Greetings IndieDB
We have been hard at work and are excited to bring you an update which will be just one of many to come over the following weeks.
With farming being such an important cornerstone in our game and a functional inventory being fundamental in RPG's we have been doing work in those areas. Most of the work being done is behind-the-scenes in code. In the mean time our front end is using a lot of free assets while our 3D modeler is working on custom assets.
Take a look at our placeholder inventory menu.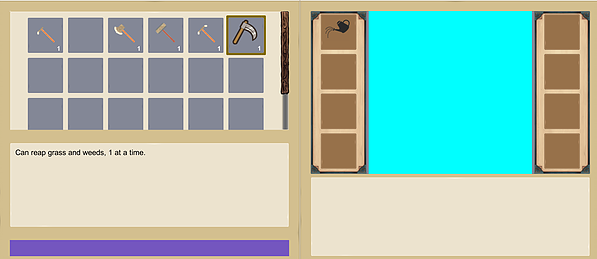 We have also made great progress implementing the farming system. This is our first prototype, with basic farm plots that can be selected by walking close to them. The squares are highlighted with a soft particle effect, but we're going to be doing some work on this effect since it can be hard to see sometimes!

Working in tandem with the inventory system, we can also till and water the farm plots if we have the hoe or watering can equipped, respectively. This lays the groundwork for many different tool-based interactions.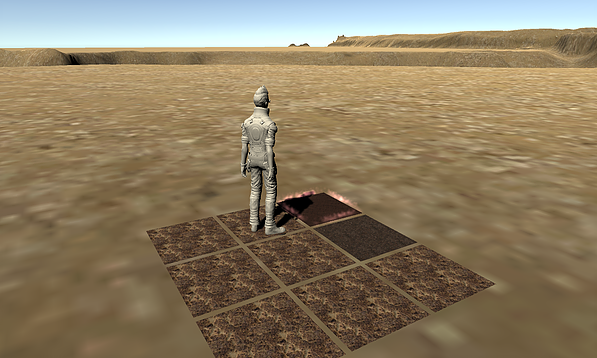 Check out our full blogpost on our website.
Follow us on Twitter
Ask us a question