Greetings!

We are happy to introduce our game to IndieDB and share our plans for 2022. The game is still in Early Access on Steam (Store.steampowered.com) and if you want to get in contact with our community you can visit us on Discord (Discord.gg).
Mist Legacy gives you a new way to experience the thrills and adventures of an MMORPG. Handcrafted by a small team of passionate developers, the game features an easy to play top-down world, turn-based combat and a skill-based progression system.
You can get a good idea of the game by checking our two videos:
The roadmap
We want to give you a quick overview of where we are heading with the game. As you know, we are in Early Access. This mean we need to complete the game and we aim to reach the release milestone this year. We will skip the "continuous task" in this roadmap (balancing, bug fixing, optimization, etc.) and focus mainly on the major missing components of the game.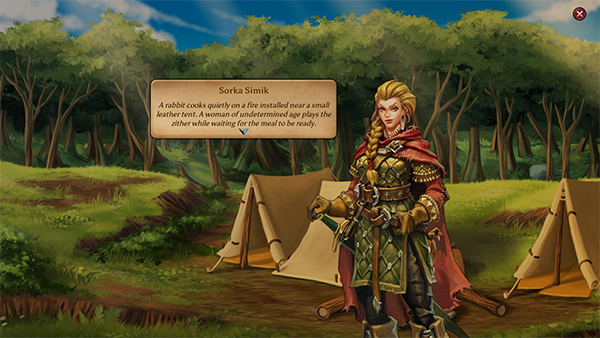 Reputation
There are four guilds/cities that are late in their reputation progress. Making them at the same level as the others will be our first target. Having all reputation increased will give us what we need to restart working on the main storyline and the sandbox content.
Gantras.
Protector of the Rose.
Thorval.
Order of the Hippogriff.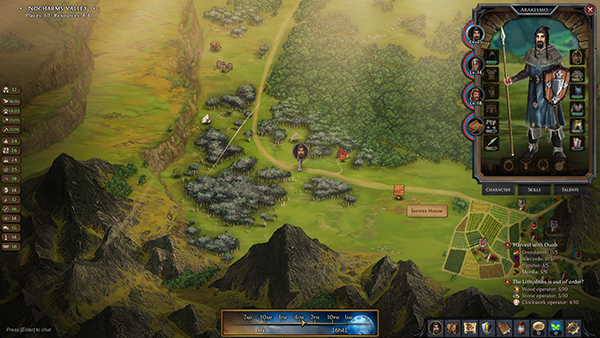 Sandbox content
This content may or may not be linked to any story-driven content and will affect all your maximum capacity and what you can do in your domain.
Potions and jewel will be improved.
Two new carts type.
All skills will need to reach 25 (50 with bonus).
New regions up to 50 difficulty.
Specialized crafting buildings.
New tools and machines.
Magic Weapons crafting.
Magic Armor crafting (hide, bone and plate).
Magic Shields.
New hosting building based on prestige (specialists).
New taming building based on security (beasts).
New bosses.
All skills will need to reach 60.
Introduction to level 5 materials.
Main Story
So far, you have only seen a tiny fraction of the main story of the game, we wanted to have the foundation of the game solid before getting in this storytelling. We won't tell you much today so we can keep our adventure secret. But you need to know that we are currently at the end of chapter one and we need to get to at least chapter 5 to consider that game releasable. Our main story will get to chapter 10 on the current map (the province of Ordval) before we need to get a bigger map.

The main story will unlock and upgrade golden companions. Everything related to the Mists also comes from the main storyline, including the Mistwalker reputation.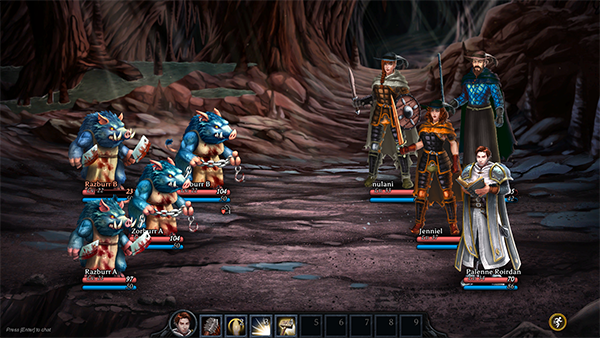 Engine
The engine part of the game will have its own evolution, it won't wait for the main story or for the sandbox content to evolve. Here is what we will be working on starting today. The three last one is the big ones, we needed the game to reach a certain state before working on them. Now is the time.
Wardrobe
A new feature to have encounters on the map linked to a scenario.
A new dynamic gameplay engine allowing "infinite" content (more on that later).
Revisit the current PVP engine and find ways to improve it.
Guilds.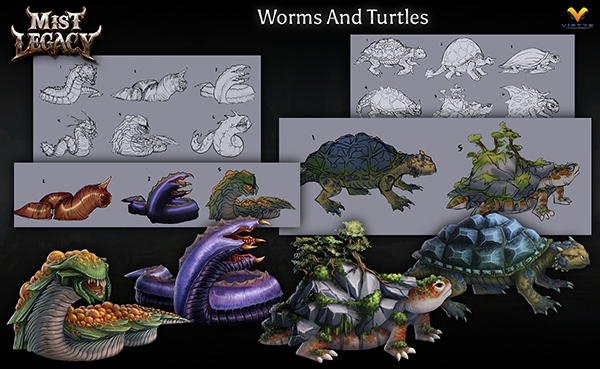 Around the game
Before we can get out of the early access status, there is also a lot of thing we need to improve that are not the game itself.
We need text tools and text reviewers.
The translation engine need to be ready for all languages.
We need a test server and official testers.
Moderation tools need to be improved.
In game chat, Discord and Steam Hub need an official community manager.
Bot, Cheat, Alts detectors need to be improved.
Character transfer need to be looked into again.
Conclusion
This concludes our roadmap. Remember that this is our general planning, we may remove some of the elements or add a few surprises here and there.

Thanks again for playing!
Virtys