Introducing Therium-MP
While playtesting Therium-2, I've noticed that the vast majority of environments in the Therium are lonely and even desolate. This doesn't make any sense.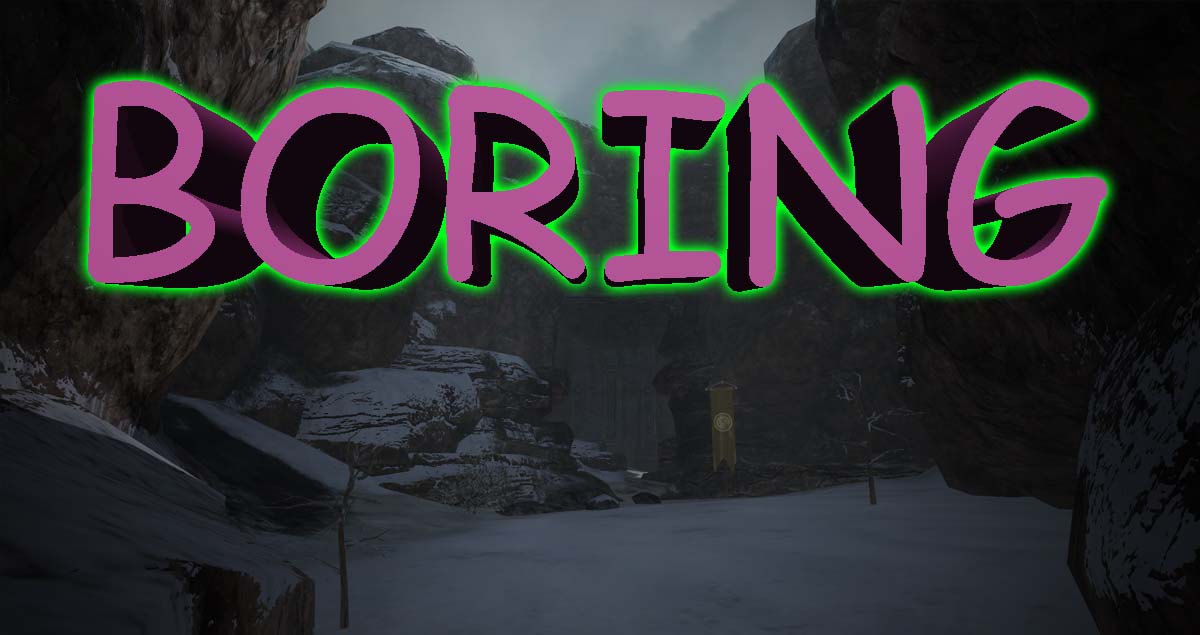 Sure, the lore says that the Therium is a deliberately deserted and empty environment, but that just goes against the famous seven commandments of game design: nobody likes a depressing environment. It's simply true: there has never been a single game ever released that benefitted from having the entire game take place somewhere sad.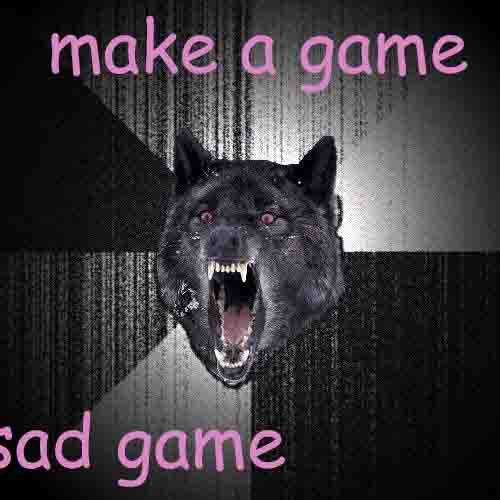 I've been thinking of ways to spice it up, and rewriting the dialogue seemed to be a sure bet. Probably won't take too long.
The current dialogue is far too somber. It takes things too seriously, can ruin players' fun and yet there just isn't enough. There's approximately 1-2 dialogues every gameplay level, not counting gateways and notes.
But how are players going to know what to do if they don't have something guiding them?
It's a simple fact that all video game players have the mental maturity of a ten year old. They laugh at fart jokes, giggle at wee-wee's and sit around watching prank videos on their father's work tablet. They just can't make a decision for themselves.
When given a real decision in the middle of gameplay, the average video game player will produce behaviour most similar to a game developer when faced with a social situation: they'll cough, conflicted between either crying or vomiting, and then promptly hide and curl up into a fetal position.
It's a simple problem and a simple solution: gamers don't like real choice. Everything should be spoonfed to them.
Which is why every single combat or stealth encounter in Therium-2 now begins with a quick tutorial to refresh your memory on the game's controls, just in case you've forgotten. As I've mentioned before, I've rewritten the dialogue, which means every single sentence carries a certain sense of sassiness and humour to it.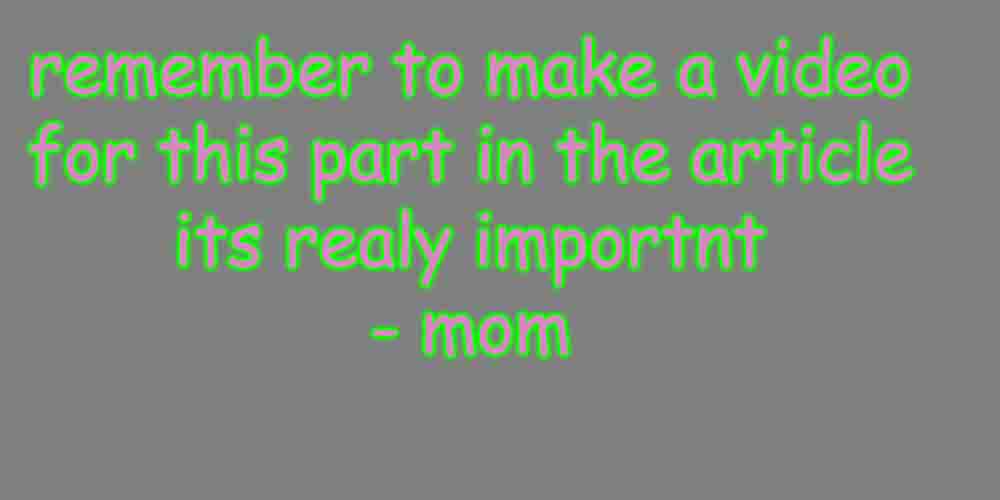 This is what was missing from Therium-2. The final piece of the puzzle.
Yet when playtesting, my nine year old nephew kept talking to his friend, outside of the game. His focus wasn't being sufficiently held on Therium-2, and that's just unacceptable.
But I took his silent feedback as a lesson for improving the game: People like friends. More importantly, they like being validated. So, according to that logic, there's literally no reason whatsoever not to implement online multiplayer gameplay.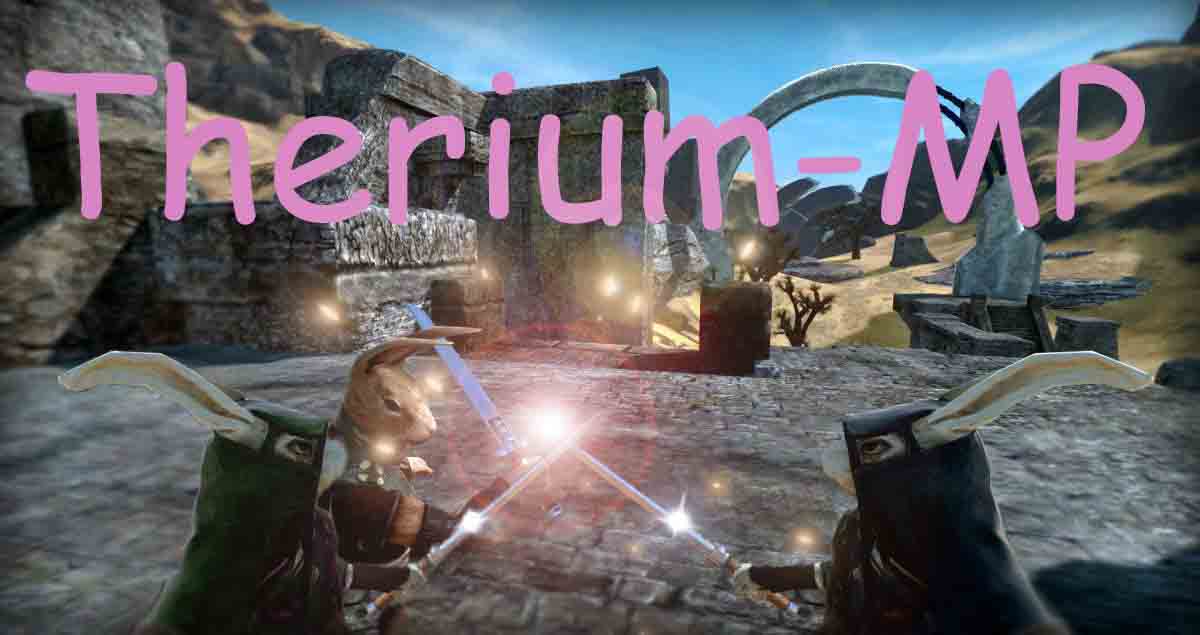 "But Timules!" I hear you asking, "That costs a lot of money to implement! How are you ever going to do that?"
Simple. I already have magnetic fluid stored in my basement (enough to feed an entire family of refrigerator magnets), so all I need to do is to calibrate the algorithms (though I'll need to update my monitor to become compatible with polygon display methods). As for the money, I've already spent a couple hundred for the rights to make a mod for Overgrowth. Why not a thousand euros more? I'm sure I can check my email tomorrow and I'll have about ten free tactical flashlights that I can just sell.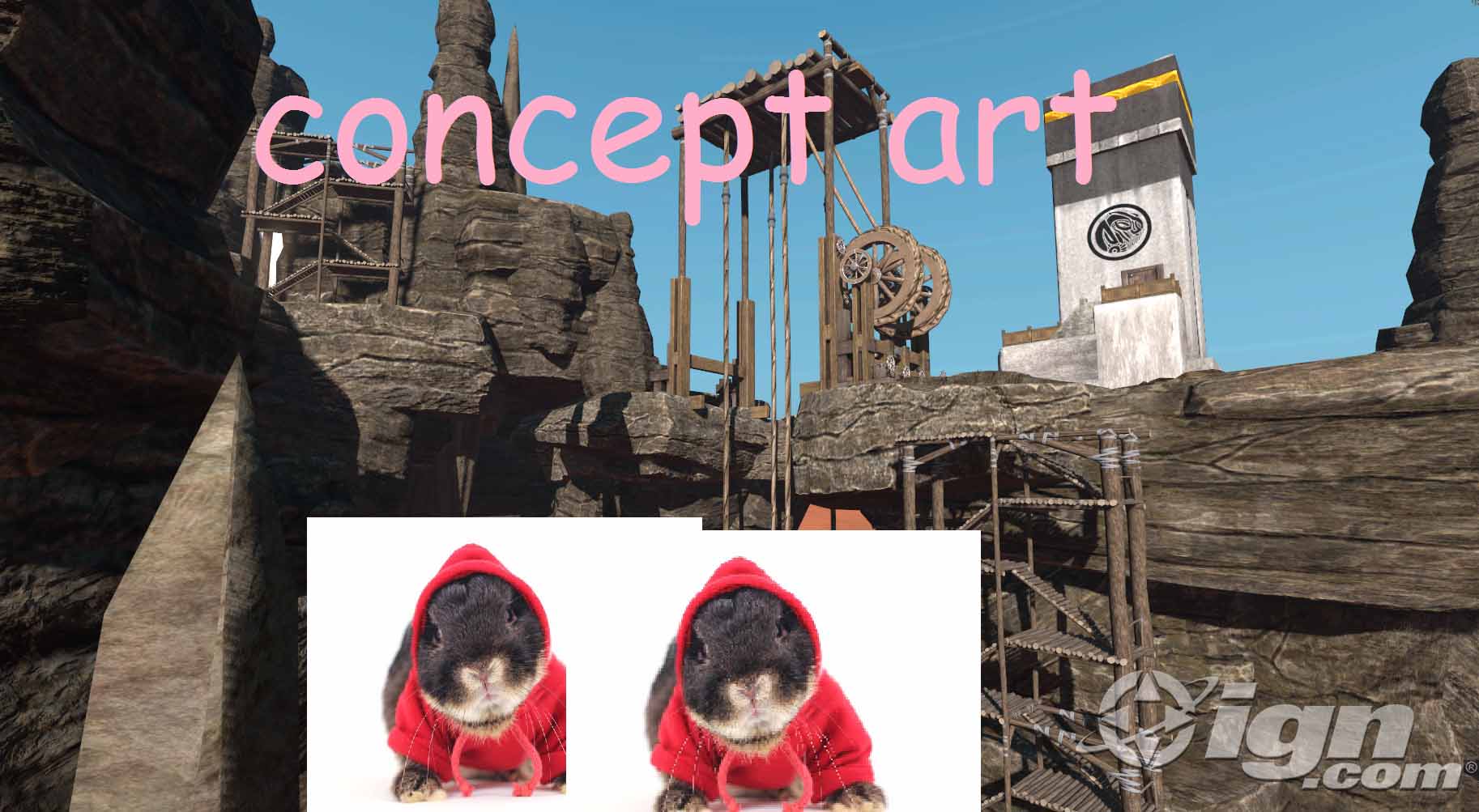 But when is Therium-2 going to be released?
It's not going to be released. It will never be released. Therium-2 has been cancelled.
That being said, I hope you will enjoy my efforts in not revealing anything even slightly noteworthy about Therium-2. With this update, I'm really going to bring the campaign back to its roots in Pre-Alpha, which will be a nice throwback for absolutely nobody to experience.
And as always, I'm not really doing all that much work, I'm just sleeping I've been making progress. See you in the next update.