Mobile gaming has been booming for years now with the end result being app stores filled with hundreds of thousands of games to play. Great for consumers however the downside is discoverability with app stores focusing on the "top XY", which even then typically only list games from developers who've already had great success and can afford big launch budgets and cross-promotion within their other games.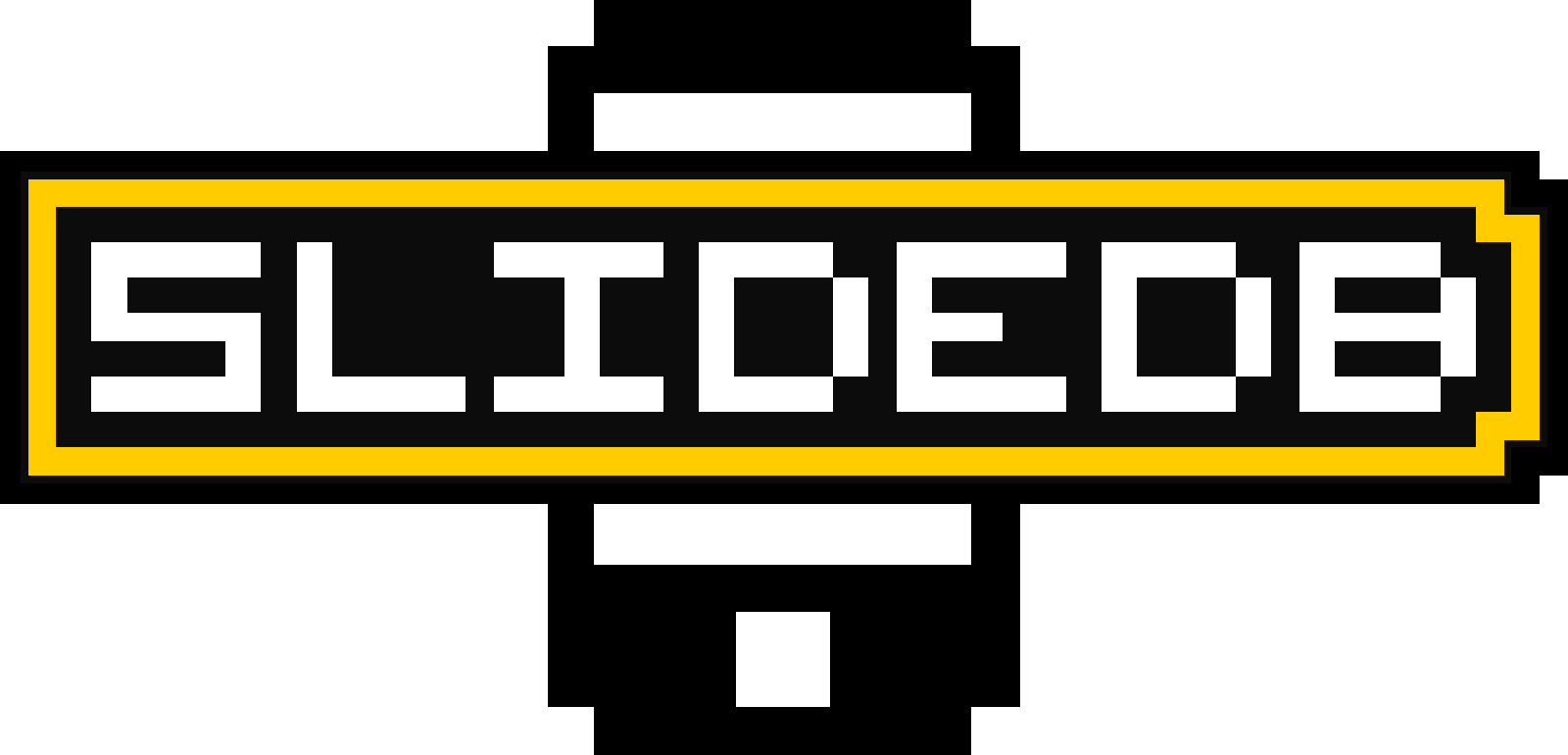 So what are your options once you've made a great mobile game? Word of mouth is ideal, but you need people playing first so you email all of the mobile gaming blogs of which there are a number of excellent ones. The challenge here is there are only so many hours in the day so the editors on these sites carefully pick and choose the few games they feature meaning no matter what you do there is no guarantee you'll get coverage and the attention you game needs.
This is where we hope Indie DB can assist, as our only requirement is a few minutes of your time - simply add your game to the site and begin sharing news, images, videos and other content and we will do our best to showcase it to our readers. While we are new to this space - we hope our "developer driven mobile games news site" approch will mean only the most dedicated developers post, leaving plenty of room and time for your game to be seen.
We've already had great success. ModDB.com and IndieDB.com were created for developers of mods and indie games and today put their creations in front of 200,000+ daily readers. With so many mobile games all completing for the few "top charts slots" - we hope to be able to help in a small way as there needs to be more ways to reach players interested in what you've made without being dependent on paid ads, reviews and befriending the right people.
If all goes to plan we intend on porting the site into app form - but are focusing on the web only at the moment. So please look around and share any suggestions you have with us and we look forward to playing your games!
Just to clarify, none of the content on IndieDB is scraped or paid for. It is all added by the developers - big / small everyone is equal.