Welcome all to the kickoff of our IndieDB profile and to celebrate we have a short overview of Skydome to share so you can see it in action!
The idea of Skydome was born from Warcraft 3's mod Hero Line Wars. You can call it whatever you like, be it 'reverse tower defense', 'hero defense' or just 'income'-kind of game. Anyhow, we are big fans of this genre and think there's so much we can do to expand it in such different and cool ways. That's exactly what we are aiming to do with Skydome.
Skydome features 4 versus 4 online multiplayer matches, with tribes competing in a flying dual-arena complex. Each team is kept on its own separated, identical arena. They compete by sending large amounts of troops to attack each other. It's a strategic survival game, you can choose the kind of troop and the path it will follow. The team that can keep the waves of troops from destroying their artifact wins!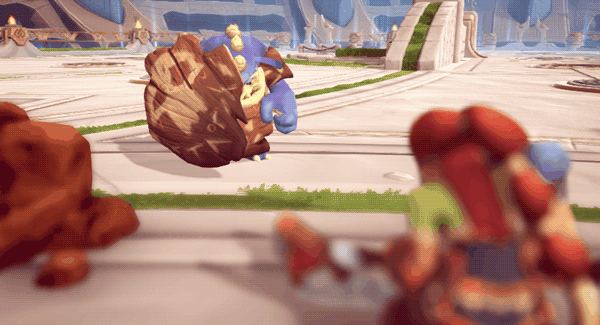 Fast Paced Third Person Action-Tower Defense
How do you defend against wave after wave of enemy sent troops? You wipe them out with your tribe champion! Each with its own style and gameplay, featuring a number of action and tower defense skills. Have total control of your champion with classic WASD movement and cursor-based aiming!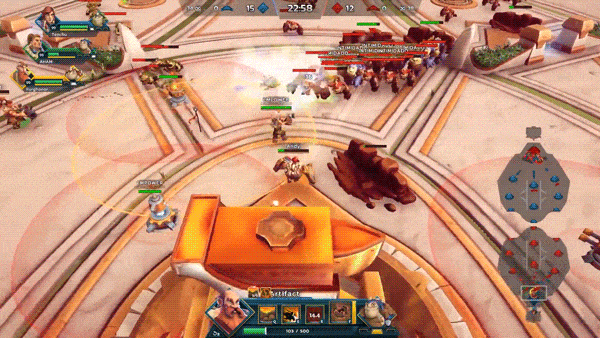 Intervention Skills
Just because you're on different arenas, it doesn't mean you won't see or damage the enemy players yourself! Champions' have special long range skills called interventions, which go over the barrier between the arenas and disrupt the enemy defense directly!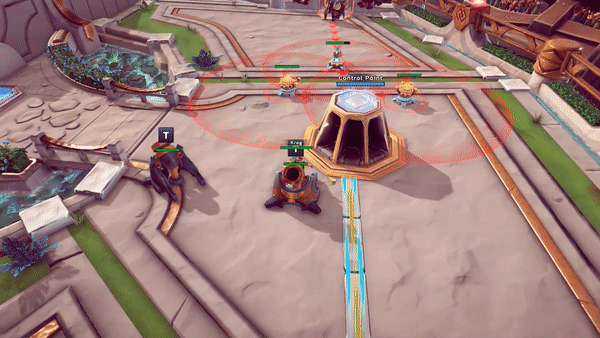 We think that's a good intro on Skydome and a good first IndieDB article. We are a small team with big ambitions, we're aiming for Skydome to release in the beginning of 2019 and we have much more to share in the future! We are planning updates every Friday and you can also find us on Facebook, Twitter and elsewhere at /PlaySkydome. We want you to help us in this journey, to get your feedback. Thanks for reading and see you next week!
Also don't forget to follow. :)