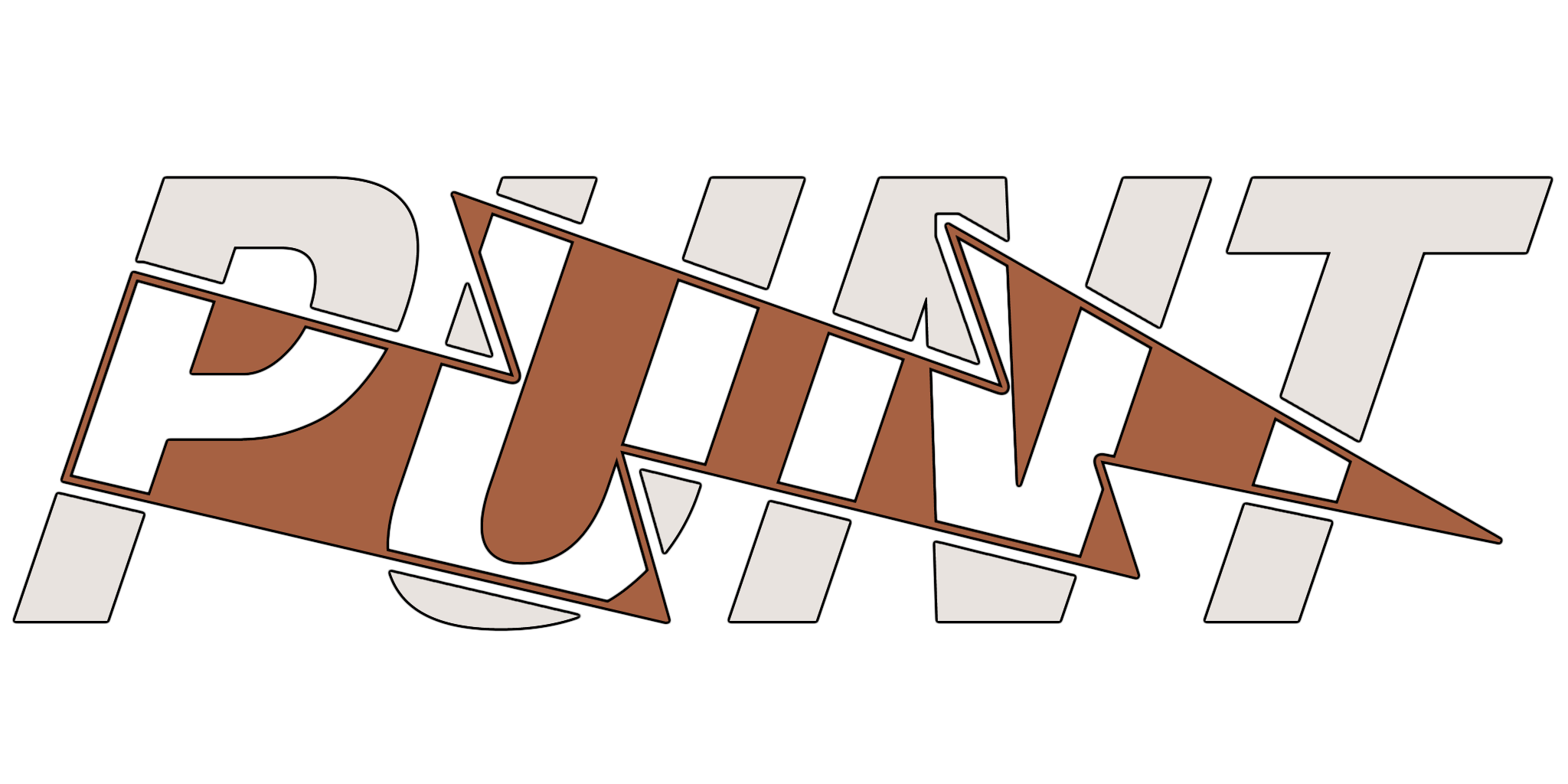 After over a full year in planning, concepting and developing, I'm very happy to announce PUNT, a first person environmental puzzle mod for Half-Life 2. Although not complete, a lot of time and hard work has went into this project already. Keep in mind that only a few things are final, and some content that is being used is a placeholder for now.
PUNT uses various boxes to alter the cube and environmental. We currently have:
The

Flip Cube

, a cube that once punted flips physics gravity.
The

Pause Cube

, a cube once punted freezes in place.
The

Bomb Cube

, explodes on punt.
Also with the Puntgun, you can use certain surfaces to launch yourself in the air with full control of air movement. Here is a video demonstration.
Stay tuned for more as we have more to show, and more to do!