It's Here! It's Finally Here!

We can hardly contain my excitement!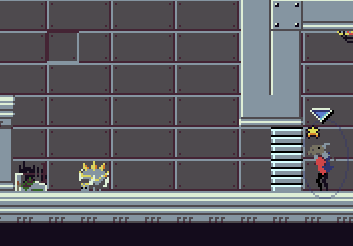 Interstellaria is Live on steam! PC/MAC/LINUX

Store.steampowered.com

In addition, you can Find Interstellaria on the Humble Store, and GoG! If they aren't live yet, they will be live shortly!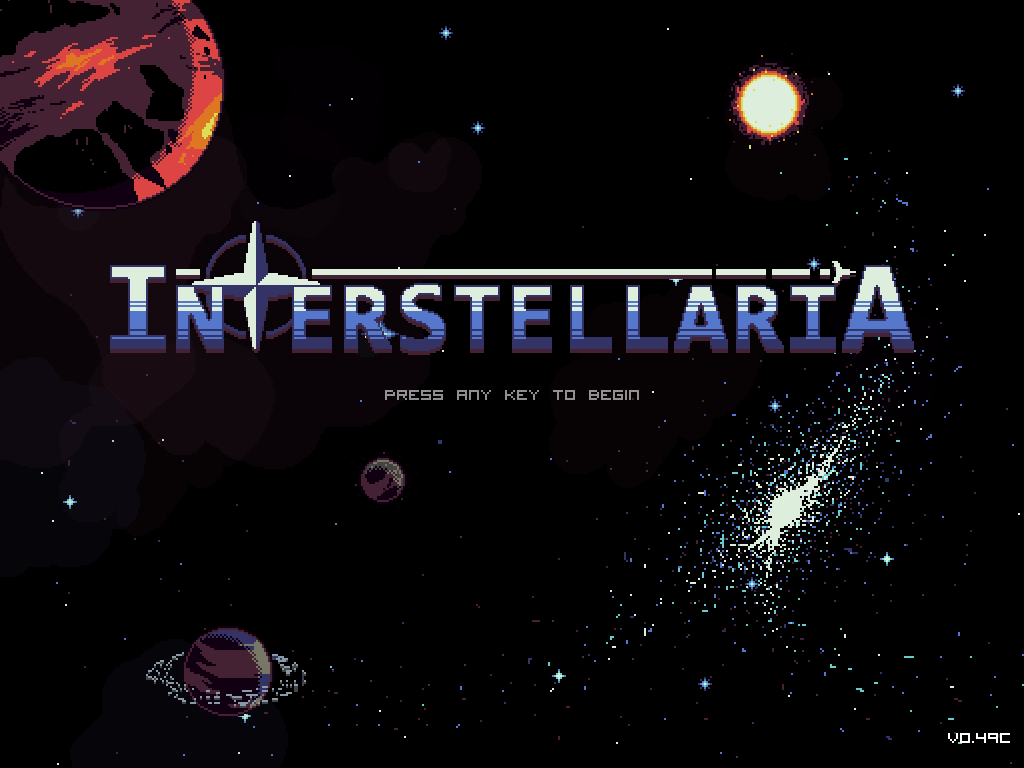 Thank you everyone! We are so incredibly thankful to everyone who has made this dream come true. IndieDB was one of our earliest avenues of communication to the outside world about the game. The support and love we've received here and around the internet has been amazing. This game would never have seen the light of day without all you!

If you get the game, please be sure to add your review to the game on steam!
PS you can also get the amazing Chipzel OST here