UPDATED 2012-10-27 03:53 CET: Added link to Kickstarter FAQ for Early Supporters
Dear Marines, friends and family!
For those of you who don't know already, we are trying to raise $600.000 for the completion of Interstellar Marines: Prologue; a sci-fi FPS that offers a unique blend of tactical co-op, progressive role-playing, and non-linear gameplay, featuring the intense backstory leading up to First Contact!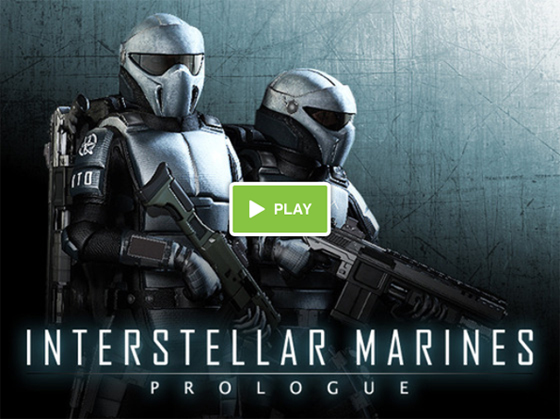 YOU can help the dream come true!
We know $600K is a lot of money, so we hope you will help us reach the goal by spreading the word ALL over the internet. Update your Facebook cover, tweet it, write about it on other forums and encourage your favorite game journalist to take a look at our project!
We will make a classic PR-push at some point, but we would much rather have the campaign spread by word of mouth to begin with – nothing beats a good community buzz!
To help you in spreading the word, we have prepared a bunch of beautiful campaign wallpapers, ready to shine on all your PCs, Macs, Smartphones and Tablets out there. We guarantee that you'll be the talk of the town!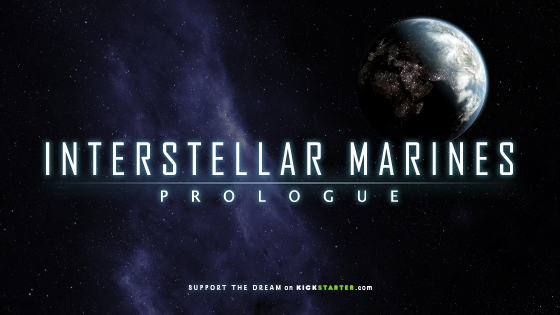 Wallpapers:
1920x1080 (16:9)
1920x1200 (16:10)
640x960 (iPhone, Android, etc.)
2048x1536 (iPad retina)
Facebook:
Cover Image
Avatar:
512x512 (Twitter, Facebook, etc.)
Download zip:
All Images
What if you've already supported?
We've made sure that no one gets left behind.
If you've already supported us you can go to our Kickstarter FAQ for Early Supporters and check out which rewards you will be eligible for.
For those of you who consider supporting the Kickstarter campaign you will be able to continue from your eligible tier and up, and for every $5 you pledge you will receive an extra Support Medal. Check the FAQ link above for the details.
Now, let's make the dream come true!
FOR THE LOVE OF THE GAME,
Your team at Zero Point Software