Dear developers and contributors,
In this short but fruitful internal update, I'd like to tell you that our skillful developer I-Omer-I has finished the modelling and UV mapping process of the infamous light machine gun, the MG3.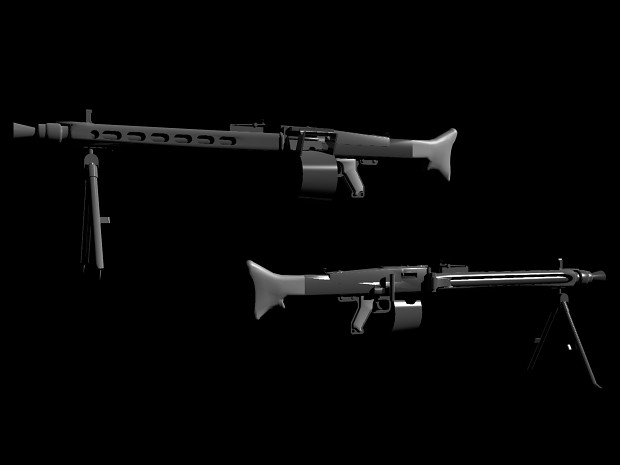 As this will be the main LMG of the Turkish faction in our mod to replace the current PKM, it is vital to be added into the first version. Of course, the model and UV map is not enough to get it ingame. There are a few more steps left, and one of them is the texture.
If one of our skillful developers is up for the job and has some free time to work for, please get in contact with either me (Turkish007) or I-Omer-I for the files and reference photos.
Until next time,
Take care!