This latest finished building is the capital building for the USA player and is where the player can allocate nationwide spending on defense or research. Below are three screenshots of the now newly finished capital building we have uploaded. We are working on getting the normal maps included by the skinner working on the mesh in game so details stand out more.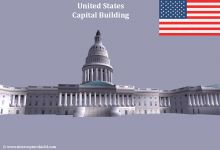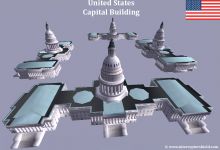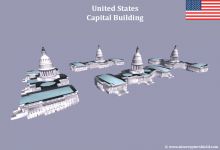 Enjoy and be sure to drop us comments on what you think of the new building.
This is servo signing out.