After some delay's I am pleased to finally today show off our latest finished building that is a Early Warning Radar site for detecting of enemy bombers and fighters. This latest building finished for the project is modeled off an actual cold war radar site known as Point Lonely radar site. The new radar site is a basic level 1 radar that a player can build early on with three other types of more advanced radars for detection of over horizon enemy missile launches and missile defense radar platforms that can be built later on in game play.
So with no more delay here are the latest screenshots of the newly finished radar site.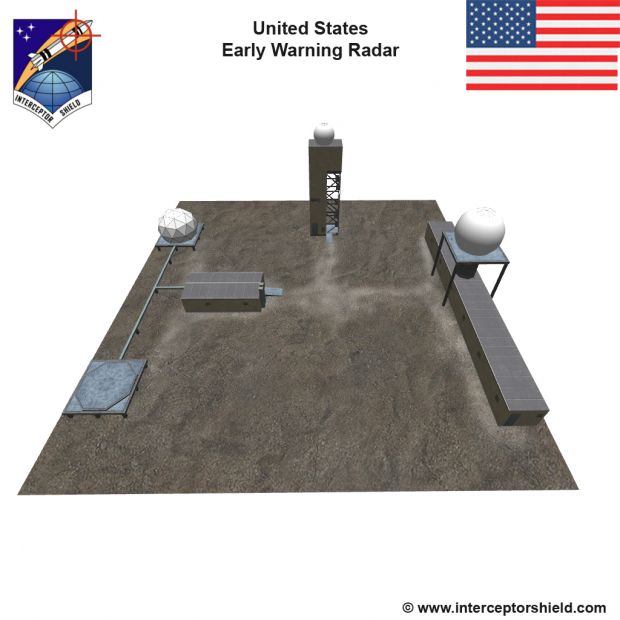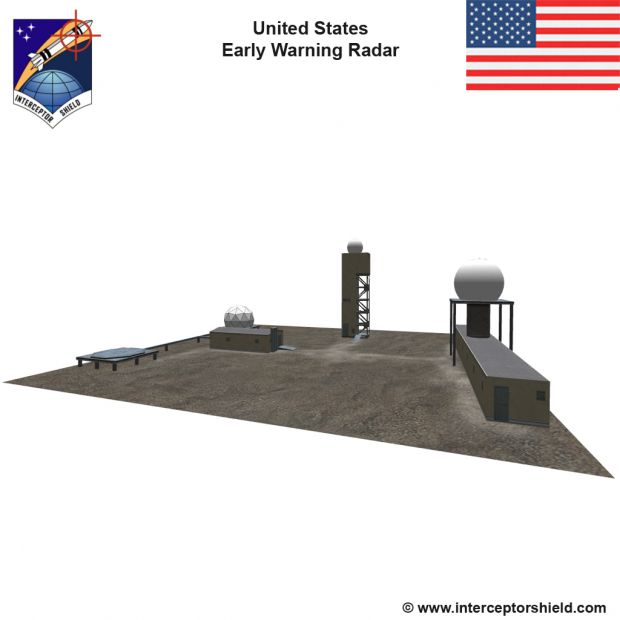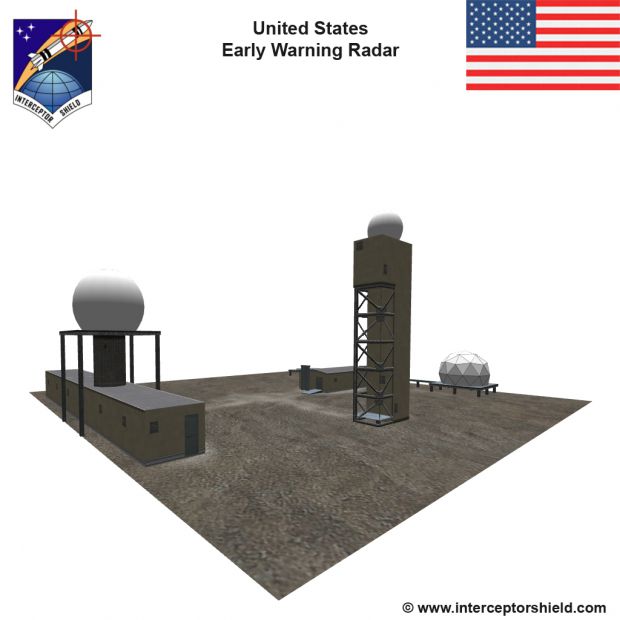 Enjoy and let us know what you think!
In other news related to the project!

We have recently moved the project over to a new engine and have been making much better progress with the new engine! How much progress you ask?, with the new engine we are using if we keep up the progress we are now making we should be able to have our first demo of game play ready by midsummer and start showing videos of game play before then.
Missile Launching:
In the new engine we have implemented all our current interface art and all currently done art and gotten the players cities so they grow over time and also the placement of buildings and other assets in game. We have also implemented the SIOP "Single Integrated Operations Plans" window for targeting of one's ICBM's, Air Force and Navy and selecting of the targets for each warhead on a missile or payload on sub or aircraft. Last week I was able to watch as our projects coder launched a test threat missile from the west coast ingame that went through the different stages of its flight and tracked the missile in flight then watched as it deployed multiple MIRV'S that then re-entered the atmosphere and landed at the designated test target range.
Our next step is the implementation of the missile defense systems for the player to knock out the newly coded incoming ICBM's we have so far implemented. Once that is completed, we should have a good chunk of work done and should be ready for some sneak peek video's of game play in action.
This is Servo Signing out!