Hi everyone !
We are creating our new arena for the videogame Skara - The Blade Remains and we need your help to choose the interactive feature of this new arena!
We want to implement some interactive elements in all our arenas. These elements will allow our players to create strategies with their team during the fights.
For instance, in our first arena "Khilma Mountains" which take place in a volcano...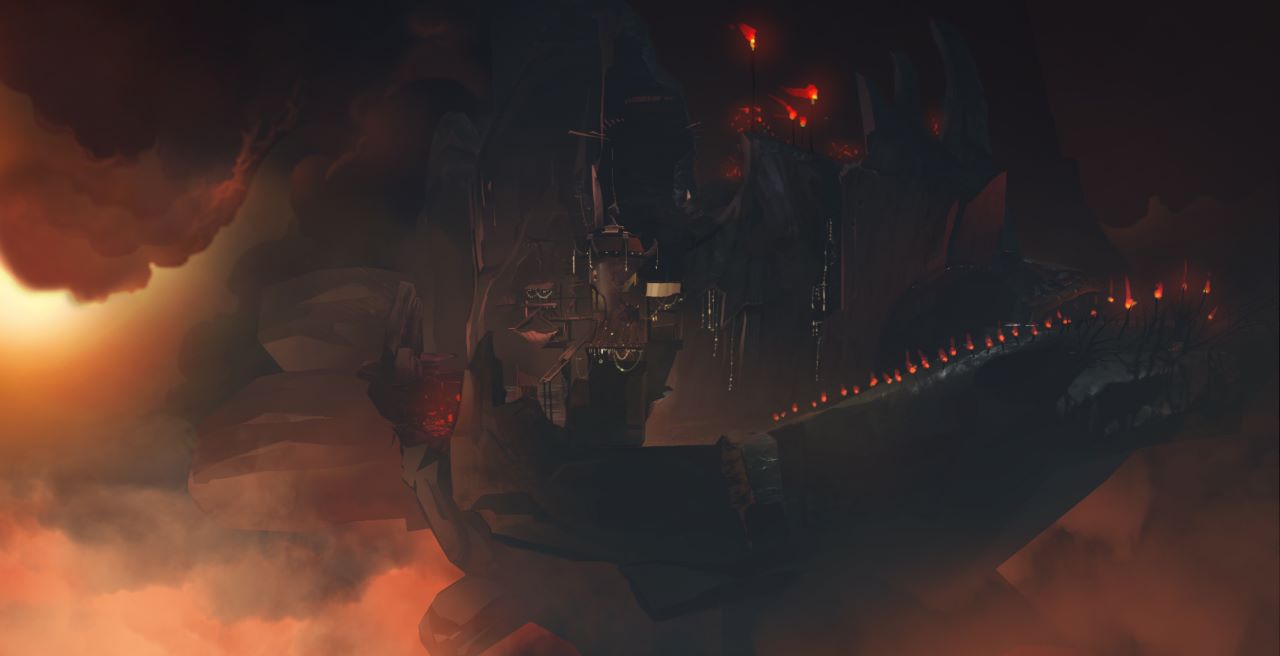 ... our players will be able to interact with a giant stone in order to kill their enemies! (but be careful if some friends are on the road of the stone... )
Now we need YOUR help to choose between the two interactive elements that we can implement on our new arena "Zem Moorland"