Imperium42's Throne of Lies: The Online Game of Lies & Deceit -- an online multiplayer game where social deduction skills are everything -- is live on Kickstarter seeking $20,000 in crowdfunding pledges. The game has given rise to hot topics to the community such as: Can tabletop game be shown as a 3D PC game? Is this the first 3D "social deduction" game for PC that does not require VR? Throne of Lies is the latest social deduction game of the genre to make an appearance away from tabletop to appear on STEAM's platform.

Throne of Lies is inspired by medieval politics, the traditional Werewolf/Mafia (1986) genre and tabletop games. The game takes an exciting new twist on the genre, dropping you into a medieval setting full of sociopathic classes. Form into factions, betray those who you befriend. There are over 100 special abilities to use, but your wit and deductive ability are your main weapons. Each session will contain up to 16 players.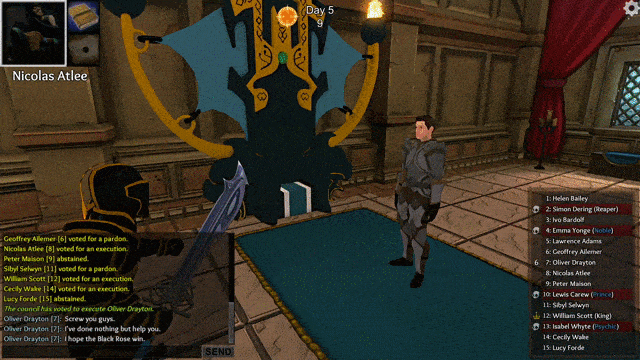 Throne of Lies was designed to deliver high replay value – You can play many game sessions while still discovering new and unique experience each game. Social deduction games like this actually encourage you to betray/tease your friends. Throne of Lies makes death-time fun, draw hand-drawn Deathnotes to troll the living, and even convert players to their darker personas with 35+ classes and 4 factions.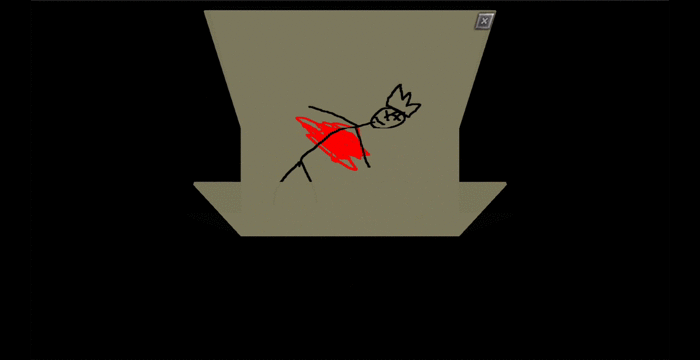 The Kickstarter campaign is set to end on February 24th and has been selected as Kickstarter's Project We Love. For a limited time, supporters can claim the game for 50% off while also unlocking exclusive access to the game before everyone else. Throne of Lies is expected to arrive later in 2017.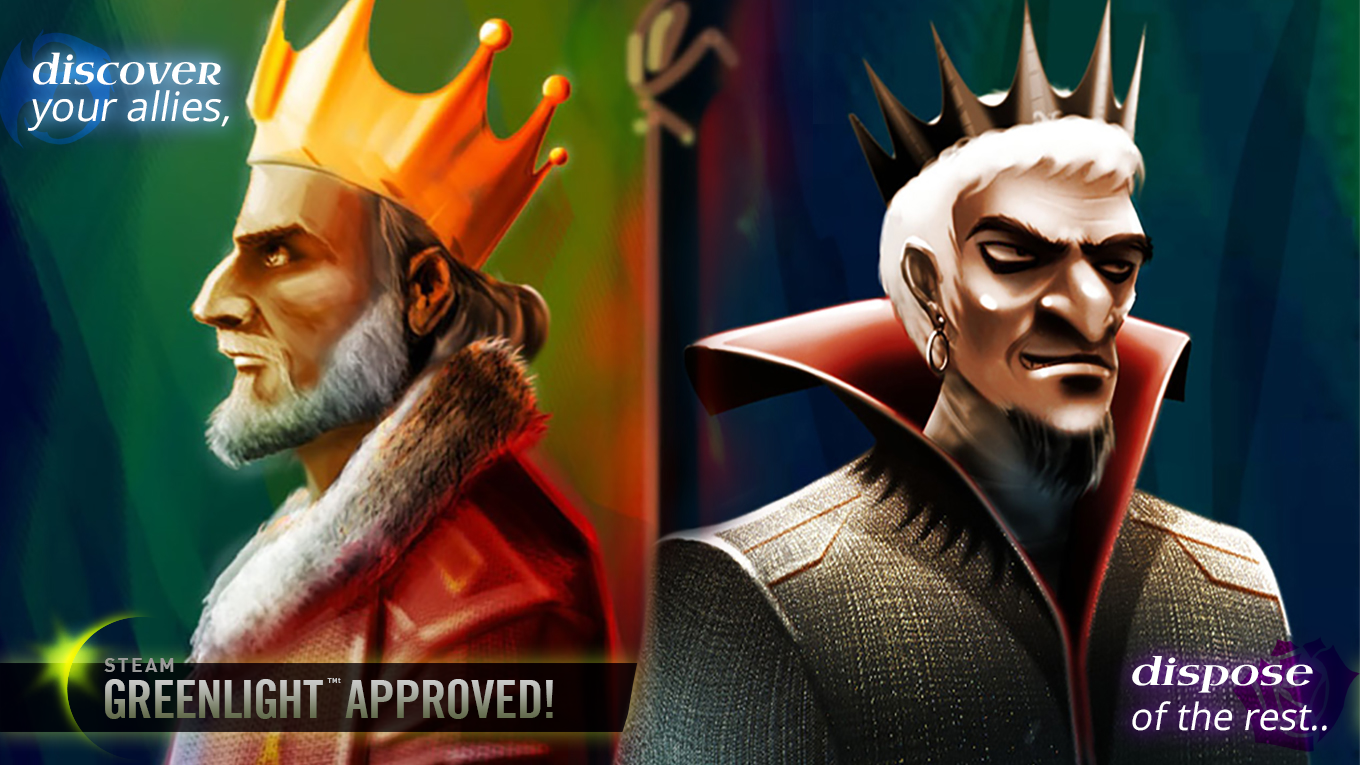 Kickstarter URL:


Your objective is simple: "Discover who you can trust, dispose of the rest."
Players begin their journey in Castle Adiart, where they are randomly assigned to one of the four factions:
Blue Dragon – The good guys, relying on investigators to determine who is friend and who is foe to determine who they should execute during the day

.

Black Rose – The bad guys, who can identify other players and communicate at night while converting good guys to a "darker version".
Cult – The

other

bad guys, who can recruit members from other factions and communicate at night with other members.

Neutral – The wildcards, offering unique objectives that only benefit their own.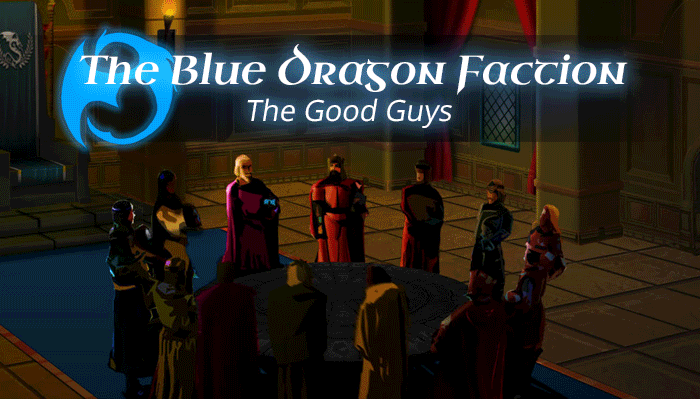 With more than 100 class abilities (e.g, Distract, Construct Reality, Bind Soul) and 30+ different class combinations to choose from, it's easy to craft unique and effective strategies to further your claim to the throne.
With an intricate Day and Night phase system, Throne of Lies features different events that can take place depending on the time of day and a player's faction. During the Day, players can discuss, accuse, and execute those who may be guilty of committing treason. At Night, secret meetings and murder can take place! If your faction wins, you gain "gp" (gold) and "xp" (experience) -- which unlock new skins, weapons, armor, auras, and more.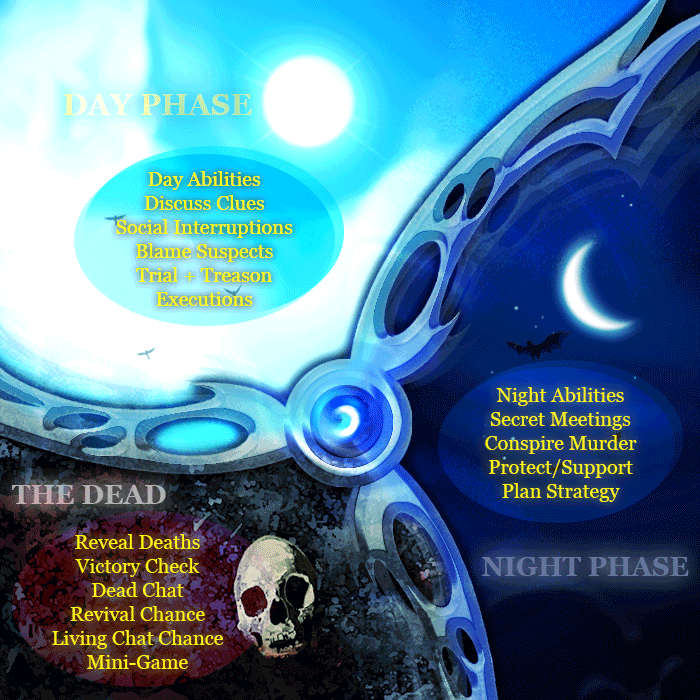 Unfortunately for the living, dead men do tell tales in Throne of Lies. The dead can keep enjoying the game by revealing deaths, chatting with other dead players, and playing a mini-game to guess who will be next to join the deceased.
Key Features

Choice-driven gameplay:

Will you choose to hide in the shadows or destroy those who get in your way? It's up to you!

Deep class system:

Discover over 100 class abilities

and 30+ different class combinations.

Unique Day/Night system:

Shed light on those you can trust by Day -- and dispose of the rest by Night!

No pay-to-win unlocks:

Earn traditional/full skins, new weapons, armor, and even auras as you advance.

Online multiplayer:

Join in sessions with up to 16 players; interrogate, betray, befriend, and kill others to defeat opposing factions.

Creativity counts:

Taunt your enemies by drawing "Deathnotes" to leave with bodies -- drawn with blood and ink.

It's good to be King:

Rise up to inherit the throne once the King has been killed!

Stylish justice:

Execute those committed of treason using any equipped weapon.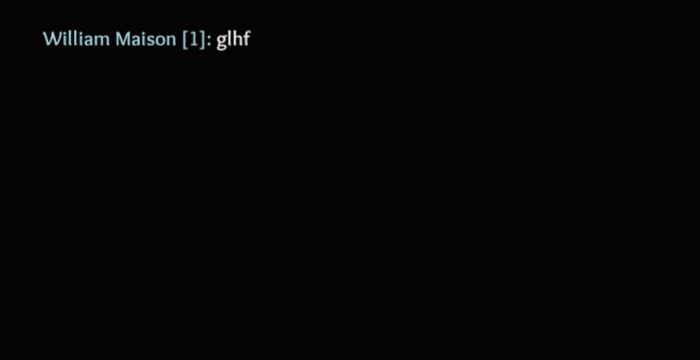 Pricing & Availability
Throne of Lies is currently seeking funds on Kickstarter with a goal of $20,000. If funded, Throne of Lies will initially launch on Windows, with Linux and Mac ports arriving at a later date. The game is already Greenlit within 15 days on STEAM.
Follow Us
Live on Kickstarter: Kickstarter
Chat Live on Discord: Discord.gg
Twitter: Twitter.com
Facebook: Facebook.com