We are in the process of adding two expansions to Hero of Legends. The first, a multiplayer card tournament system where you can play various game modes, challenge your friends or the AI in tournament style card duels.
Card Battles and Tournament Screen
The second addition expands the various cards and completes the story in a climatic ending which includes more challenges and mini-games, an extended ending, and new powerful enemies. With this final addition the game is complete from start to finish.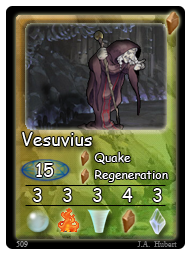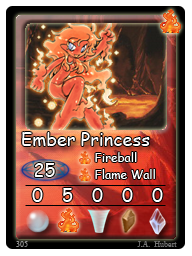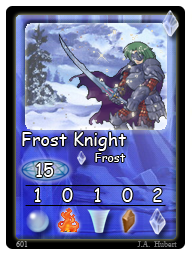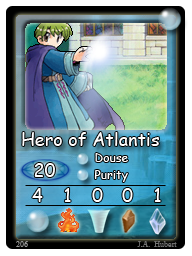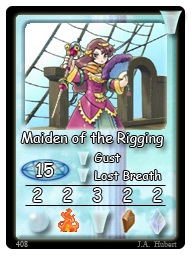 Some of the expansion cards
The creation of these expansions is complete and we are in the process of implementing them fully, which means polishing, bug-fixing, and testing the game; a process that takes nearly as much effort. If these types of games are what you enjoy, please offer up your help and support the project. Click the watch button, share the posting or just comment below.
We would love to know if there is interest in a Beta Demo. If so, we can make that available.