Hello everyone!
Although we've been gone for a bit, we are back with some things to show you all!
This week we will show you what the environment might look like in the final version of the game. Keep in mind this is still concepts and is still open to changes.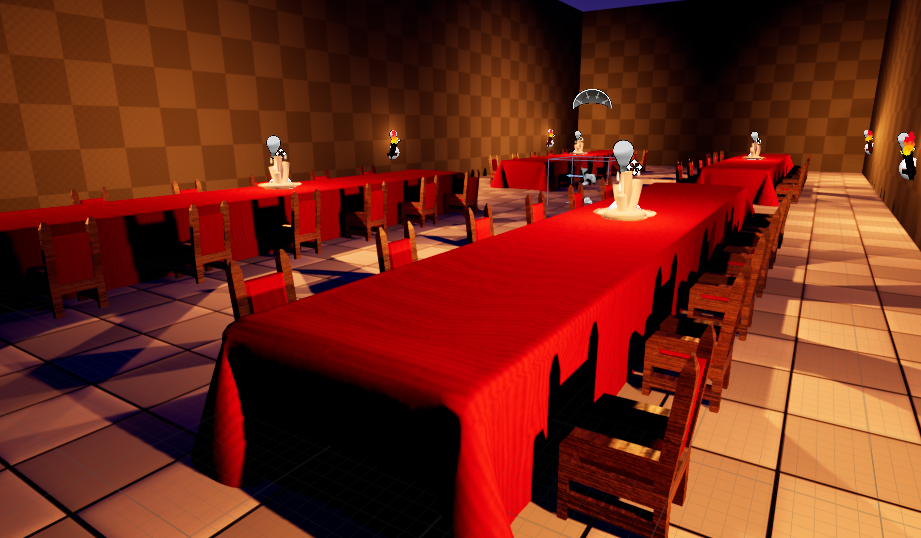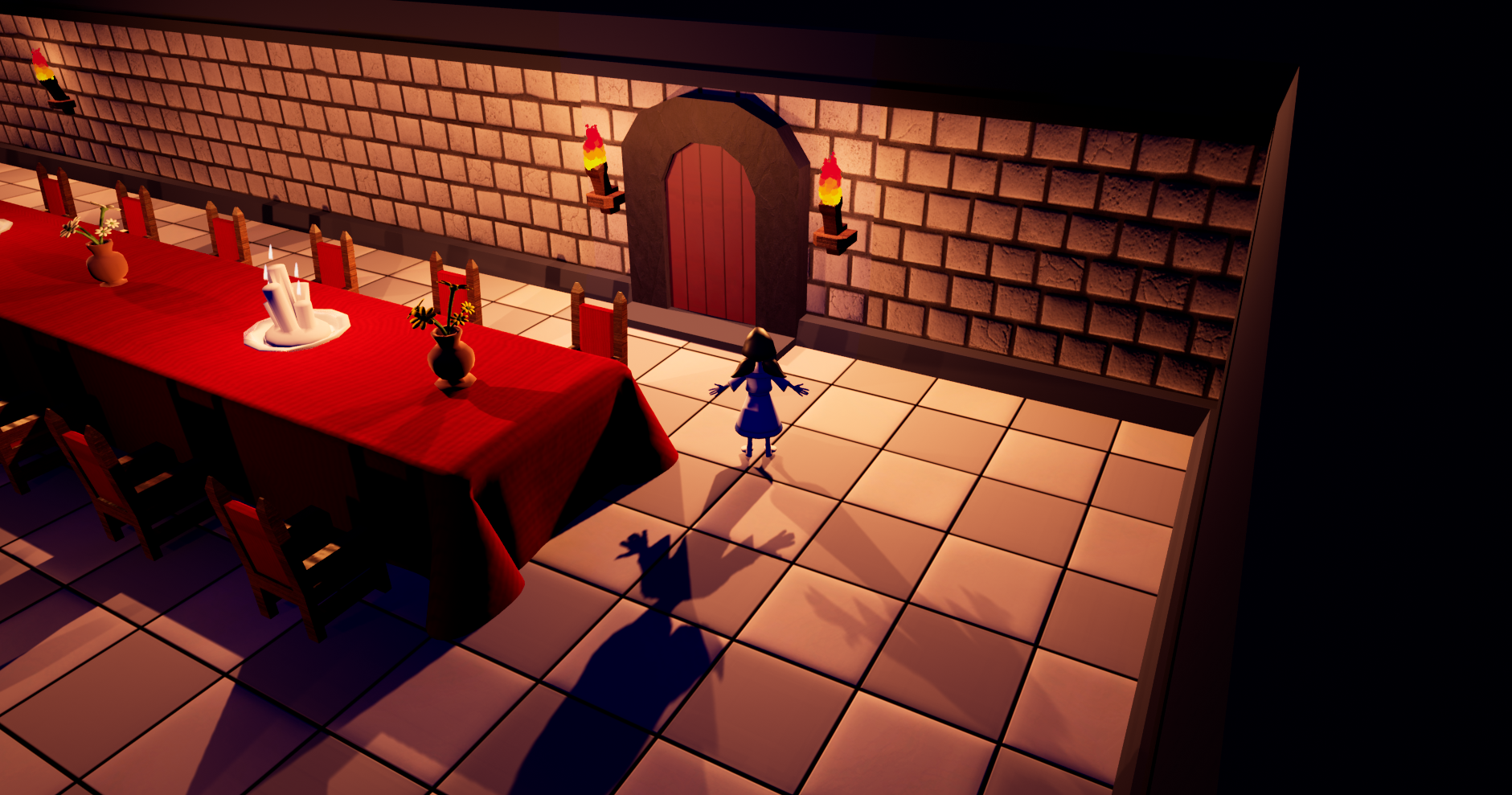 As you can see it's already in 3D and has some of the cell shading already done. Although it still needs a lot of work we are still happy with the current results.
Thank you everyone and come back here next week for more news about the game!