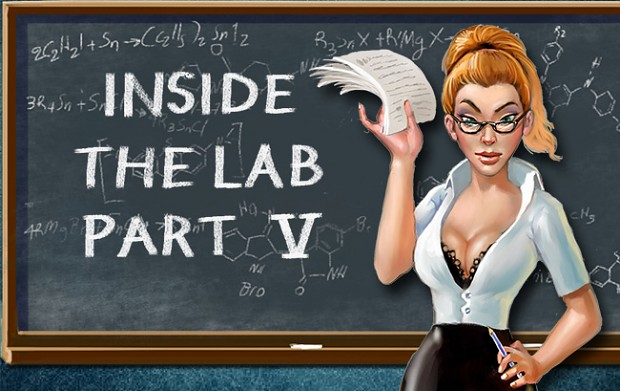 THROUGH THE MICROSCOPE
It's time for part V of our "making of" and this time we will talk about what this game is all about. The viruses that you will be able to synthesize for your clients.

TO CREATE A BUG YOU HAVE TO DESIGN A BUG
The first stage of the design process comes in the way of brain storming. We start by drawing any kind of virus that comes to our minds. Take note that since our game has little connection to reality, so have our viruses. We want to create something that will resemble a virus but on the same time not be constricted by reality. So we start passing ideas to see what we like the most and is close to the mood of our game.
So when we decide what we like we separate them in categories and start to create them in 3D. For this article we will show you a virus that can withstand high temperatures. When we have a simple design ready we are good to go.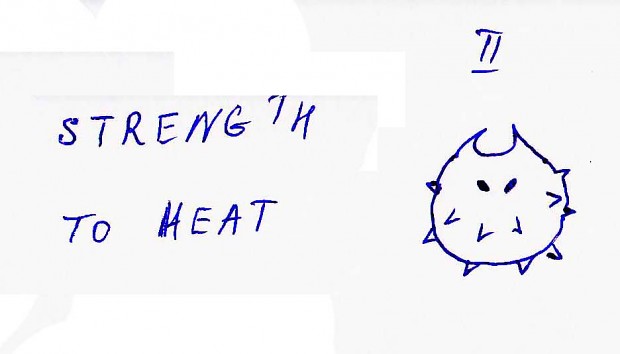 The design is then passed to the 3D artist for a first pass. The design can be completely the same or can be a little different depending on the complexity of the model and if we like how it looks after the transition from 2D to 3D.
The result is the following…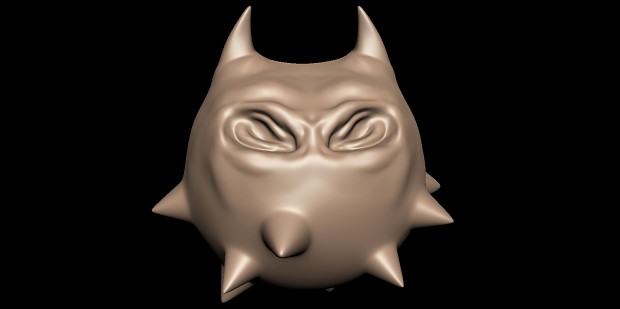 After we have decided that we like the design we go to the next stage which is coloring. Since all viruses will be prerendered pictures it is very important to get not only the color but the lighting of the model also. How you light the model can change how the picture looks dramatically.
First color test…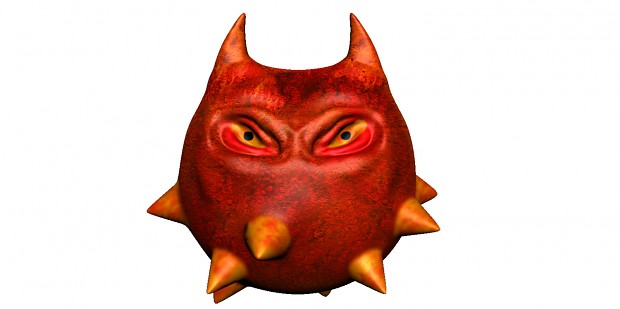 We are creating different variations until we reach a color pallet that we like. Next is an almost final design of the level 2 strength to heat virus.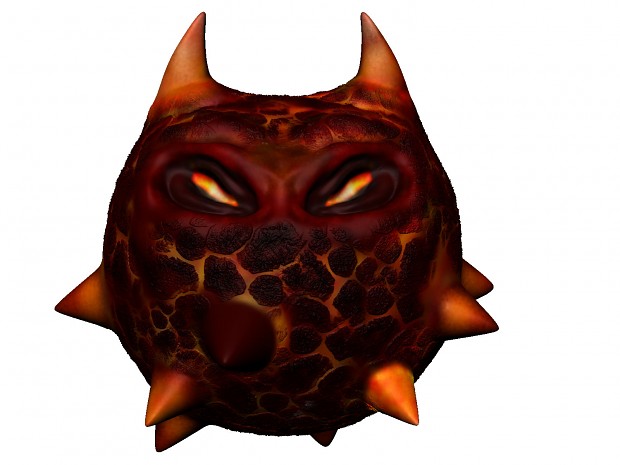 BUGS EVOLUTION
The viruses we create will have different levels. This means that if you want your virus to affect greater numbers you have to pay more money to create more strong variations of a certain kind. Here we show you the evolution of the level 2 virus.
Strength to heat level 3 virus…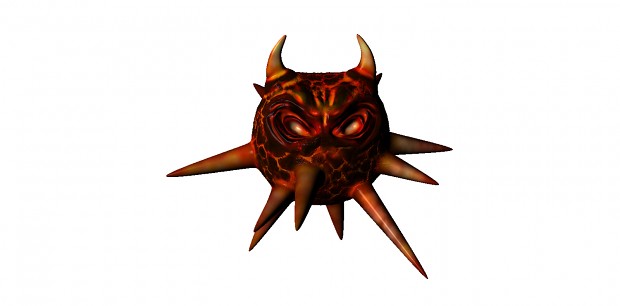 Although this virus will cost more, it will also do more damage and because your budget will be tight you will always need to look for a balance between cost and effect.
Each kind of virus is designed to affect a certain group of people. So when a client asks you to target a certain group you will have to choose correctly. All viruses will affect all groups but the difference is in the efficiency of the virus so by choosing a wrong type it will certainly make some damage but it won't make as much as if you choose the correct type. And because you will pay money the better choices you make the easier the game will be.
VIRUS CREATION MACHINE
Time to show you how you will be able to create these little bugs. All is being done through this special User Interface in the next picture.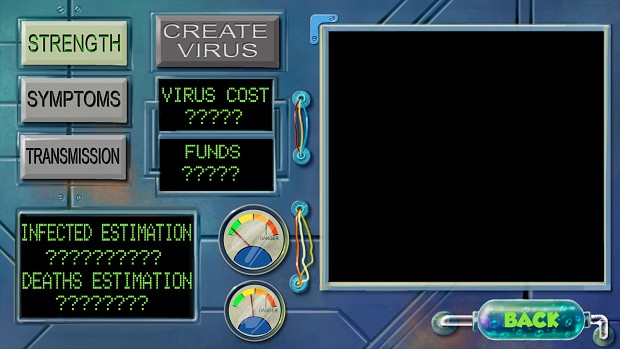 In this interface you can choose the type of virus that comes in the way of "virus strength" and some extras that will give the virus certain properties. It also shows you how much money you have, how much the virus will cost and also infected and deaths meters so you can know the potential effects of the virus. One important element that you should always have in mind is that in order for a virus to kill its potential numbers there must first be enough infected population to do so. So you will always have to check this before you make your choices. Because if there are not enough infected people for the virus to kill you will have to choose certain extra properties to increase this number first.
In the strength property, depending on your level, you will be able to choose a variety of viruses. As your level will rise more groups and levels of viruses will unlock. So keep trying and you will soon be able to use them to their full potential.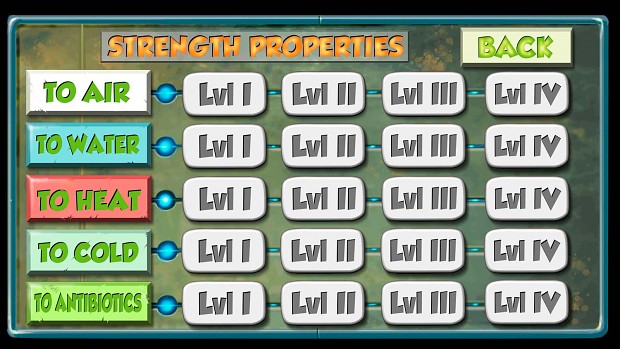 TIME IS MONEY
Another key element you must look out for is that every virus you create will need a certain production time from the creation moment until it is given to the client. And because each client contract will have a specific expiration date you must be careful to reach the deadline. If you fail there will be certain penalties. The production time will vary depending on the complexity and the strength of the virus so you will have to plan and calculate if you have enough time.
THE INFECTION CONTINUES
Today we gave you a small glimpse of how we designed the viruses and also a few details of how you will create them inside the game. In the next part we will reveal you another virus we made and also will show you how we created some of the extra abilities they will have and how they work in the game. We will also for the first time show you the vaccines, in the case you decide to play as the good guy and try to save the world! Everything from design to 3D and how you will be able to use them. Until then you can check our website at www.demigod-studios.com. We also wait you in our forums at forum.demigod-studios.com to get to know us and discuss about BioLAB.