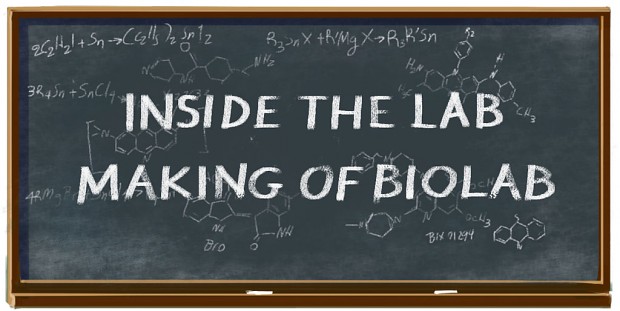 Demigod Studios is happy to announce "Inside The Lab". This is a series of posts that we will be making over the next few weeks concerning the making of our first game, Biolab. It will give you a better insight about the process and will give you a glimpse of what it takes to make a game.
"Inside The Lab" will cover everything from game design, to characters, to art design, to music and it will be a complete documentary of all aspects of the game creation. It will consist of seven parts and each part will be published every weekend starting from this one.
In the first part we will talk about the characters of the game and what it takes to create them. We hope you all enjoy it!
Visit our website at www.demigod-studios.com for more news and exciting information!