Well we have the game finished for PC,LINUX and MAC. But now there are a ton of additional features!
We will now have a selectable 8-bit or 16-bit soundtrack, all side quests are in game and some are mandatory in order to progress through stages of the game, 6 hidden selectable weapons for Thurstan and 3 for Finn!
So with the addition of the mandatory quests, the game got a lot longer. We have about 9 new playable stages on top of the original 16! New bosses, new items... tons of stuff!!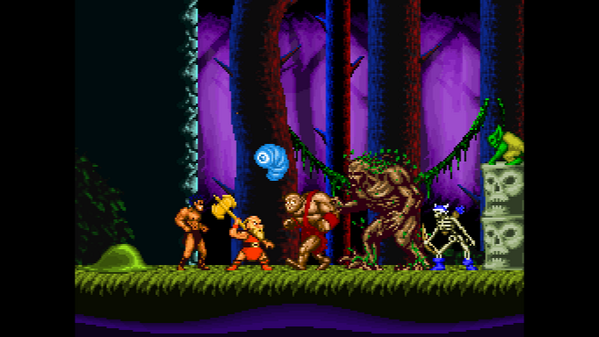 The demo is only single player but contains the first Island in the game which has 4 main stages and 3 side quests! Instructions are in the files. Please report any bugs to info@causalbitgames.com
Thank you for your patience and the release is coming next week!!
Chris and Daven