Checkout our previous article:
Indiedb.com
Here we deliver part 2 of our insanely modular axe versions. Notice: some of the parts will be animated!
"Miner" (Pickaxe + Poker)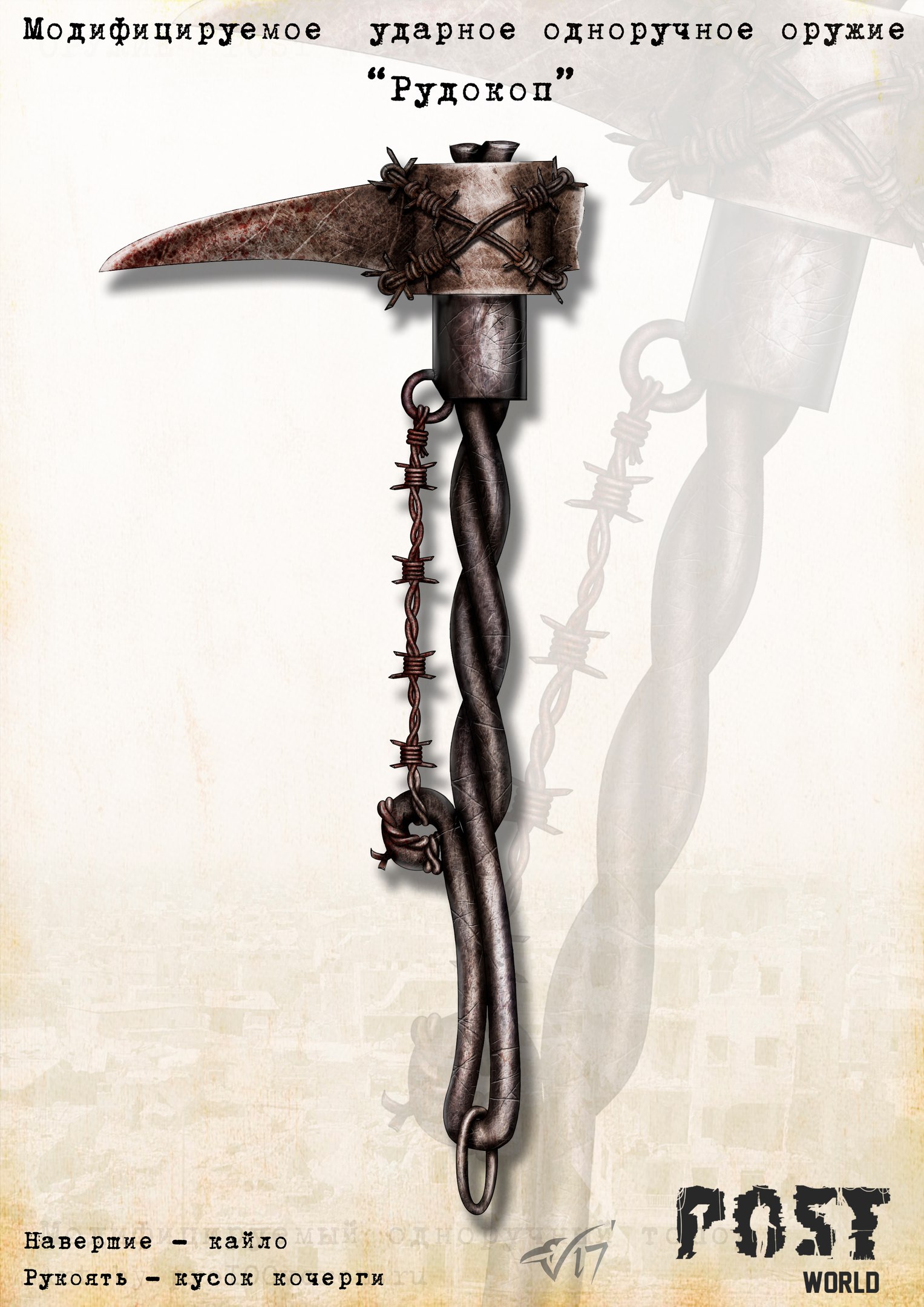 "Motivator" (Sledgehammer + Ironpipe)

"Demotivator" (Sledgehammer&Bolts + Armature)
"Lumberjack"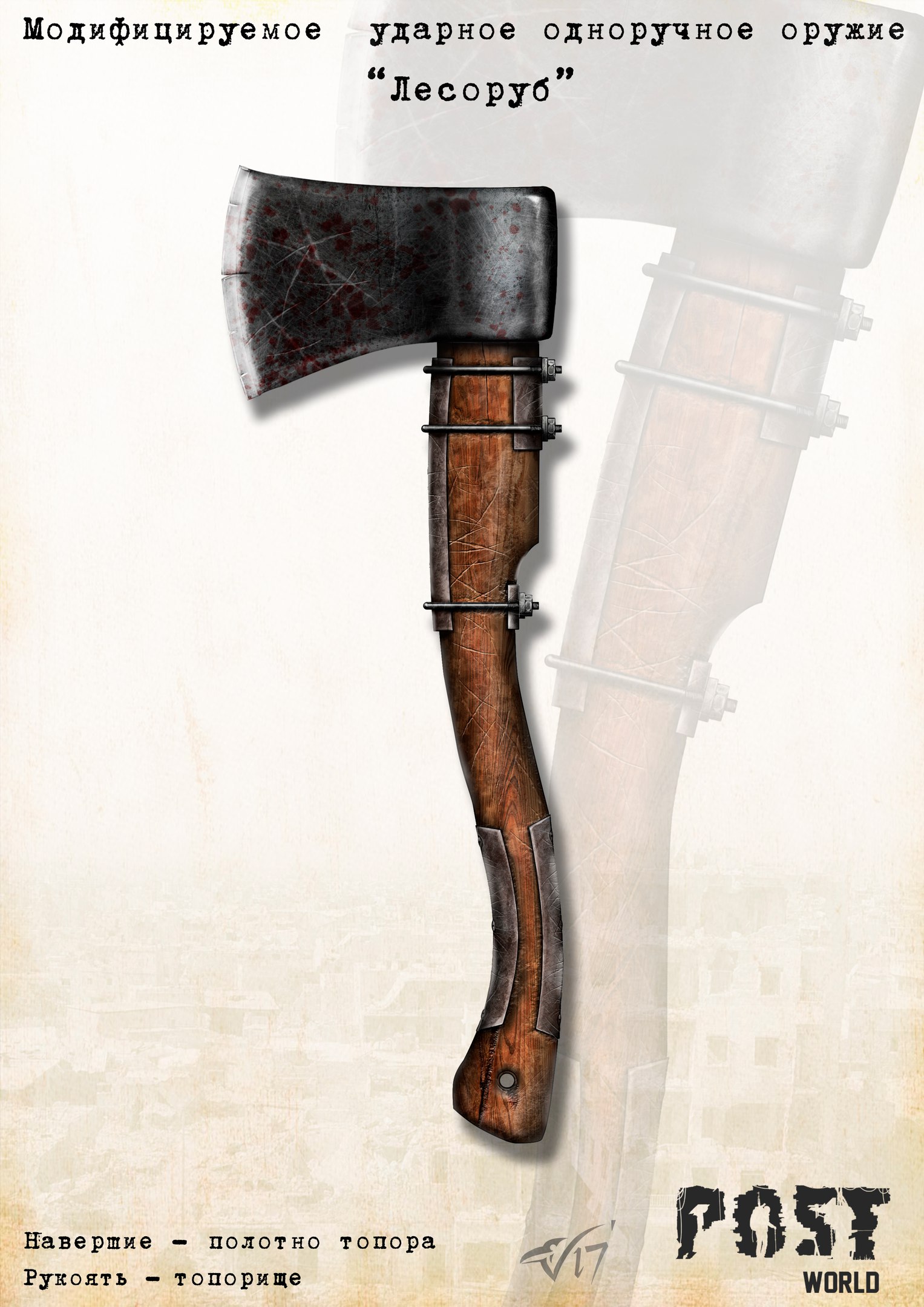 "Flower" (Circular Saw Blade + Magic Stick)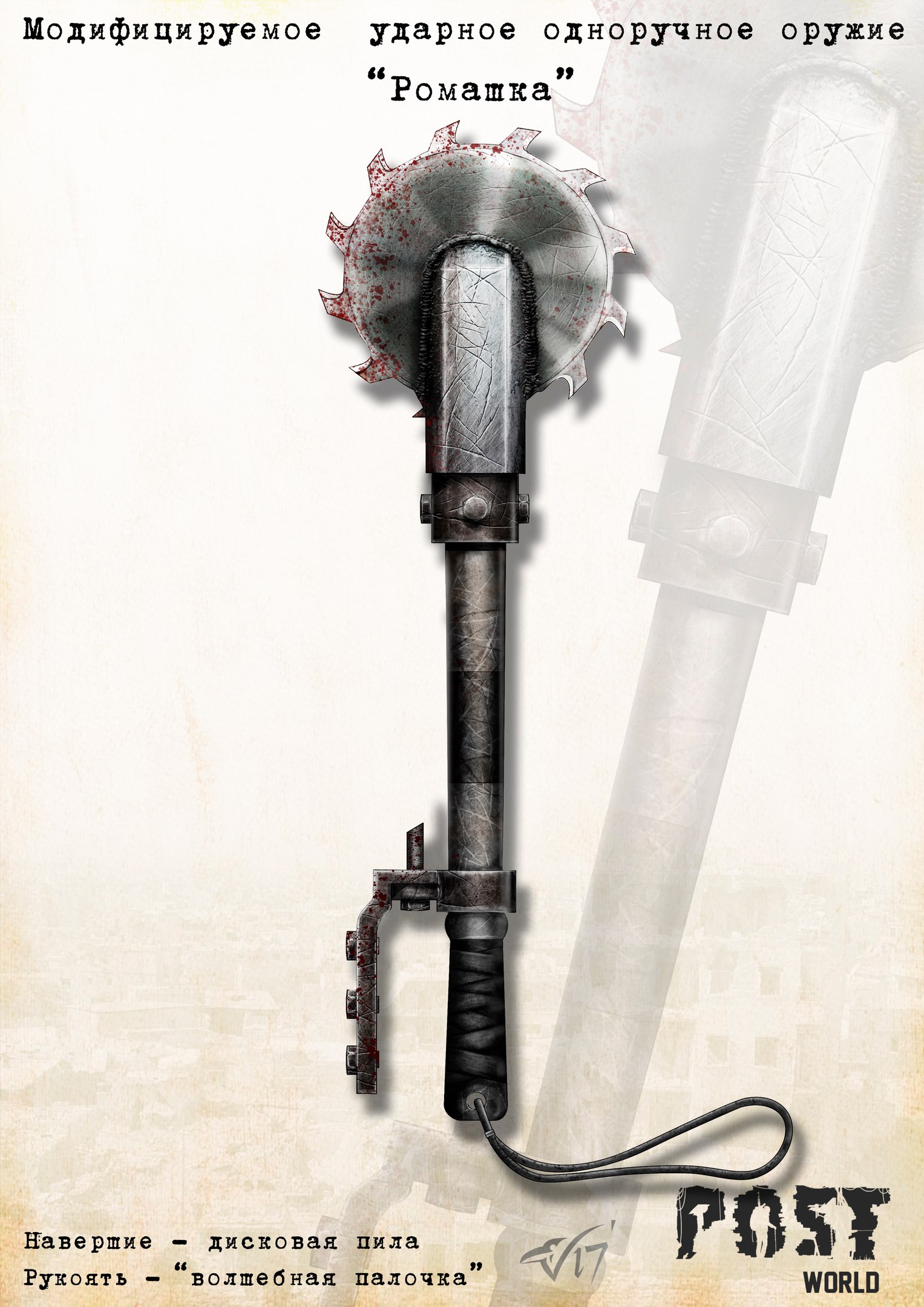 "Opener" (Circular Saw Blade / 2 + Wrench)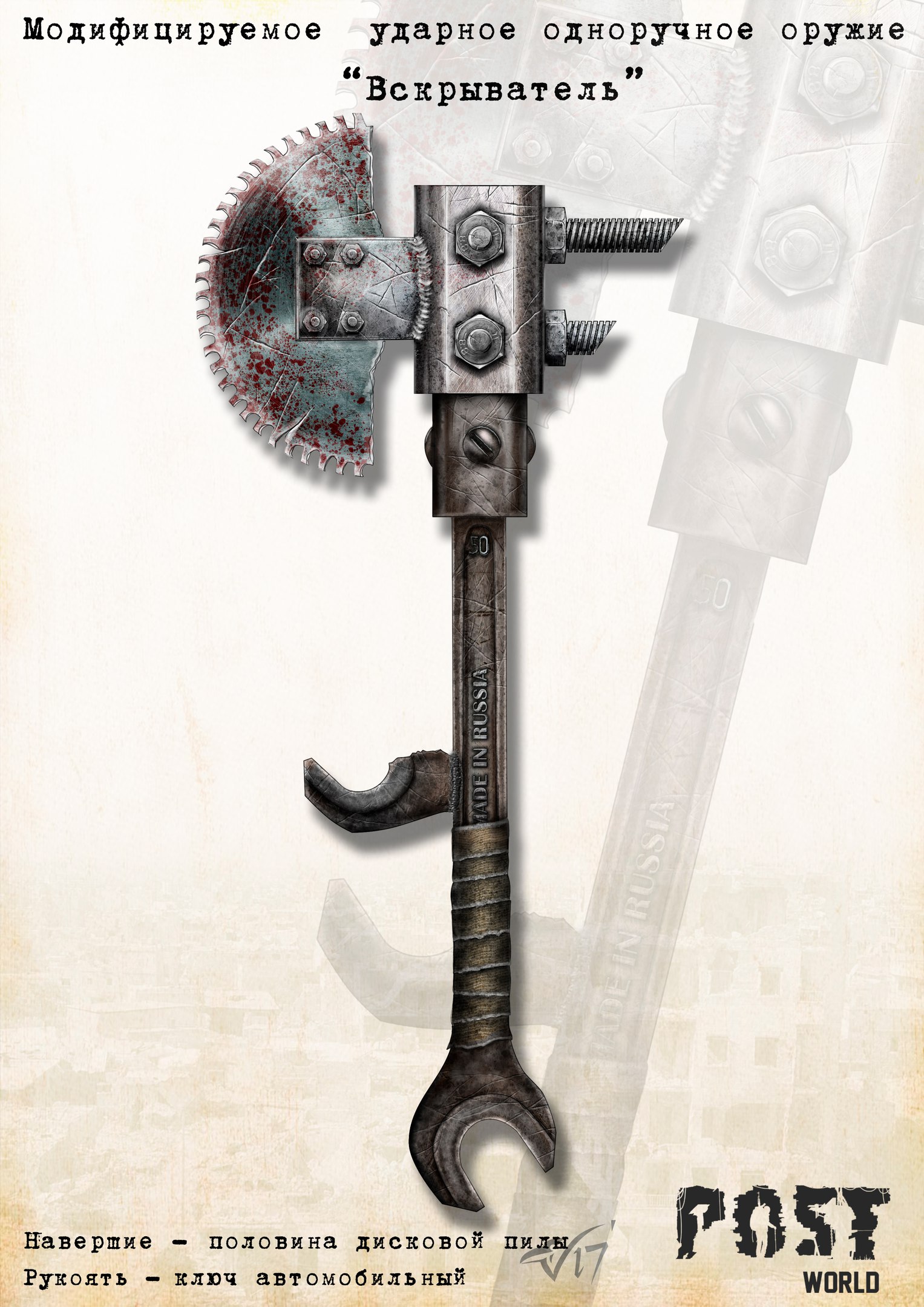 "Sinner" (Hacksaw + Gas Wrench)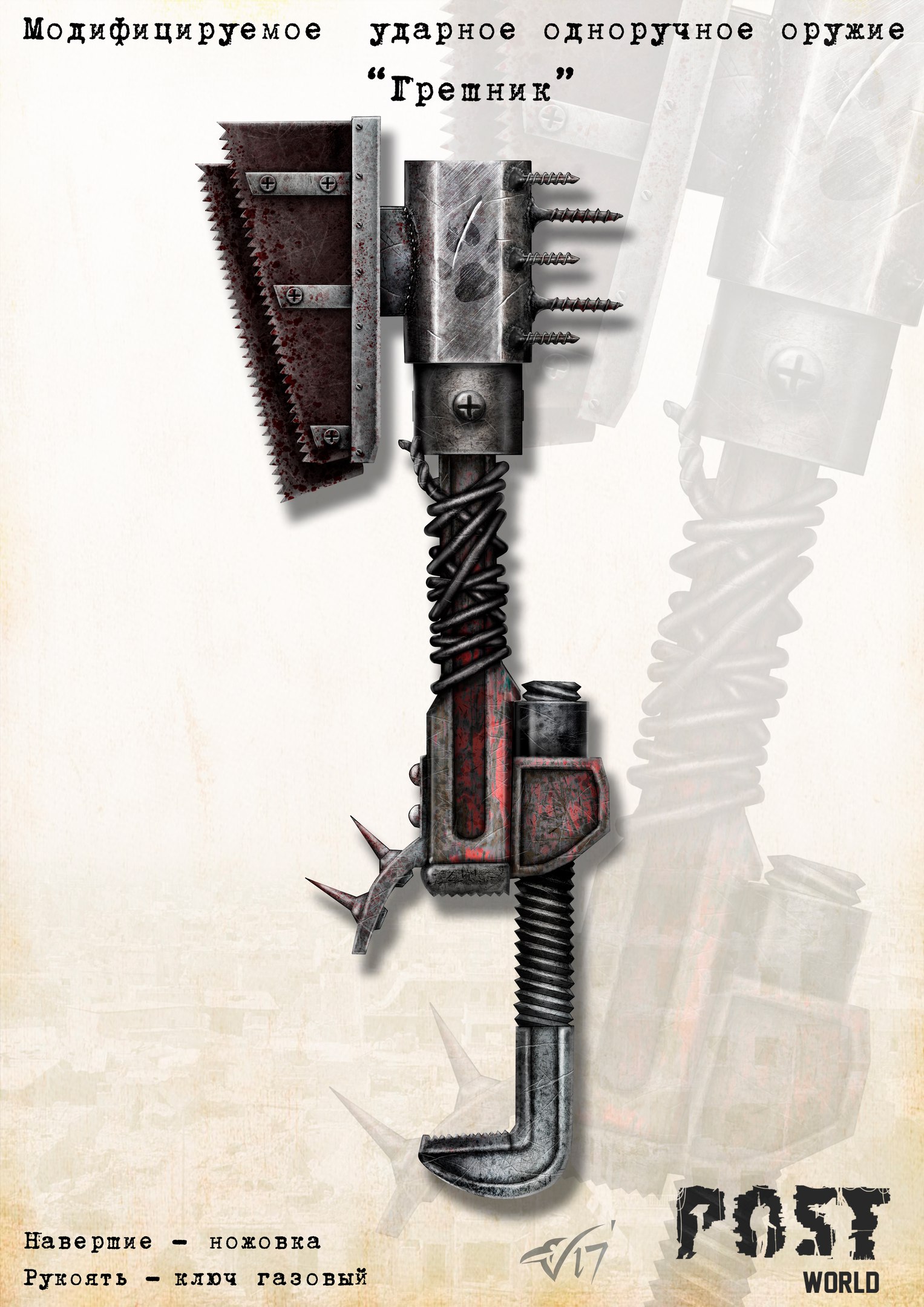 "Little sun" (Circular saws + Shank from shovel)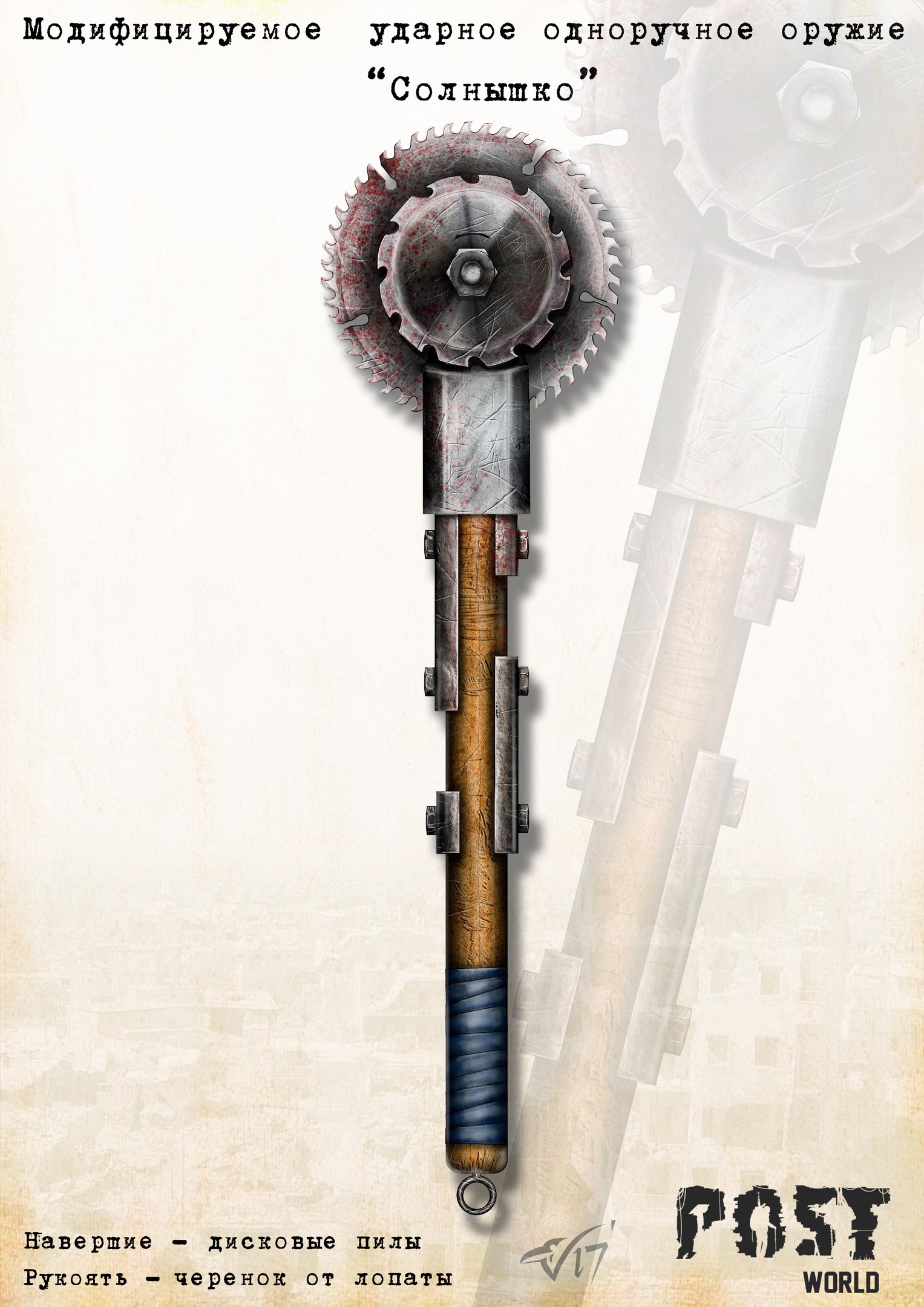 Next time we will tell you about our Creatures. Peace!
P.S. Tell us which one you like more!