Our own first project.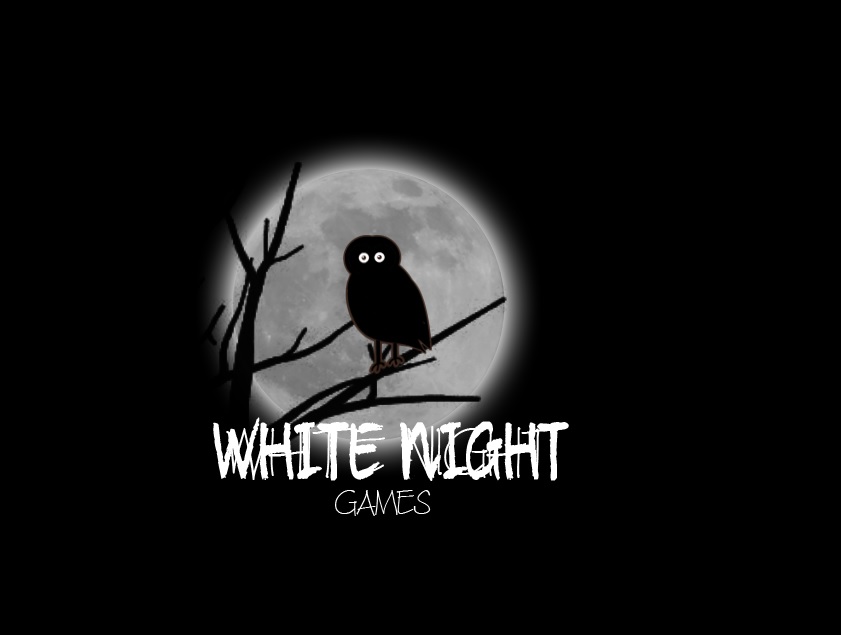 White Night Games is born and our first project is going smooth. Inhabitant is not our first try but the first project to be unique and not fan based. We were working before on a fan game called Silent Hill Lost Pieces (Collier) that it had to be cancelled by some issues and brand name problems. The core team decided to not start from scratch but work on the base project of Lost Pieces and take advantage of the existent assets, shaders and more.
Inhabitant is built in Unity 5, providing great platform compatibility and not so much expensive requirements.
Future plans.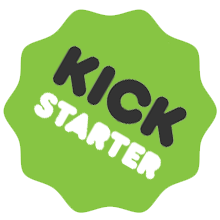 Inhabitant is going to be a Kickstarter founded project. For the moment, everything is settling for show some ideas and concepts of what the project is going to be. It will be a low-budget project, because we are a team with so little resources and using a bunch of freeware tools, but we are trying so hard to offer something great and with the enough tech and quality. For example, we will use Motion Capture technology for provide a great animations.
Soon will be more information about this founding and how many founds we will need.
And of course, more details about story, characters, gameplay and features.
Who we are and what it's the main objective with Inhabitant?
We are a small indie development team settled in Málaga, Spain. Our goal with this brand new project is to rescue elements of the classical survival horror, make a great game inspired by classics of the genre but at the same time implement some new mechanics, ideas and concepts that we think it could be interesting to explore in horror games. We're not looking for a outstading and graphical top-notch game, but a great visuals and art experience.
Thanks for all the support, and see you soon!