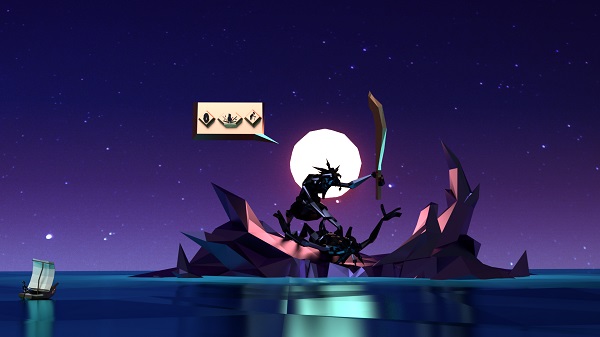 Crest is a religion simulator set in a stylized sub-saharan setting that delivers a new take on the god game genre. Your only means of interaction with your followers, and therefore influence on the world, is by issuing commandments. How these commandments are interpreted and remembered is not set in stone. What you write and what experiences they have with the environment is the basis for their religion.
In the new update you'll now be able to explore other islands as well and grow your civilization even bigger. The update includes hippos, islands, terraforming and much more. The very long list of all changes can be found below.

To celebrate the release of the Exploration Module we made a special trailer for it:



Here's a list of all the changes, additions & improvements:
New words
Ocean
Coast
Gold
Hippo
Hyena
Obsidian
Volcanic
Commandments
Terraforming
Feed Animals
No more disabled commandments!
Islands
Coast
Boats
Fish schools
Fishing
Harbour
New water system
Seasons
New Follower
New animals
Influence
Bless or condemn commandments
God currency
Ores
New
Updated
Gems
Metal
The ores can become overgrown, taking more effort to mine
City
Borders
City popup
Constant nameplate
Expertise buildings
Follower popup
Harbor
Rising buildings
Calendar
Death by old age prediction
Seasons
Chronicler
More events are now being logged
Doctrine
Doctrine specific animations to city leader
New Doctrine symbols
Diplomacy
City relations
Updated war - taunts etc
Audio
Updated audiosystem
3 new songs
Multiple SFX for UI, Animals and Followers etc
6 new ambients
Visual improvements
Added dry jungle
Clouds
Expertise buildings
New doctrine statues
UI overhaul
Volcanic surface
Other changes
Added a game over screen
Size of followers increased
Minimap
Options Updated
Tutorial Updated
Removed
Global faith tab inside commandment tablet
Specifying commandments
Removing associations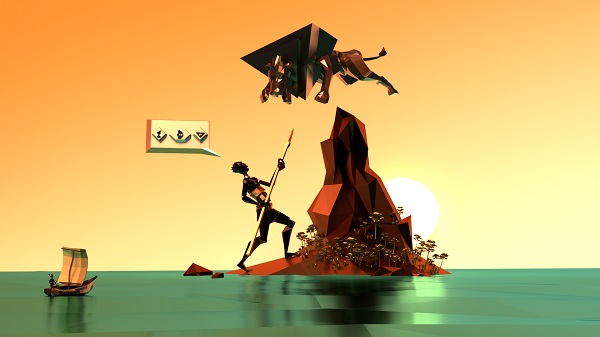 We hope you'll enjoy the update as much as we do.

Thanks for reading & have fun playing!

Cheers,
Eat Create Sleep