We had the campaign material carefully planned out and we have reserved enough time for it to be perfect when the time would come.
Unluckily, Adam received an email from the Indiegogo platform - in the middle of summer while he was on a family vacation in Croatia and the whole Elfscape team was in a holiday mode. The email informed us about Indiegogo's changes in their payment system; they have stopped the support for bank accounts of certain countries, including Slovakia.
They also informed us that if we wanted to post our campaign, we would have had to do it by a deadline coming in two weeks from that day. Should we miss the deadline, the only other option was for our bank account to be located in one of the supported countries – for example, we would have to open a bank account in the USA. That was not an okay option for us.
Elven prince, chilling at home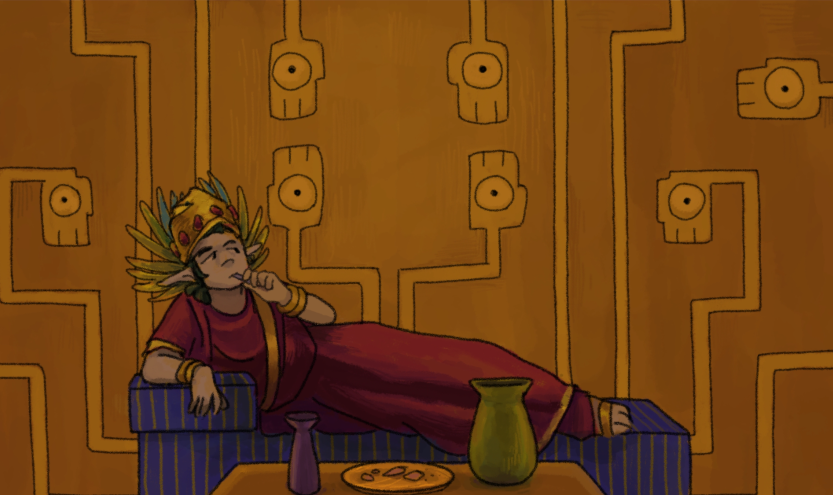 ---

So we had less than two weeks if we wanted to make it on time. The carefully planned process has been sped up and we've prepared a somewhat presentable campaign.
Here are some observations about our crowdfunding experience:
1. Everyone tells you that the first 48 hours of the campaign are crucial. If your first two days are successful, the campaign is off to a good start and it usually stays active, supported and running nicely. It's true.
However, we had to publish our campaign in a hurry and needed at least one more week to work on it. We haven't stopped working on it even after the deadline; but because of this, we missed the crucial 48-hour start.

If the campaign looks lively, capably and successfully, more people (and influencers) are inclined to talk about it - and that's what you need. But if the campaign is stagnating, which was our problem, even the people that agreed to help you in the first place, can eventually back up.

Someone from the team must dedicate all their time to the first 48 hours of the campaign - it's not manageable alongside work and/or school.


Adam (game designer, writer, composer), Matúš (programmer) in Elfscape style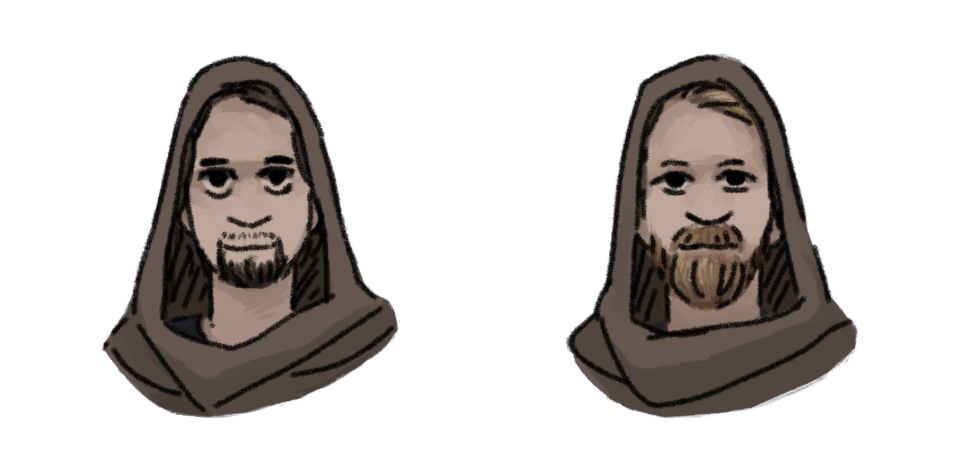 2. Crowdfunding introduces two types of competition that have an advantage against you:
People who are already known on the internet and have their fanbase - YouTubers, comics writers, bloggers, … They already have fans who will support them and share their campaign.

Videogame companies with some products already on the market. Their campaign will be professional and strong. If you want to compete with them, your project needs to meet the high quality of theirs.
Kika (2D artist), Andrej (level design) in Elfscape style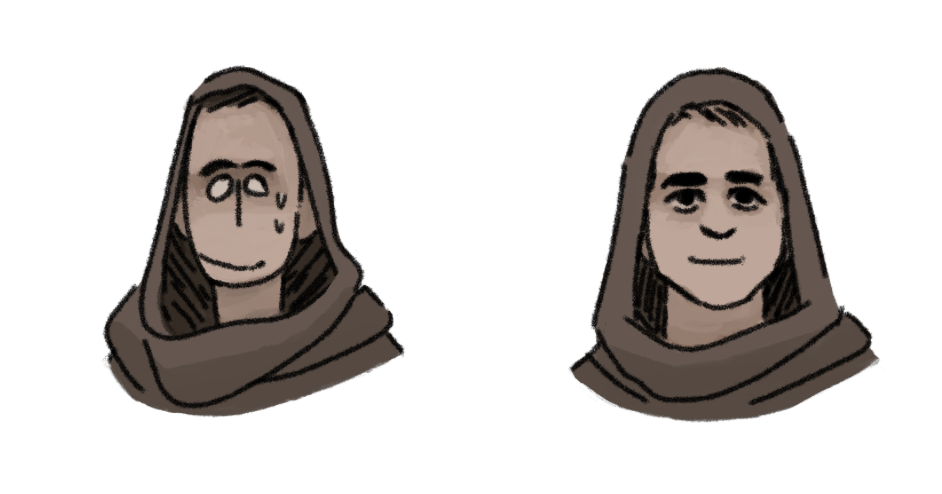 3. You shouldn't underestimate the domestic market. Patriotism is a pretty strong motivation. I know lots of Slovaks and Czechs that would gladly support a project made by their fellow countrymen. On the opposite side, many Western-European people tend to take projects from Central Europe with a grain of salt – they might see them as scams.
Zuzana (social media, public relations), Adel (2D artist) in Elfscape style
---
When creating the campaign, we wanted to give the player a taste of the gameplay, so we prepared a short demo - a fight against one boss. Unfortunately, this part suffered the biggest blow from the shortage of time – at the time the campaign has started, the demo was really difficult. The main character's movement was not smooth and easy to manoeuvre. It happened way too often that the player had been killed within just a few seconds. We simply hadn't had enough time to test it properly - we had sorted it out in a week but that was a week too late for a good start.
Screenshot from boss level demo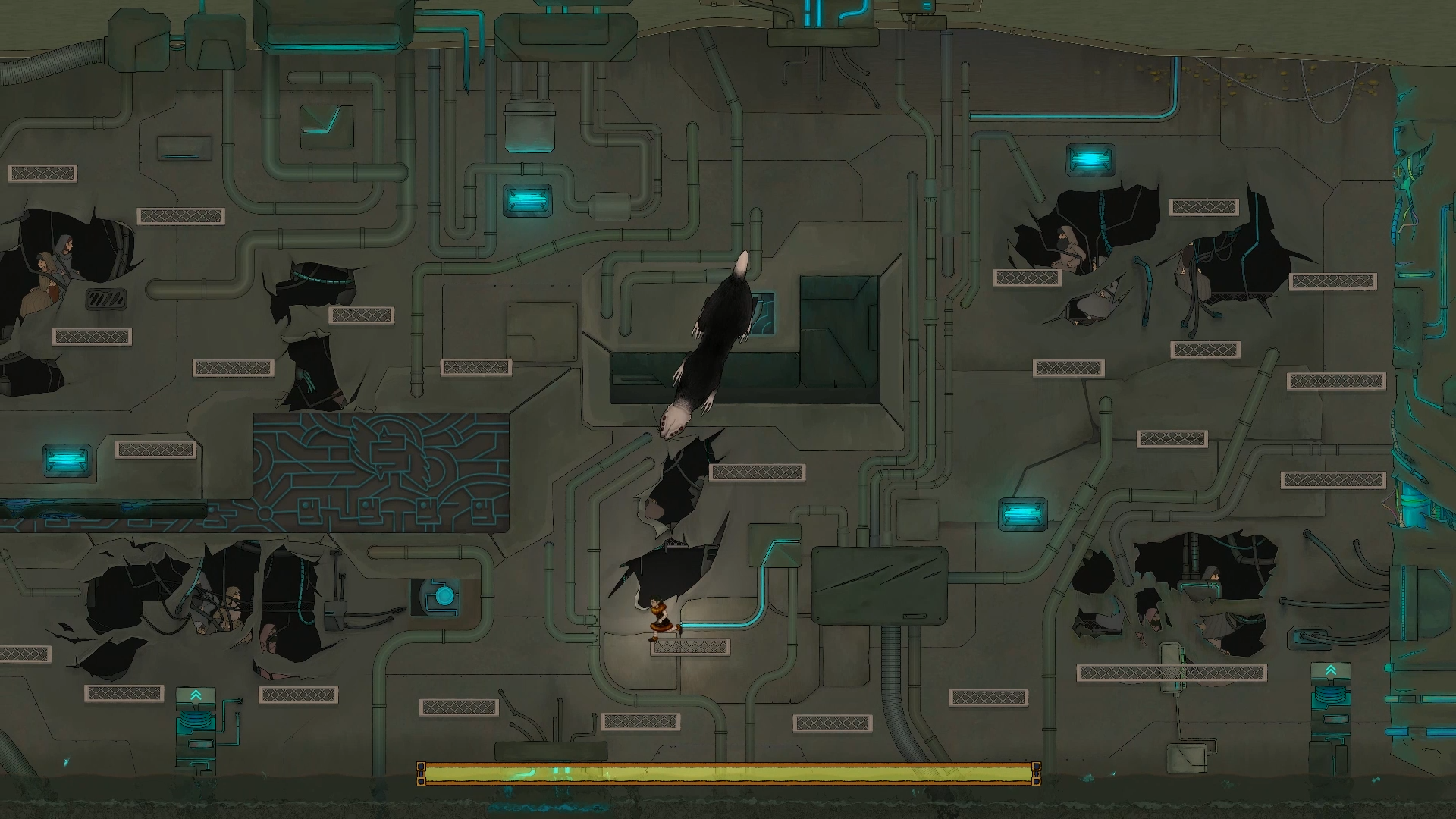 Another thing setting a successful start back was the reward system. We had it thought out but we lacked a nice visual representation of the rewards. Something that would make you go "Oh yeah, that's awesome, I'll definitely buy that!". We used temporary reward images and later replaced them with the actual ones.
But, since you can't edit the reward which has already been bought by someone, in some cases we had to create completely new rewards and hide the old ones.
Because of that, a few days into the campaign, it seemed like there had been no purchased rewards at all. That is not the first impression you want to get from a successful campaign.
Change of sheep perk description picture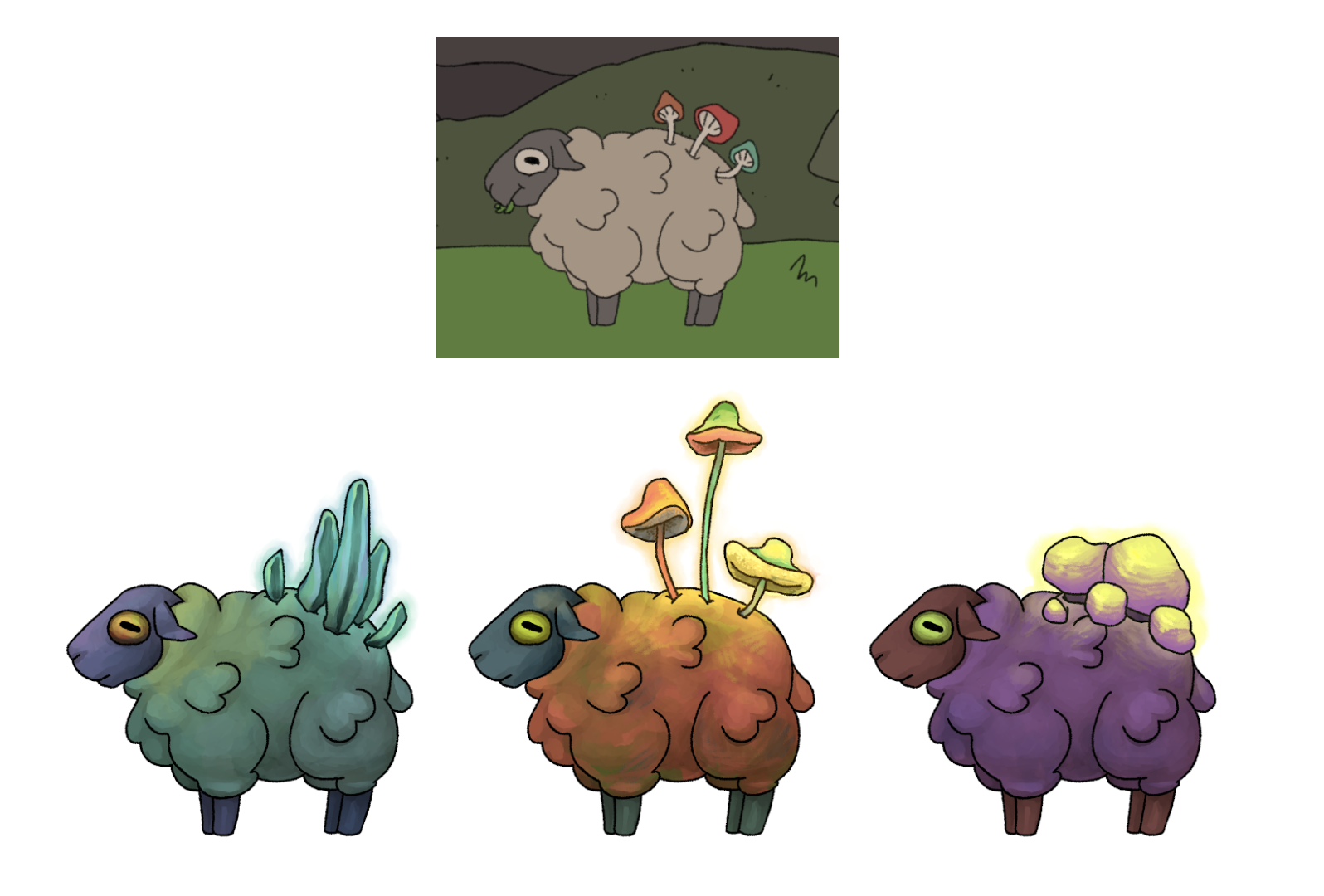 4 perk icons representing rewards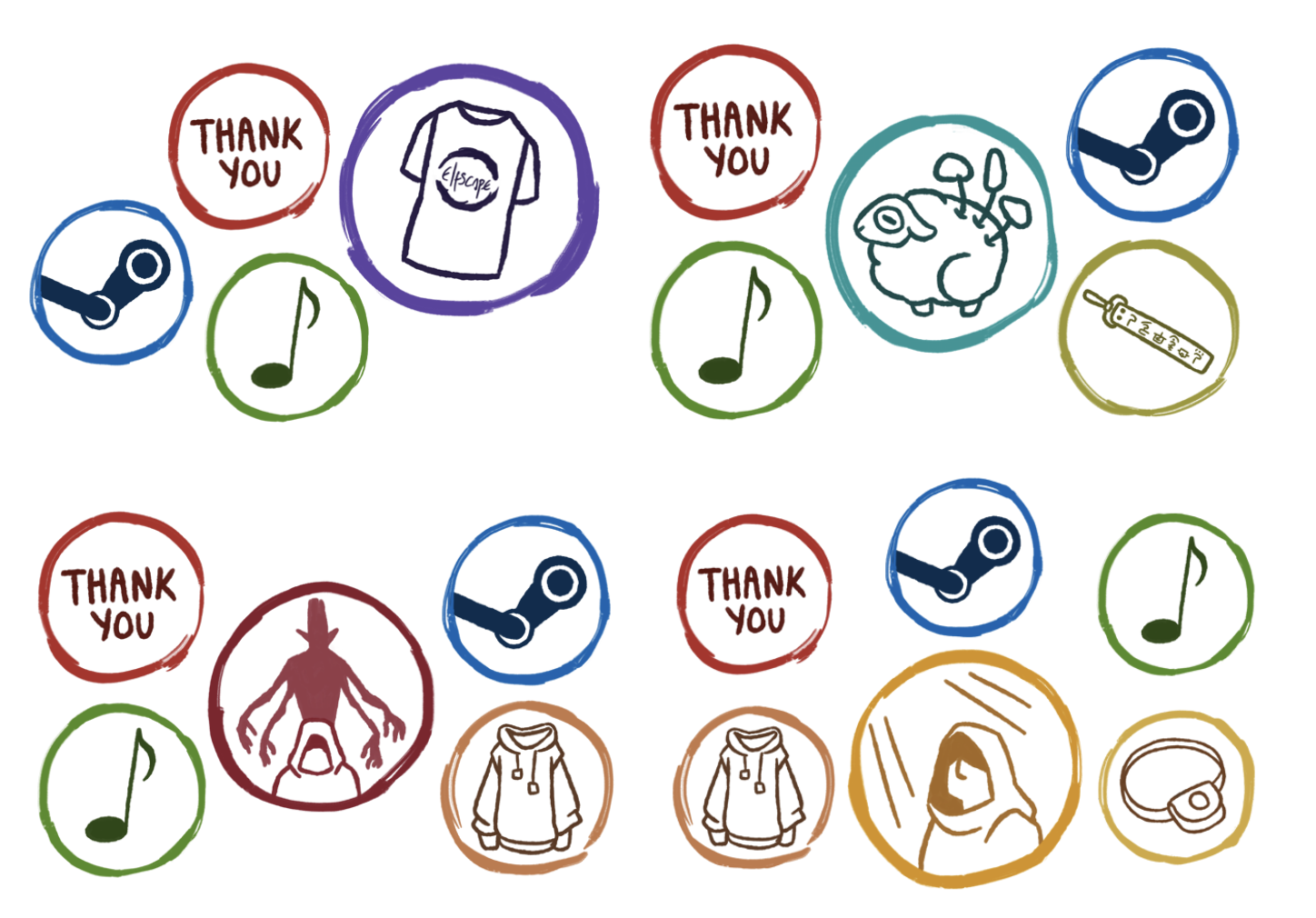 To our unlucky start also contributed the fact that we hadn't had enough time to spread the word. There had been only a week to try and talk to various people, influencers, authors, brands, magazines etc. We had reached just a little beyond our family and friends – and that is not an ideal situation.
---
All-in-all, our campaign hasn't worked out quite as we wanted. We had amazing support from our families, friends and colleagues, whom we wholeheartedly thank.
Next time, we will be more prepared.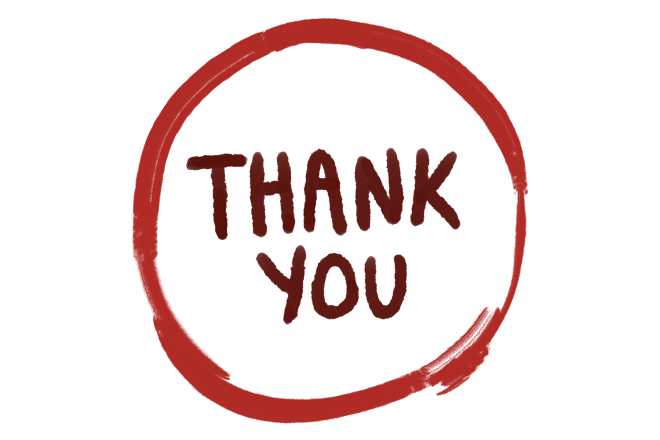 In Part 5, we'll tell you more about the steps we took to widen our fanbase. :)