We are on sale on indiegamestand.com until to november 20, and with this sale we are relasing a first beta of our upcoming mobile version for Android. Dont' worry iOS users, it's coming to apple devices too! Just not in the bundle :D
If you want to support Studio Evil current and future projects, you can pay what you want and get a lot fo stuff!
Precisely:
- DRM free version and Desura version for Pc and MAC
- Android Version Beta ! It's not even on Google store yet! World premiere! :D
- The game OST (you can check it out on soundcloud)
- Our 7DFPS protoype Splat Arena ( I know, we suck there is not even an indiedb page yet)
- 10% of the cash goes to Medicins Sans Frontiers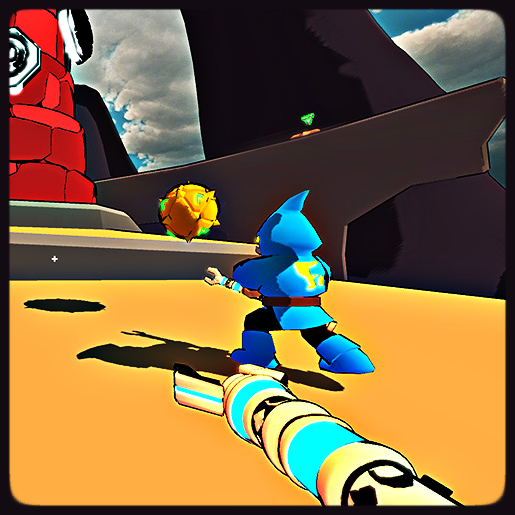 pictured above, 7DFPS Splat Arena
Not yet confirmed but it's very likely that we will be able to give steam keys to customers if we manage to get greenlit. I know everyone else is promising these kind of things, but we still have to recive a confirmation from Valve.