Hey guys, it's been a long week for us at New Horizon Games! We've gathered up a collection of what's been going on and figured we'd let you guys in on what's going on.
A couple of weeks back we were featured in an article on indiegames.com, and I'm proud to say we've been featured there again! Head to this link to read the article for yourself!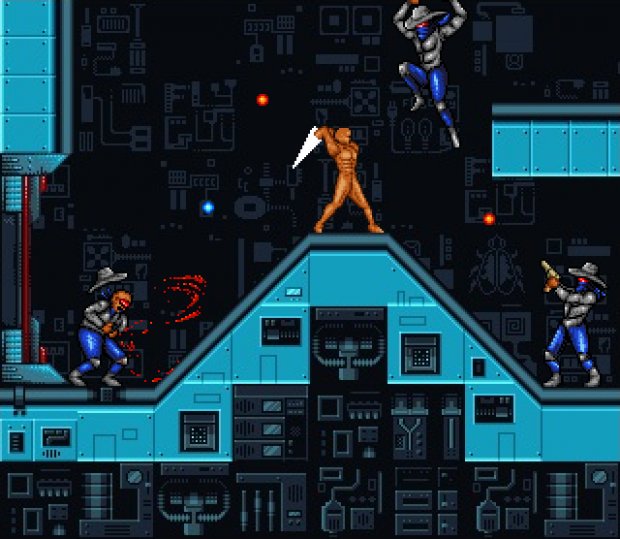 Also as we've mentioned in the past, we have a kickstarter campaign running, and as the final days draw near it looks as though we won't be reaching our goal of 19k, but don't let that fact stop you from supporting us in anyway you can, whether it involves the kickstarter, or just stress testing our demo for us and leaving feedback. If you want to head to the kickstarter campaign and try to resurrect our slowly dwindling phoenix, just click the box below!

Also many of you are aware of our current campaign on greenlight. We have made a new article there as well detailing our plans for removing the campaign until the game is more near completion. Many new paths lay ahead of Empire Eden and the New Horizon Games crew. Work will continue on Empire Eden, and you can follow our progress both on this site, as well as on our official website empireeden.com as well as the our official blog and forum. Rest assured that many things are changing, and you can look forward to some very big things coming from the offices of New Horizon Games!