Hello Everyone!
My name is Nakul and I am the Solo Developer behind my game called In My Shadow. A few weeks ago, In My Shadow was finally released on Steam for everyone to enjoy.


---
This has been a long and wonderful journey. One full of extreme challenges and victories! The fact that it is now out there makes me reflect on its beginnings, which was roughly two years back!

In The Shadows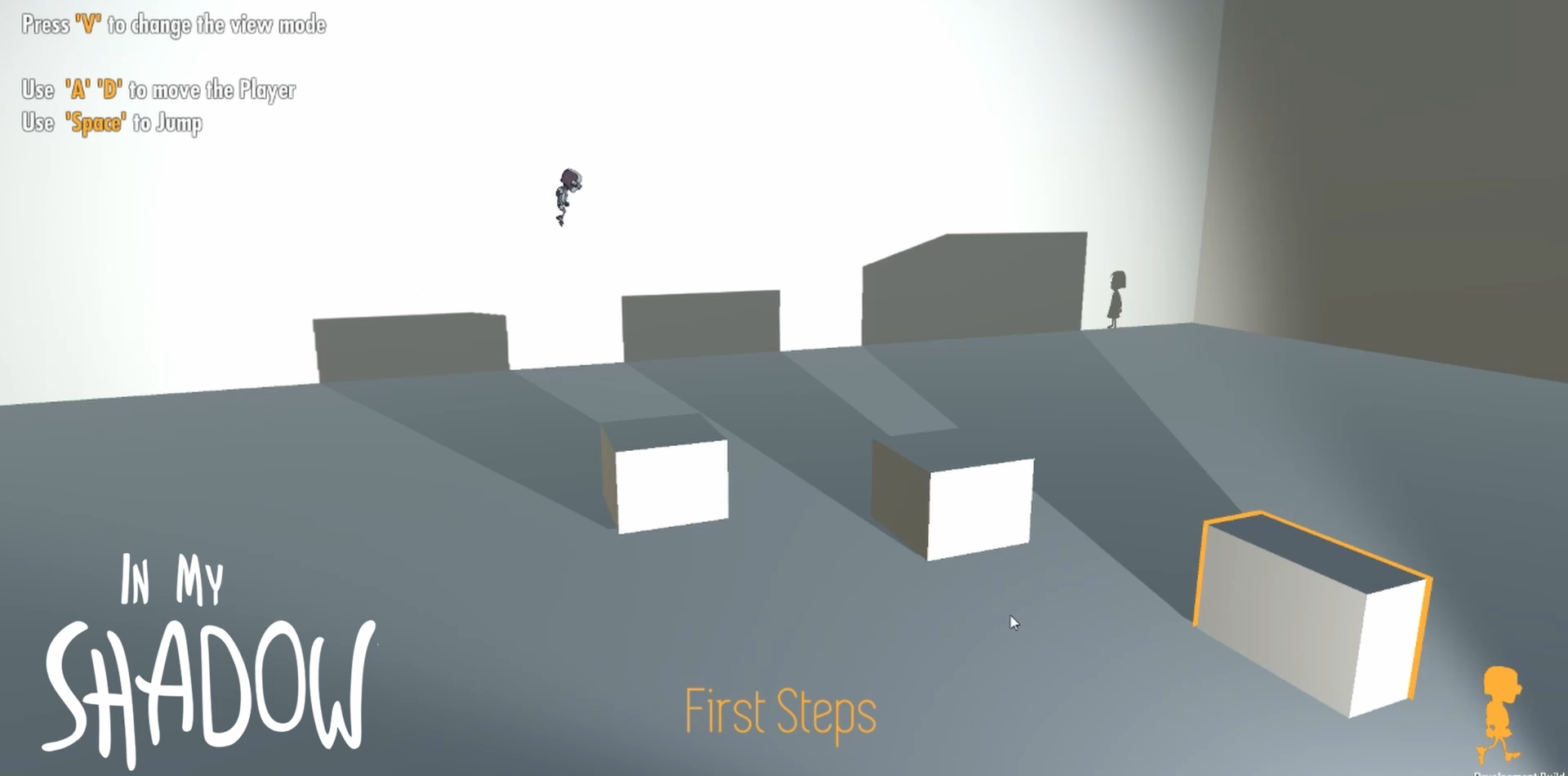 The very first 'Shadow Prototype'When it was just an idea, or rather a concept that was being tested for its technical viability. Glad it passed the test right?
---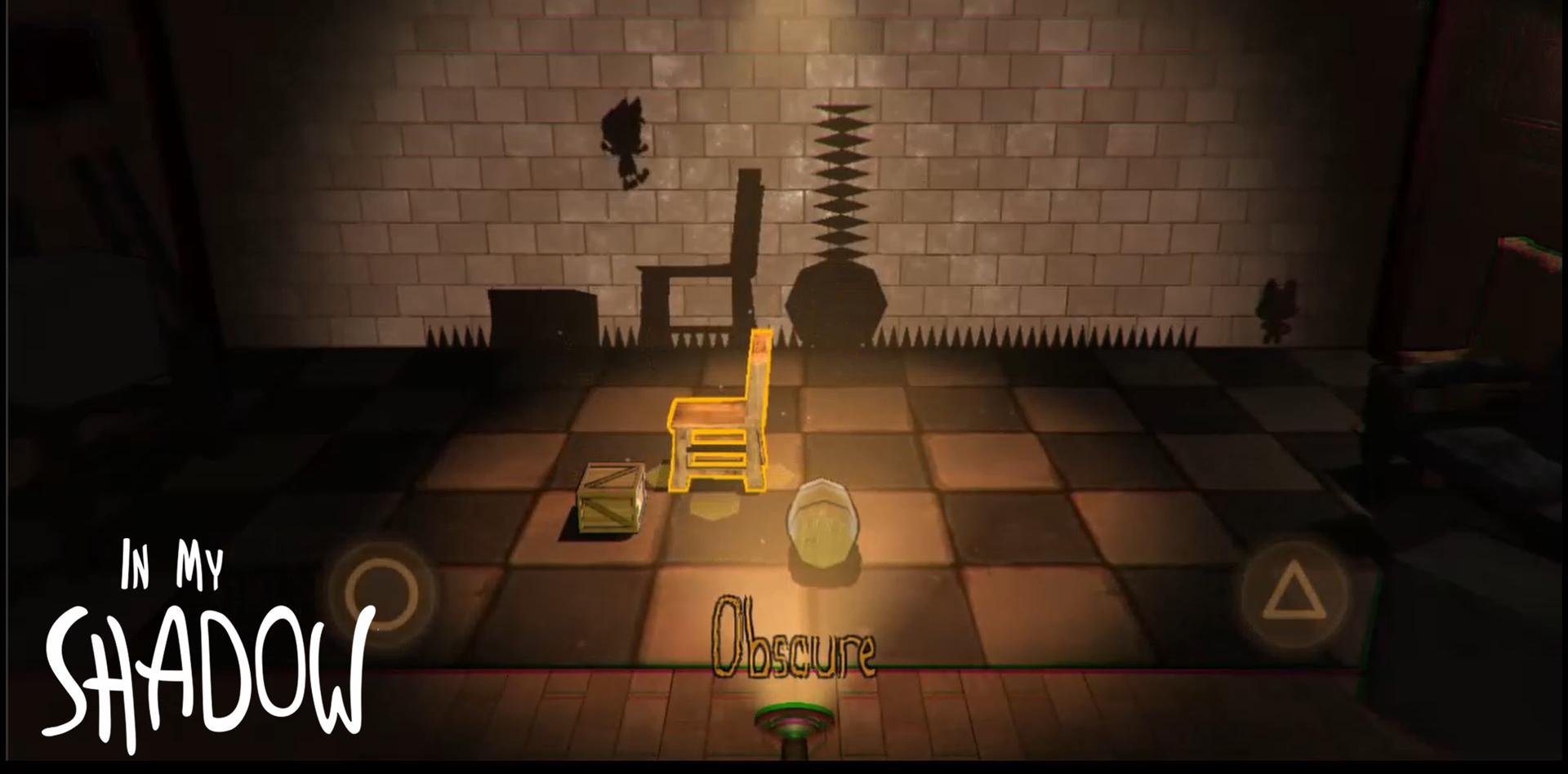 The prototype was named - In The Shadows.
This game was always called In The Shadows until I realized its high time I stop using names that were already there.
Also, you might notice that here the shadows and the player can be moved simultaneously. (Not so) good old days! Why did I have to change it? That's a story for some other day.
---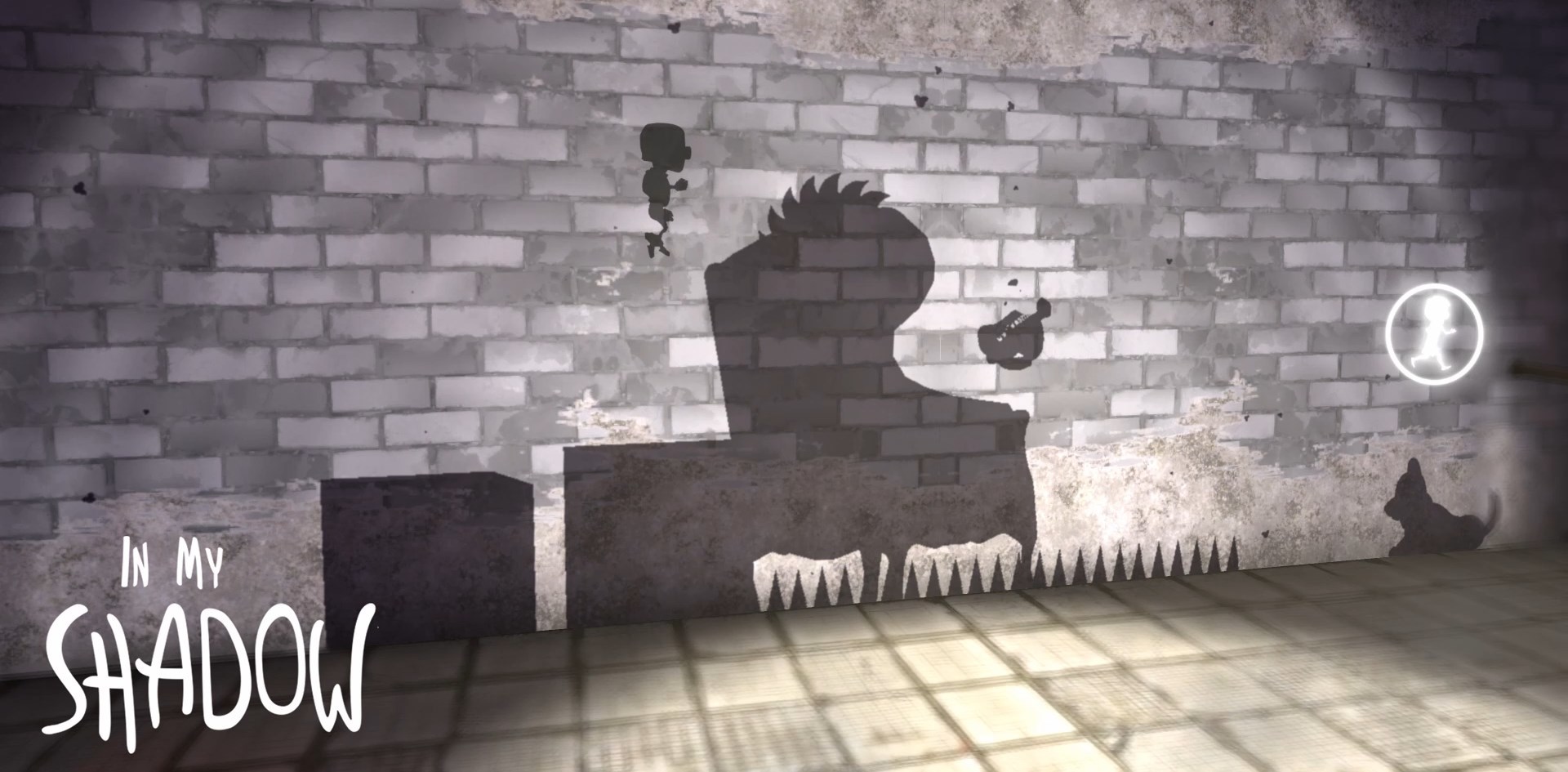 The best looking 'prototype' I could have.
This was somewhere between a prototype and a full game, This was more of a Proof of concept and design. But it lacked a narrative structure and a LOT of polish.
---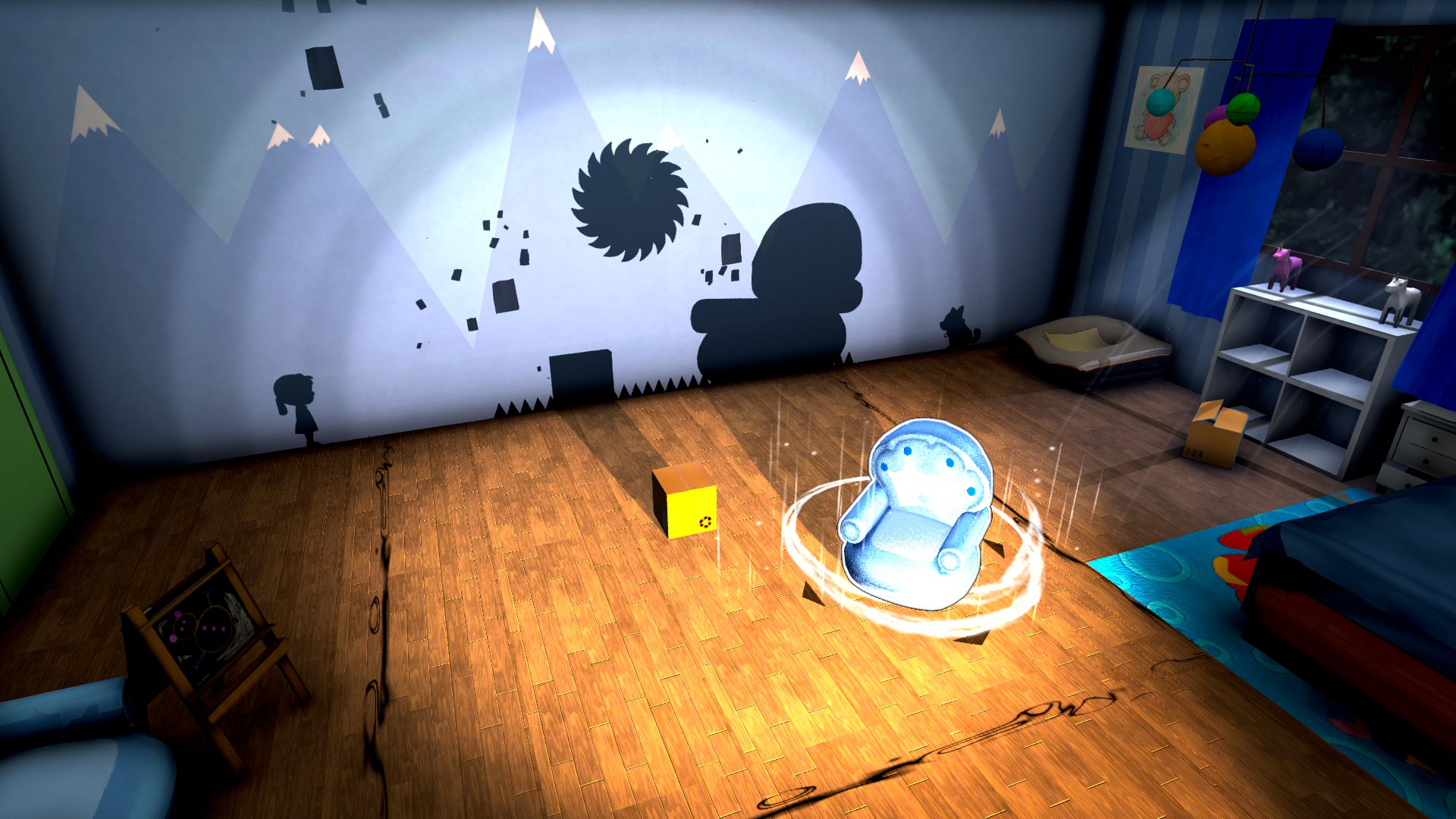 And now this is where we are. At this moment, I can't help but think of everyone who has been a part of this journey. Thank you for all your love and support. Without the appreciation and criticisms of the community, the game wouldn't have come this far!



Don't forget to join the Discord as we engage the most with out community over there. Feel free to share your opinion/feedback with us!

That's it. I can't wait to see the what the IndieDB community has to say about this.

Thank you!
- Playbae & Alcon Interactive Group