Hello everyone! Hope you're having an awesome day!!
We are very proud and so excited to announce that imprint-X will be available for Desktop and Mobile (Windows, Mac, Linux, iOS and Android) from January 26, 8.00 AM PST. imprint-X will cost 4.99 USD on desktop and 2.99 USD on mobile.
Key features
★ 700 buttons to press
★ 100 levels to unlock
★ Atmospheric music and beautiful pixel art
★ A mixture of different puzzles
★ Curiosity driven gameplay
A robotic virus is raging! Nano Bots called Wardens are enslaving people! You are one of the hacker clones, saving intellects by hacking into infected brains and defeating the mysterious Wardens; figuring out their correct button sequences.

There are 100 Wardens for you to defeat, containing a mixture of timing, memory and pattern recognition button-based puzzles.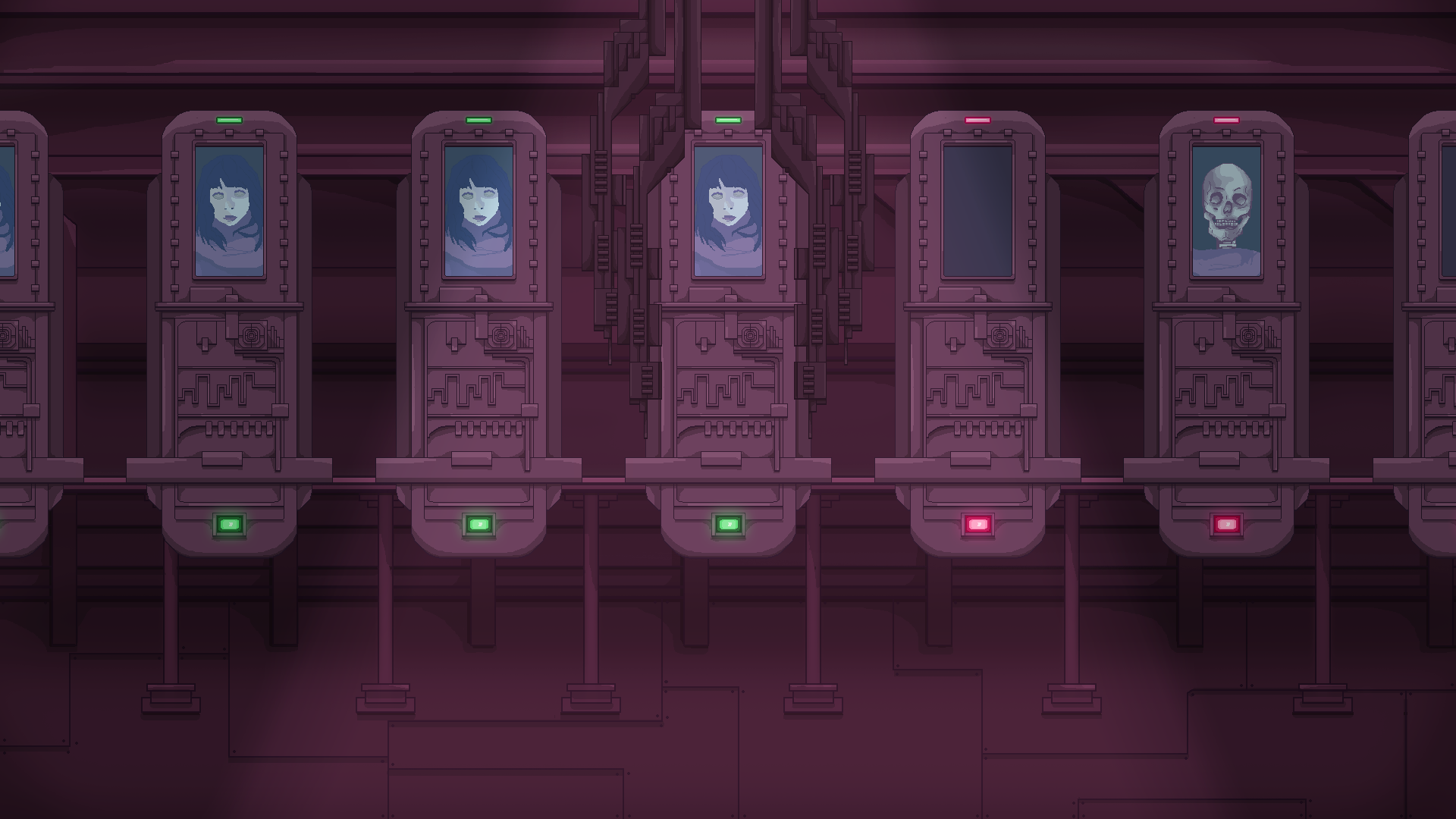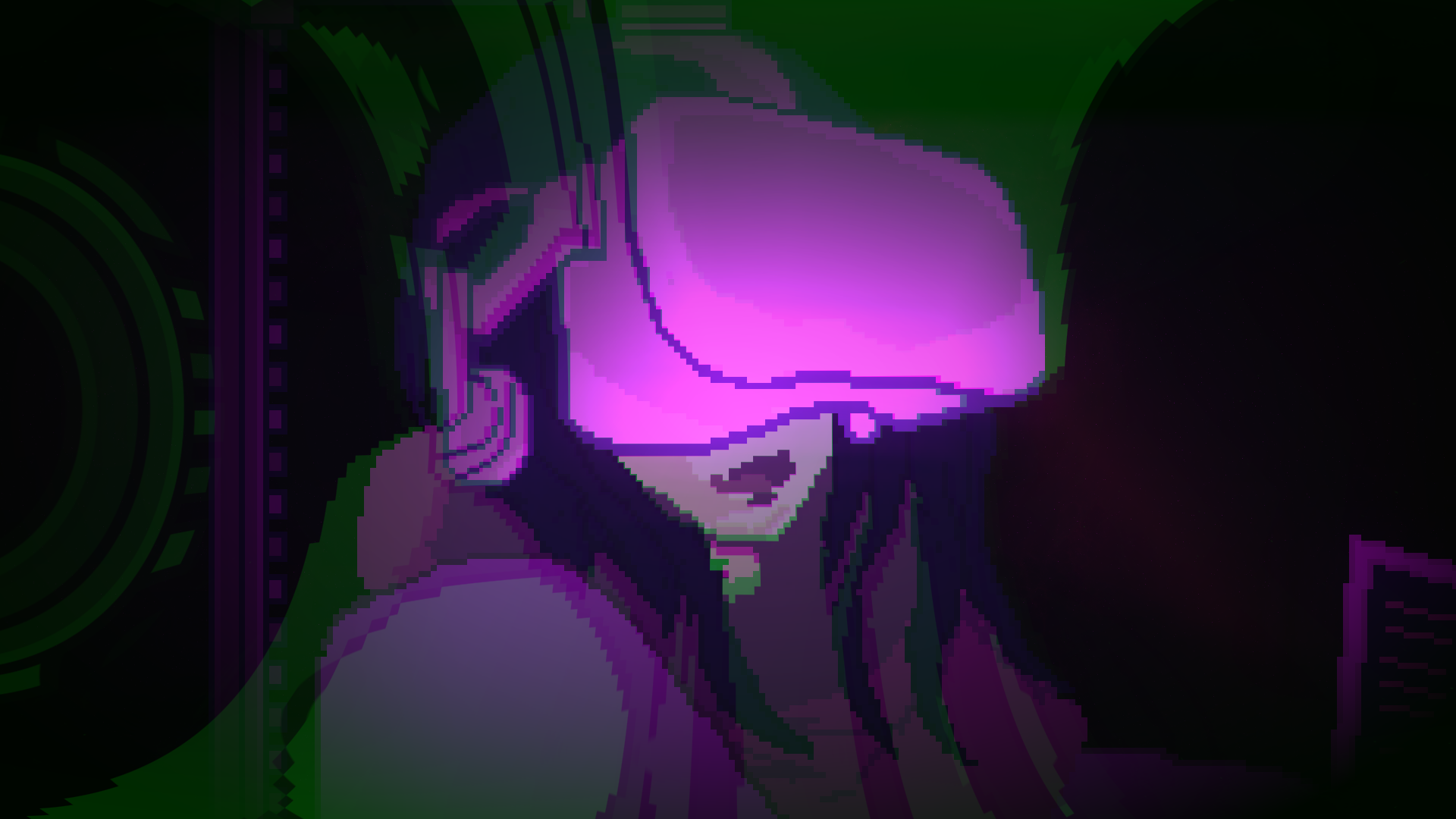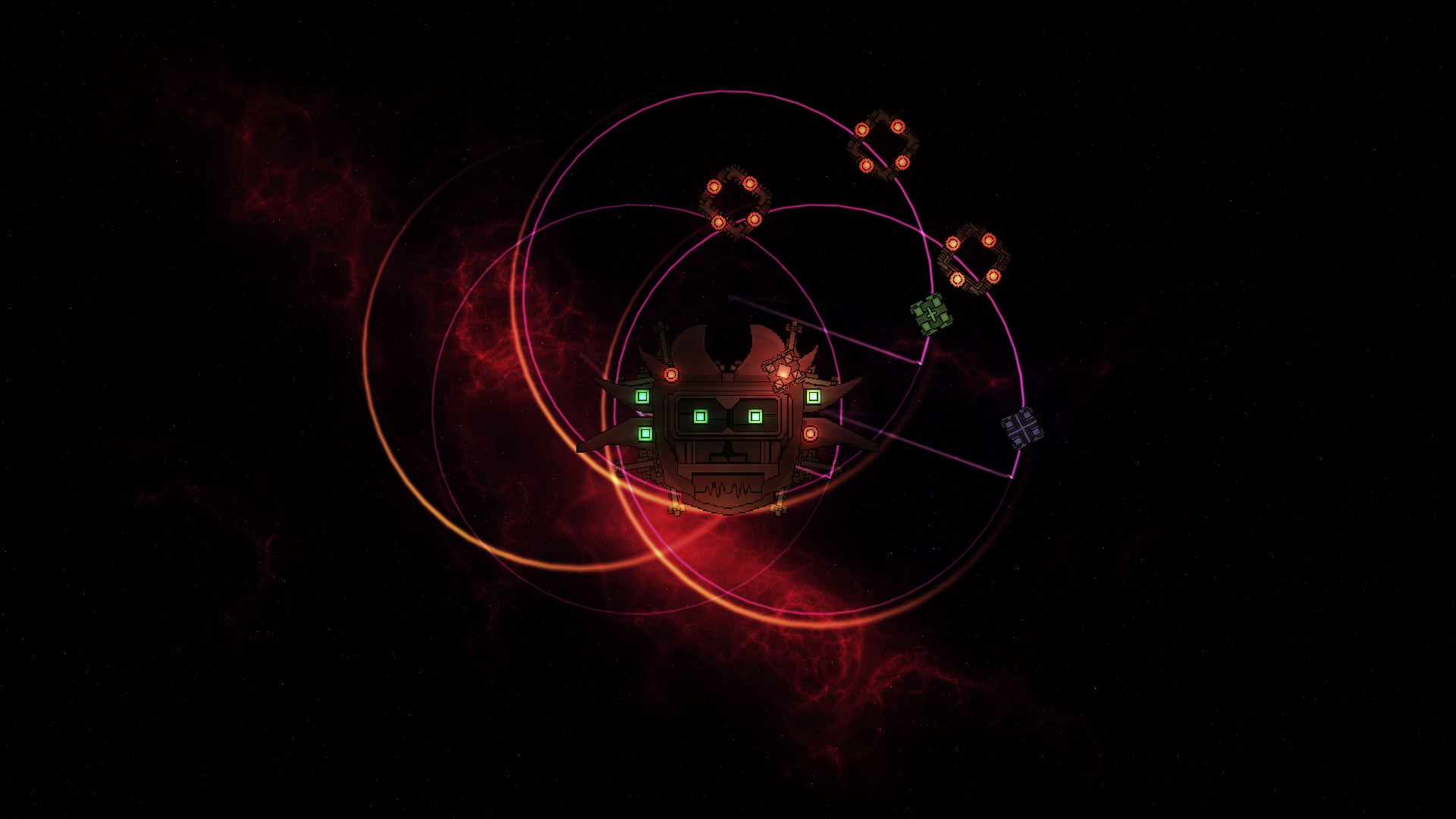 imprint-X will be available on:
Steam
iOS App Store
Mac App Store
Google Play
Humble Store
Itch io