I know that I may have slightly delayed the news about the release, and your fervor has faded, perhaps due to the fact that I don't post news as often as before.
But the mod is done and done with the same enthusiasm. I'm redoing the second half of the mod in a more presentable look.
Therefore, I don't know when yet, perhaps in the next two weeks a demo will be released. Chapters 1 and 2 will be available. I will also try to spread more news. And I will finally post a belated video.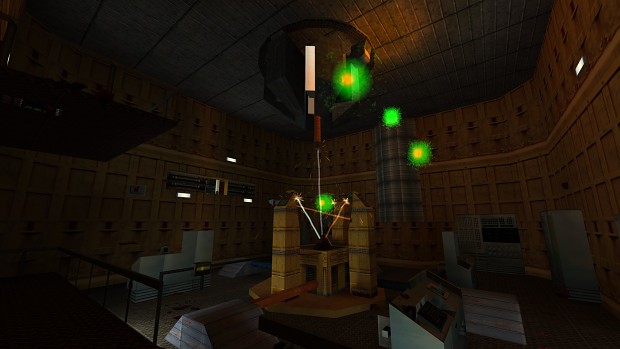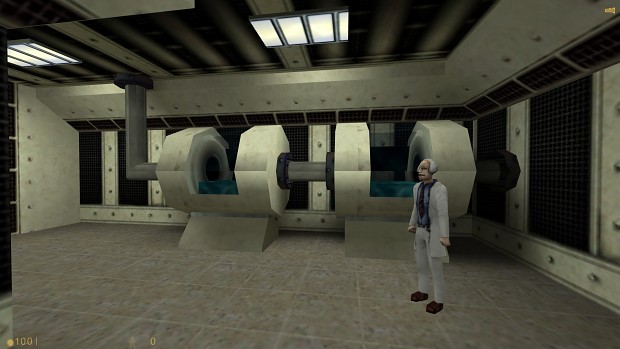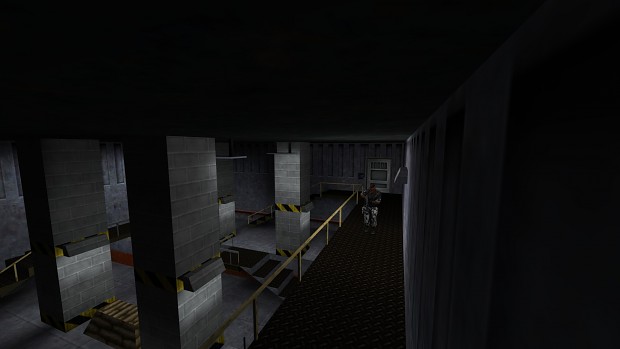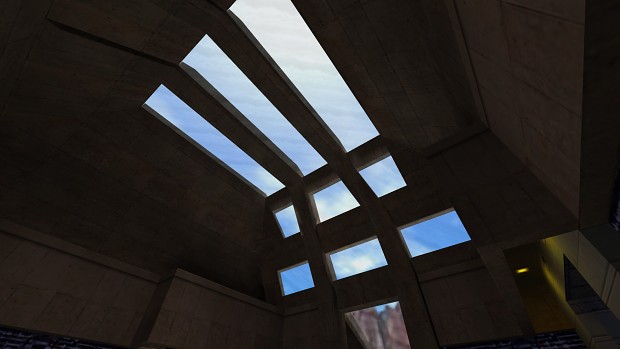 And I also changed all the pictures on the "screenshots" tab so that they were only relevant.