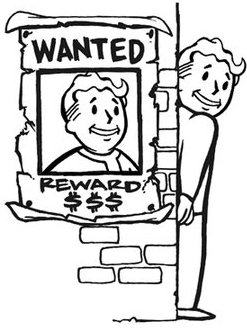 Hello mutants!
I have an important announcement to make! You probably noticed our updates stopped. As I was the one making them, here's the reason...
I am temporarily stepping down as the project lead, lead artist, and lead developer. I am starting my own business and must devote my time to it. I presume that I might be out of the picture for 3-6 months, maybe even more.
I intend to come back to the project with money and pay team members. This doesn't mean other developers must stop working on the game but it all depends on their own choice.
At the moment the project doesn't have a team lead. If anyone thinks he has what it takes to lead 70+ developers, he/she is free to contact us.
Stay well bros and sisters!
- Hexer