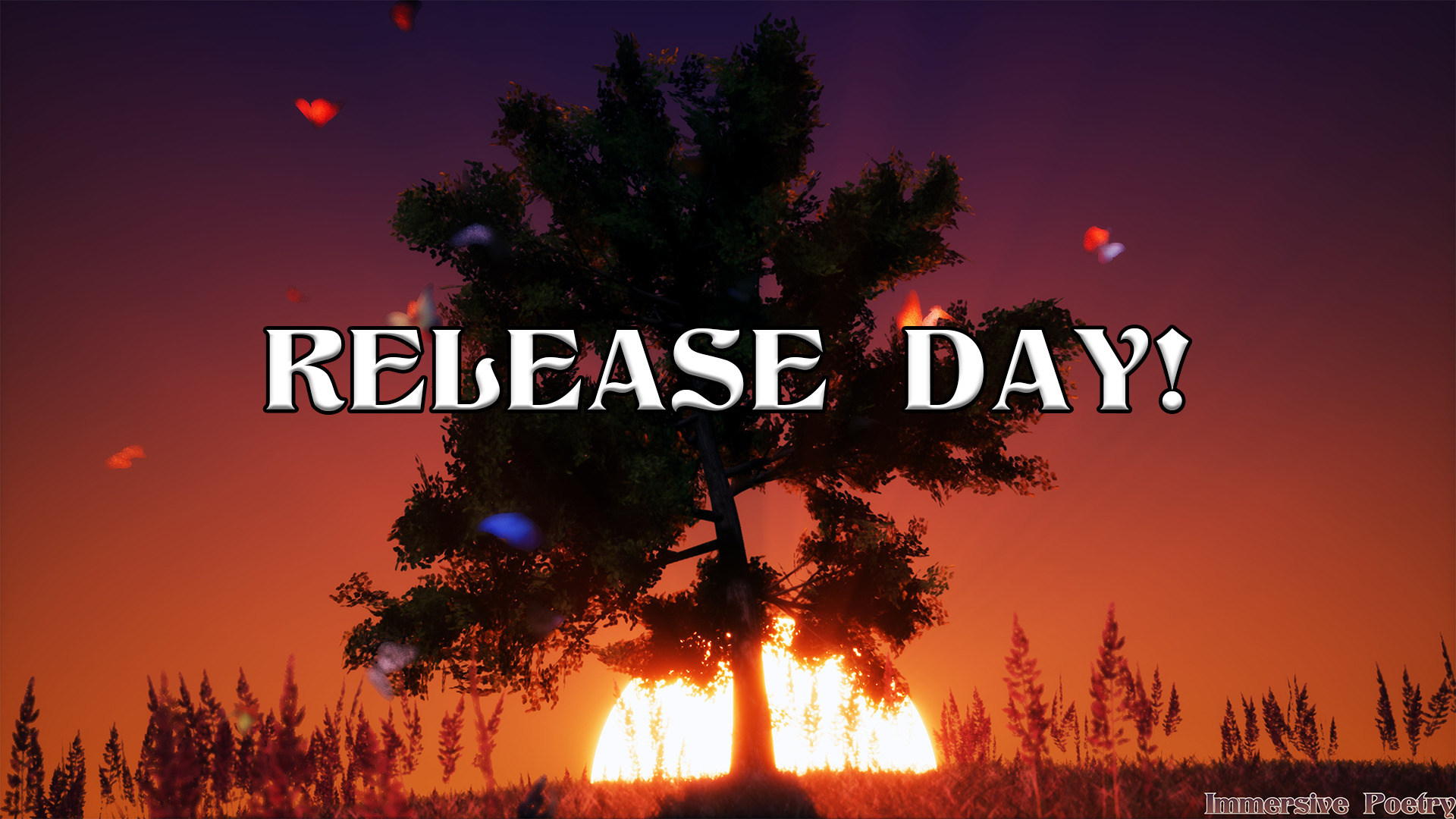 Immersive Poetry is Out Now on Steam!
Beep Beep! Immersive Poetry has officially been released on Steam for $2.99 (minus a hefty 30% discount to celebrate the release)! For those of you who haven't heard or seen any information regarding Immersive Poetry, please click here to go to Steam, or visit us on our indiedb page from this article. Here's a quick description if you don't want to go anywhere:
Enjoy an interesting twist on classic poetry by solving puzzles and following the story of the Wilkins Family. From the islands of Finland to the snowy mountains of Russia, you'll explore and experience beautiful maps based on real-world locations.
I have done my best to provide an excellent and relaxing experience through a video game, and I hope that you will see it reflect. This is my first commercial endeavor in Unreal Engine, so there is nowhere to go but up from here!
Support Email and More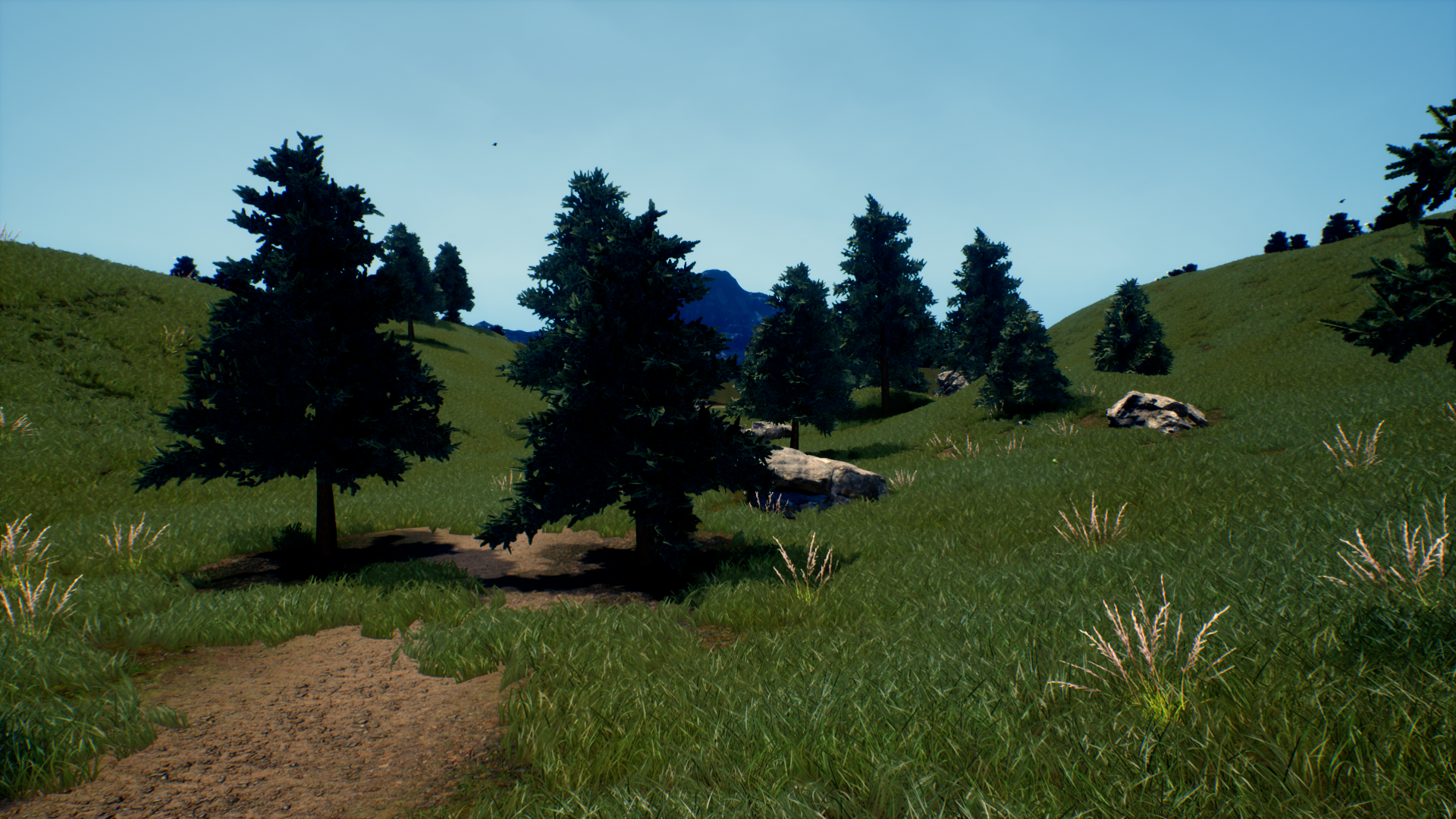 Even though I did my best to polish the game to provide a pleasant experience, there may still be some "Features" that aren't welcome. The support email for the game is immersivepoetry@gmail.com. This email is for bugs, feedback, concerns, questions, support, and anything else you can think of, so don't be shy!
The Future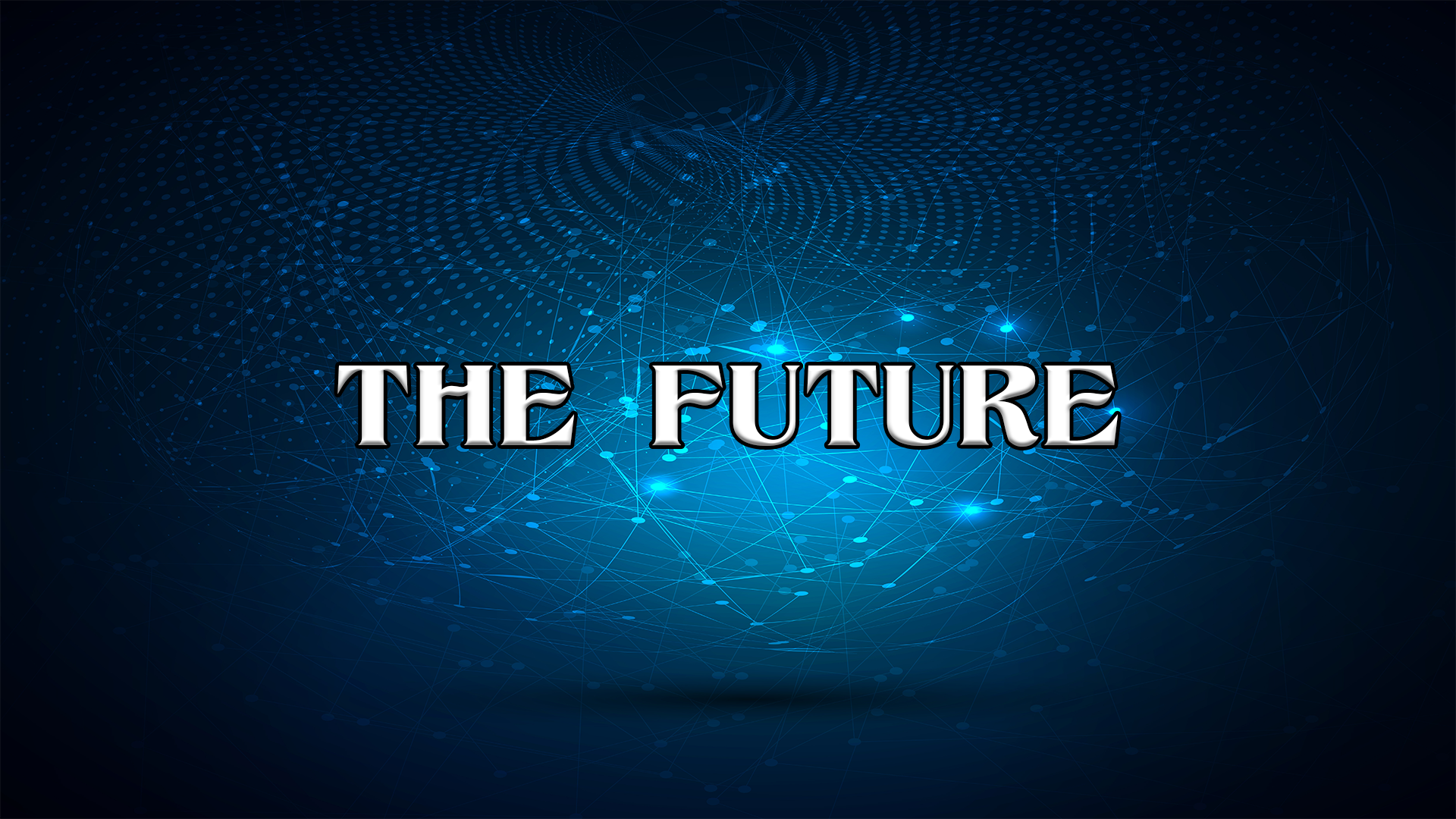 The future of Immersive Poetry is a bright one. The game will be supported and updated with new content for many months to come. Even though the story is complete, there are still many places yet to be explored!
While Thalasse games will continue to support Immersive Poetry, the next project is in the planning stage, and more information should be available before the end of 2017. I can't wait to share it with you! Be sure to follow us on Twitter, IndieDB, and YouTube to stay up-to-date on everything.
Demo Update On IndieDB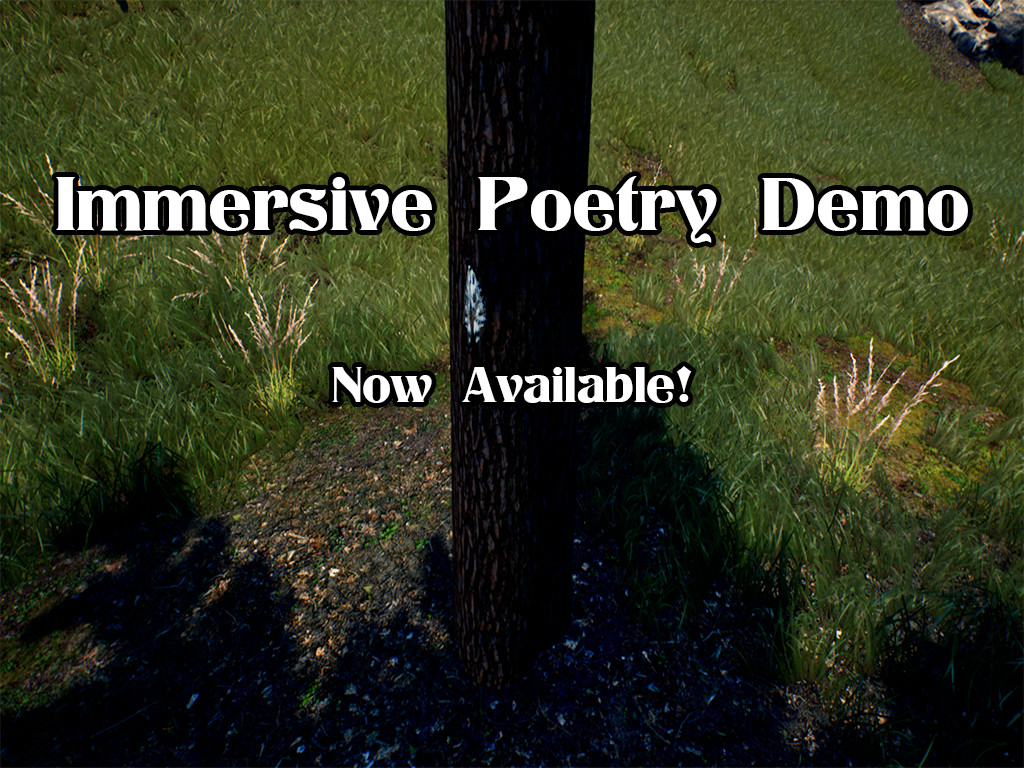 Not sure if you will enjoy Immersive Poetry? Why not give the demo a try? The demo can be downloaded right here on IndieDB