I'm proud to inform you all that Ildefonse will be launch today 10 March.
MacOSX willl be launch in 15th of March or sooner.
Some complications in savegame in MacOsx and some minor problems in Linux version are still to workaround.
Here's a screenshot of the stairs.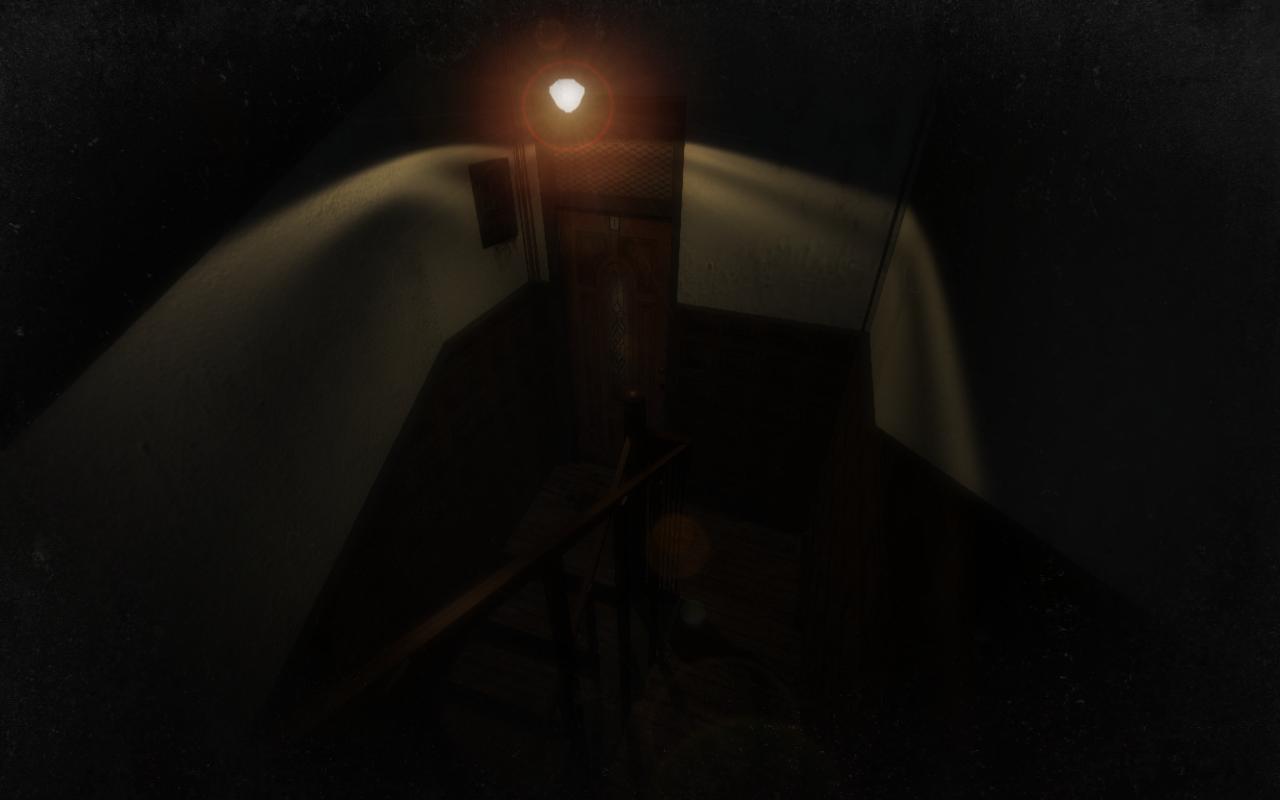 Hope you all like and enjoy the game.
In the past 2 months I was full time working in this project, so it is ready much more sooner than I expected. 4 and a half months for me to develop this game, including, programming, animations, 3d modeling and texture modification. Many thanks to freesounds and google 3d warehouse for some models.