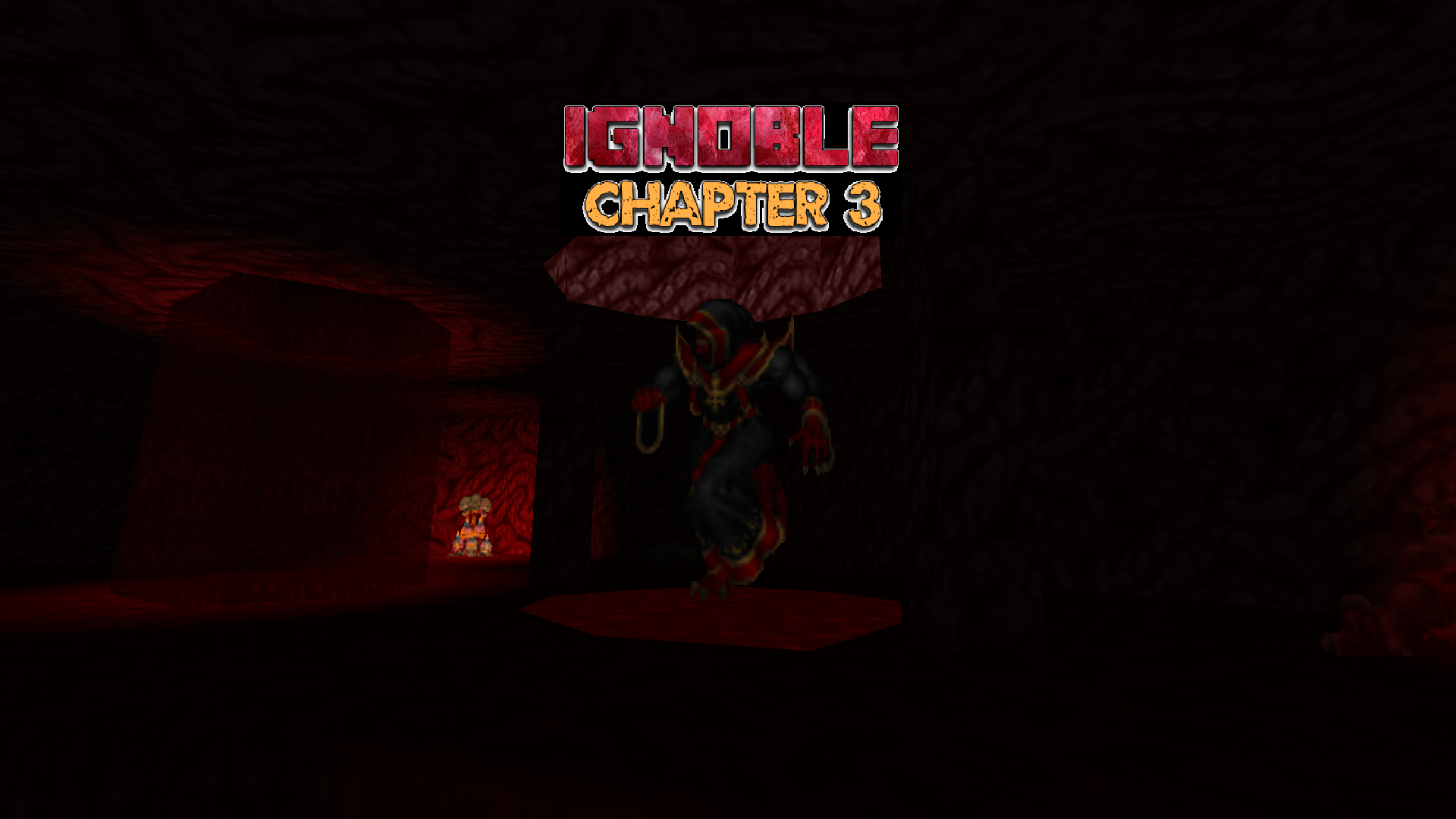 Ignoble Chapter 3 will release on November 15th!
Continue right after where Chapter 2 left off, trapped in hell itself!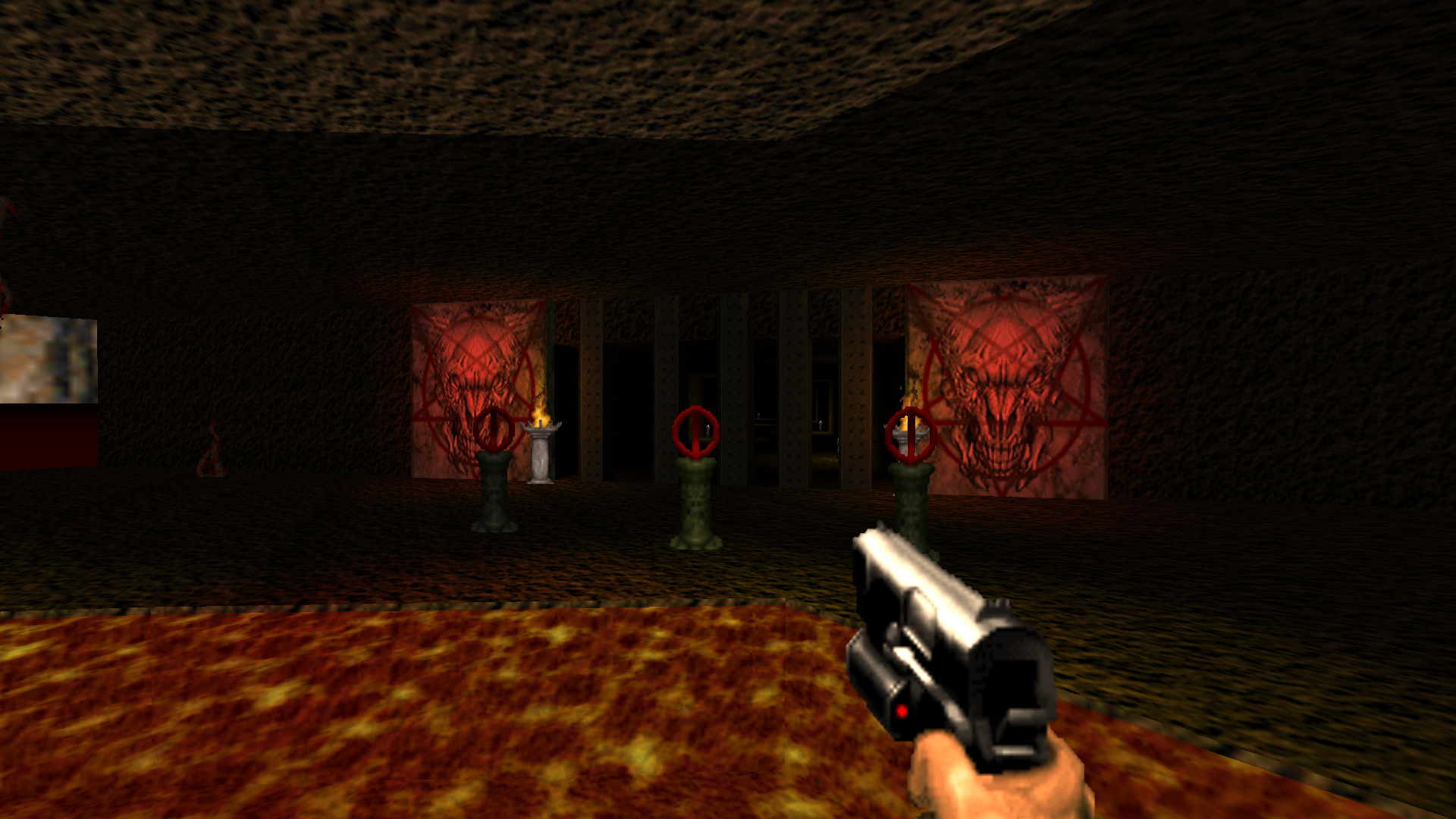 Meet friends new and old, and as well some fairly bizarre locations!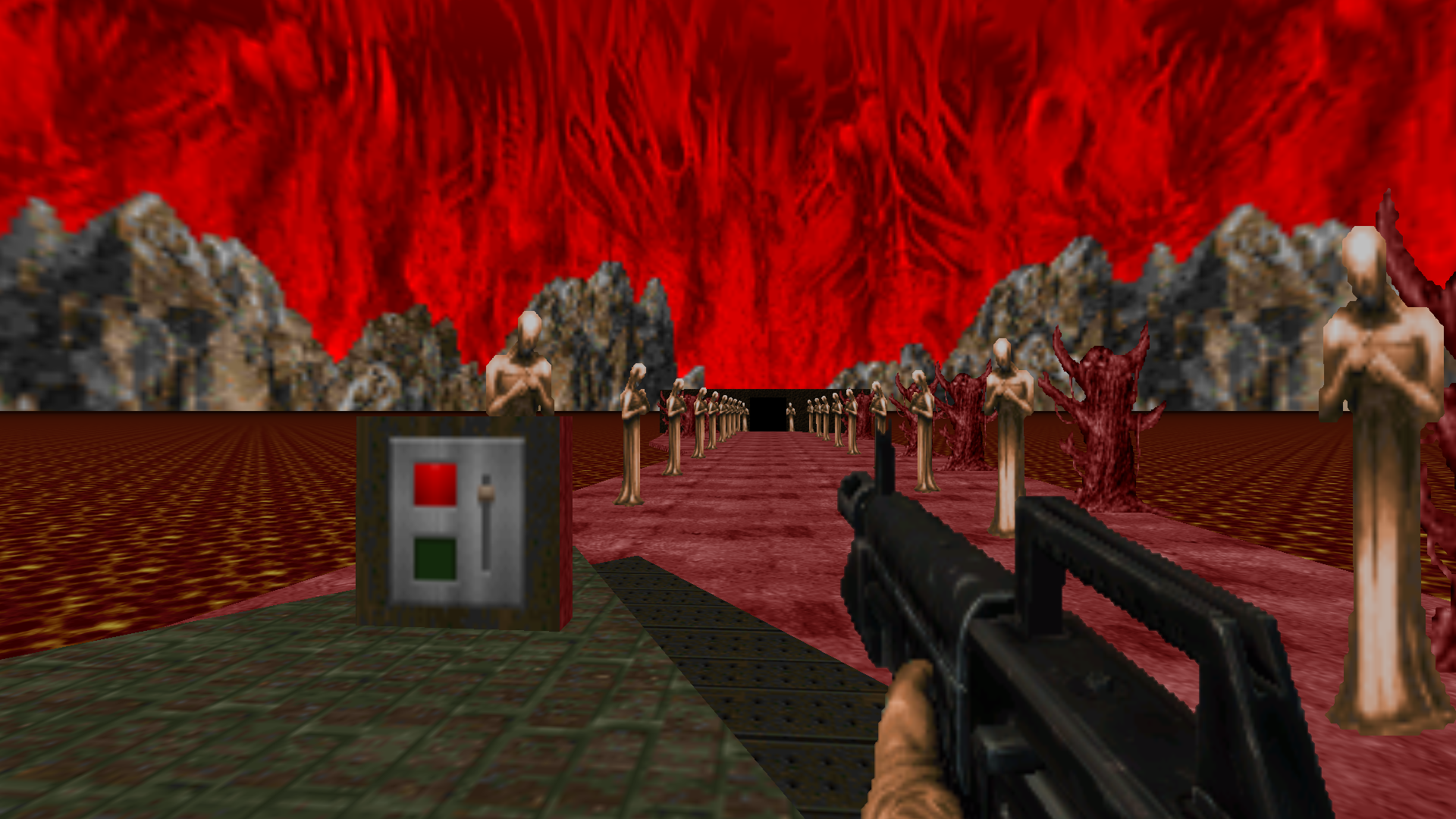 Chapter 3 unites things from both Chapter 1 and Chapter 2's design, and adds new things to keep the adventure going!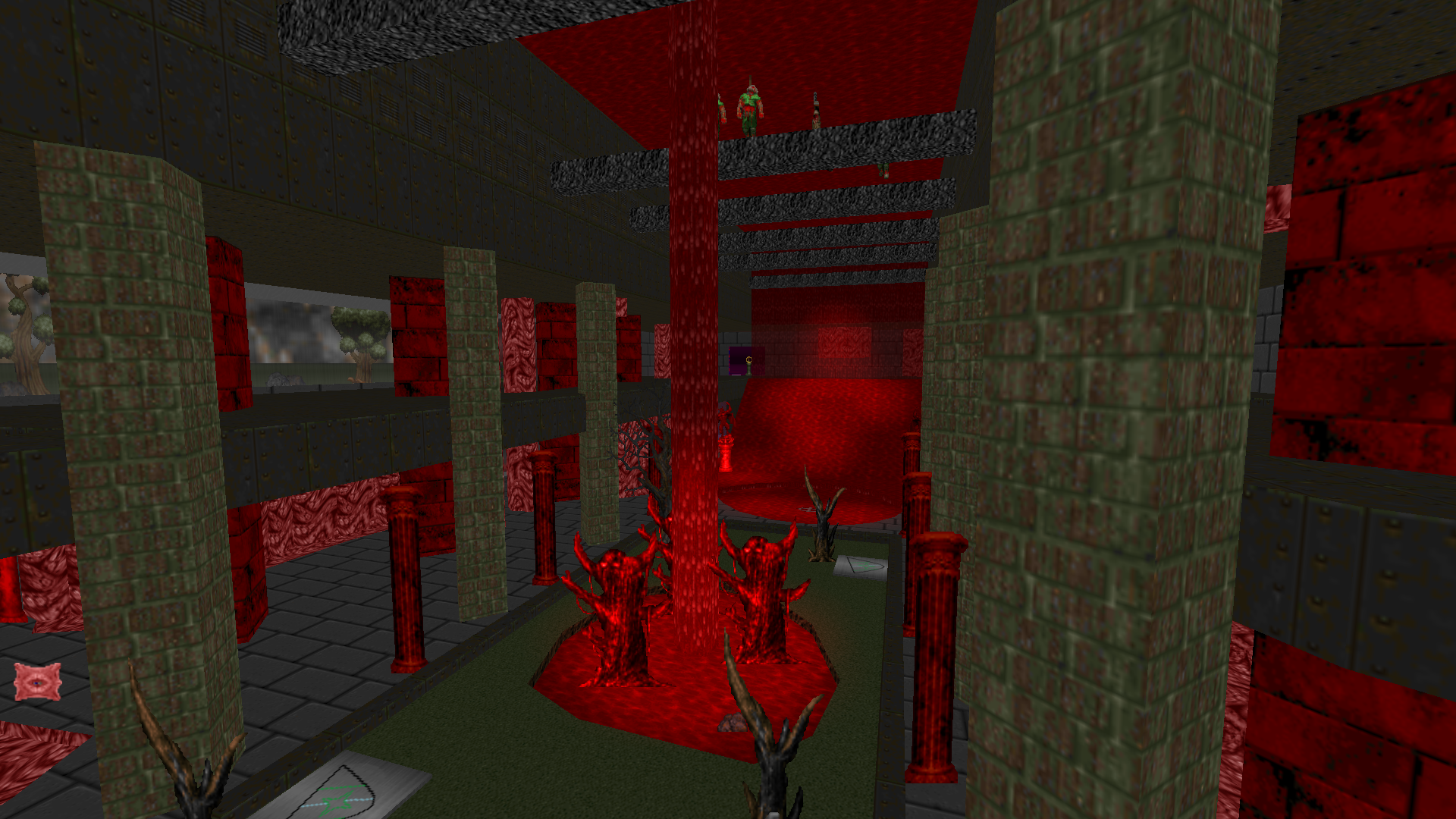 And like Chapter 2, this new adventure has been added into the original WAD file, so all three games are now together! There have also been some rebalances to the original chapters, making them flow much better!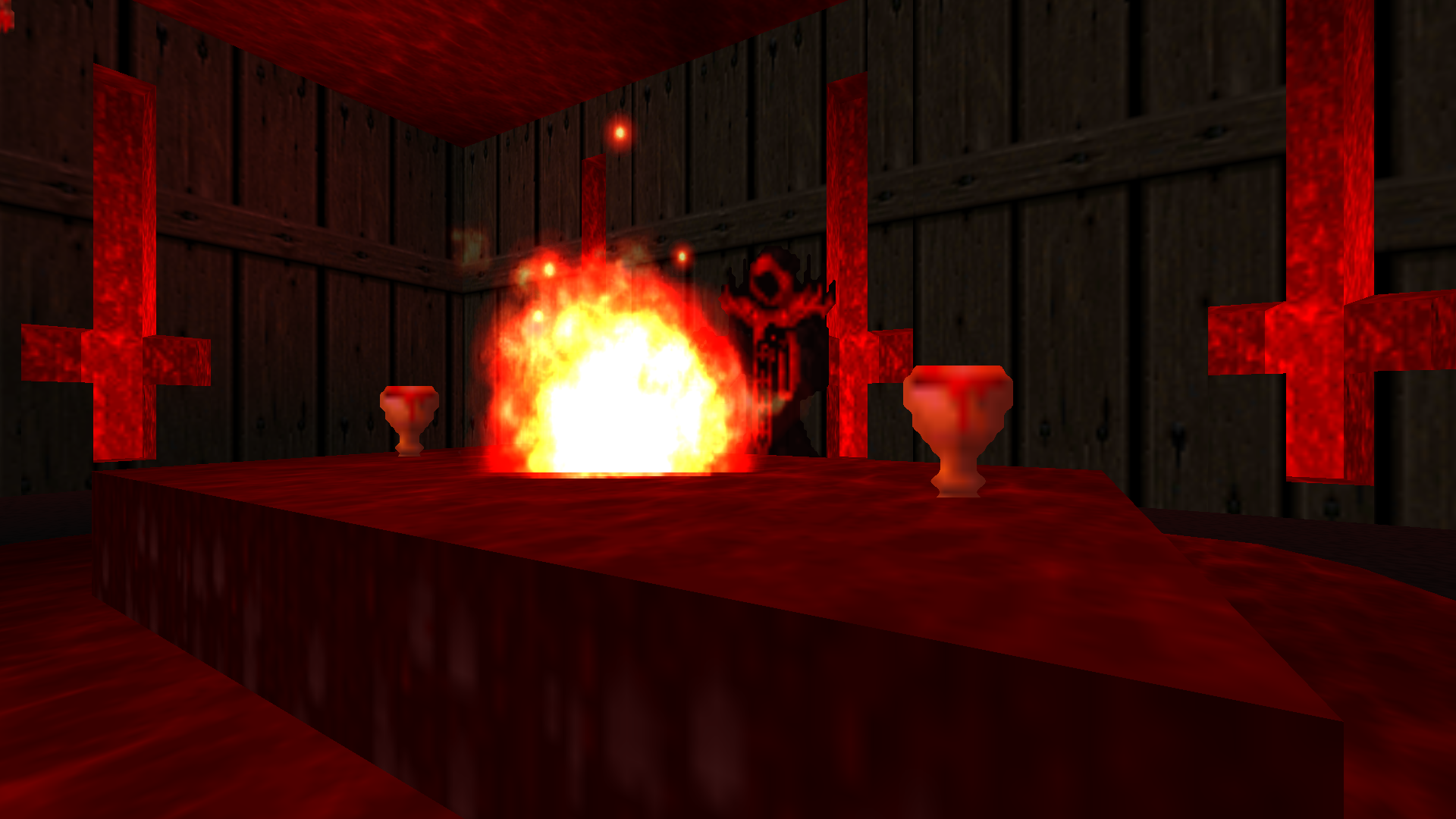 Ignoble requires a legal copy of Doom 2, and the most recent version of GZDOOM to run!

Haven't played Ignoble yet and want to try it before Chapter 3 comes out? Download the Chapter 2 version below and give her a whirl! Wowwweeezapowzaaa!