Action 3D ragdoll shooter with simple gameplay will easily distract you from all your worries and troubles!
You must pass all obstacles, hit all targets and set a time record. Winner receives a prize.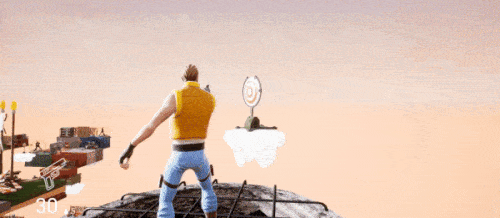 Features:
Single player - no crowd of players. All the beauty of the graphics and all the pleasure belongs entirely to you

Simple gameplay - no need to strain too much, just relax and enjoy your precision and agility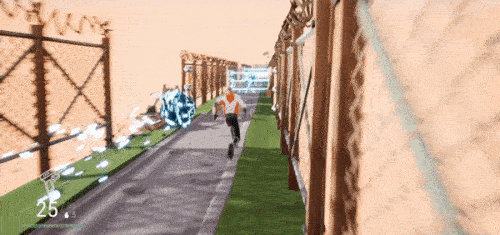 3. Ragdoll physics - now it has a lot of fans. Even if you lose and fall, it will be fun!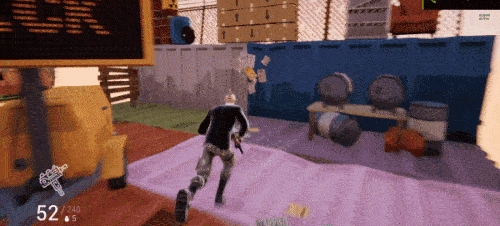 4. Each dream level provides a new environment, different obstacle mechanics, new enemies, new transformations of the hero, new weapons and new Monster Boss.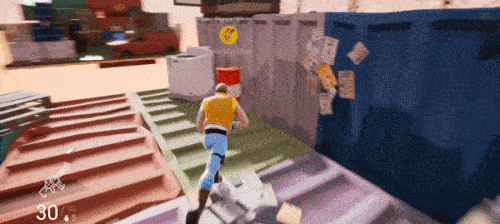 5. Become the best - score the most points, set a passing high score and get an interesting prize and new game status on Steam
6. Your Hero is yours to customise. With outfits from builder to hen, skydiver, miner, tiger, astronaut and ninja. Choose your head, face, upper and lower body and get creative with the colours!
Rushout Workshop
Later, I will open the workshop and the players themselves will be able to create many items.
I am also looking for interested people to make game sounds and English copywrighter ✍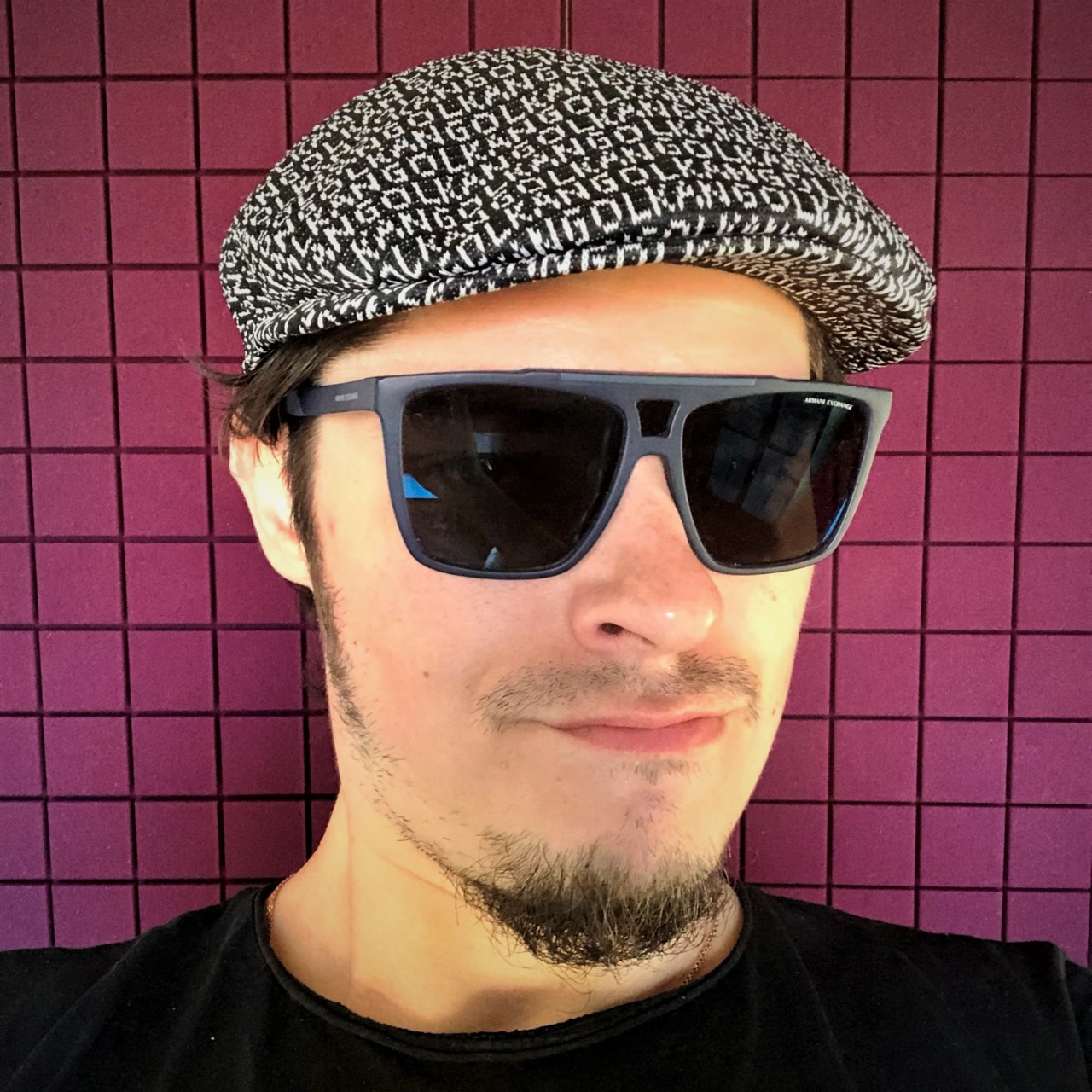 Hi ! My name is Yali PapaCubec and I need your any support #like #subscribe #follow #retweet 👍
Tentative release date September 2021
Any feedback is welcome (ideas for new levels, interesting obstacles, new weapons, enemies, hero skins, etc.)
Add to wish list on Steam Steam store
Social
You Tube Actual DevLOG Videos
Twitter Twitter
TikTok Tiktok.com some funny moments from gamdev
Thank you! 🙏