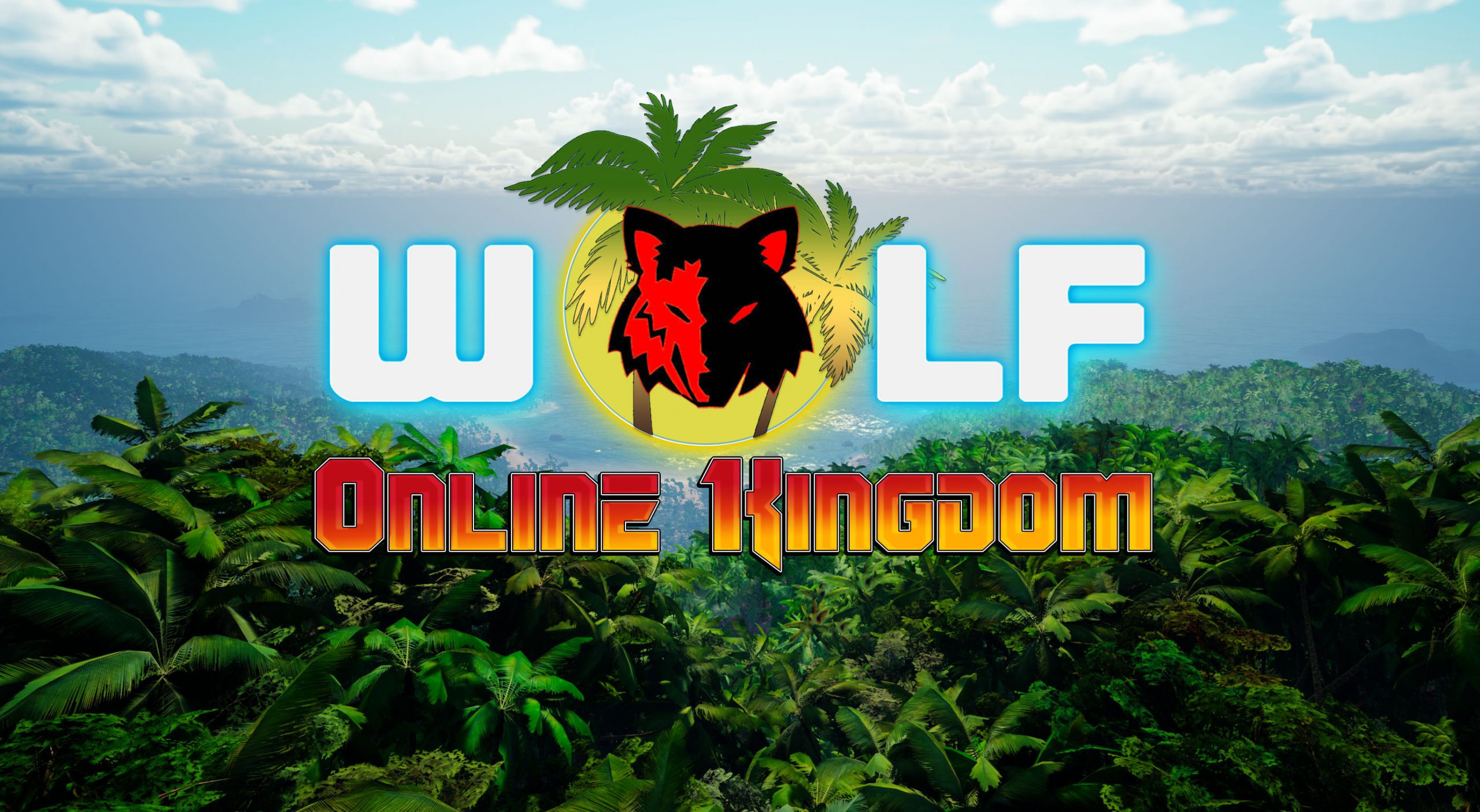 I have created a Patreon page. Soon I will release the first technical demo, a simple walkthrough around the basic environment.
It is here: Patreon.com
I am trying to raise enough monthly to continue to work full time on this project.
I am looking for anyone who want to share this journey. This game is revolutionary, use crypto as its economy and has many connections with the covid-19 current situation.
My patrons will all have great reward and respect. Also I will share a lot of exclusive technical and visual stuff.
The world suck! Go W.O.K!