Another pack of screenshots of the garage. It's dark, but it's temporary
1. Dr. House's motorcycle, in this universe he is a scientist. Or maybe this is an alternative continuation of his career only in the image of a scientist?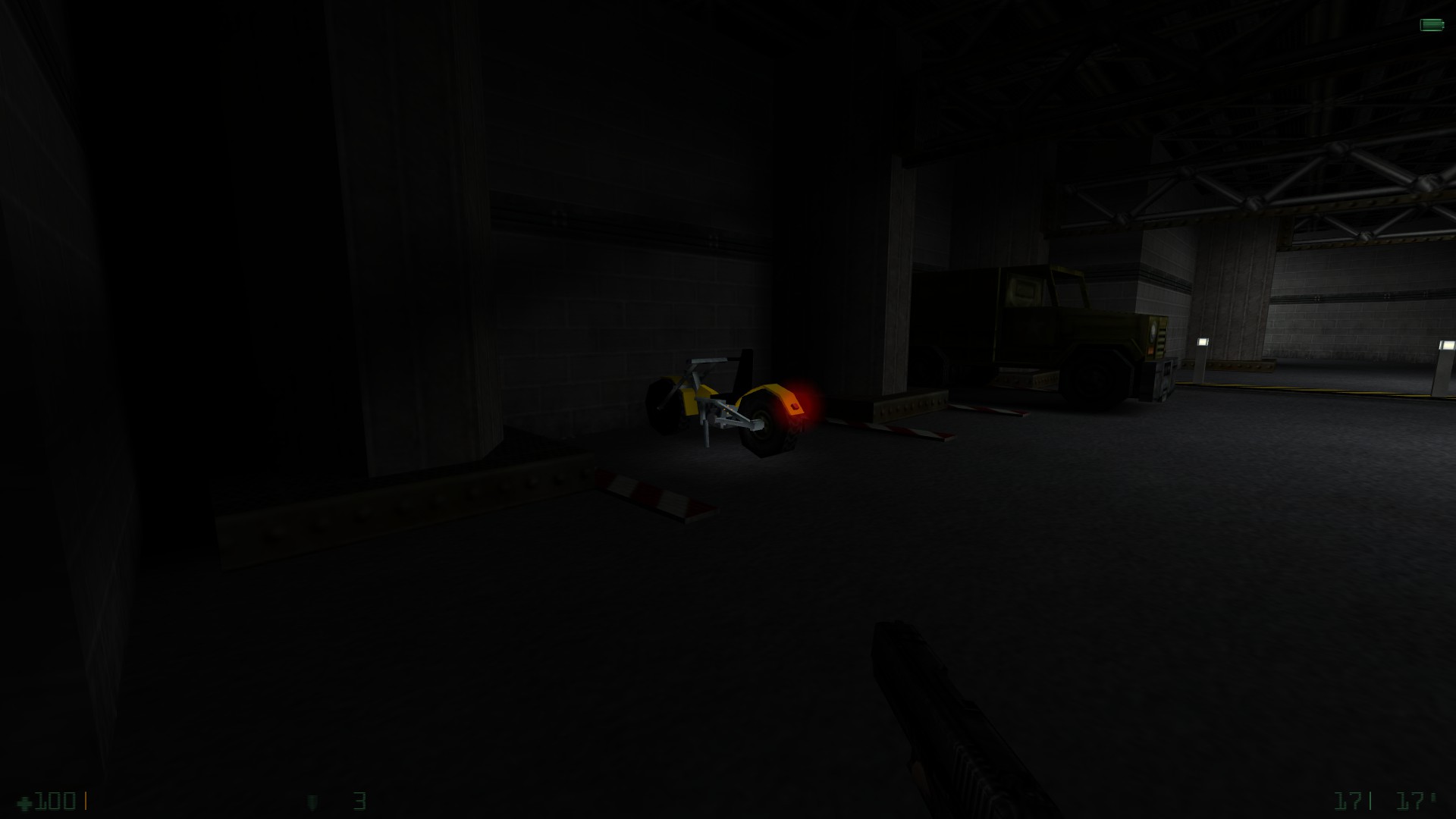 2. beautiful garage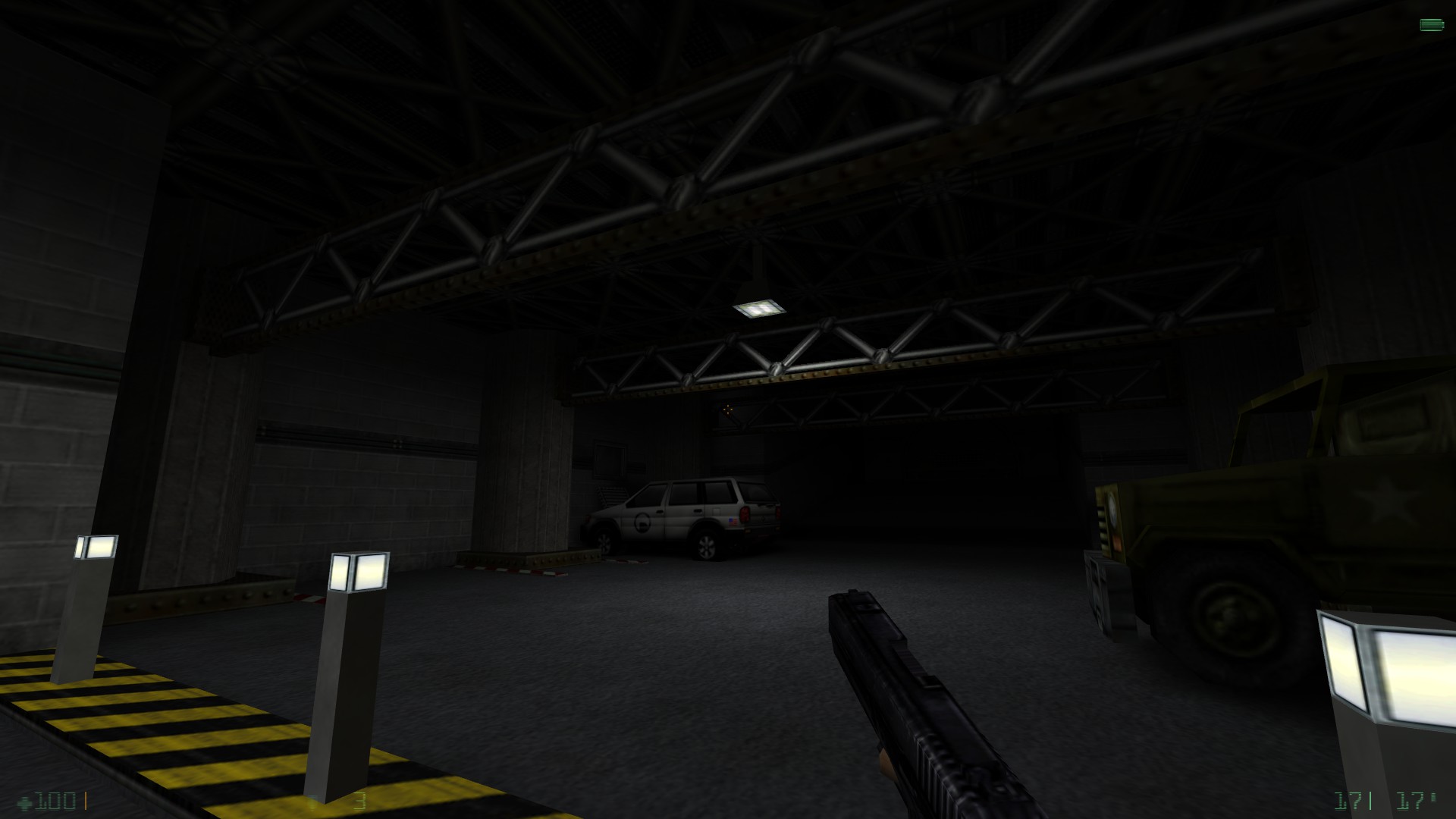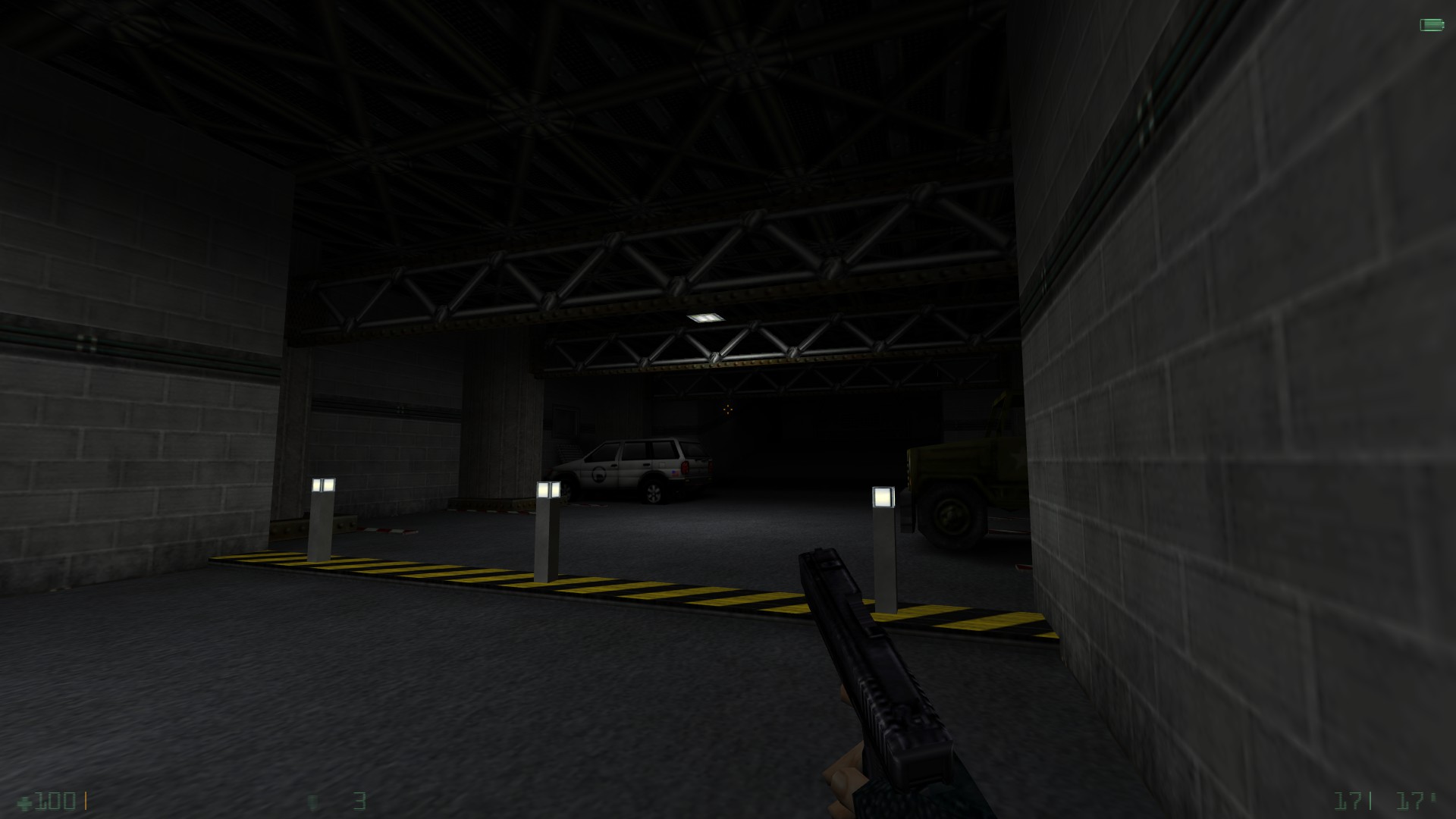 3. ventilation... it's good that they are suitable for climbing on them, isn't it?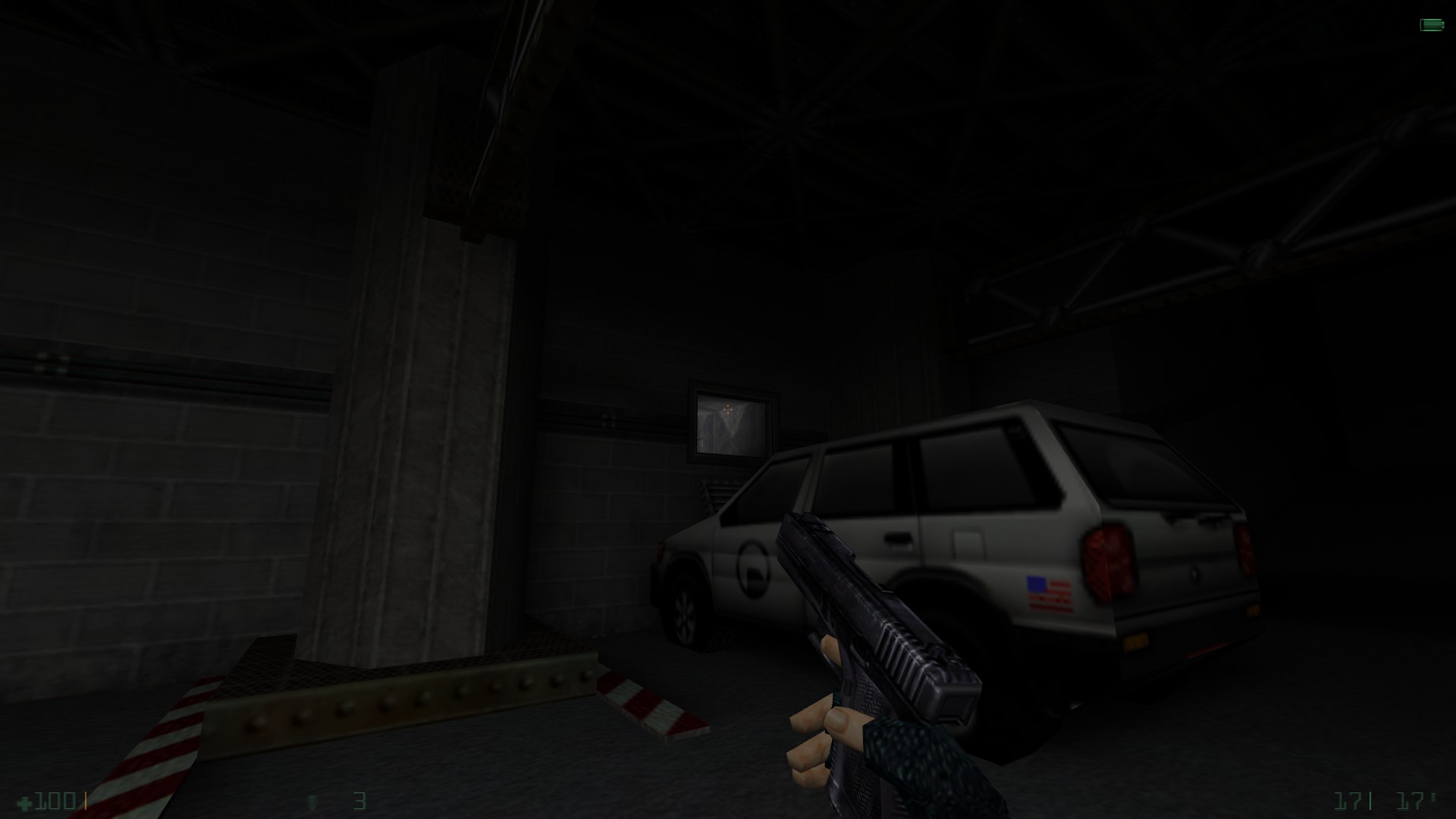 Demonstration of interesting voice acting.
Now this hall will detain you for some time so that you would listen to the information, be ready for the upcoming difficulties