Well we're at that time, the city has finally taken shape, just a few more buildings and skyscrapers to go and then it's down to detail work and building the storyline in game with after mission cutscenes.
The amount of work that has gone into the mod has shown, it now boasts about 20 streets (All of considerable length too) about 10 Safe Houses and LOTS of collectibles spread around the city.
Before mentioning the Release Date, I would like to give you a little more information about the Mod.
The mod is now filled with Lost Letters, which once all are collected, you will have a few extra weapons unlocked to choose from in the shop in game. This expands opportunities for progression, however, your only chance of keeping these weapons for the next mission is to search for all the lost letters again unfortunately.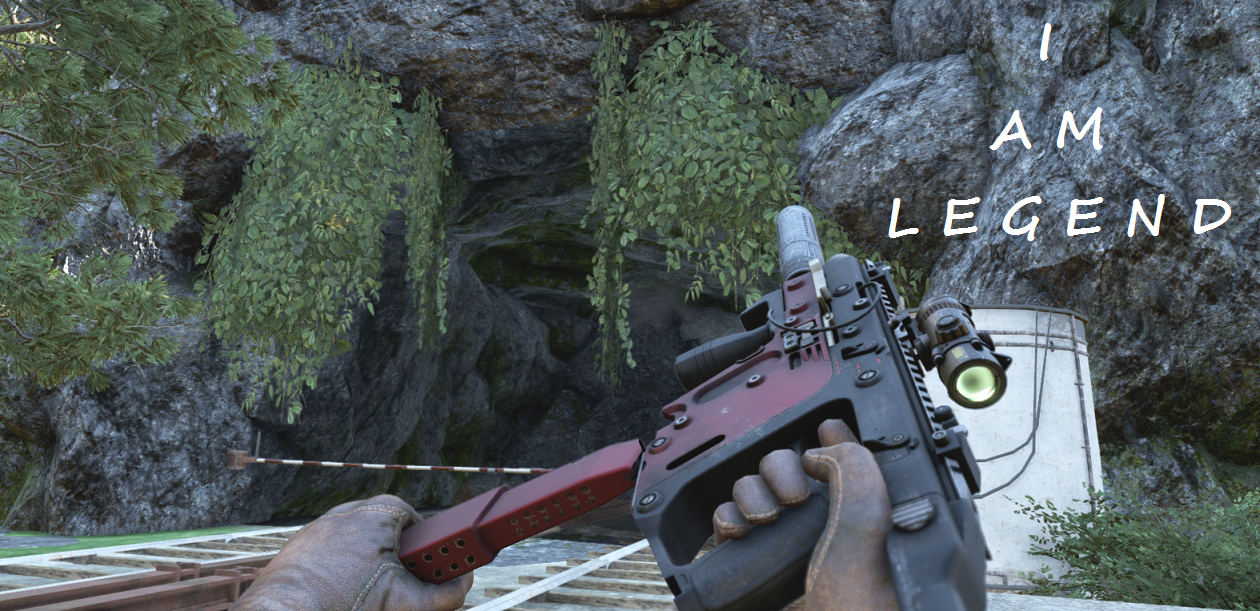 "There are over 20 skyscrapers inside the city as we speak, some are accessible, other's are not"
The I am Legend mod now boasts to be the most detailed Mod ever to be based in New York City, if any other mod's challenge that be sure to point them out for me!
It also contains in excess of over 50,000 individually placed objects around the City. I'm not going to count them all because it will crash my computer. However to be able to run this mod on Ultra setting, expect to require a decent computer at least. If you need an idea of Specifications, send me a PM and I will tell you. Any game that can run FC4 on Medium/High setting should be able to run this mod on Low/Medium.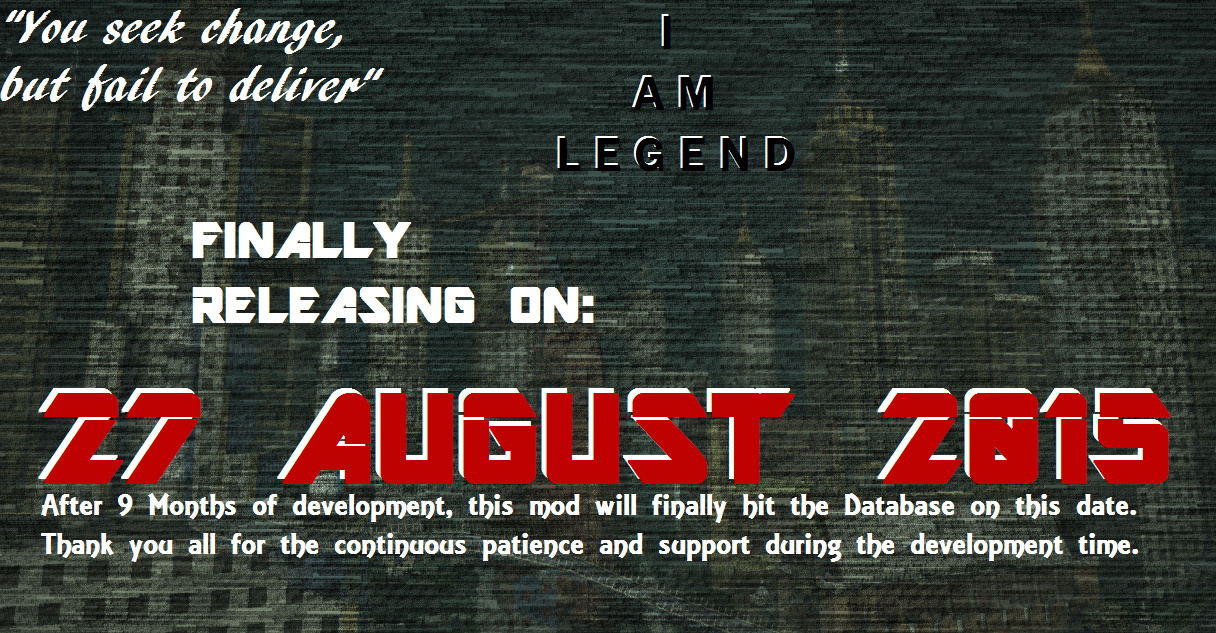 That's Right! I AM LEGEND: Far Cry 4 edition will (Finally) be available on the 27th August 2015! Expect to have an explosive time when playing, approaching release, will be more trailers, including a 101 trailer, Full Gameplay Walkthrough video's and hopefully a final video from myself thanking everyone for the support and patience during development of the mod.
I AM LEGEND will release on the 27th August with 14 missions, 14 Cut Scene video's to watch after each mission, and a Full guide explaining how to completely install the mod.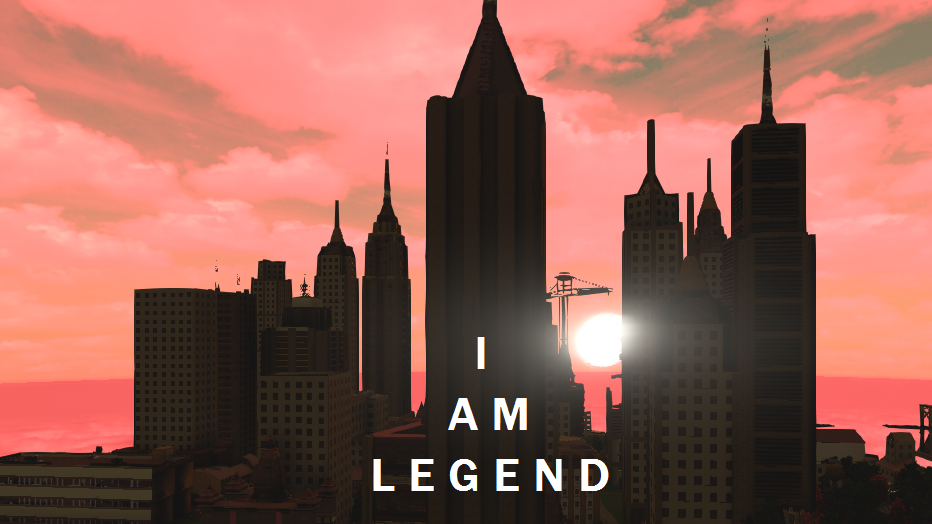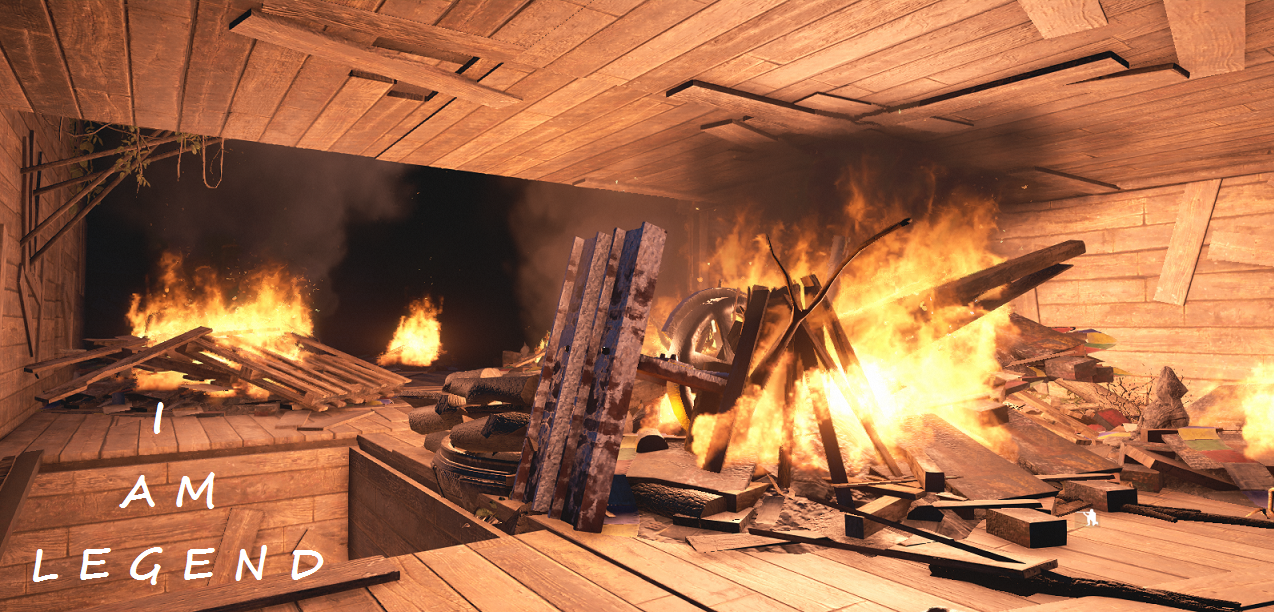 Once Again, thank you for reading and thank you all for the support and patience!
Hayden
I am Legend: 27/08/15