Hey Guys,
It's been a month since I gave everyone a clear update on the situation regarding the Mod, so here is what's new.
My Laptop has decided to break so all trailers for the Mod are currently non-existent until further notice.
The Mod is currently falling behind schedule and the city is only just starting to piece together, however there are still many gaps in the entire build space which will need filling in with all sorts of detail.
I will be updating you all on more information and images as I go along, however any video's are unlikely until April.
So the mod is also being pushed back to allow more time to perfect and refine the overall look of the city, like I said it is taking shape and I have had Positive feedback so far regarding the Pre-Alpha build from the Testers.
The New Release Date for the Mod is 12th June 2015
I have however added a really nice looking area to the mod which has caught a lot of attention on social media so I will share it with you here :)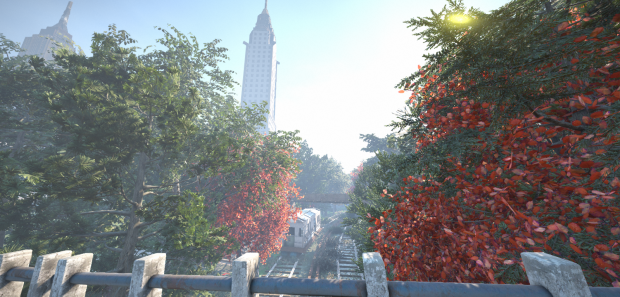 Apologies on the Delay with the Mod, but keep your eyes peeled on this space for any future information regarding the mod.
I AM LEGEND: Far Cry 4 Mod is due to release on 12th June 2015
I AM STRONG
I AM IMMUNE
I AM ALONE
I AM BRAVE
I AM ALIVE!
I AM COMING SOON!