Hypermind is a first-person puzzle game inspired by Portal and Zelda. Unlike Portal, six powerful physical abilities are designed to provide more flexibility and possibility for puzzle space. Players may use combination and imagination to resolve each interesting puzzle.
Here is the trailer: Youtube.com
Here are some screenshots: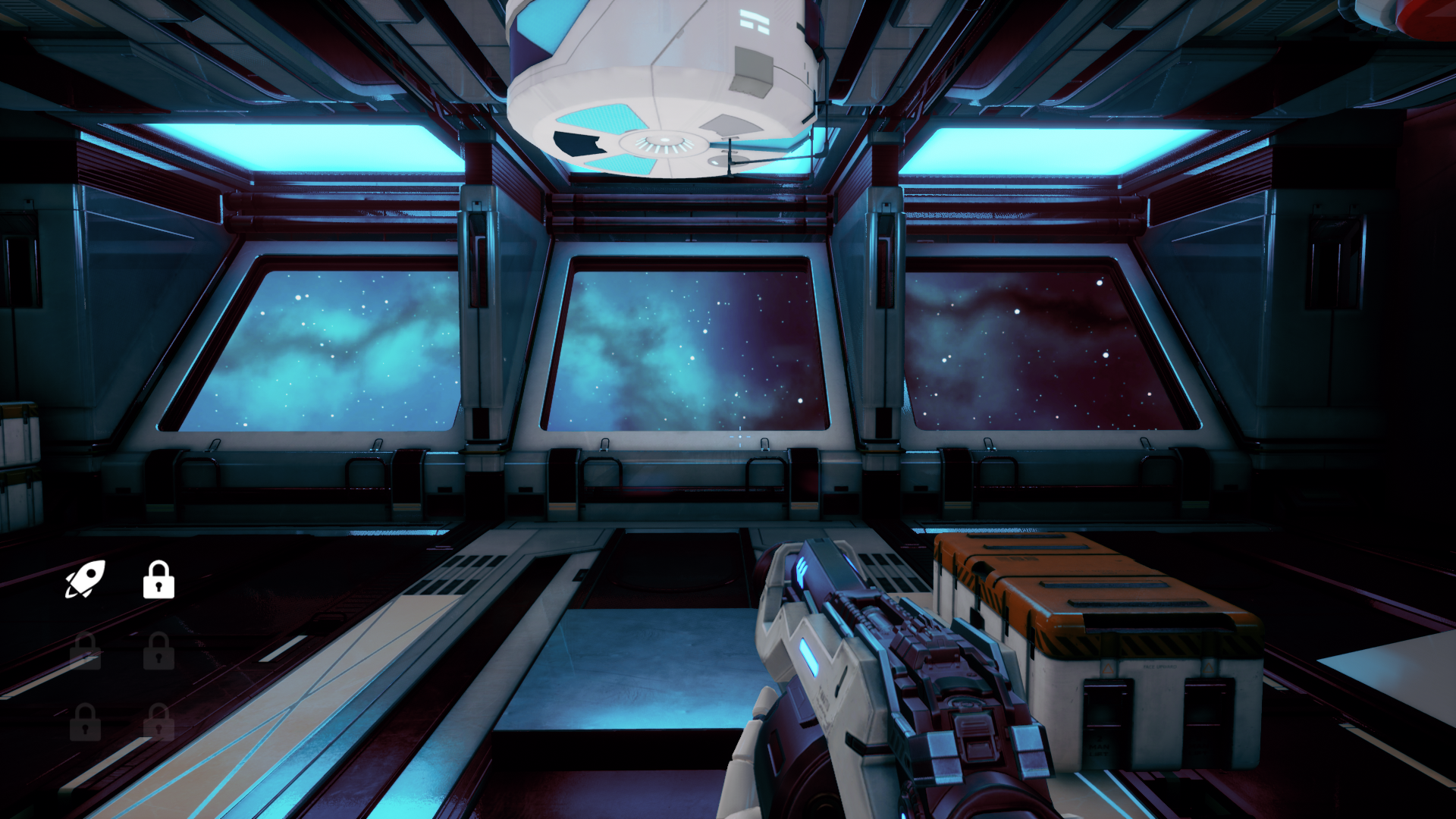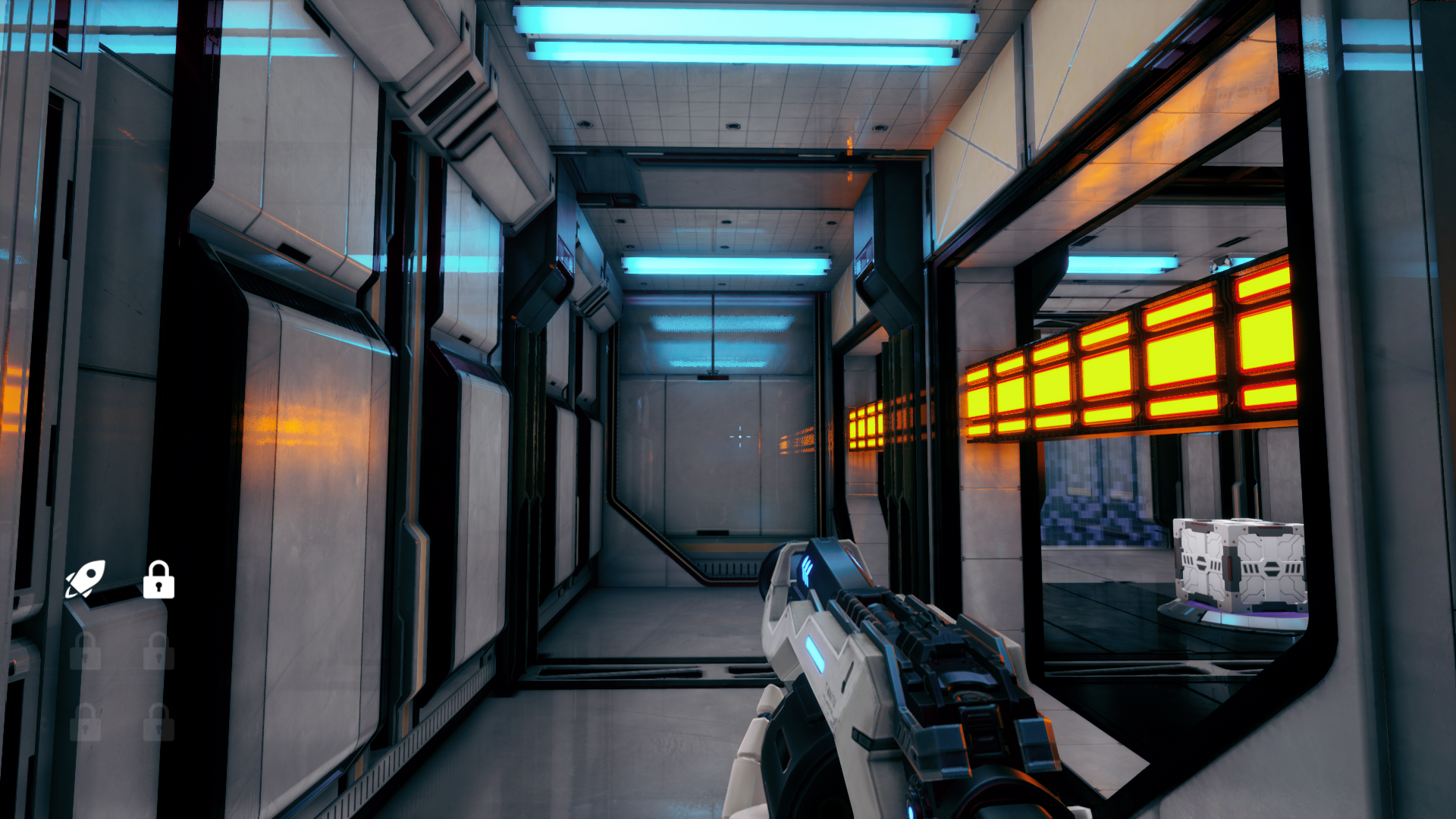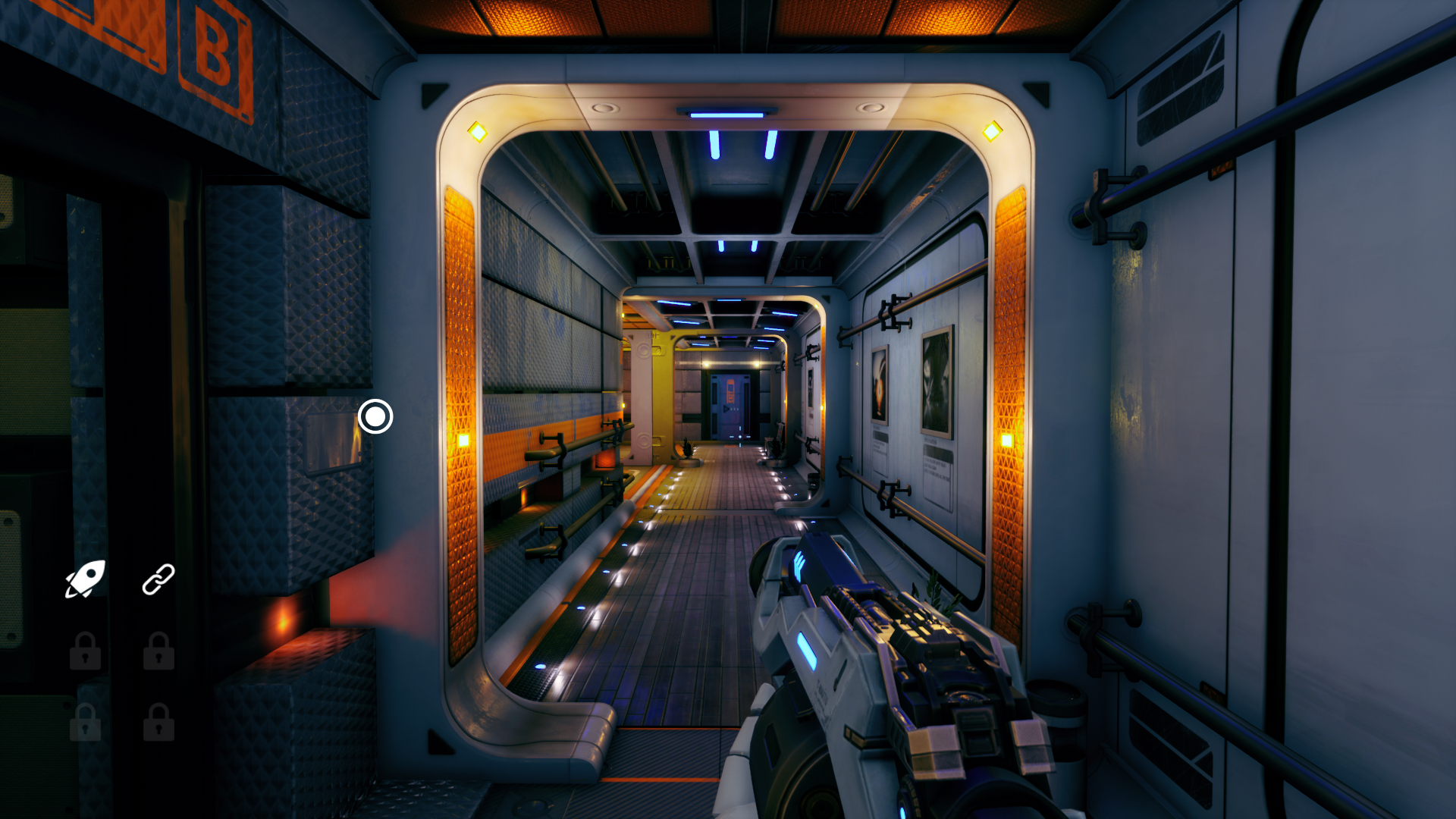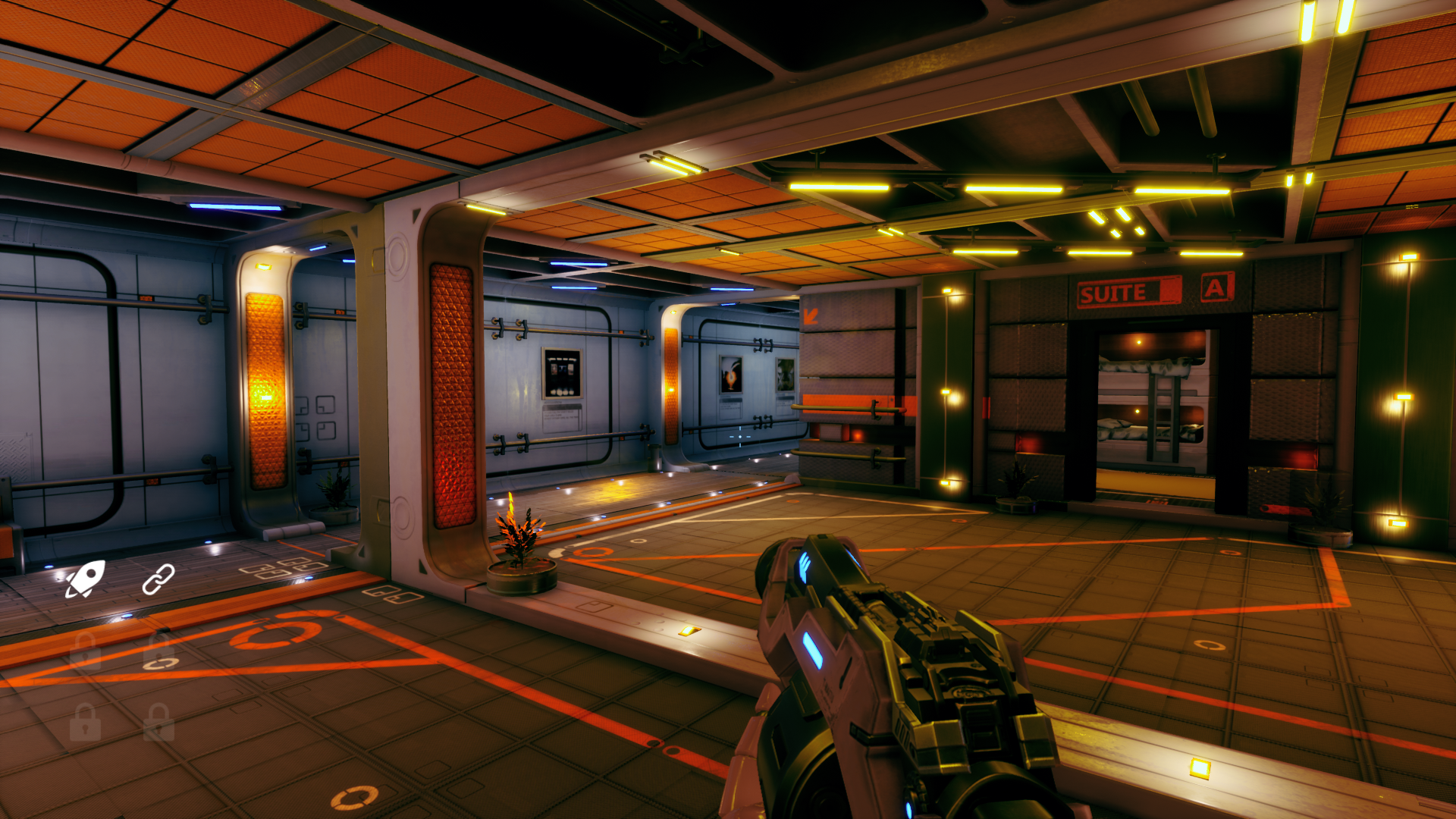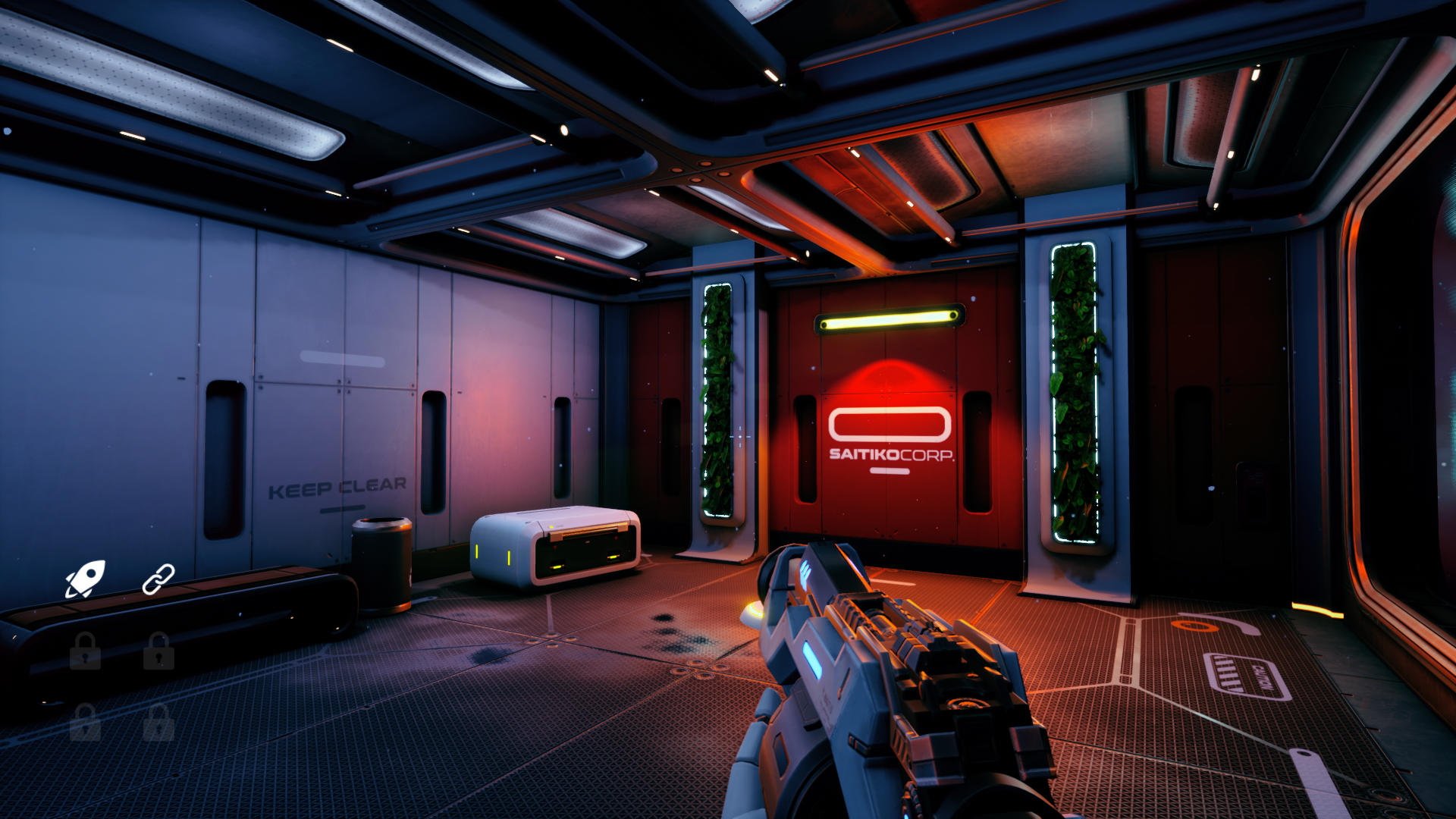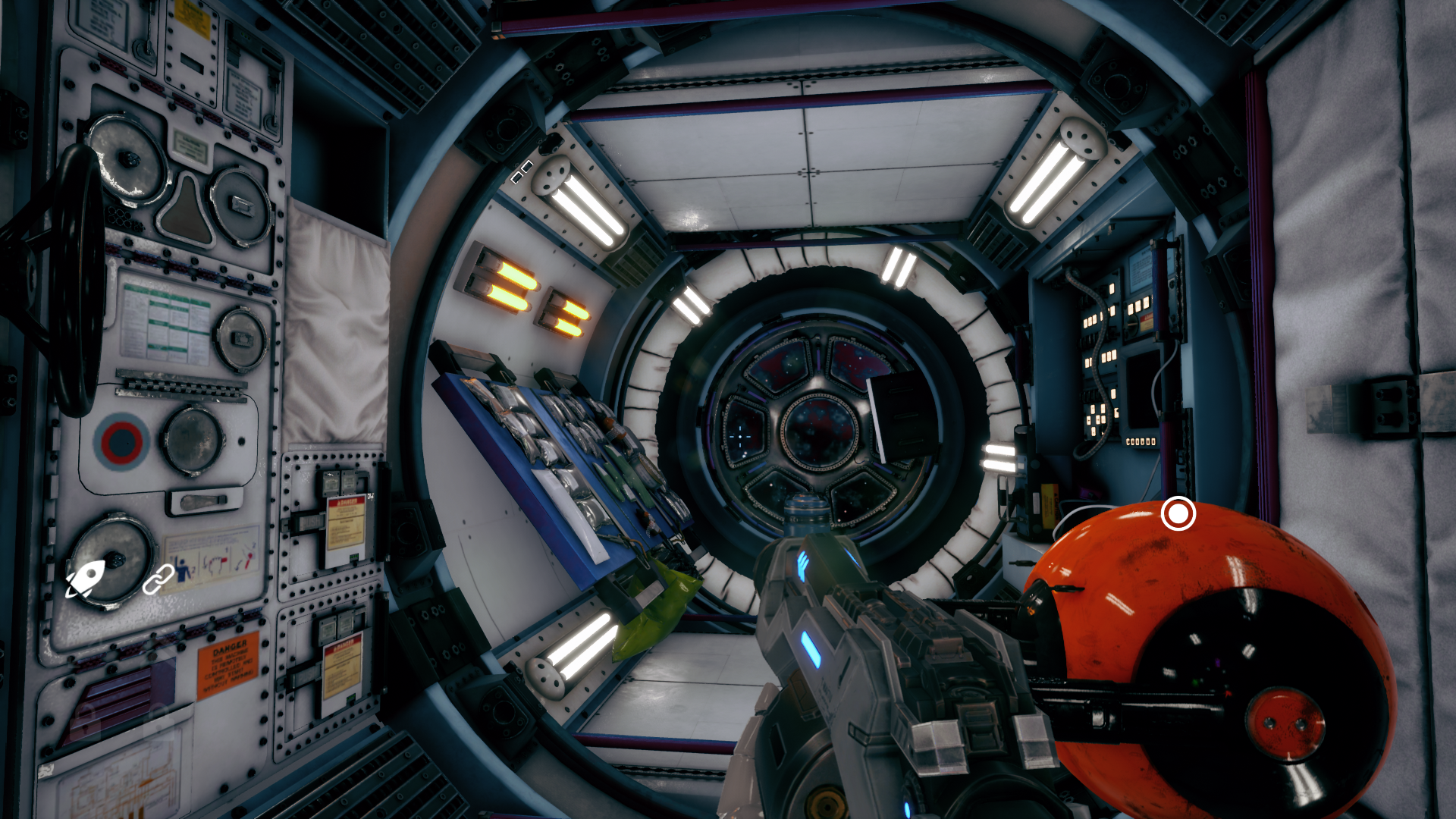 The game is ready for early access. Only 2 abilities and related levels remain to be done. It is developed by unreal 4 engine and supports Windows and MacOS.
It has been tested on both platforms with good performance. The audience of this game is someone who loves first-person puzzle game such as Portal, The talos principle...
We are looking for a partnership.