Alright wow, things have gotten pretty quiet around here. I've decided to take a little bit time off from working on the mod to update you guys on what we're doing.
First of all, were on Steam green light now. So go support and up vote Hypovolemia!
Steamcommunity.com
The new character model is almost done. This model will replace the default soldier model.
Here is a 3D Preview: ( left click drag to rotate, mouse wheel to zoom and left click to pan )
P3d.in
Here is the lowest tier armor that will be available ( LVL II Ballistic Vest )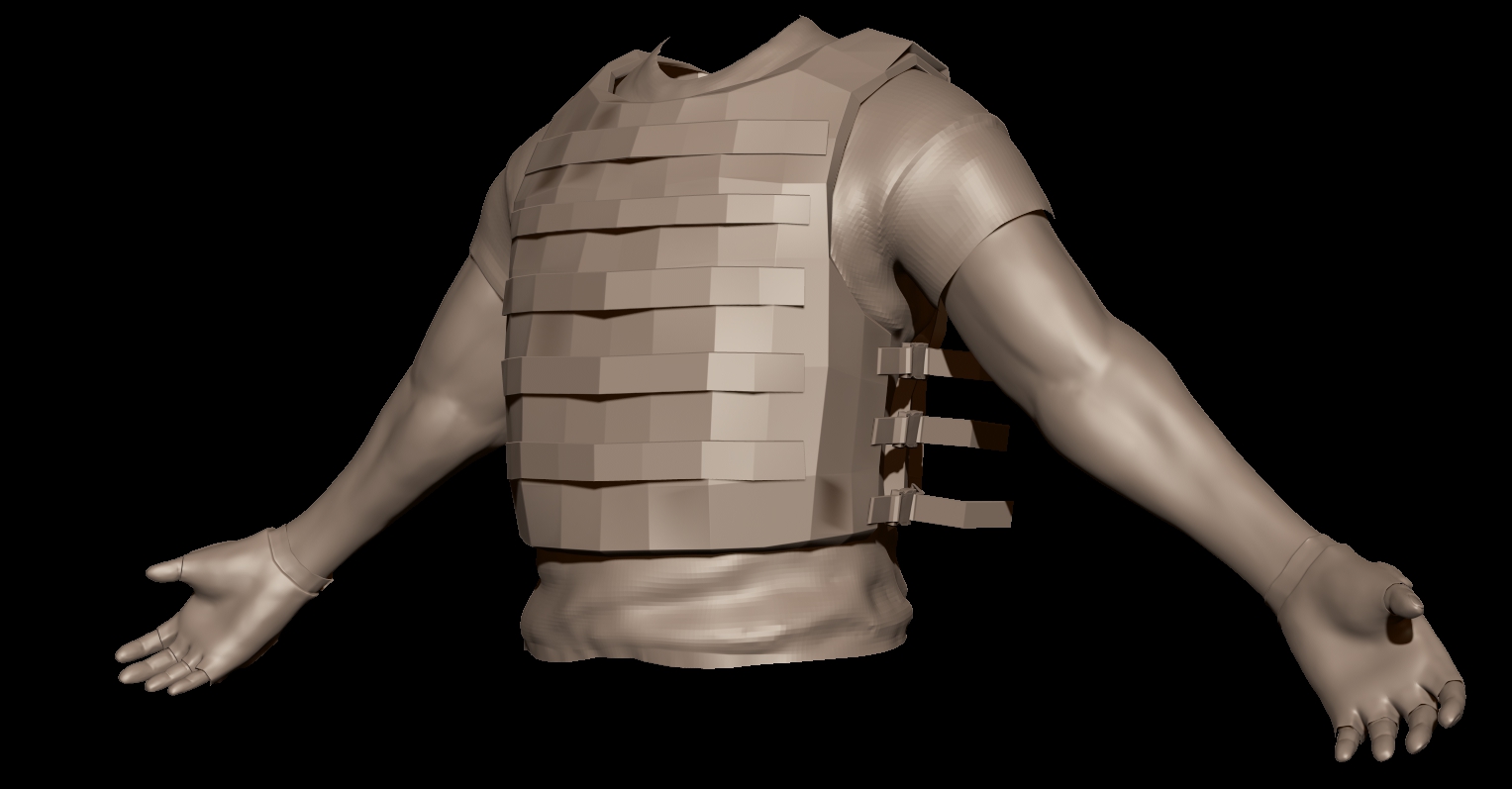 All the armor pieces will be separate objects. When you put on armor you will be able to visually see it on your character. This will be a good visual cue when somebody armed to the teeth is approaching you.
We are planning on using jiggle physics on the straps.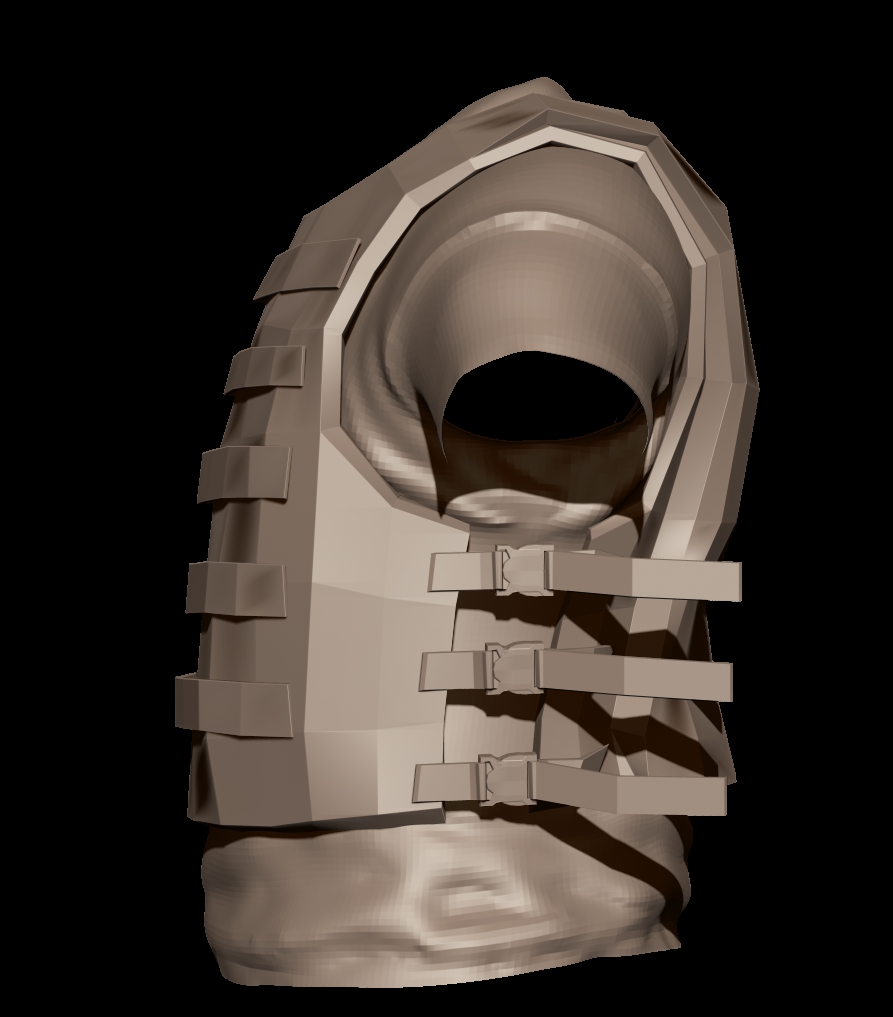 Here's a list of armor items I am currently considering. All of the items will vary with their price, protection and weight.
Body Armor:
- LVL V Carbon Nanotube
- LVL IV Dragon Skin SOV-3000
- LVL IV IBA + AR500 SAPI Plates
- LVL III Dragon Skin SOV-2000 Ceramic disks
- LVL IIIA IBA
- LVL II Ballistic Vest
Helmets:
- ECH ( Enhanced Combat Helmet ) [ 1.63 kg ]
high protection
Stops 9mm / no ratio
- LWH ( Lightweight Helmet ) [ 1.36 kg ]
middle protection
- MICH ( Modular Integrated Communications Helmet ) [ 1.63 kg ]
middle protection
- PASGT Helmet ( Personal Armor System for Ground Troops ) [ 1.36 kg ]
low protection
Here is a view of the gloves.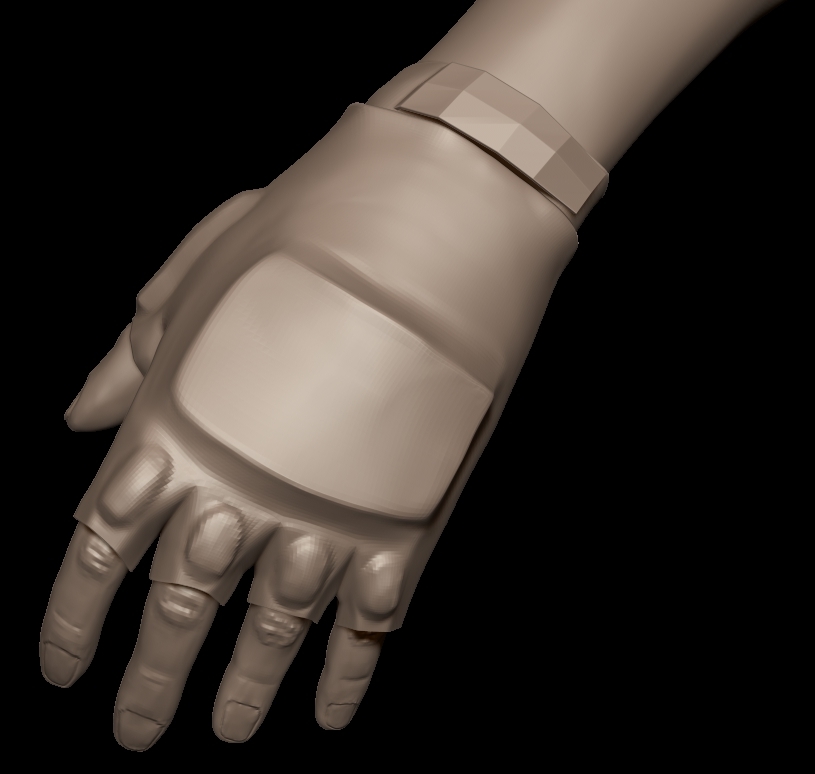 There will be many modular pieces on the soldier models:
Balaclava, helmets, gas mask, vests, belts, holster, backpack, buttpack, magazine pouches, grenade pouches, and few other things.
In Hyp 0.2 we've added cartridge casings that have a smoke trail effect. Also note the new gun AN-94 has a 8 shape muzzle break.
Here are some recent misc changes. This video takes place mostly on a test map so don't get too worked up over this. The test level isn't a looker and is NOT shipped with the mod.
Obviously all of the maps are being updated and improved on. Here is a preview of the updated map hyp_slaughterhouse.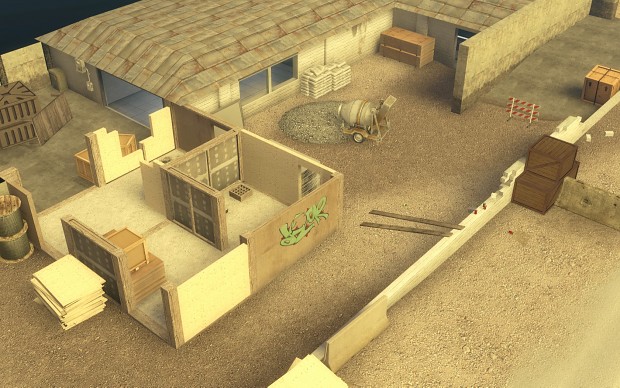 Here's a new soda can model. It has a nice soda splash particle effect when you break it.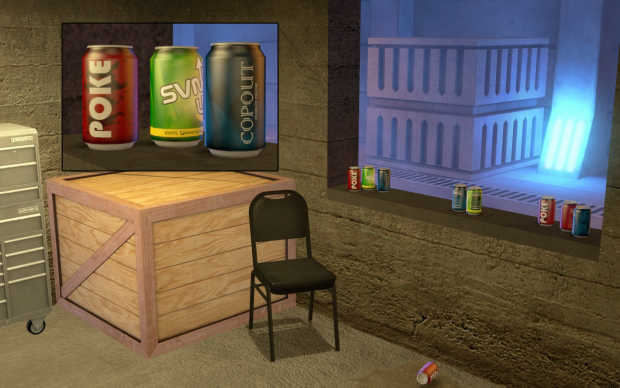 I decided to port over a few aim maps I originally made for Counter-Strike: Source. However, we won't be shipping elimination gameplay mode for Hyp 0.2. The elimination gameplay mode will come in some other future update.
hyp_stage1, the wooden parts are easy to penetrate but the grey parts provide stronger cover.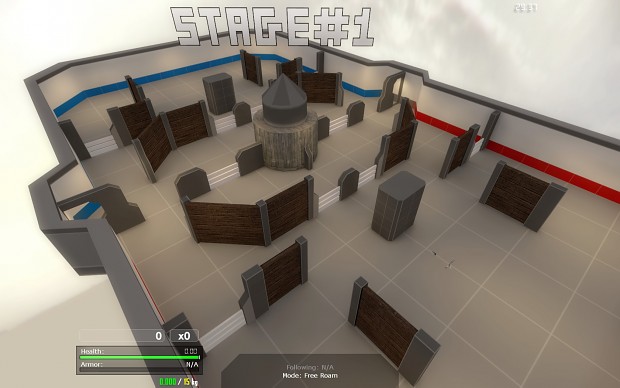 hyp_stage2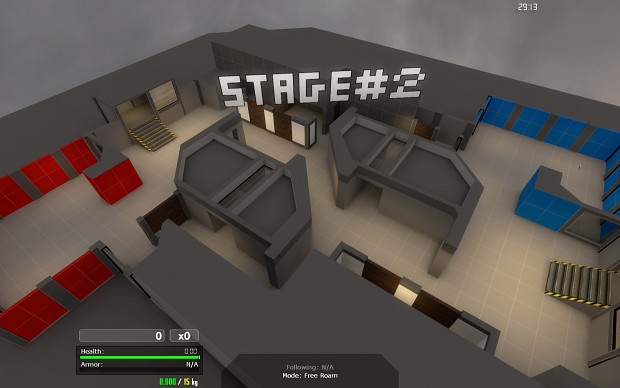 I made these maps originally for CSS somewhere around 2007. This is a old video I was able to dig up from my youtube.
No update is be complete without a new map. Hyp 0.2 will feature a new map called hyp_fearedheights.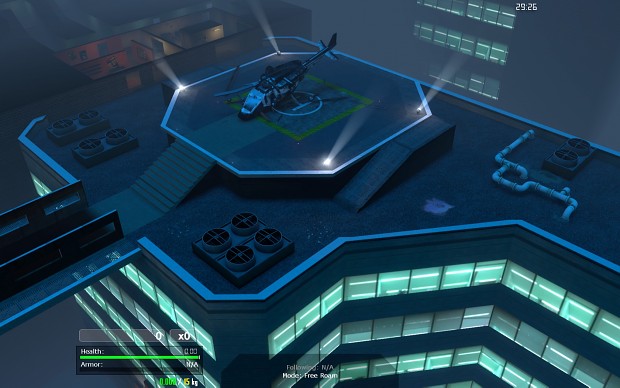 Parody advertisements. Lulz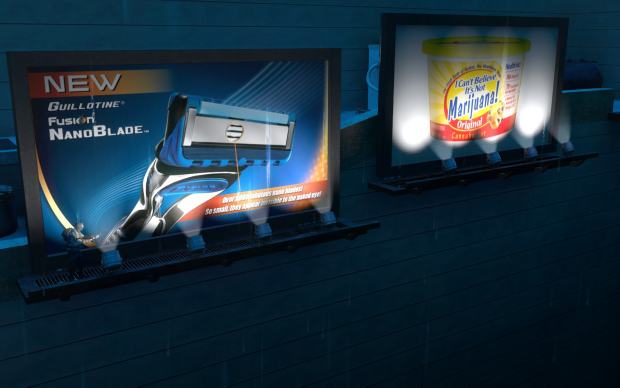 You must navigate this map carefully to avoid having your ass defenestrated.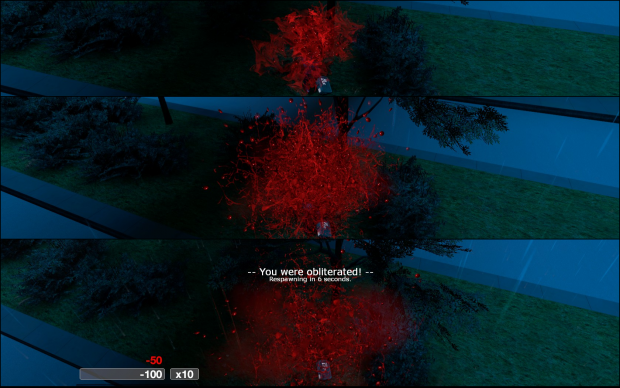 We're planning on adding spiritual warfare to Hyp. You will be able to fly out of your body with your spirit ( Astral Project ) and kick enemies out of their body. This will allow you to inhabit the body of enemy soldiers and use them to team kill. I will be providing more details on this in the near future.
For now, I leave you with this new Hypovolemia OST named "Astral Projection" which will be play in-game while you astral project.
We're definitively gonna be hosting servers for Hyp 0.2! Hope you guys enjoyed this progress update, that's all for now.