6 months from the last update and 3 years since the begining of the developpment, here comes a new media for Wilson Chronicles.
We are going to show you the hard work that has done our development team.
Chapter 2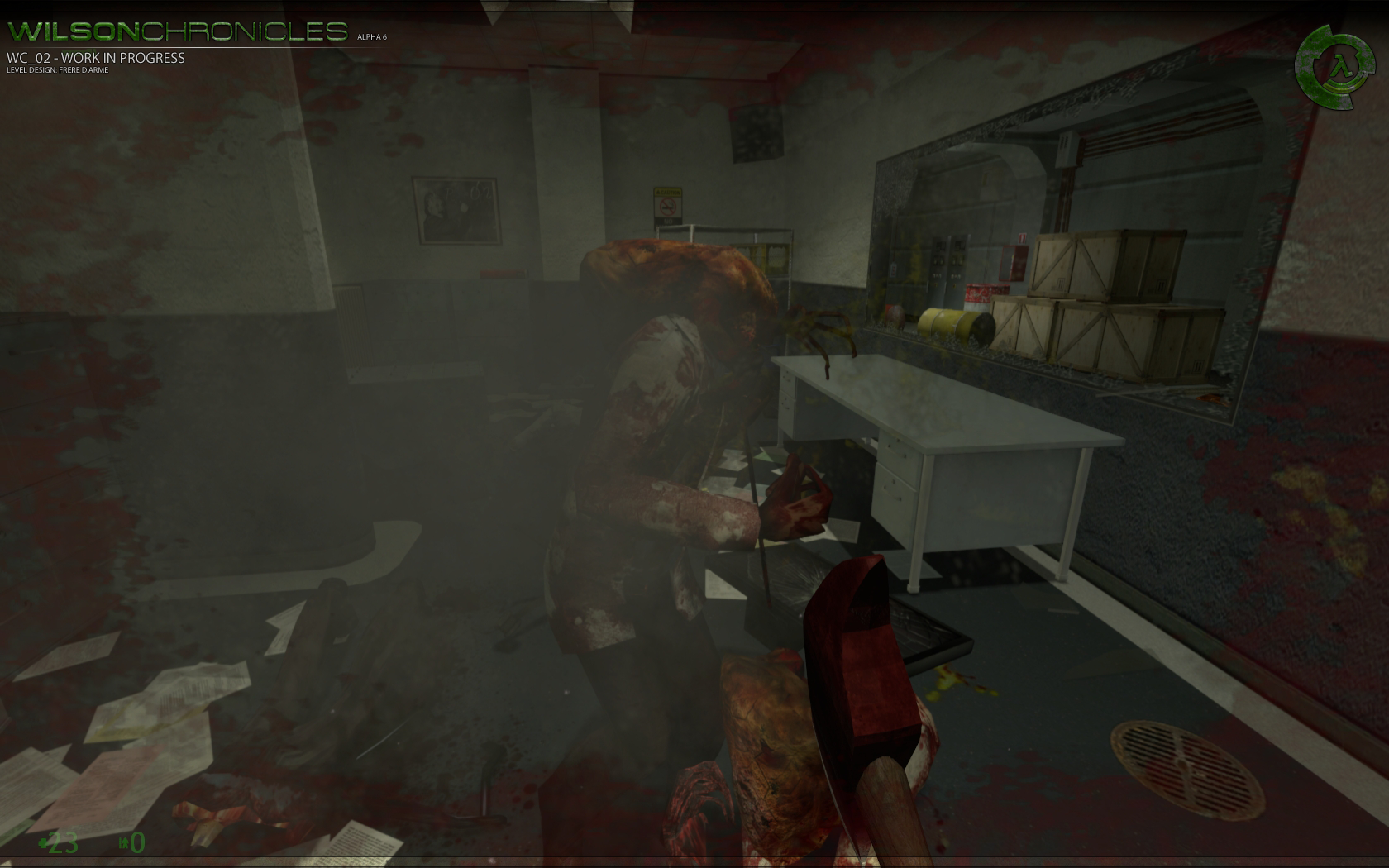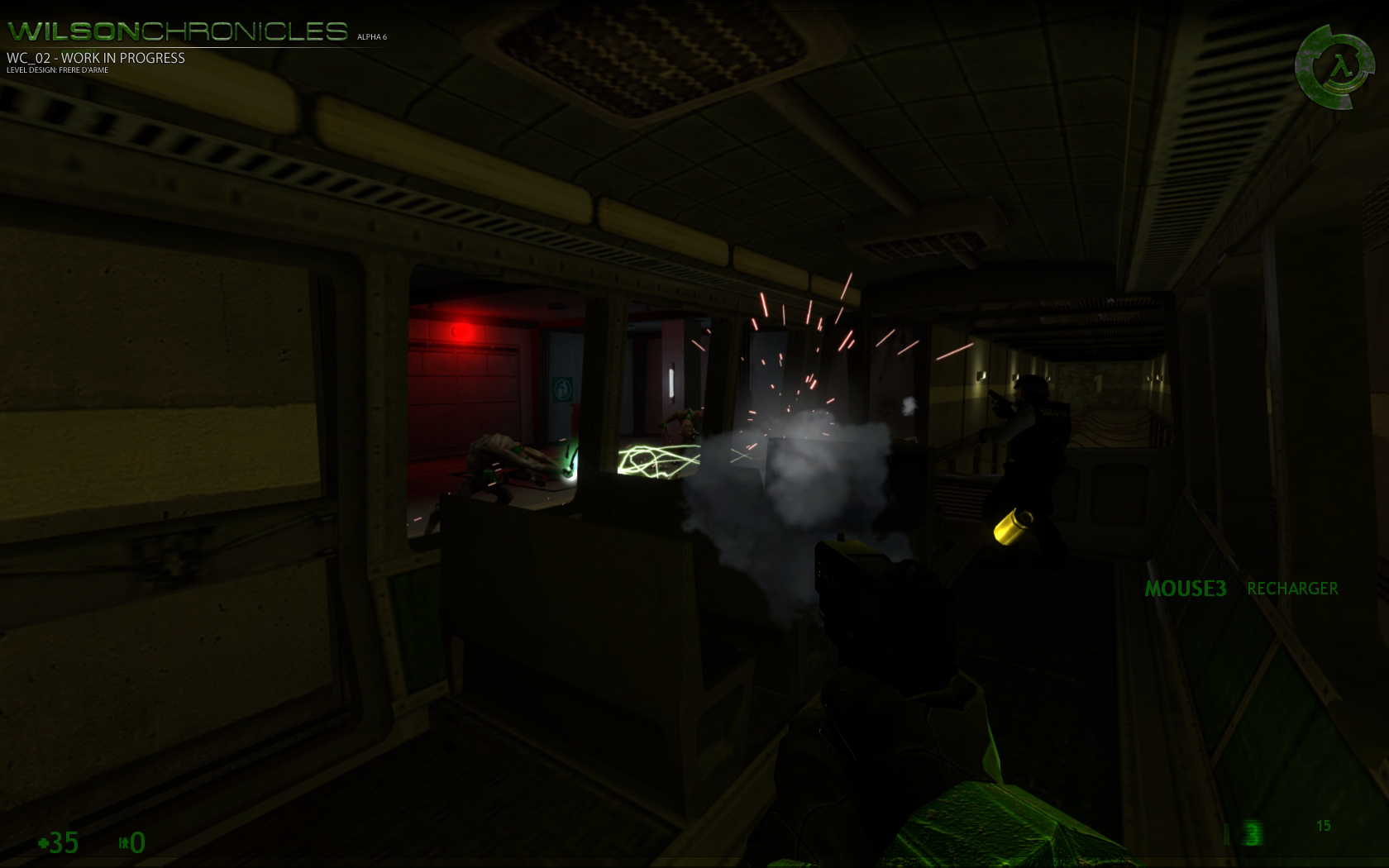 This chapter will place the player in the Black Mesa's disaster after the Xen invasion.
Chapter 3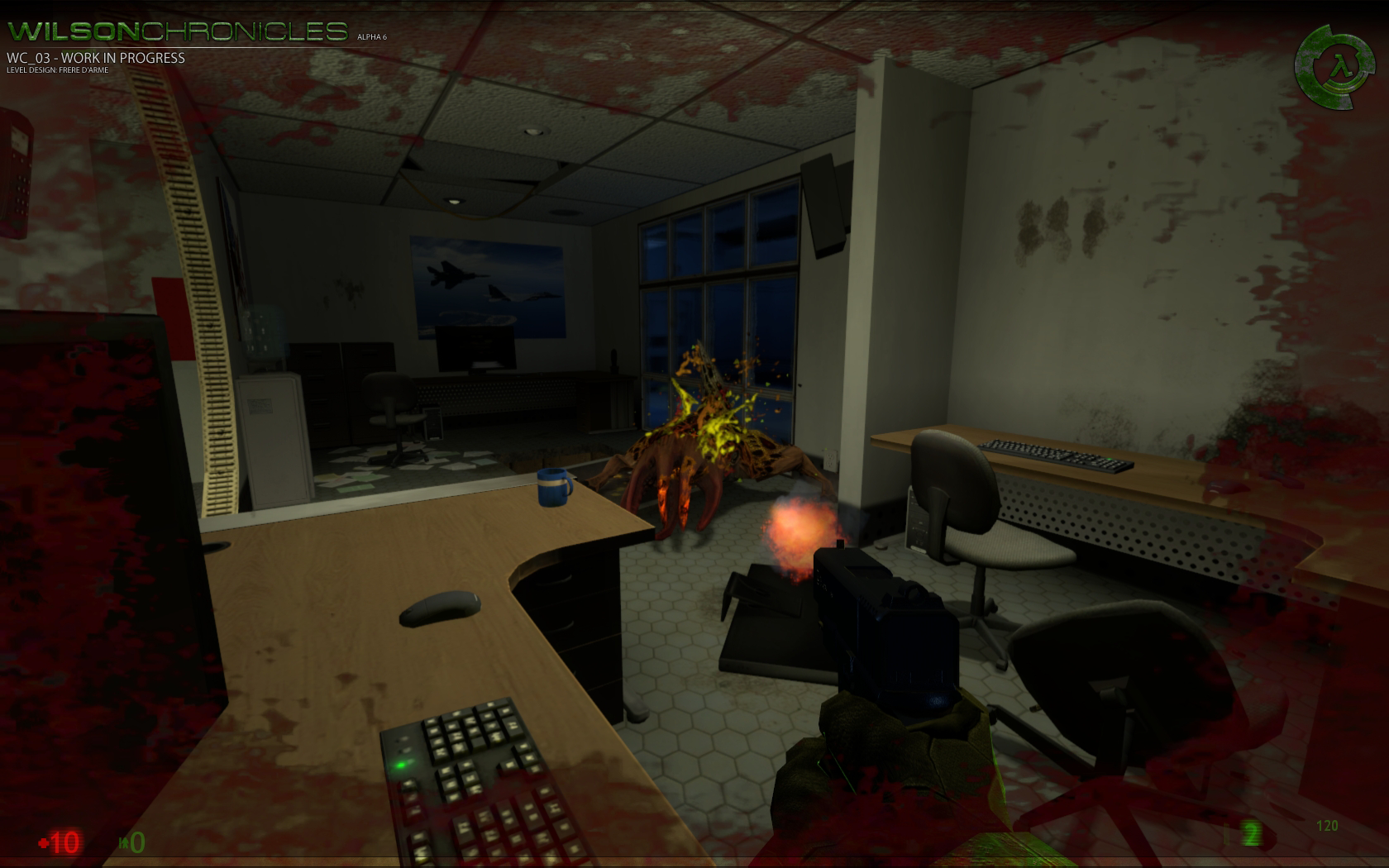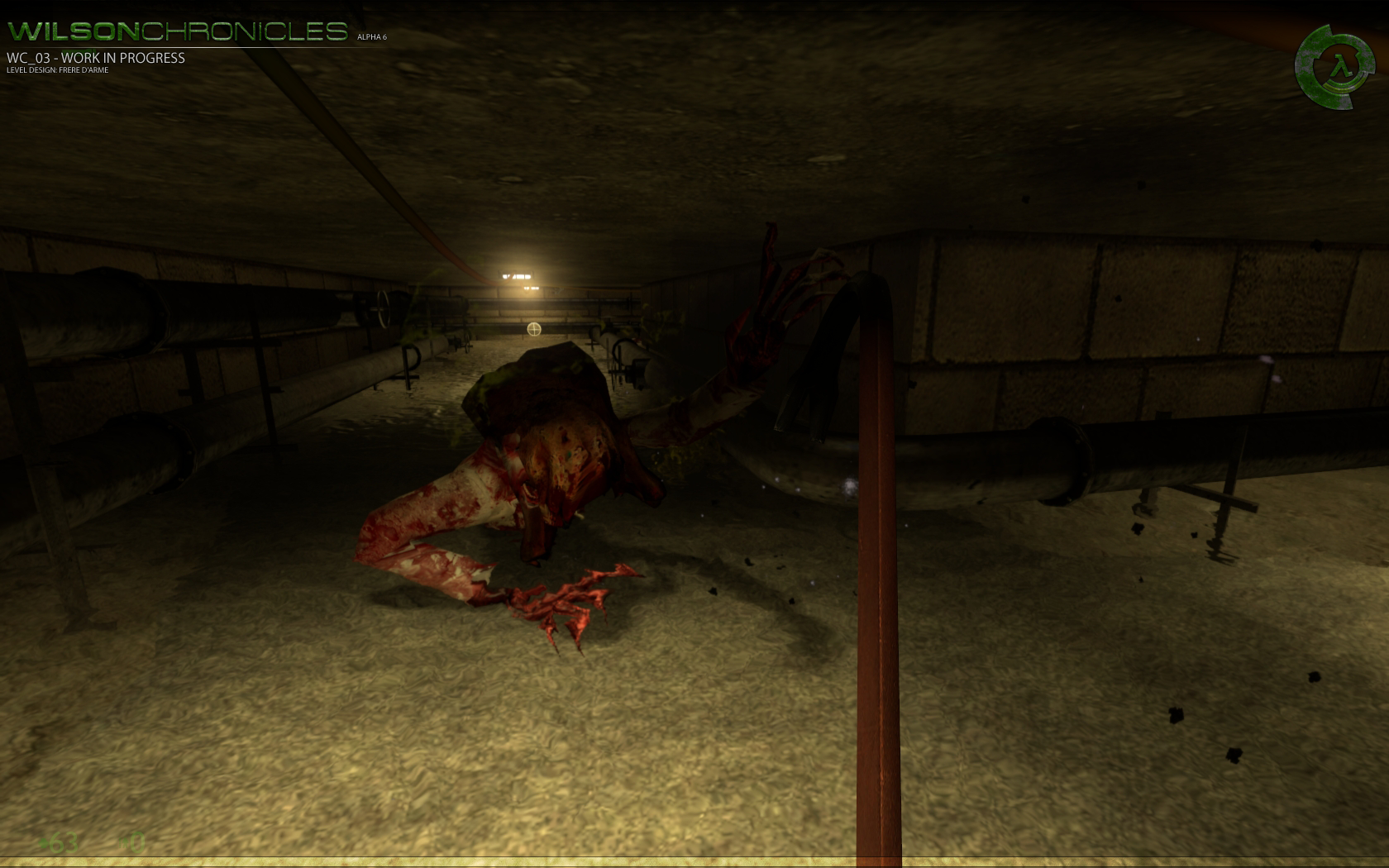 In this chapter, the player, supported by survivors from the Black Mesa incident, will have to deal with the Xen resistance trough the Black Mesa's clinic.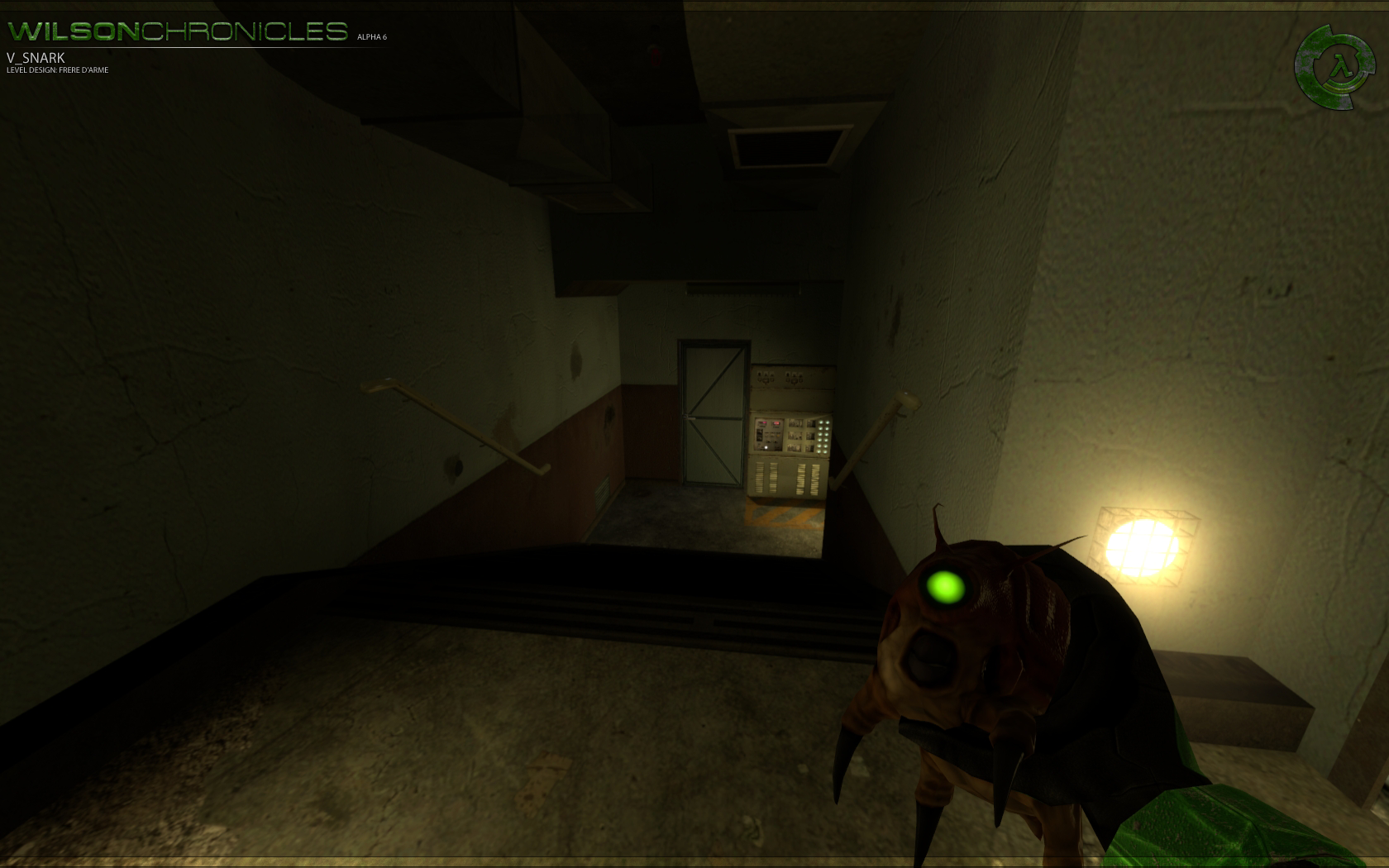 We're still needing coders to achieve the small part that needs to be done which include the snarks weapon and NPC.
If you think you can do it, contact us!
About the weapons, here are a bunch of them which will feature in the mod.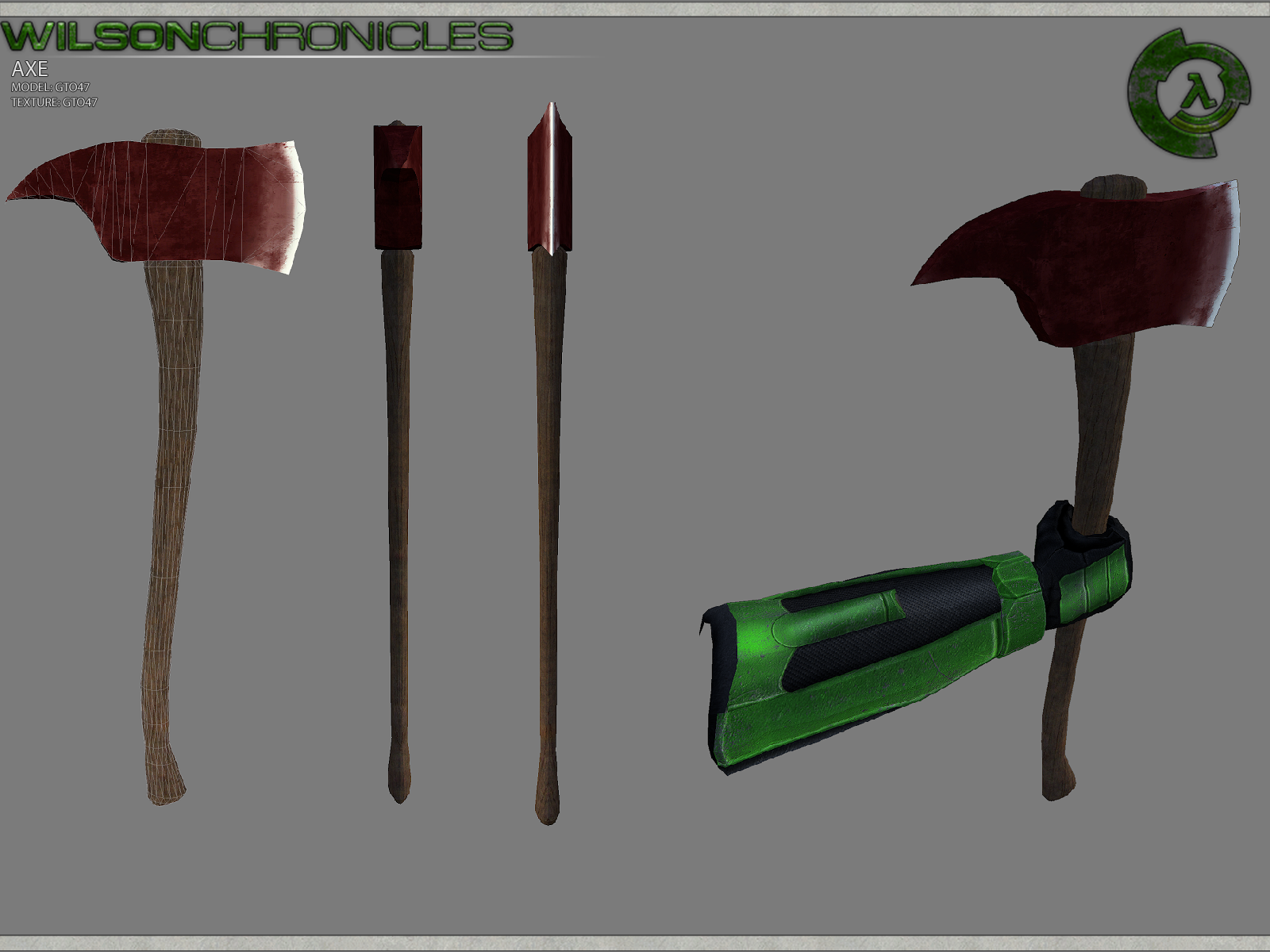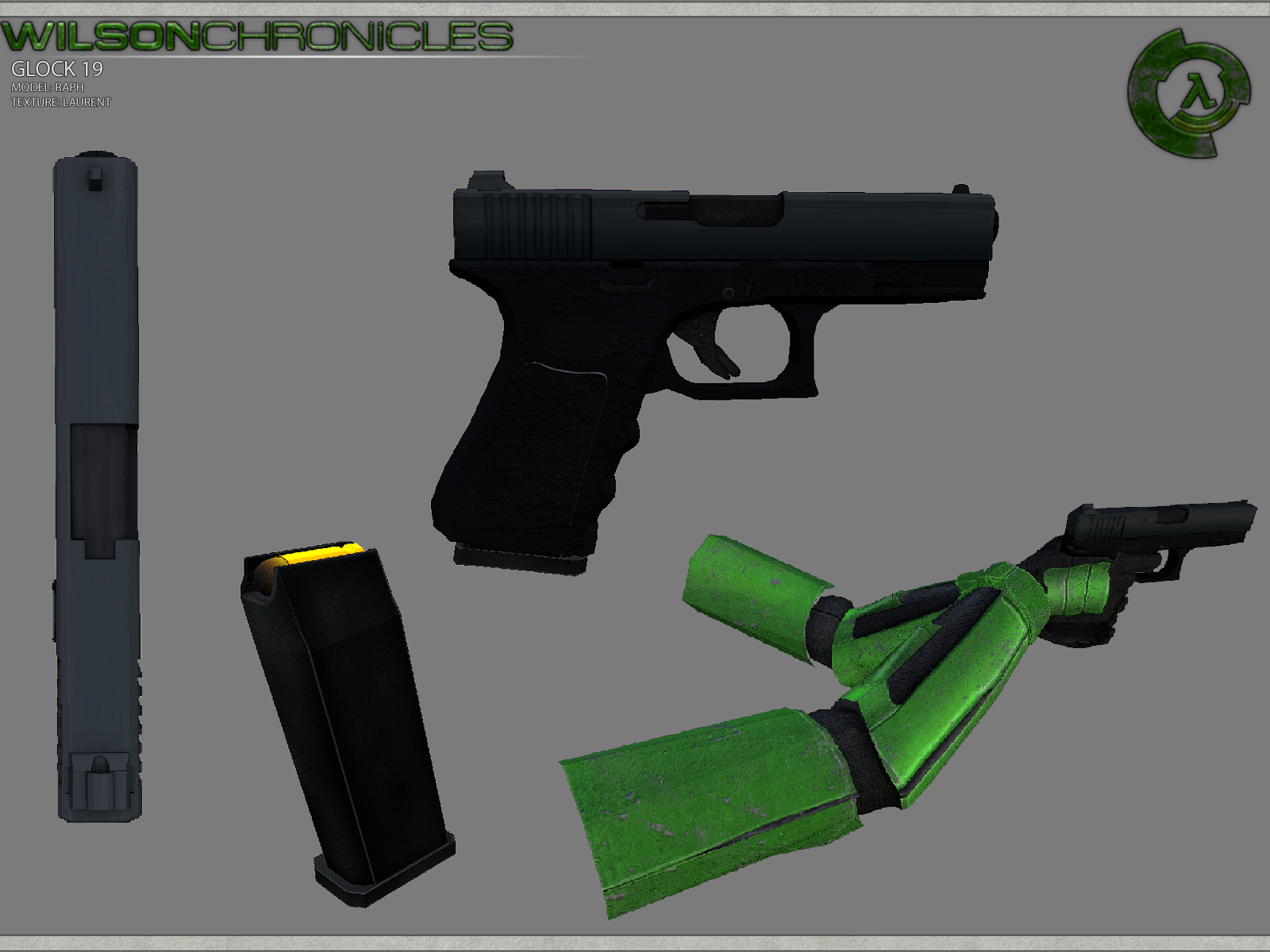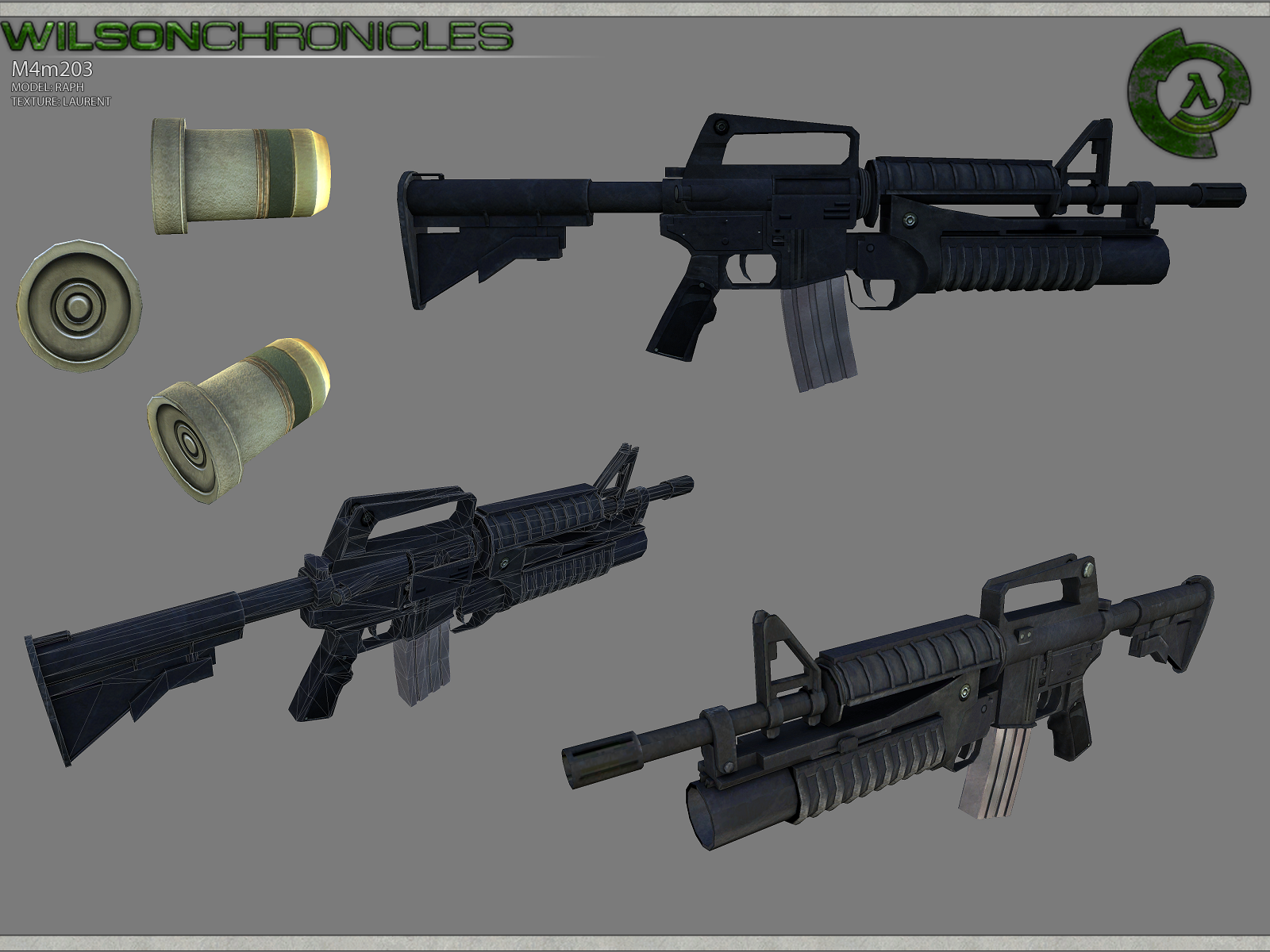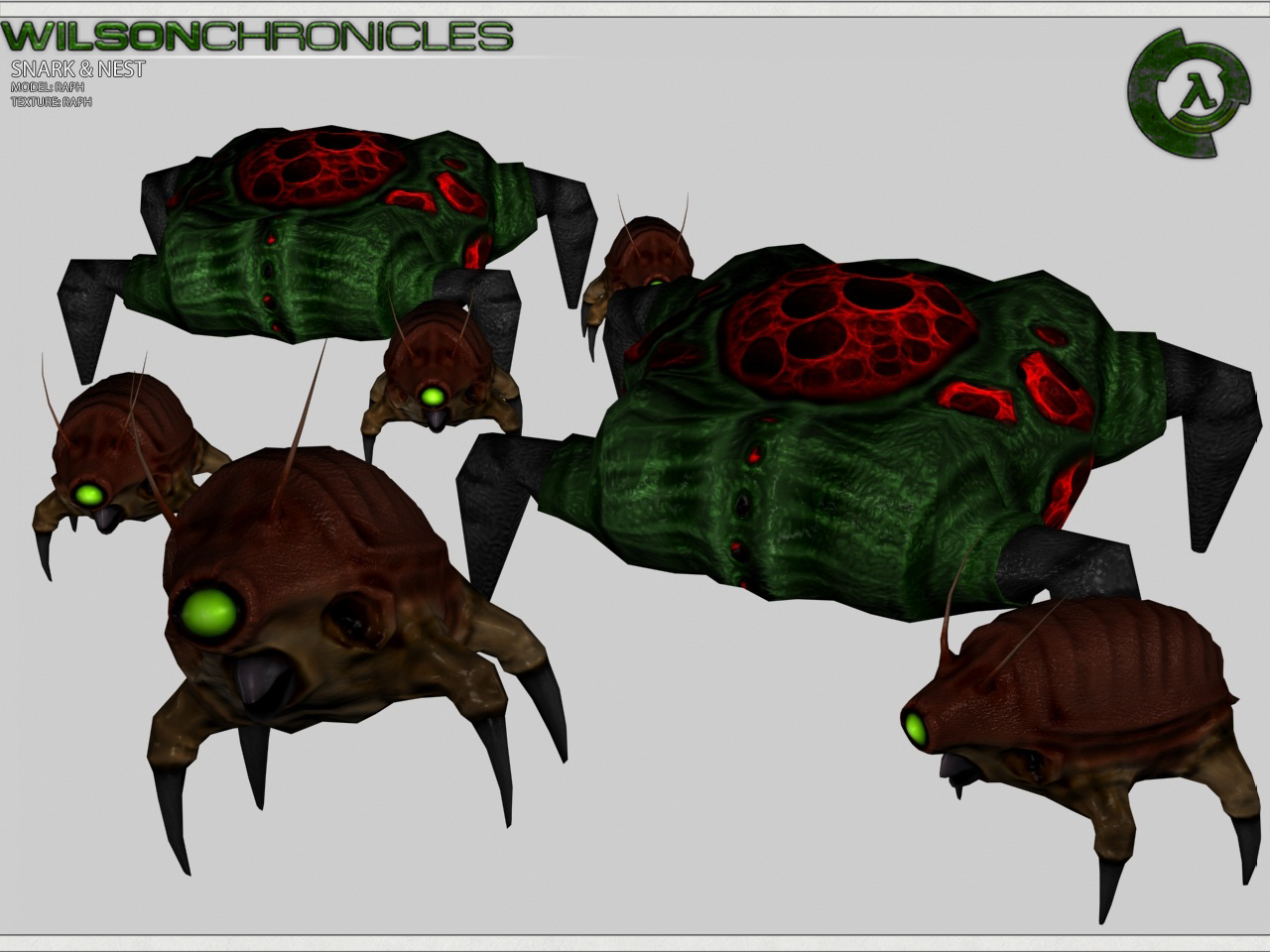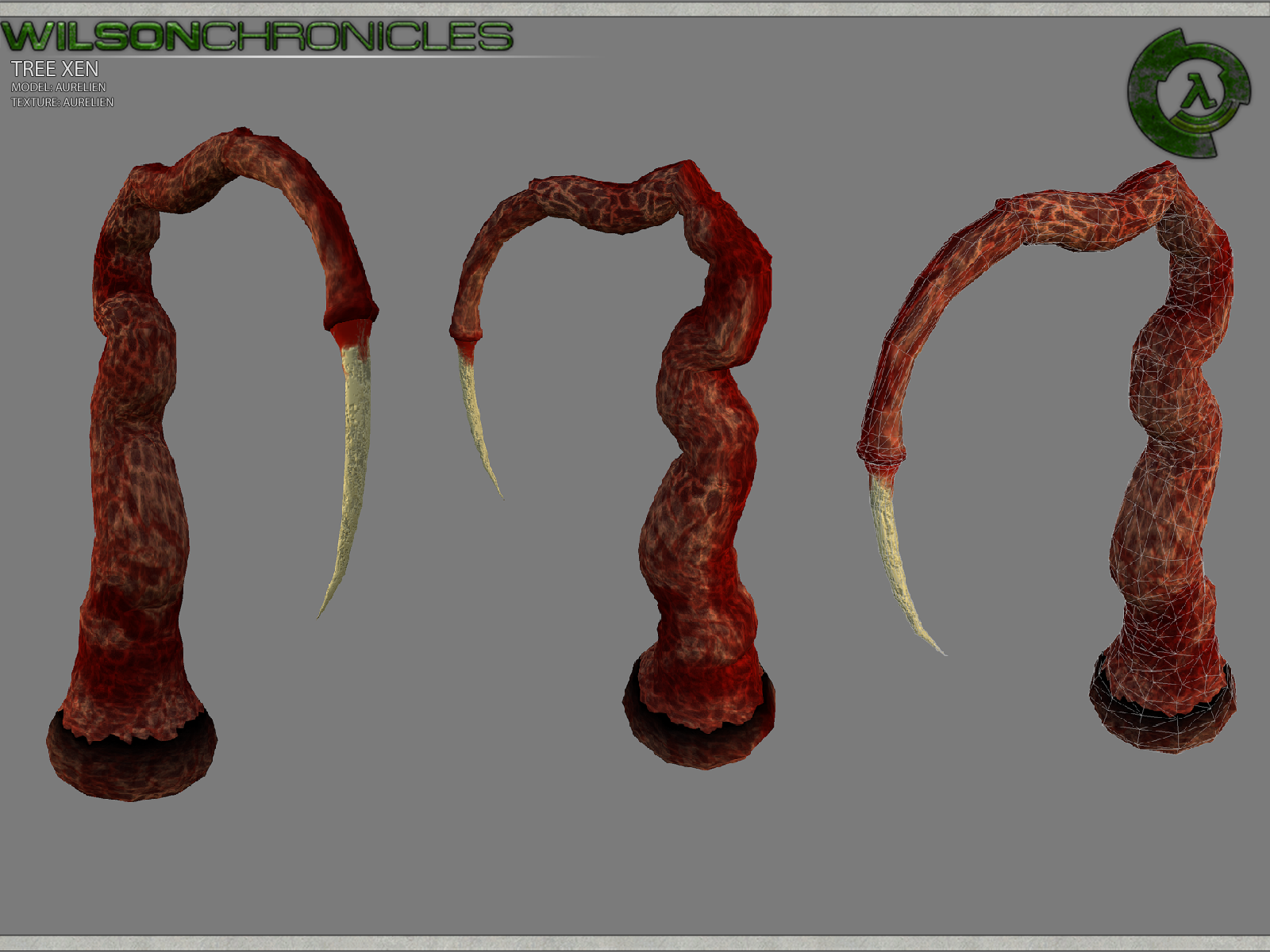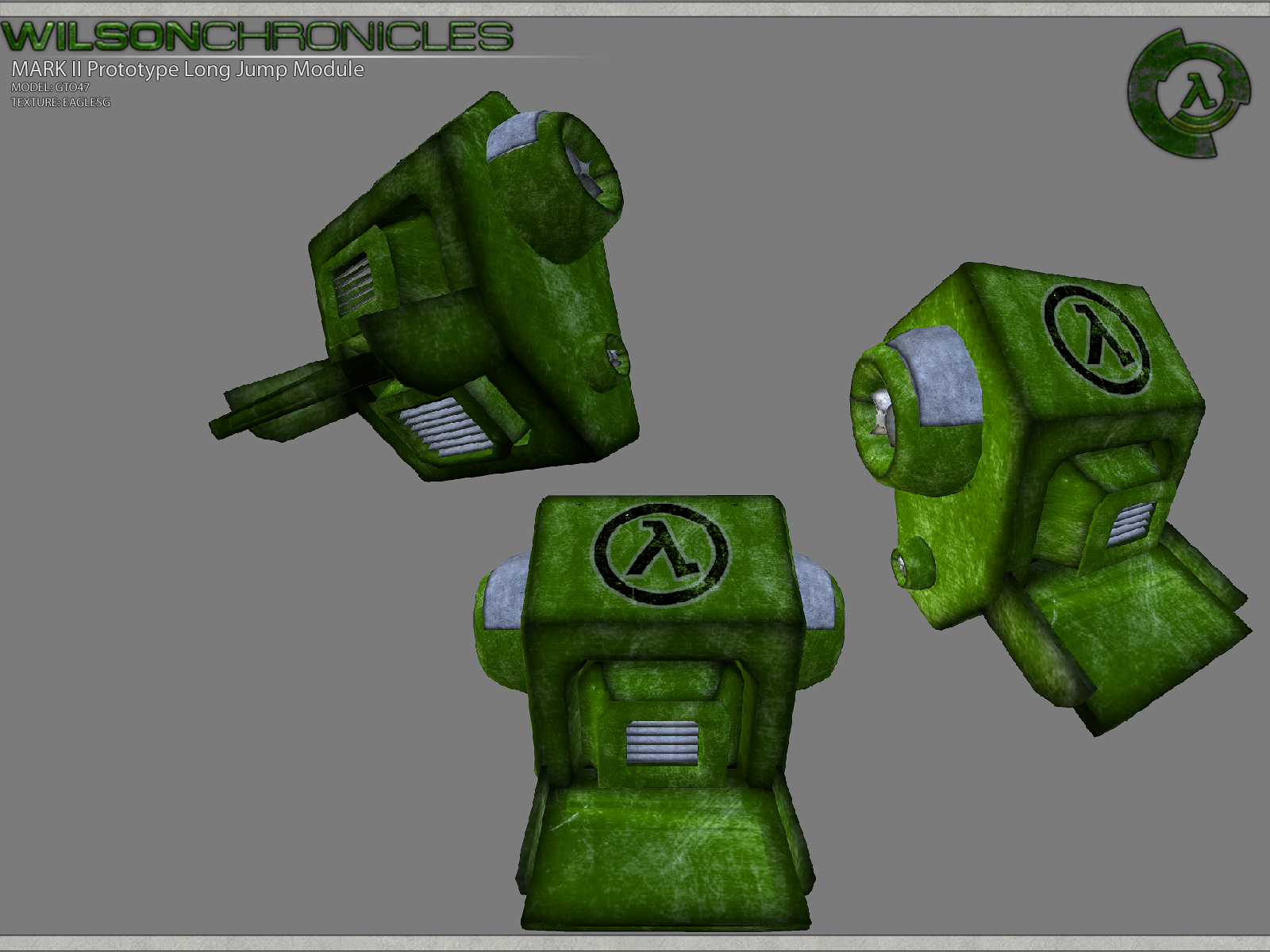 About release date, Wilson Chronicles is still announced for 2012.
The current version of the mod is "Alpha 6". This version is cleaner than any previous versions including the demo.
If you haven't played it yet, the demo version of the mod is available here :
The content of this version of Wilson Chronicles may contain bugs. Before installing, please check you've "Source SDK Base 2007" installed on your computer. If you don't have it, please install it.
"Source SDK Base 2007" can be found in "Tools" in the library tab.
This demo includes 2 maps which take place at the 2/4 of the game.About the official website, it is currently under development and will be back online soon.
Don't forget, Frequently Asked Questions (FAQ) is available here in english or here for French community.
The development Team also welcome 1 new sounder: Charly Jouglet.
We are looking for :
Programmers
Animator
3D Artist

2D Artist
Don't forget to join the community group of the mod and stay tuned for next Media Release !