In this diary from the isle I'll show you the new beautiful flowers and show you how I created them.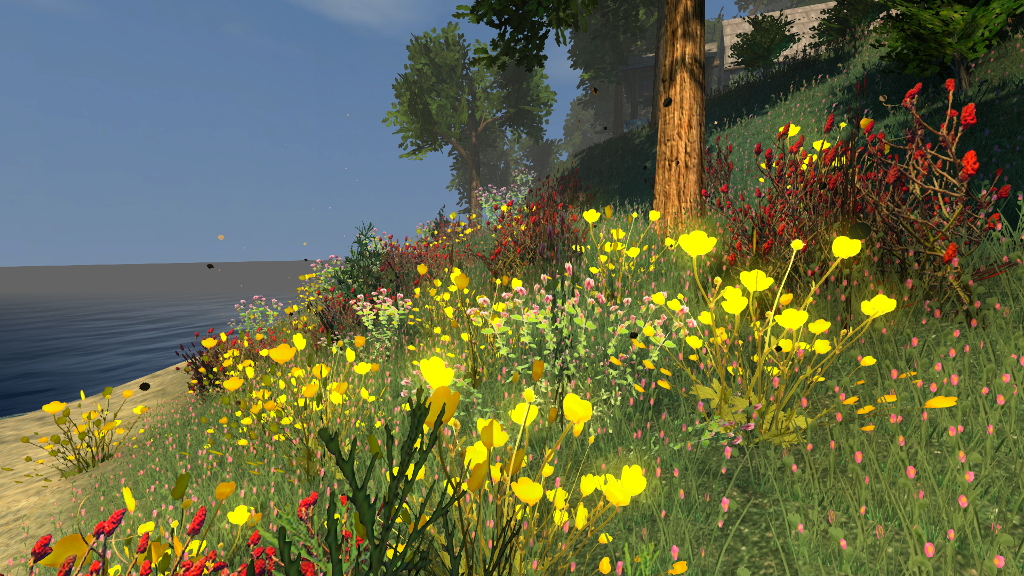 This flower field builds a little contrast to the mystical forest. The colors are dominated by blue in contrast to the blue of the forest. Everything is very bright and warm.
There are already some tiny insects who seem to like the flowers. Later on I also would like to have some butterflies in this area.
Behind the scenes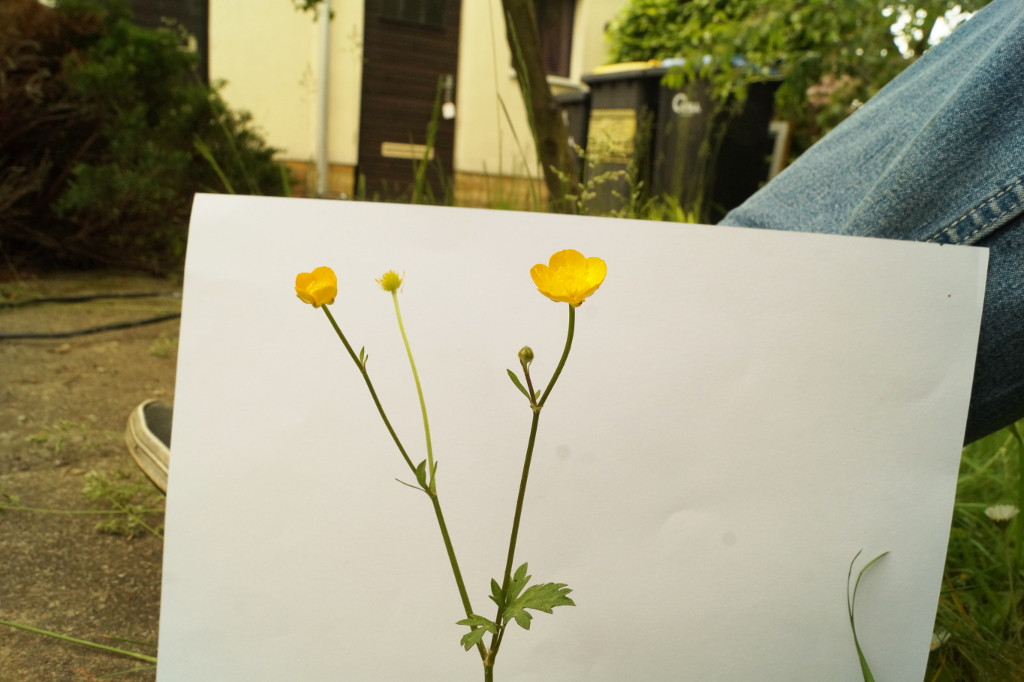 The original glowing flowers can be found in my garden. As you can see I placed a white piece of paper right behind the plant. This allows me later on to easily delete the background of the plant.
I did not cut the flowers for this. Instead I placed the paper right behind the standing plant to get a more natural look.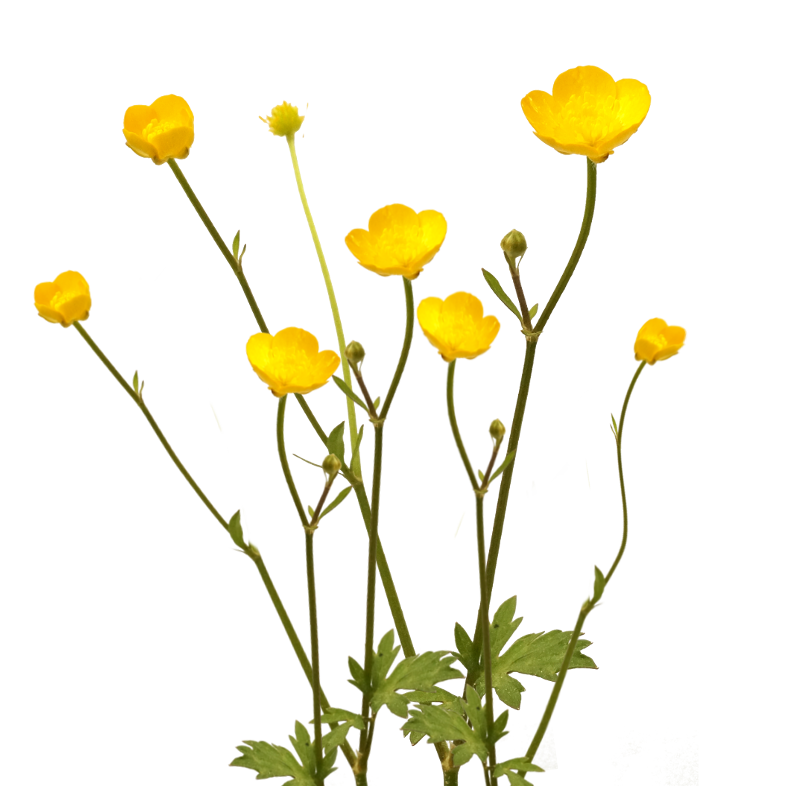 Now I deleted the background using the color select tool of GIMP. The next step was to make many plants out of this one. Each branch has a different rotation and scale to make it look differently. I also deleted for some copies one of the two branches to avoid a pattern.
Glowing flowers for your project



You can download the finished texture and the source here:
download model.
I released it as CC0 so you can use it for your projects in any way you want.

Thank you for reading! My name is Rick and I'm creating the world of the Isle.
See you next time!