---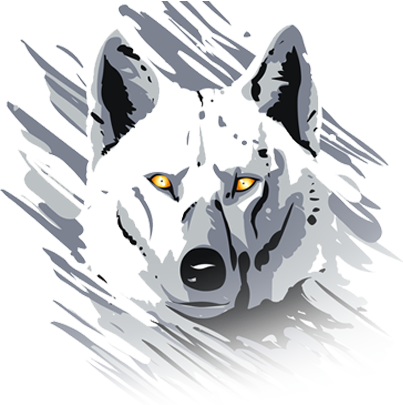 Good morning. There are a couple of weeks, we give the community the first info on this mod.
Today, the wolf design studio is proud to present its new modification for crysis wars, called reality.
The gameplay is very different from want crysis, puiseque here, we will replicate the same feeling as call of duty, without changing any other weapons of crysis. No aliens or nanosuit here, but explosive gameplay and supported.
Today we have realased our new mod : Cry of duty.
For DOWNLOAD the mod, click here.
HOW to download and instal the mod ?
1-Click at the link.
2-click here:


3-Unzip file at HardDrive>ElectronicArts>Crytek>crysis or crysis wars>Mods
note: you need crysis patch 1.21 for game or crysis wars patch 1.5 for game.
Thanks for reading.