Hello there! After 3 months since last article, I made a lot of updates in Hot Planet. Bots, shop, new first person animations, drop and other cool features in Alpha 0.2.0.
Let's Start!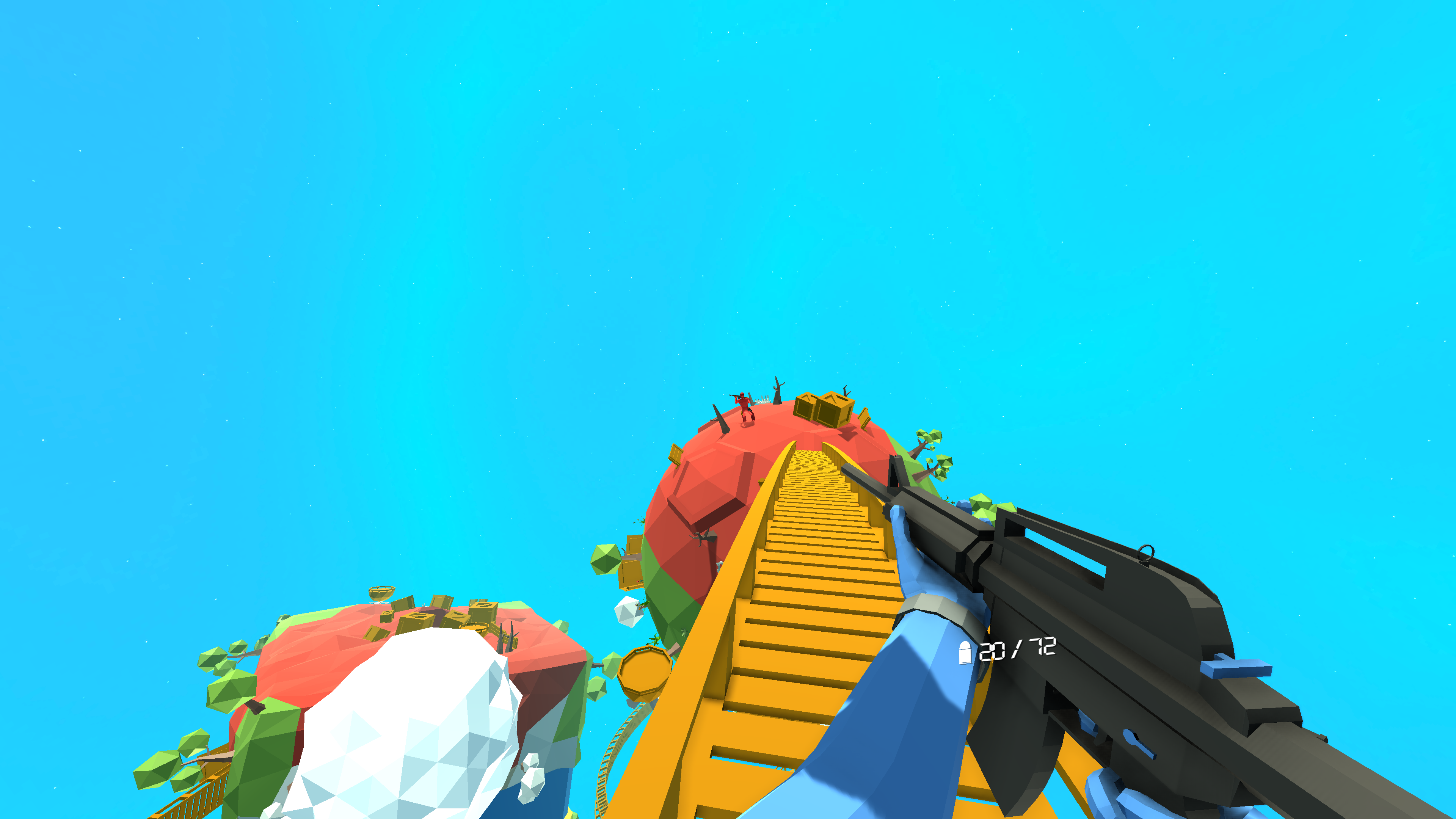 ---
Bots and Maps
I think, most players don't stay in game long, because no servers in game. I little solved this problem and added 2 maps with bots for training. I think about making operations with different maps, maybe, game with story mode:) and open VDS Servers, but VDS server hosting is expensive.
Hexagedron Planet map. Bots respawn randomly.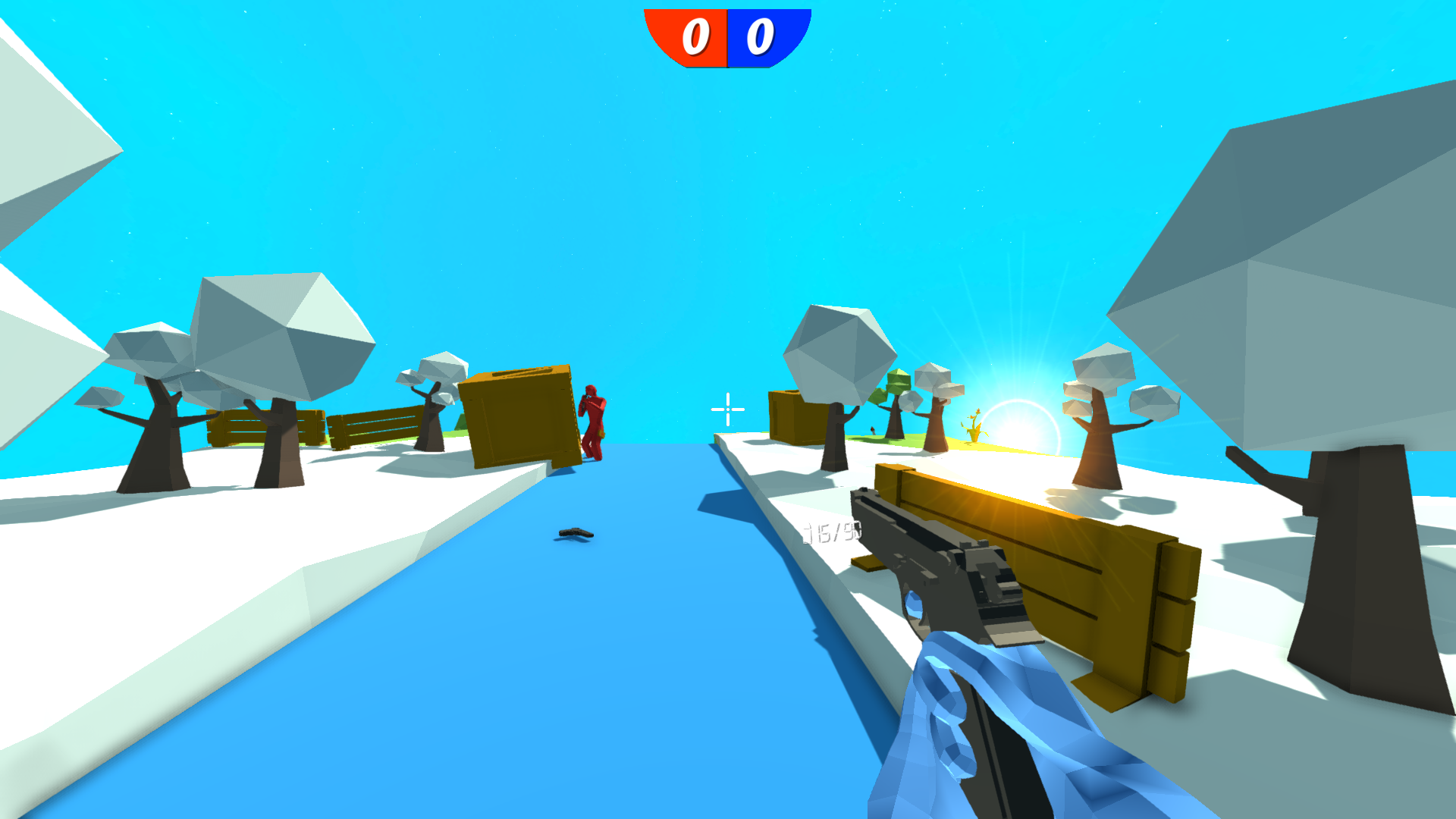 Amphitheater map. Bots respawn in random windows.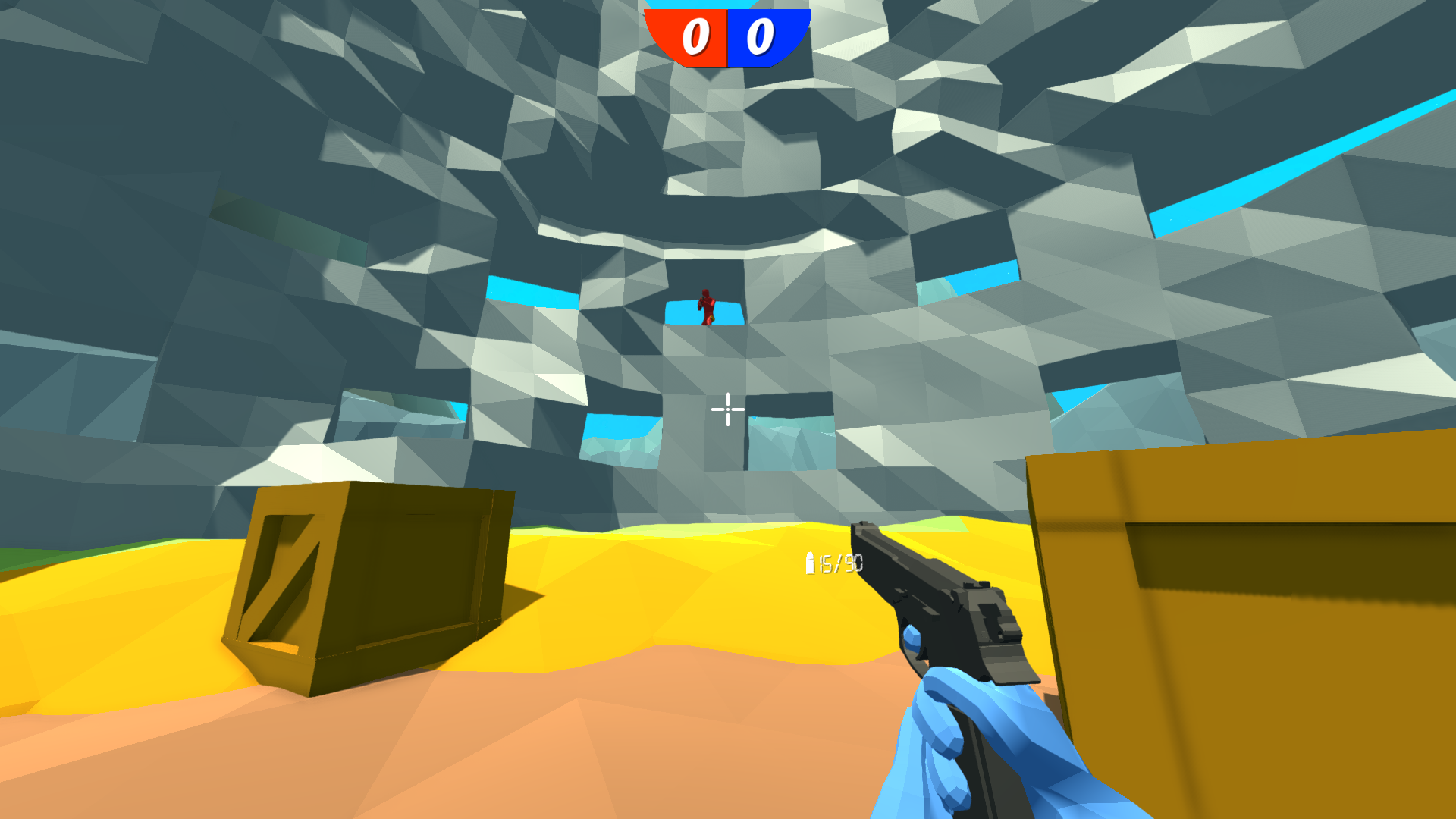 ---
ReAnimation
Previous animations looked bad and I decided to separate hands from the main mesh and animate hands.
Now, you can see few examples of ReAnimation.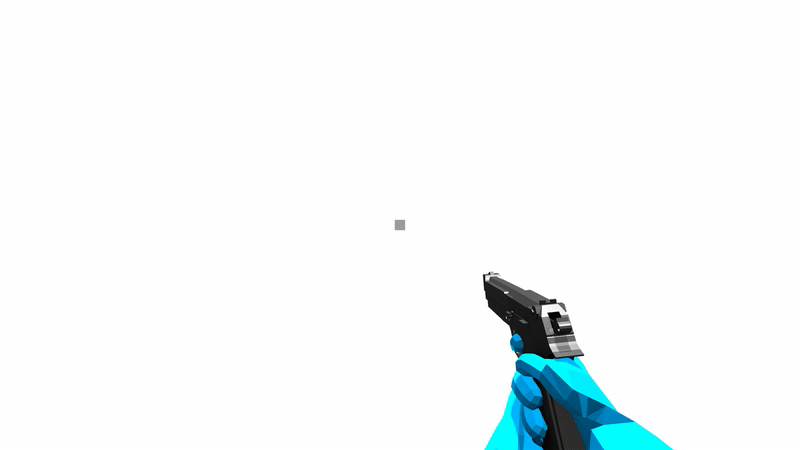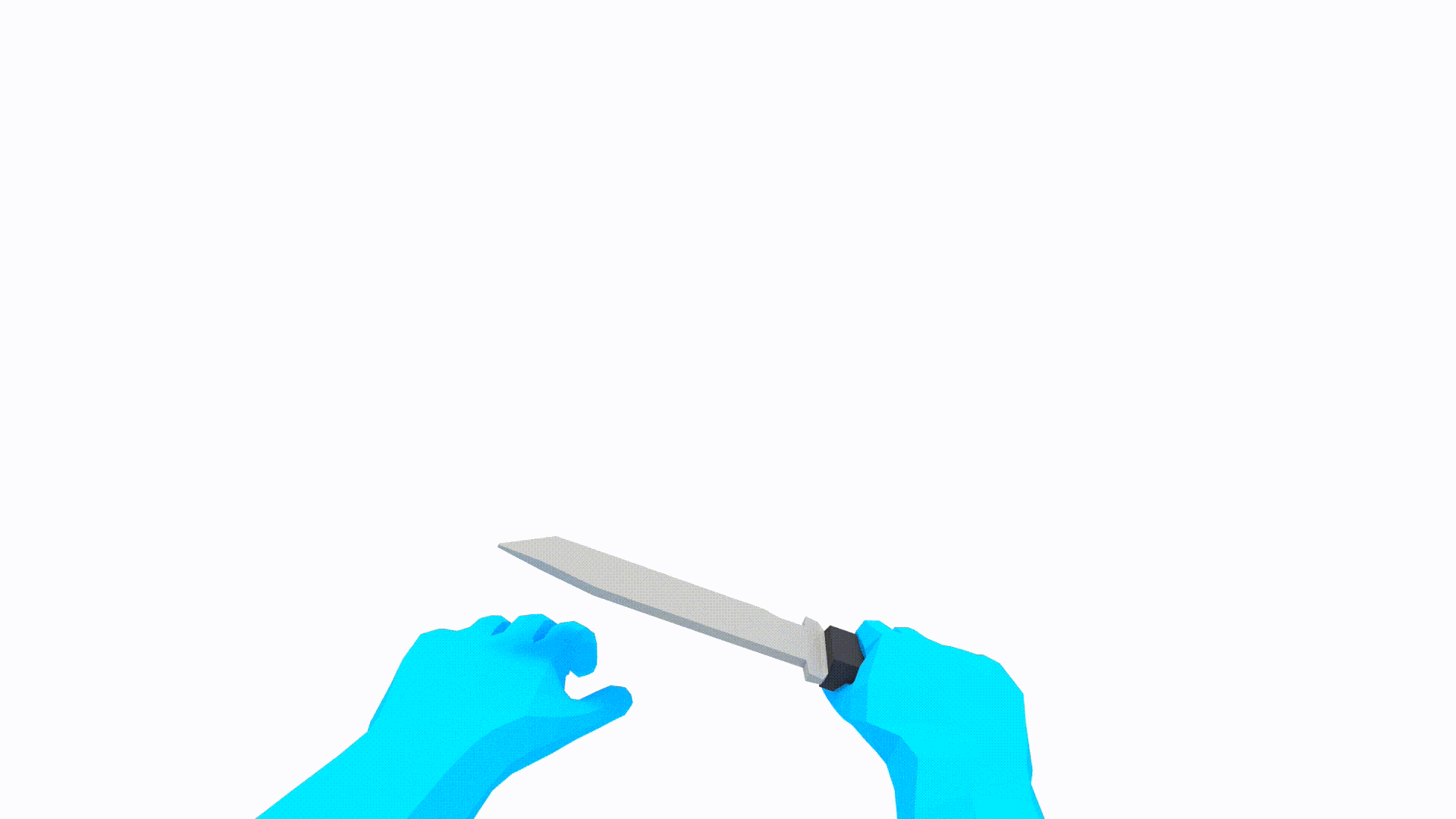 Now it looks pretty good for me:)
---
Weapon shop and drop
Now you can buy weapon for earned money on training maps or servers.
You need to aim at needed weapon and press "B" to buy.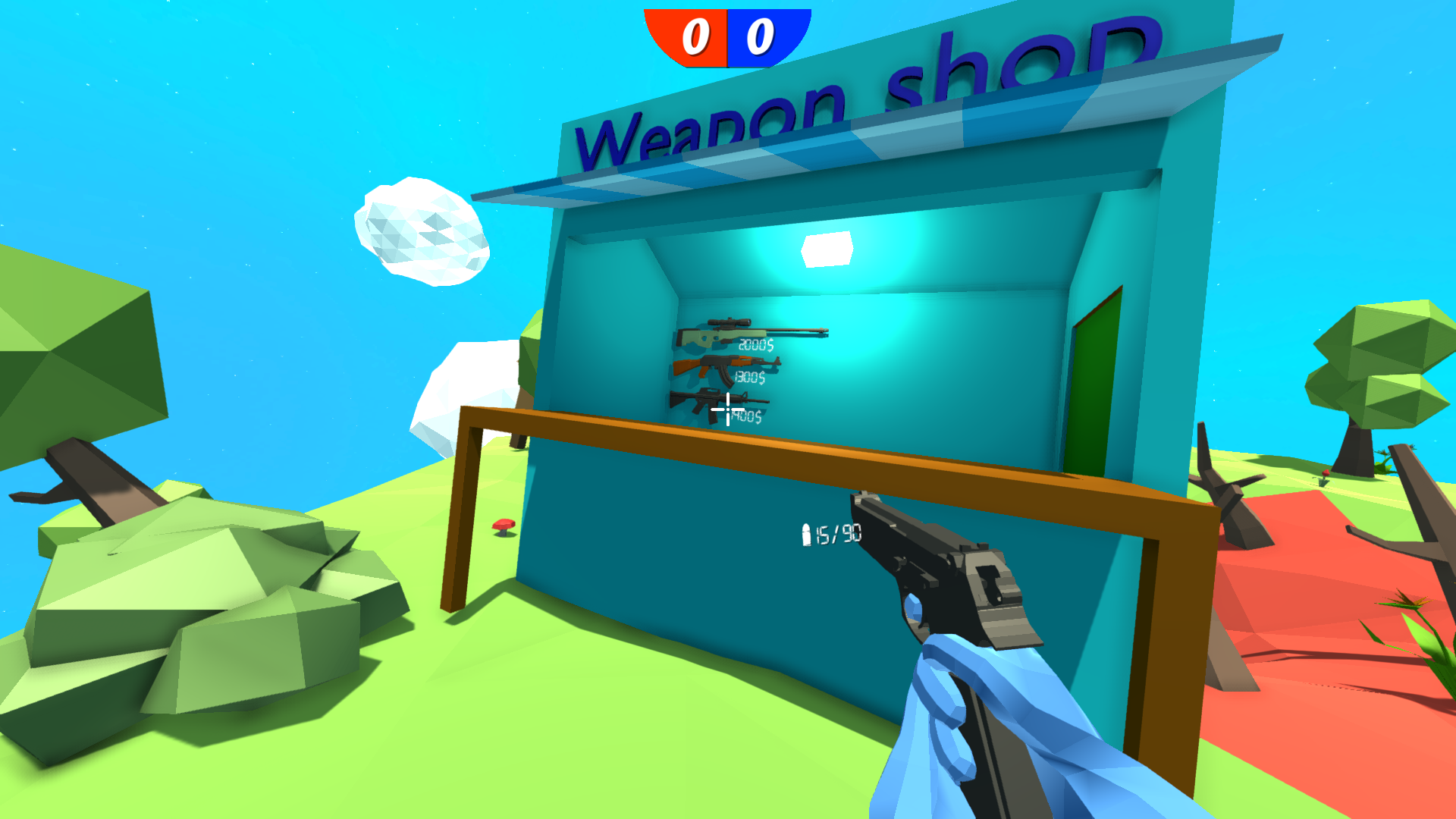 After death player drops his handgun, secondary and first weapon. Also player can drop weapon by pressing "G" key.
---
Health, Money and updated interface
I made digital wristwatch with interface to show money, health and time. You can show wristwatch by pressing Left Alt.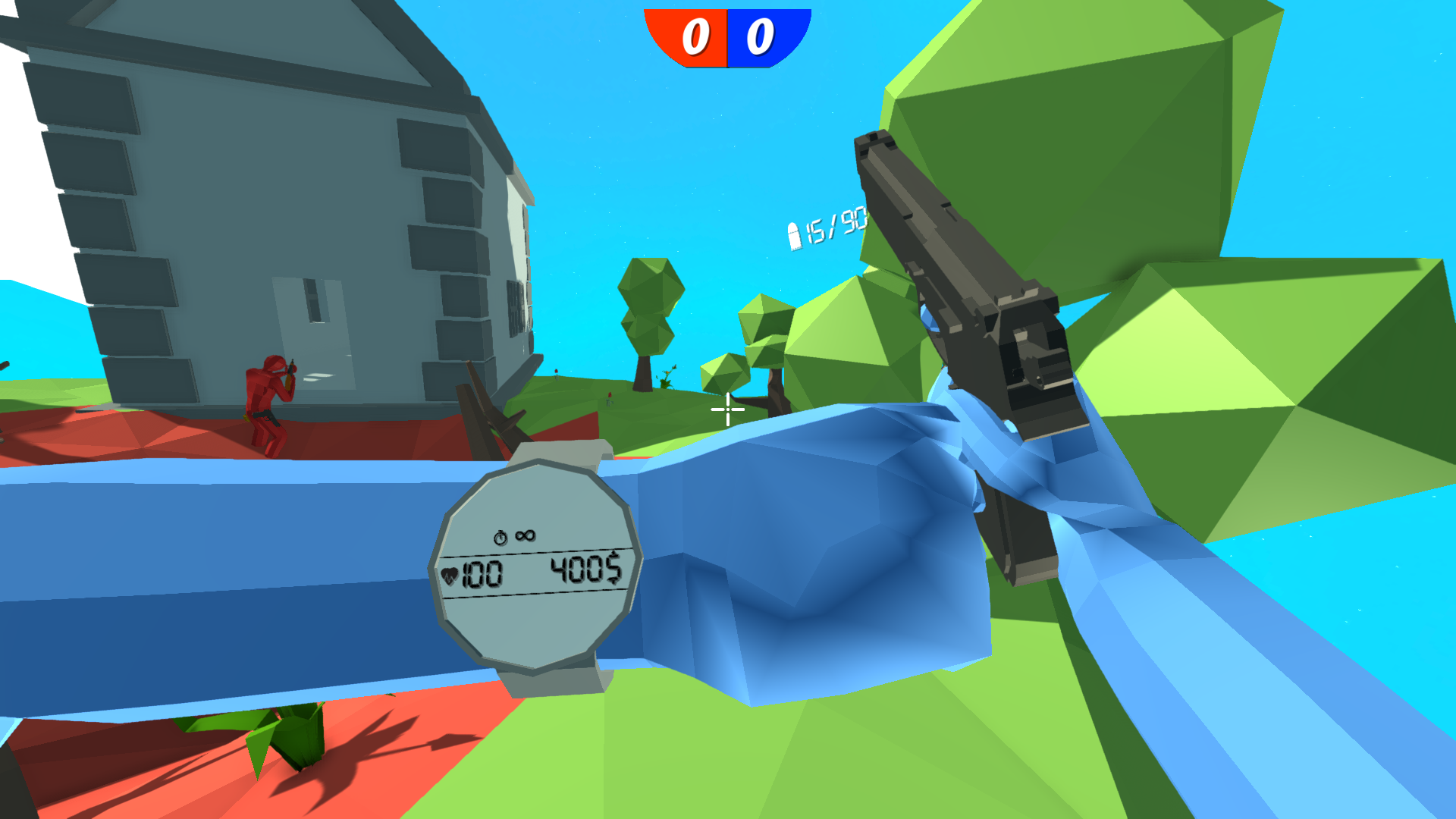 Every weapon has 3D interface, which shows bullets count.
I updated kill history interface, it looks better now:)
---
Accurate aiming
I added aiming from assault rifles. It makes shooting more accuracy.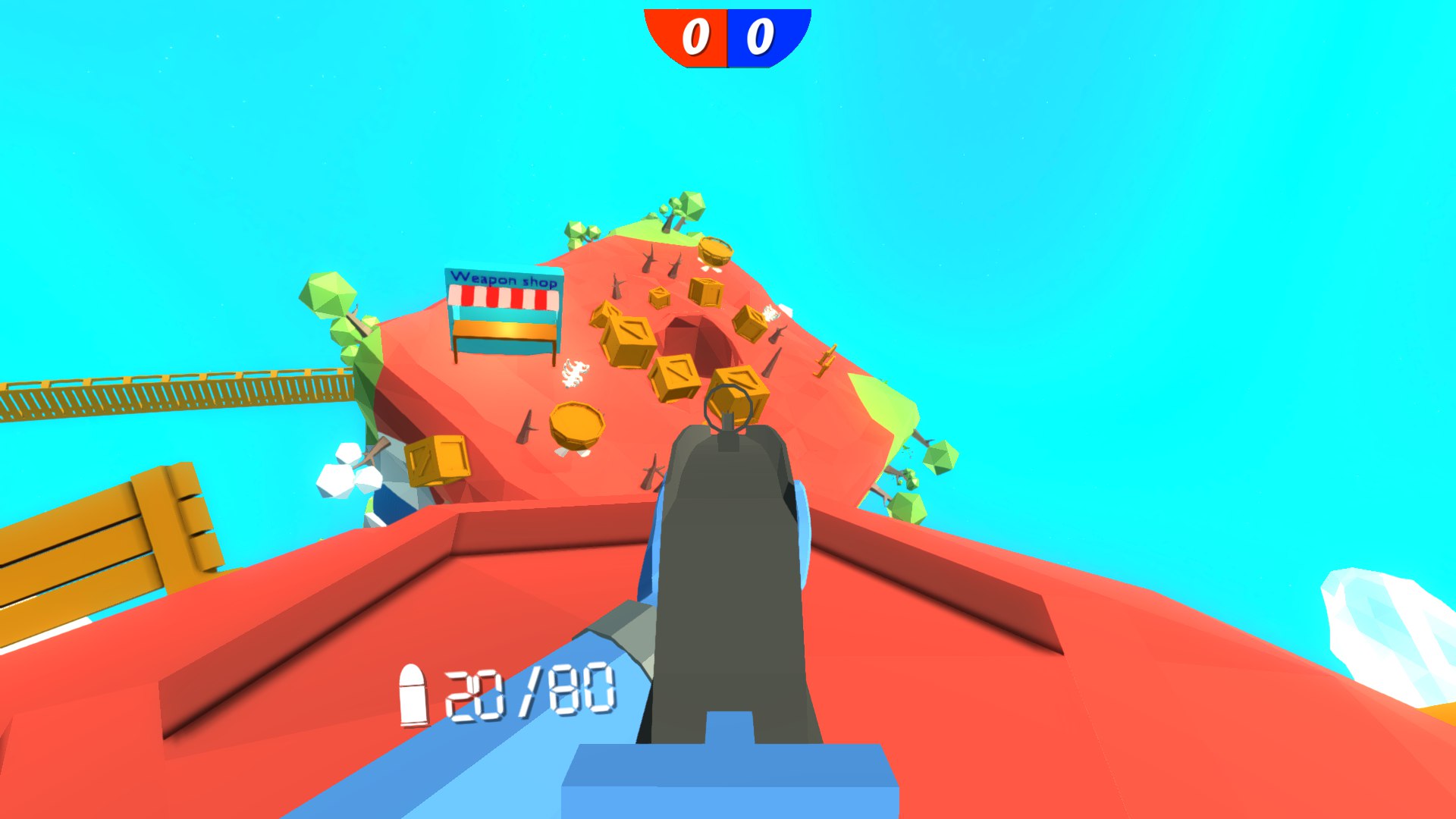 ---
Ambient Occlusion
I added ambient occlusion effect to make graphics more beautiful. Do you see the difference?
Without AO.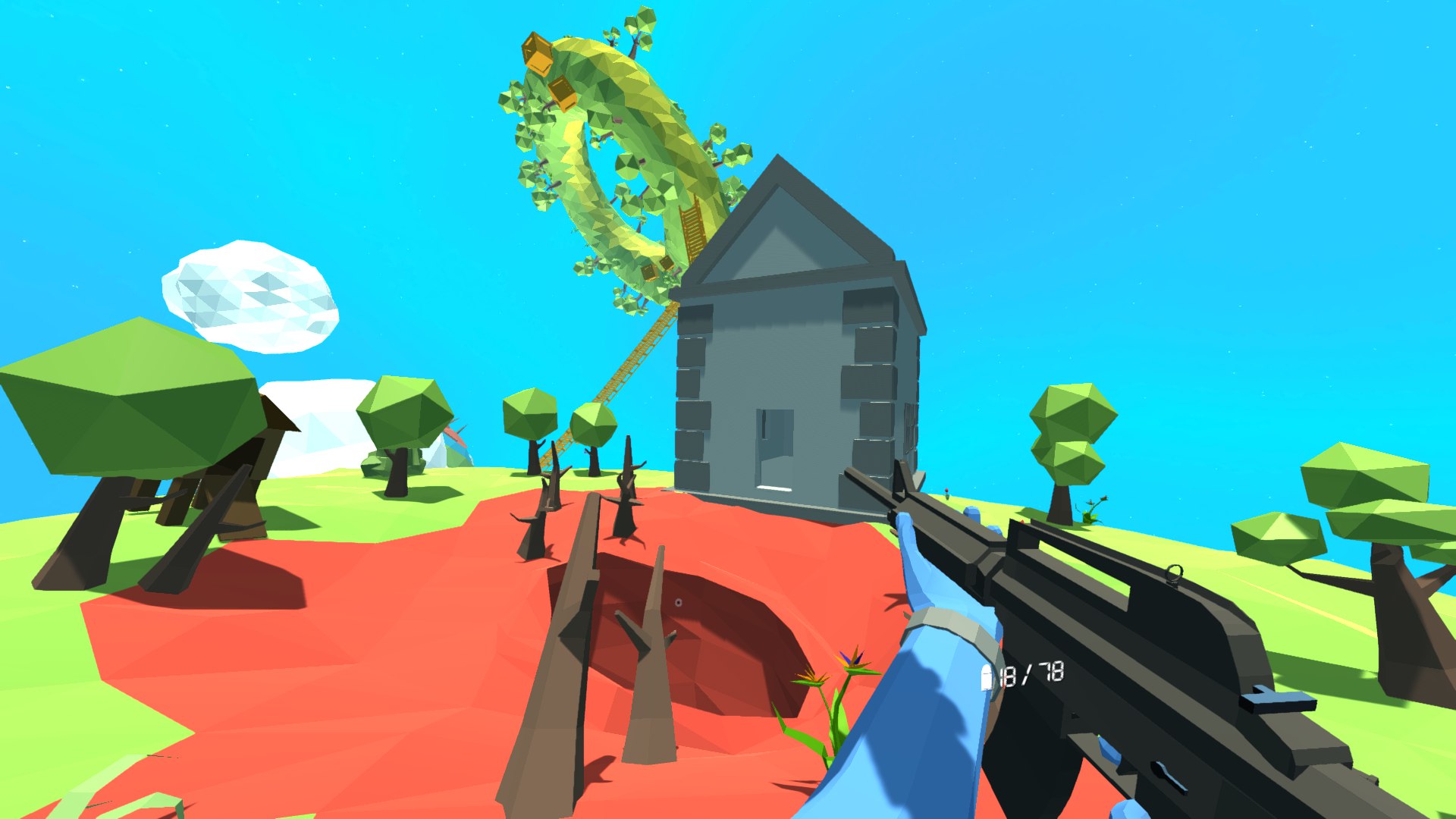 With AO.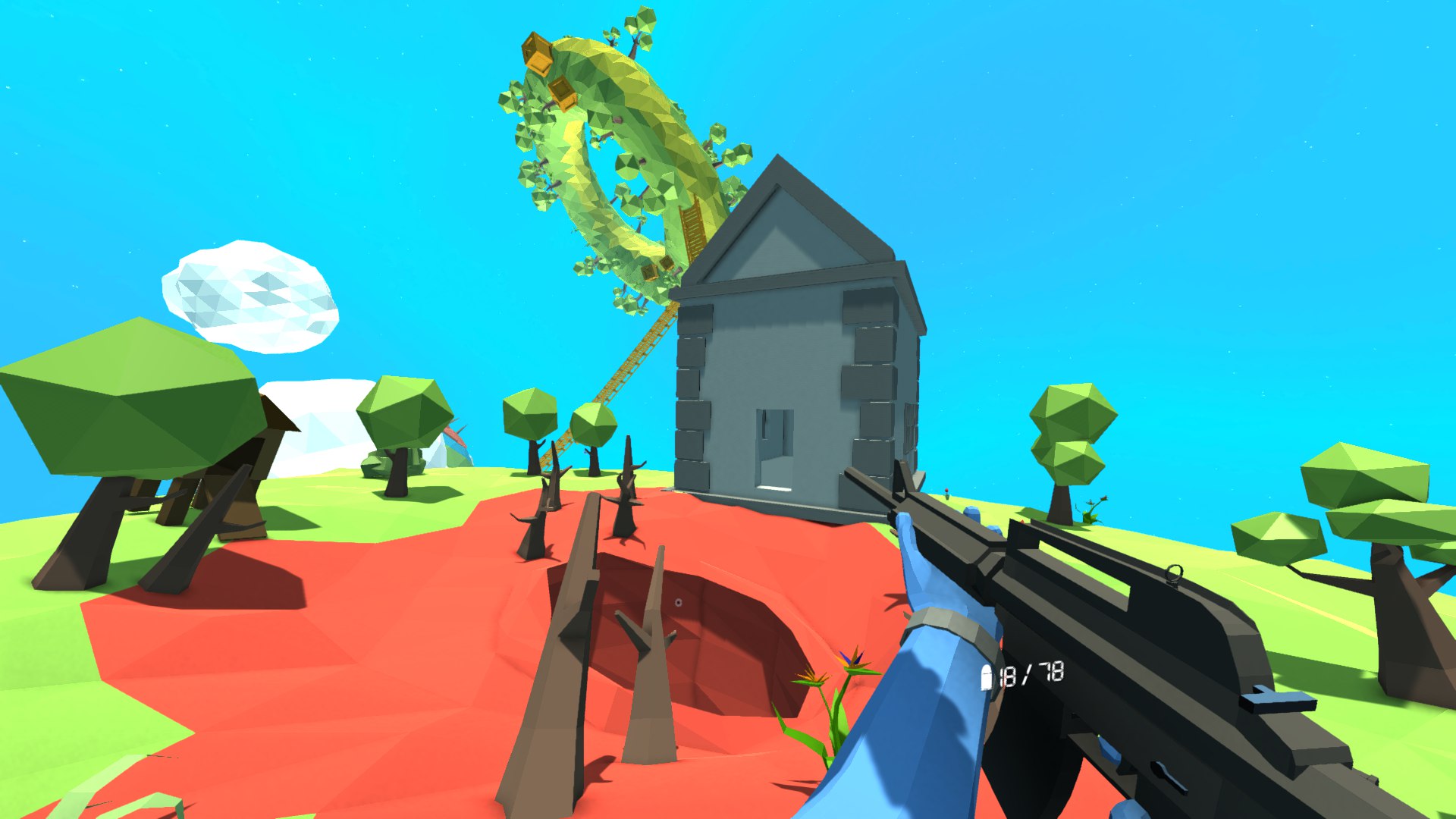 ---
Better server management.
Now creator of dedicated server can chat with players and see score of teams.
---
That's All. In Future:
1. Missions with bots.
2. Grenades
3. Maybe, new maps and weapons.
4. Better Bot's AI.
5. Better server management
---
Download Here
Unzip and Enjoy!