Hi! For one month after the last article I made a lot of updates in Hot Planet. I Integrated Steamworks, made ingame Text Chat, M4A1 carbine, sounds, Servers List and other cool things. I think it's time to open Alpha Test.
Hot Planet is unusual first person shooter on planets of any forms.
So start to overlook updates in game with screenshots.
---
Server List
Server list helps to search available servers. Created server automatically added to server list. If the server is turned off, it is removed from the server list.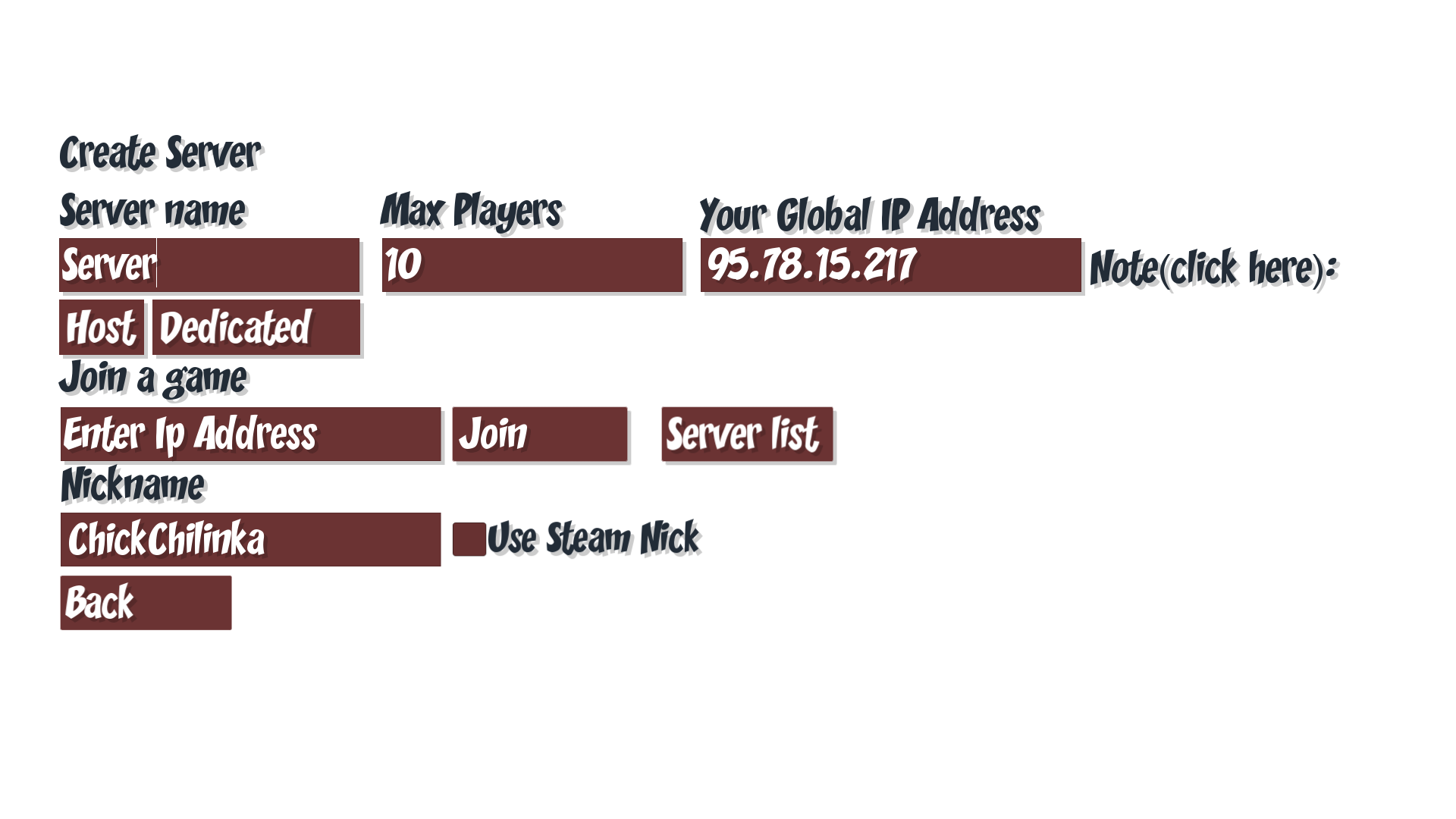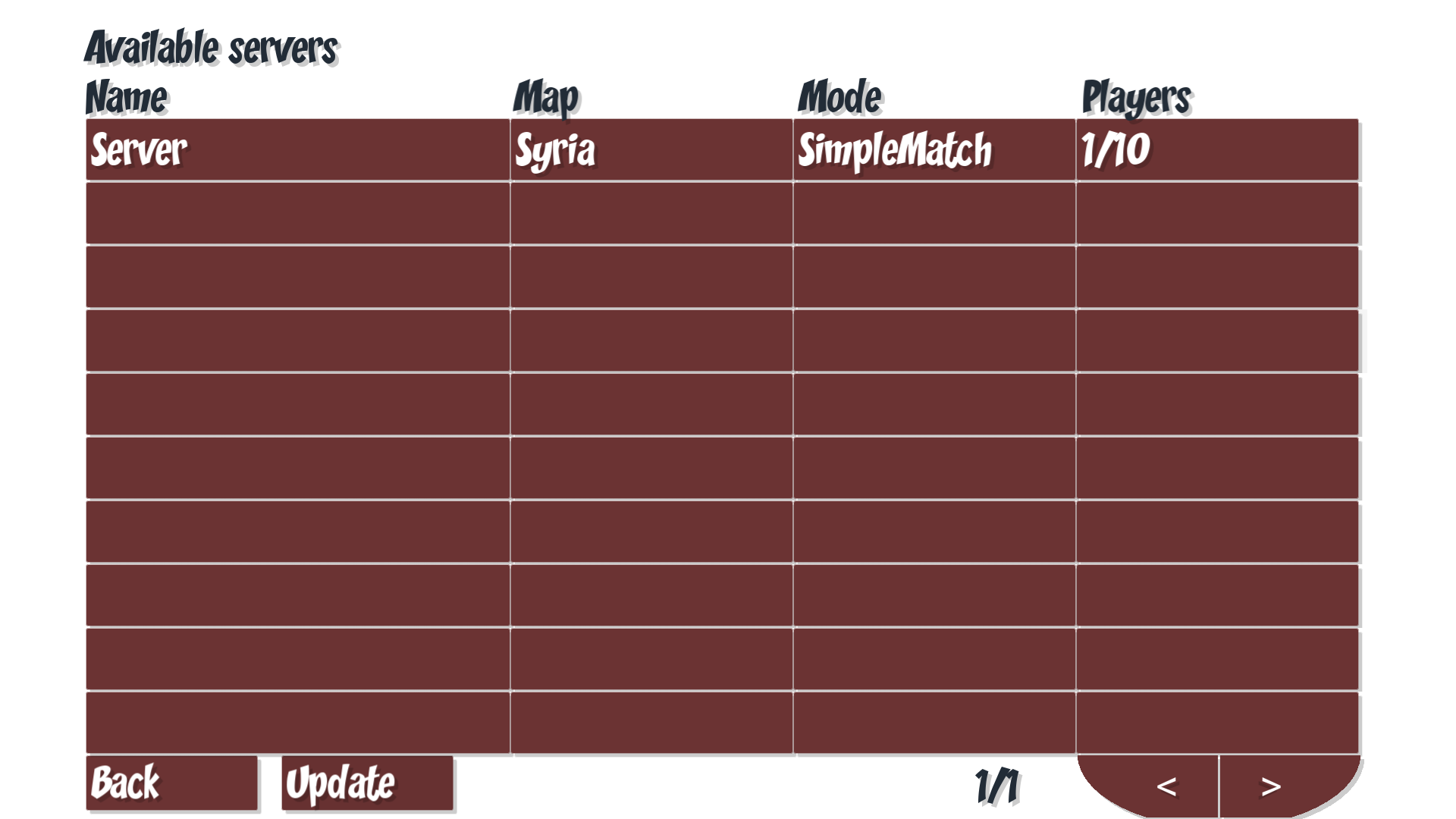 ---
Text Chat
I made text chat for simple communication on server.

---
M4A1 carbine
I made low-poly stylized M4A1 and replaced for time AKM, when I make weapon shop, I will return it.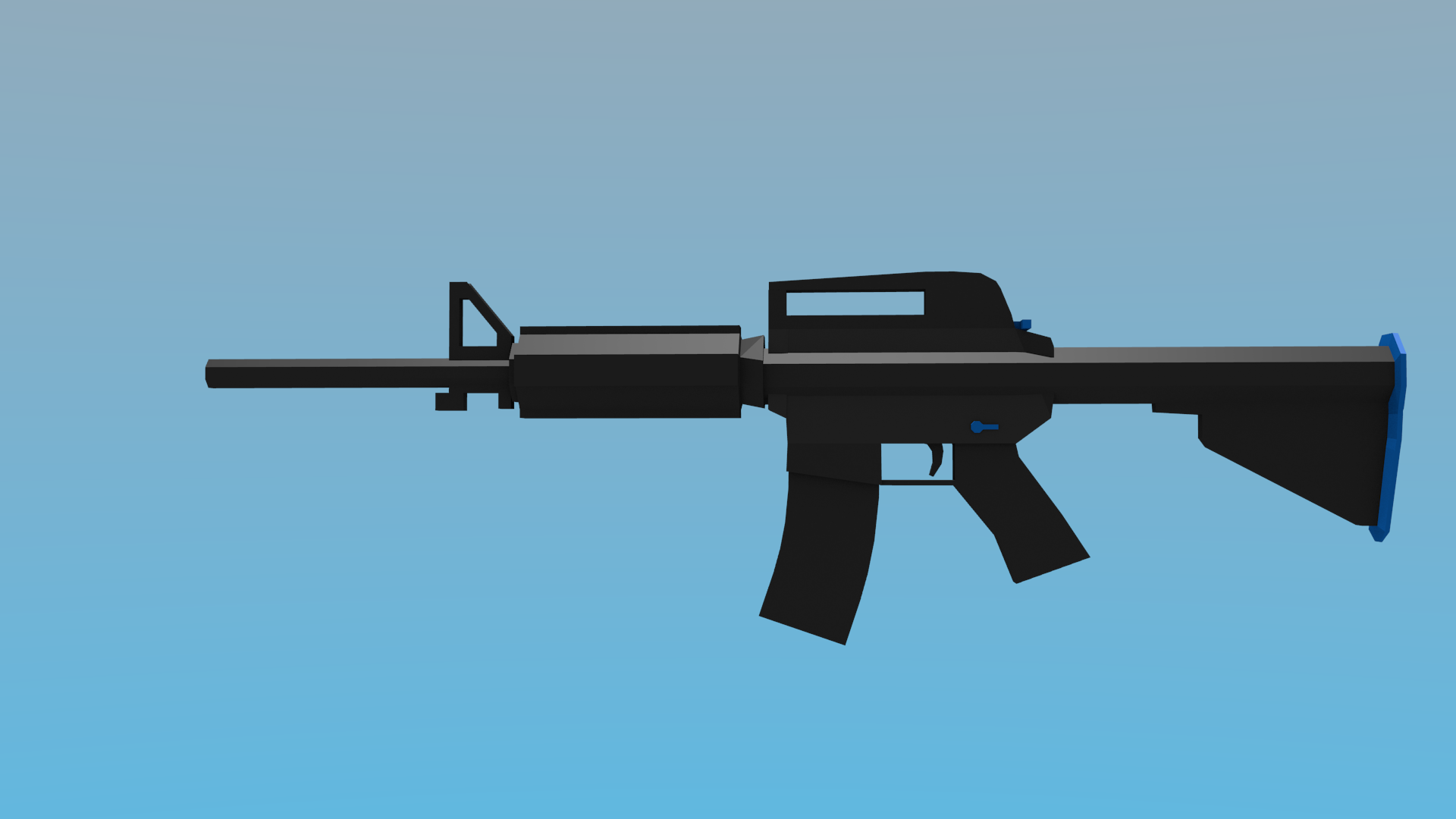 ---
Sounds
I added shoot and reload sounds for AWM, AKM, M4A1, Beretta 92.
Also I added step sounds.
---
Steamworks integration
I integrated Steam in Hot Planet and now it has Steam Overlay and uses Staeam Nickname.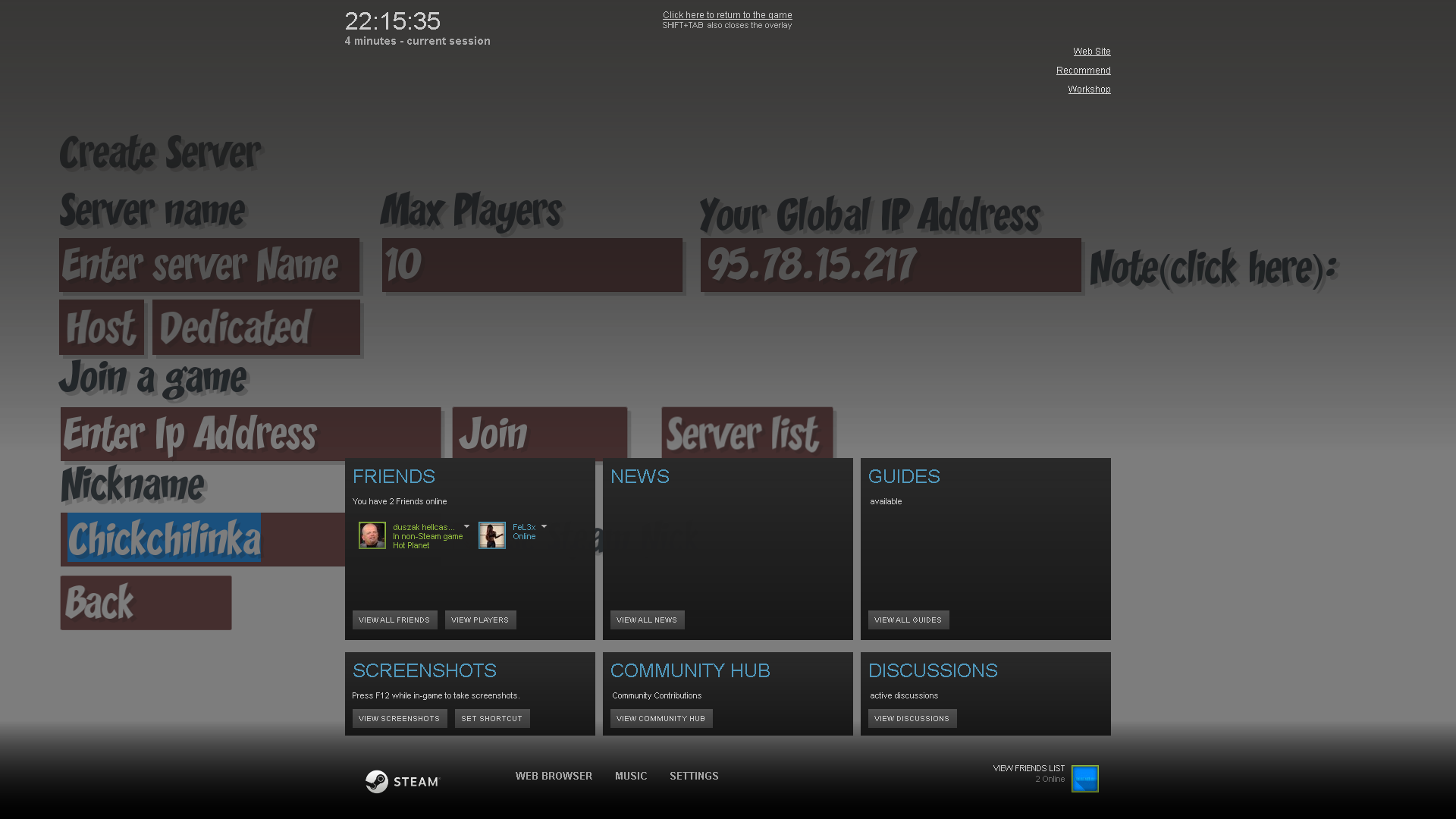 ---
How to make server?
1. Check if the game is blocked by firewall.
2. Second-if you are playing across wi-fi, please, redirect ports on router (port is 12045). About redirecting ports you can find information in Internet.
3. Create Server! It automically added to list.
---
How to connect game with steam
1. Add game to Library in Steam and launch from it.
2. Enjoy! Now Overlay and Nickname works.
---
How to download
1. Download "Hot Planet Alpha 0.1.1" from game's IndieDB page files and launch(I recommend connect game with Steam).
---
IMPORTANT! How to join to Alpha Test?
1. Write on my e-mail (almazimam@yandex.ru) that you want to join the alpha test and download a game.