Hot Planet needs active testers in the alpha test stage. For testers we made ingame Bug Tracker, fixed chat, made tester registration and online players count.
What is Hot Planet?
We like Planets. We like Gravity. We like Fun. We like Weapons.
Hot Planet is a mix of that we love.
Our game is nice and unusual First Person Shooter
Firefights on planets is main idea of our game.
Screenshots :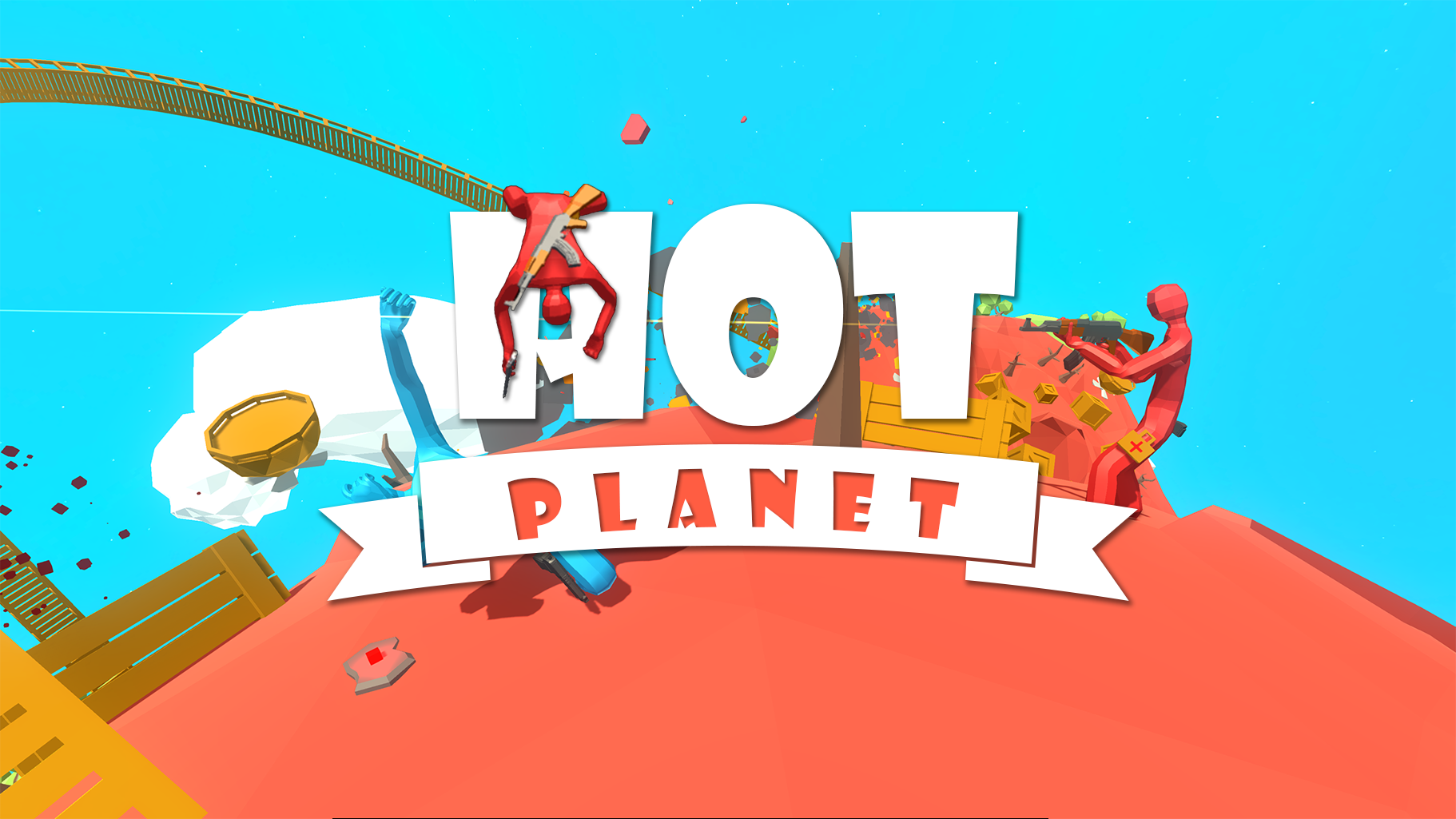 ---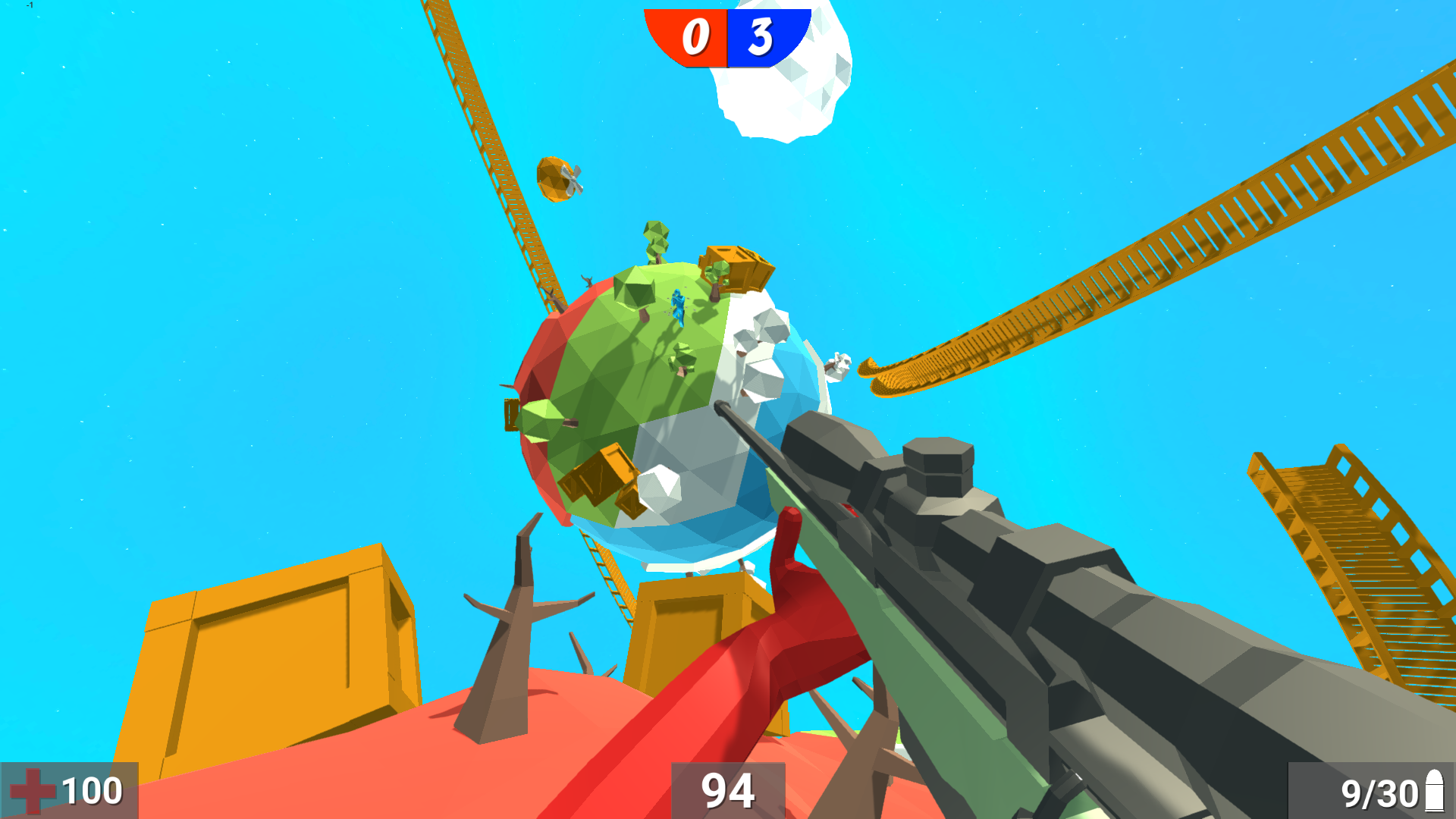 ---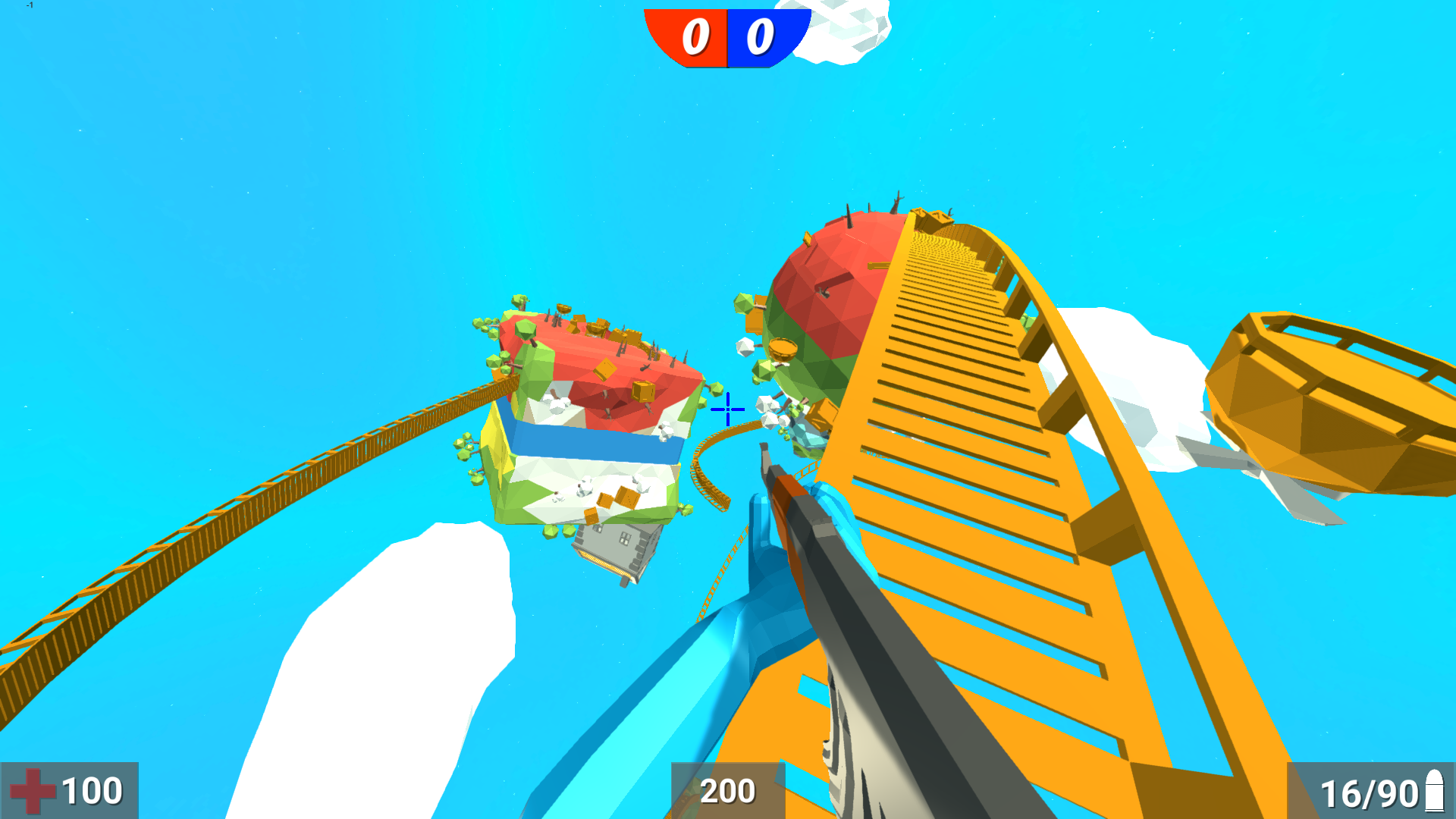 ---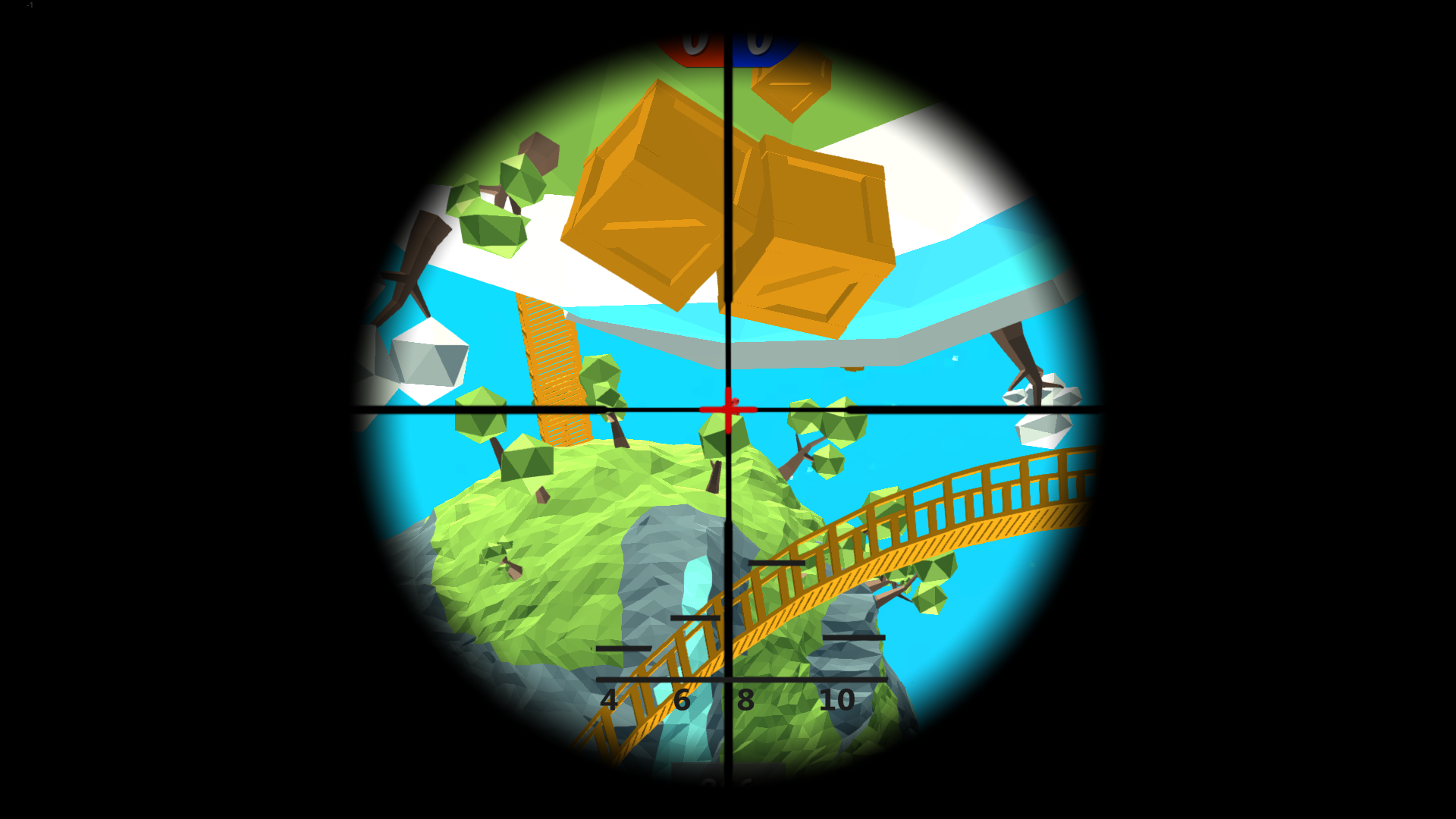 ---
Tester Registration and players
We made ingame registration form for testers. Also we made table of players for checking activity of players.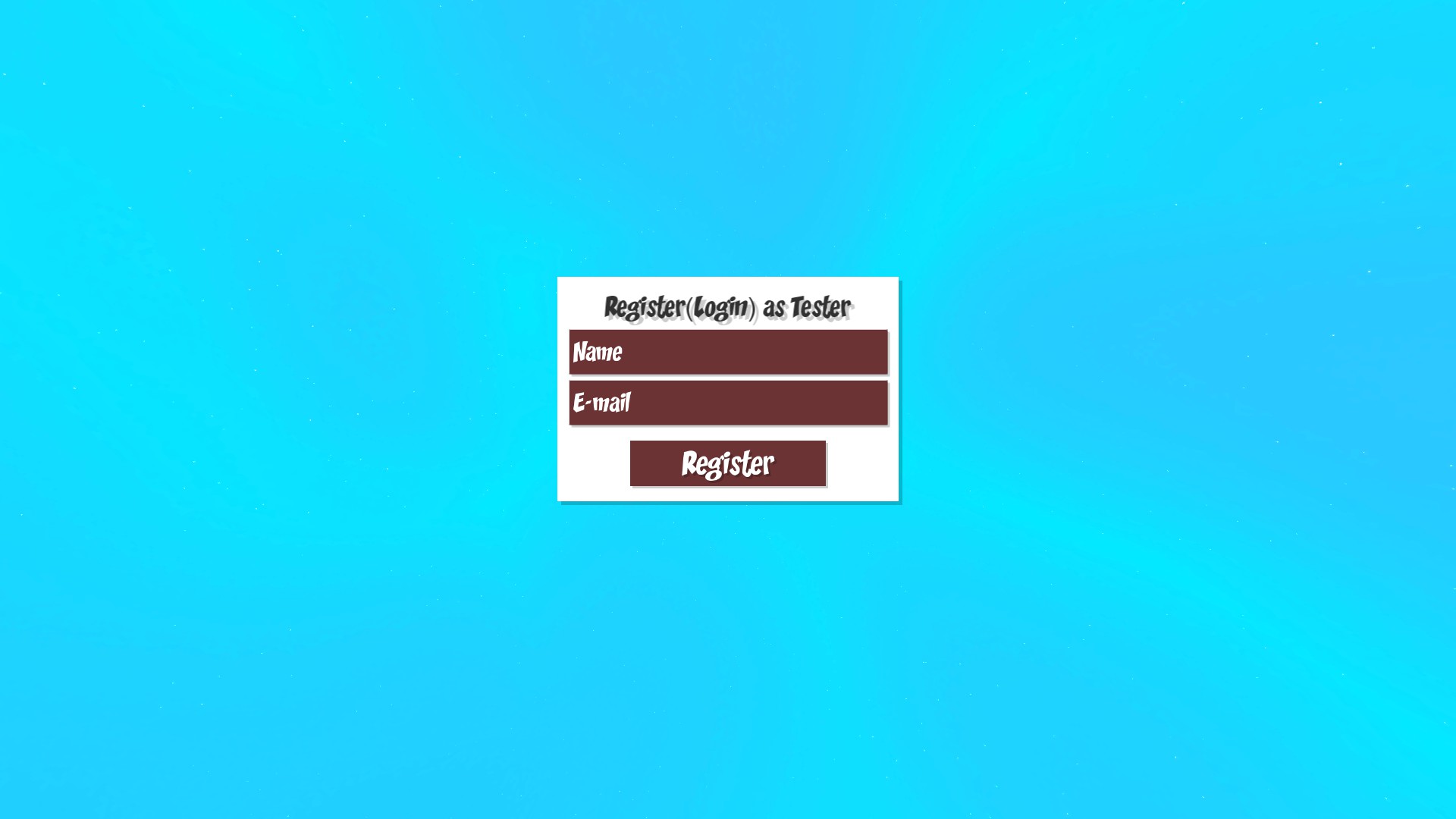 ---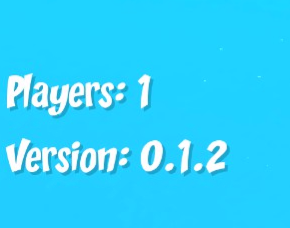 ---

---
Bug tracker
Bug tracker is useful tool for getting messages about bugs from testers. Messages come to my e-mail.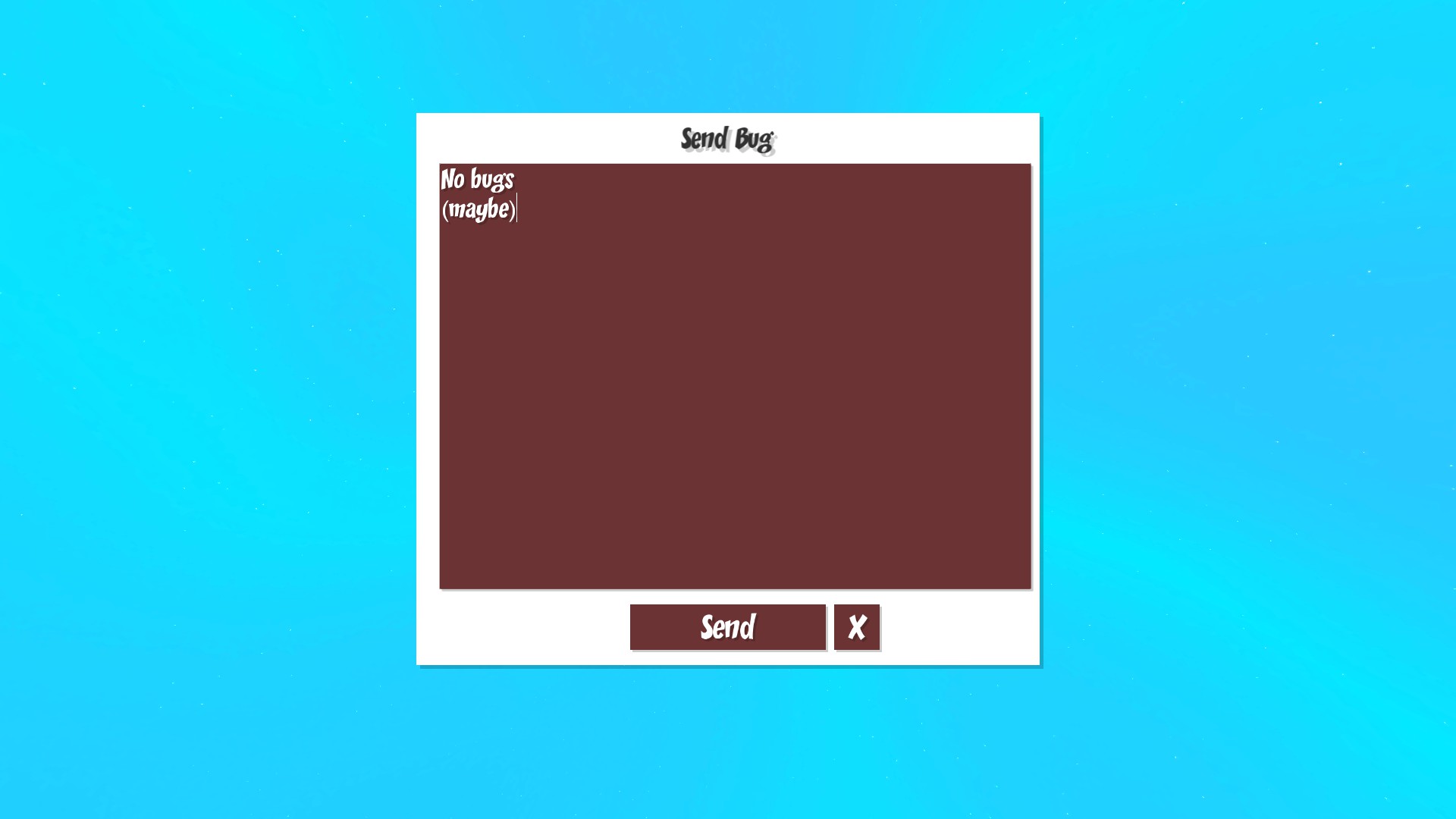 ---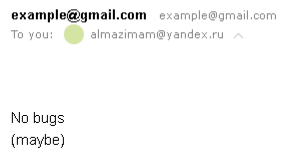 ---
IMPORTANT! Solving your server connection problems
Do these steps:
First:Turn off the firewall or add an exception. Maybe your antivirus blocks connections.
Second:Redirect ports(port is 12045) if you are playing through a router. But server may be connectable without port forwarding.
---
Download new version on game IndieDB Download page
---
Add Hot Planet.exe in Steam Library for using Steam Overlay, screenshotting and using nickname.