Hot Planet
We like Planets. We like Gravity. We like Fun. We like Weapons.
Hot Planet is a mix of that we love.
Our game is nice and unusual First Person Shooter
Firefights on planets is main idea of our game.
What we have now:
1.Multiplayer
2.2 maps and 2 gamemodes (Bomb Match and Death Match)
3.4 types of weapon(Sniper Rifle(AWM), Automatic Rifle(AKM), Pistol (Beretta 92), Knife)
4.6 planets and over9000 planets in in the imagination.
You can join to alpha test.
Contact and Support
Hot Planet in Steam Concepts: Steam Concept
Screenshots :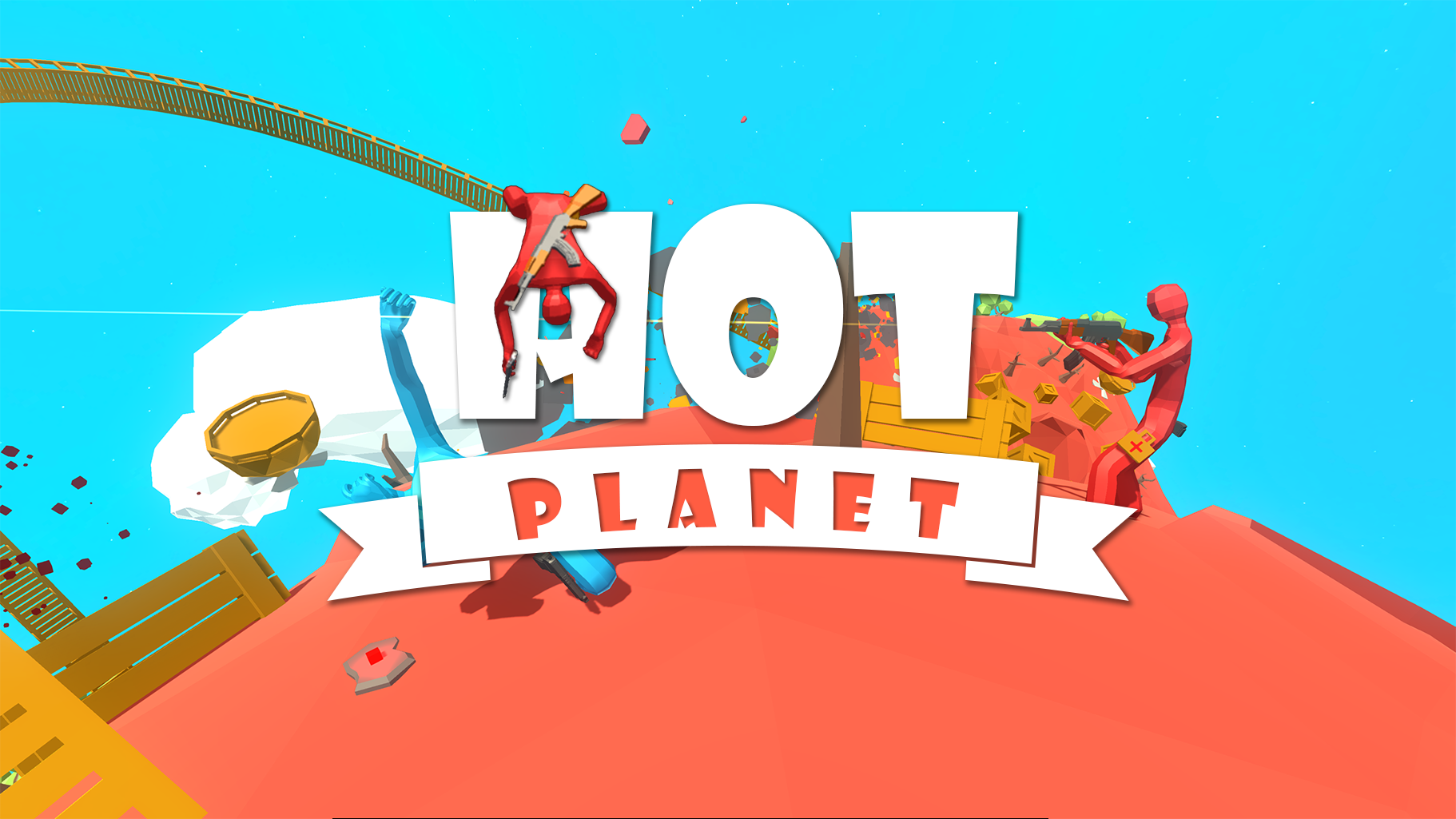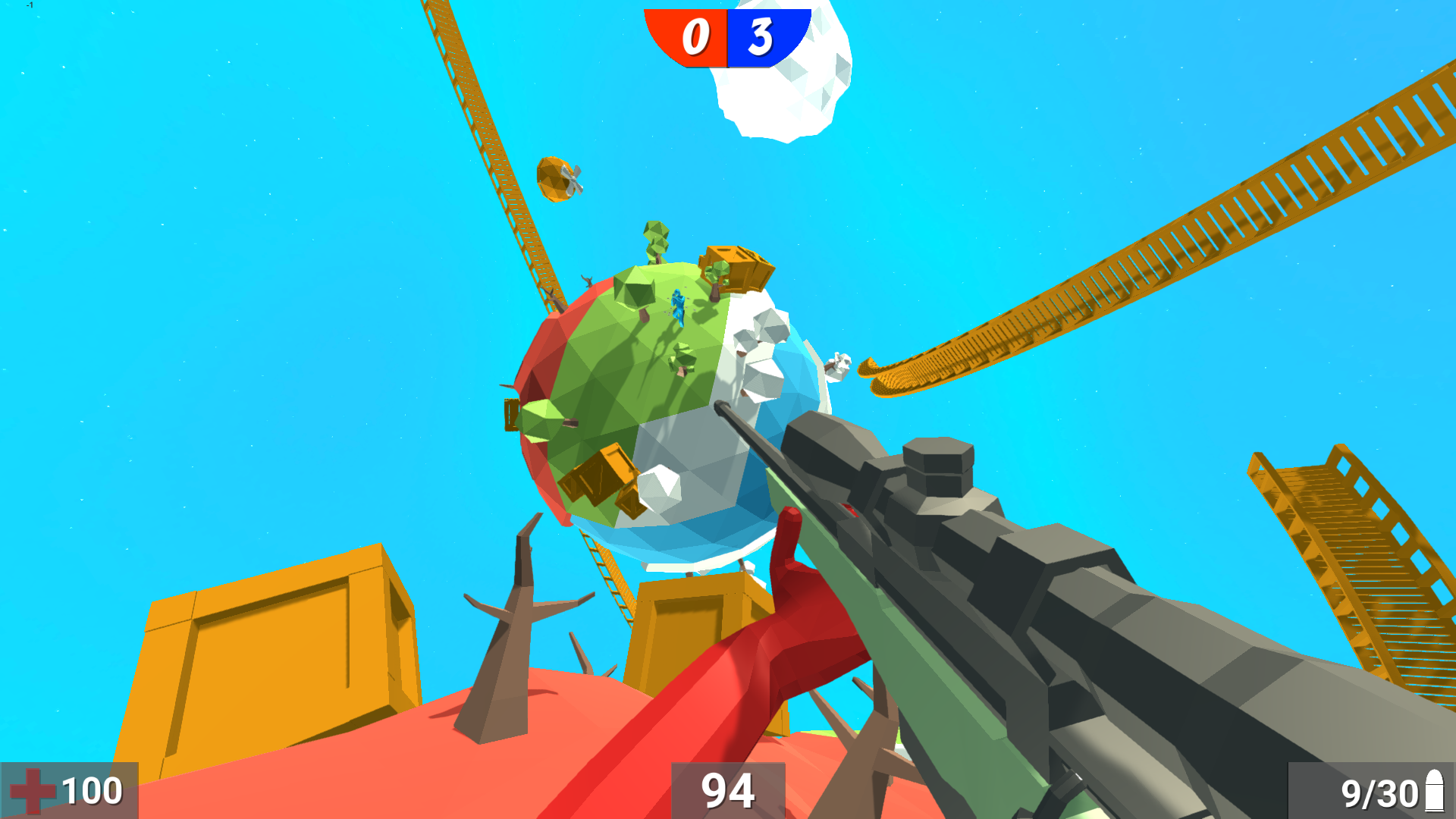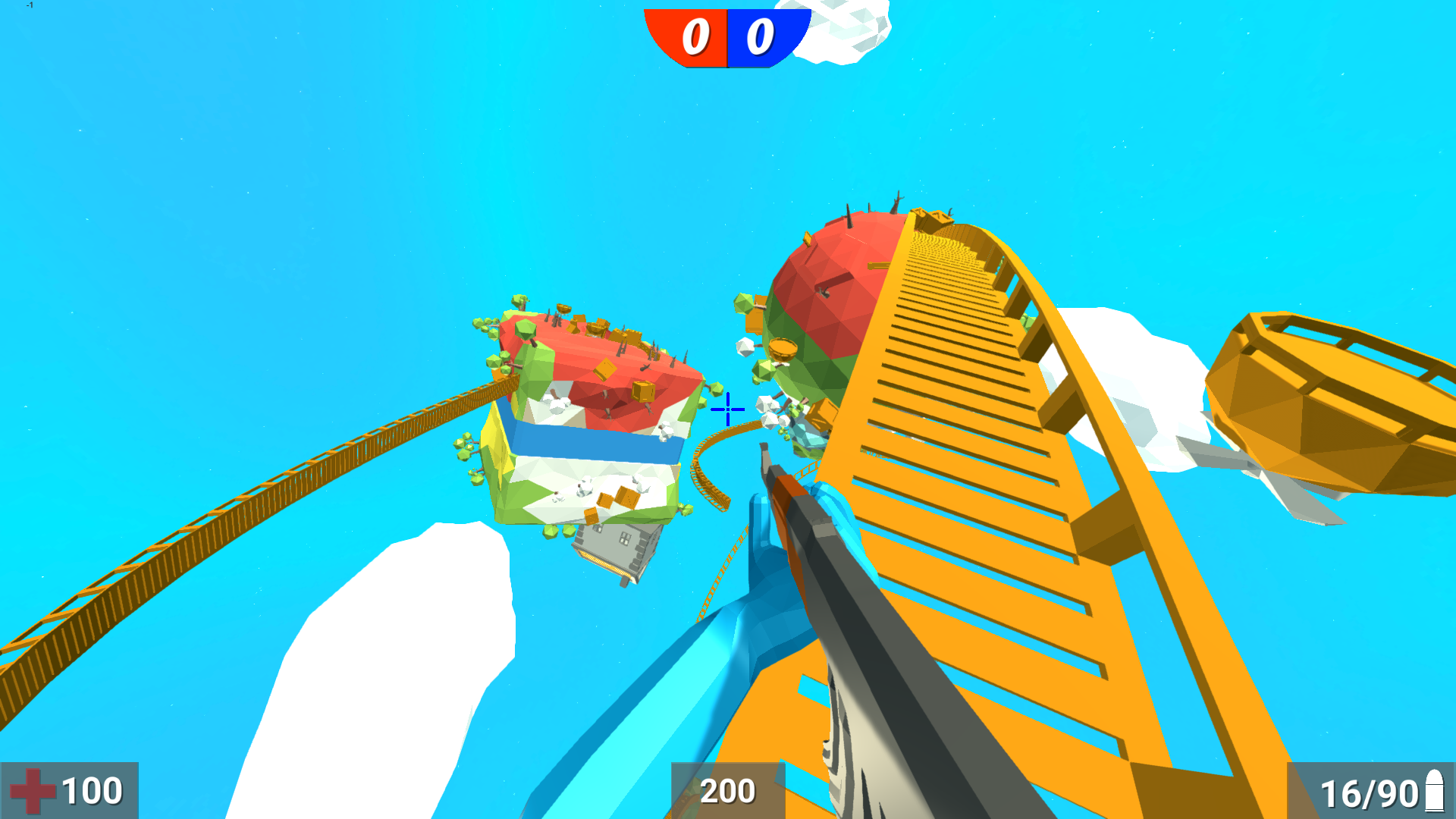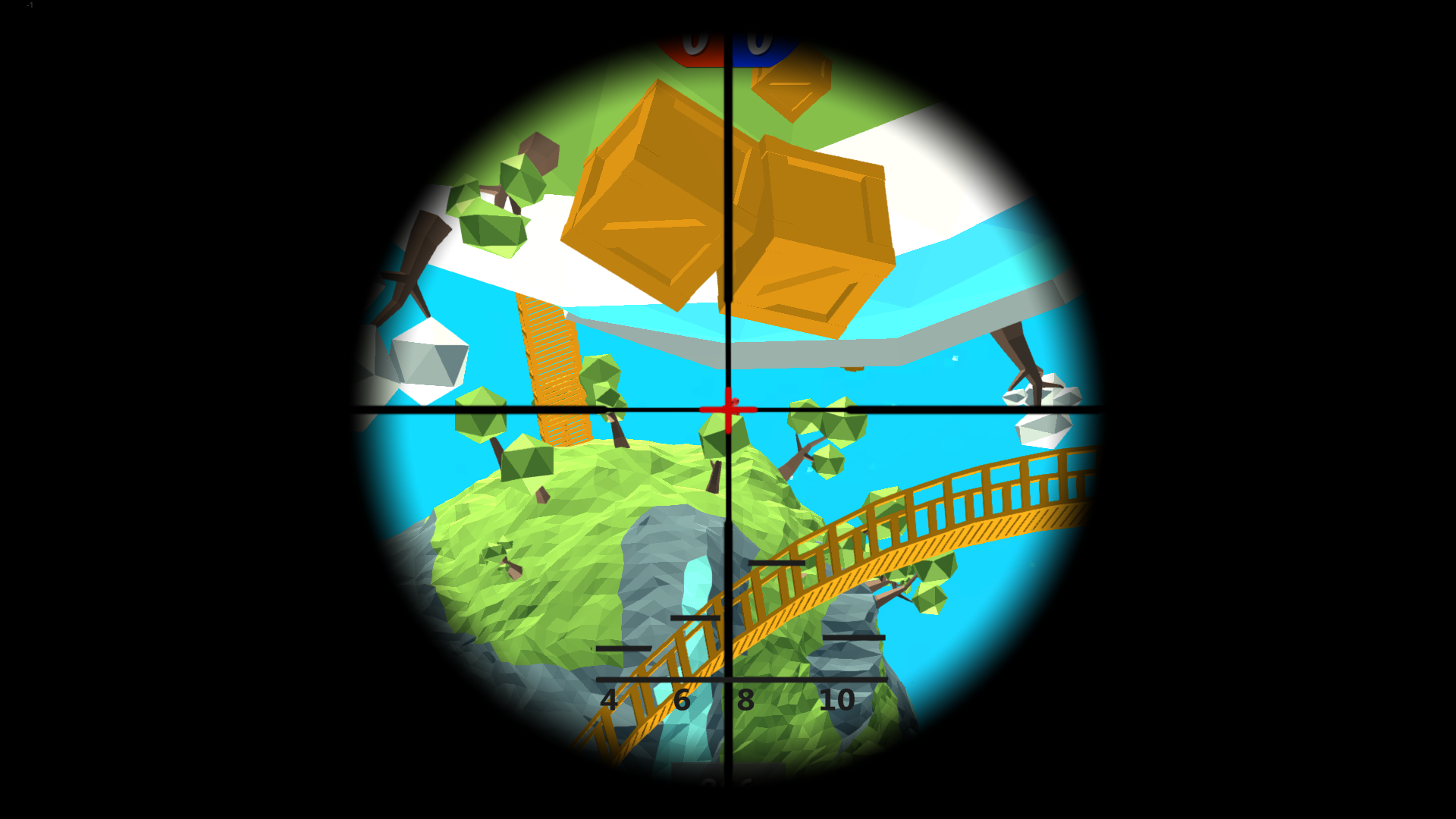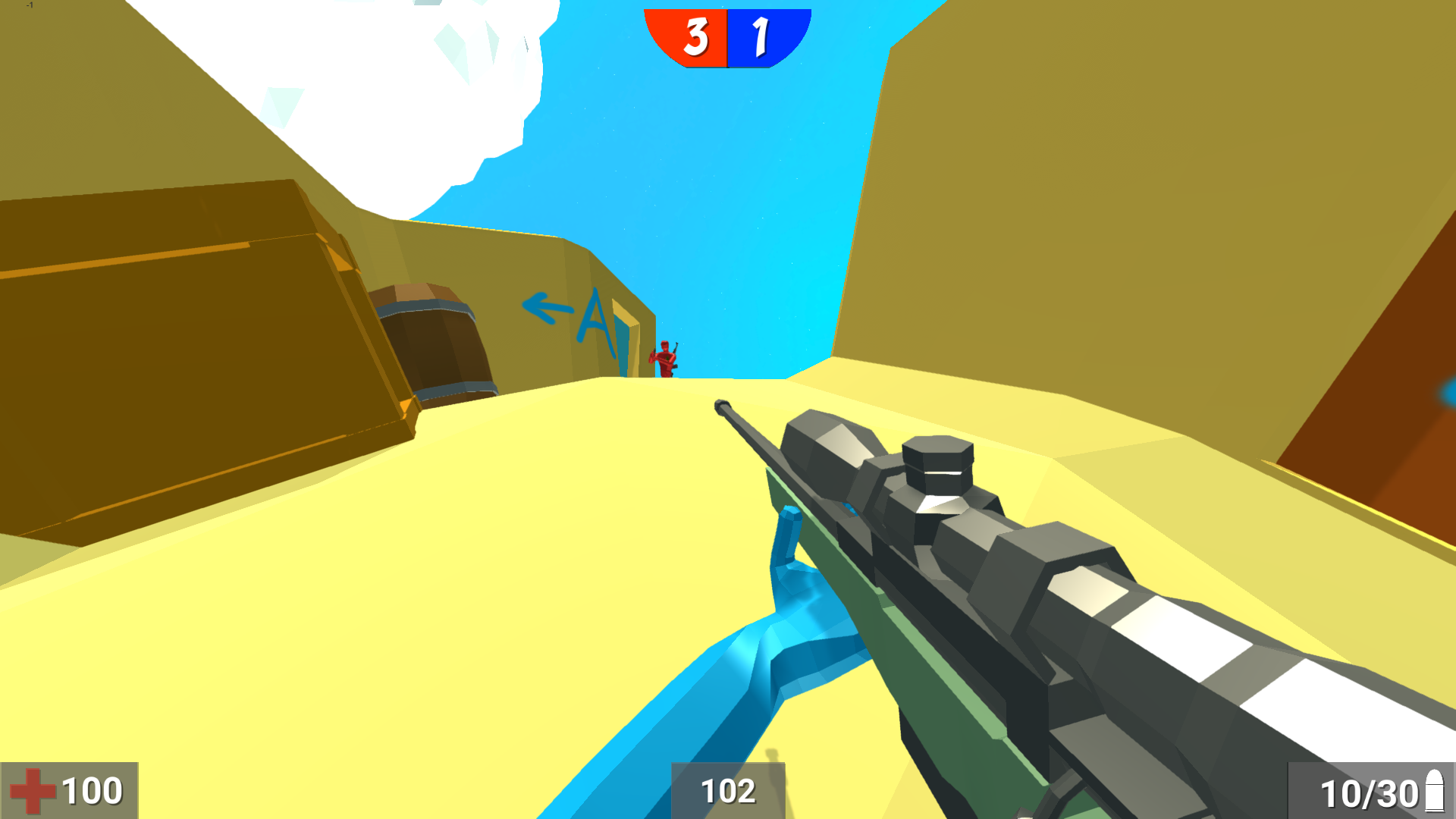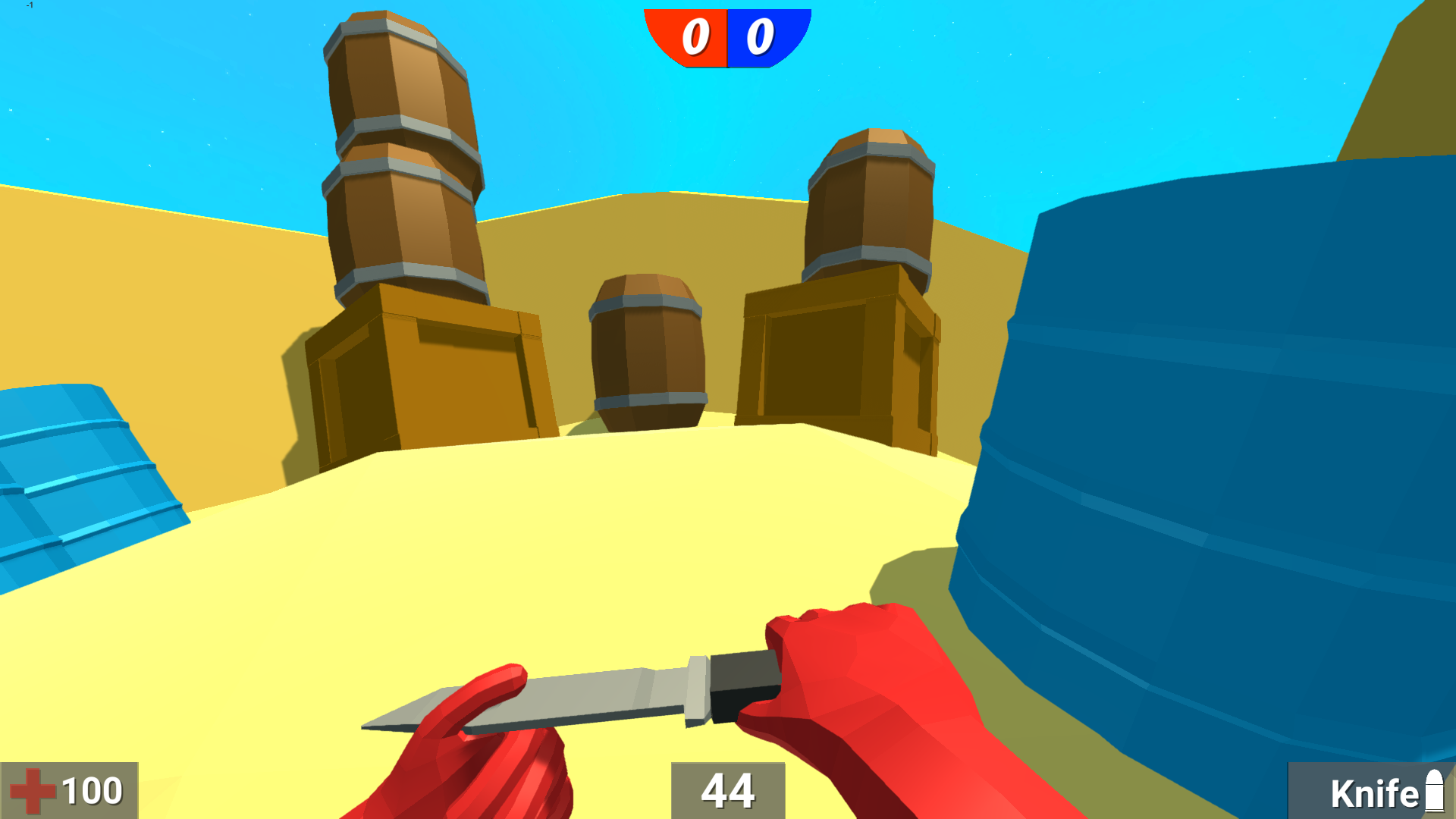 Gameplay short video