Prague, Czech Republic – October 26, 2021 – Forgive Me Father, the petrifying retro FPS set in a world inspired by the twisted works of H.P. Lovecraft, developed by Byte Barrel and published by 1C Entertainment, blasts into Early Access on PC via Steam, GOG, Epic Games Store, and other digital stores today at 7pm CEST / 10am PT.
Check out the Forgive Me Father early access launch trailer here:


Embark on a maddening journey as the only sane person left on a God-forsaken world. Face hordes of the possessed, eldritch monsters and other unspeakable abominations in white-knuckle run-and-gun combat. Maintain at least a shred of sanity, as madness levels dynamically change with each terrifying turn.
Explore a hand-drawn universe, appearing like it was ripped out of a comic book, in an attempt to restore some semblance of reason to society. Search every corner of a horrifying world full of hidden and hard-to-reach areas, while uncovering the mystery behind the damned.
With touches of classic FPS from the 90s, Forgive Me Father brings a custom combat experience, allowing players to decide how to evolve their equipment while maintaining their humanity. Time-lapse animations and elements of 2D art in 3D environments are affected by levels of madness, delivering a fully immersive and frightening experience.
The Early Access version debuts with almost half of the content planned for the full release, including one of the first of two playable characters, six weapons, four skills, 15 enemy types, and two bosses spread throughout the 12 levels of the first two Acts of the story. A detailed roadmap is available to all players who want to see what's planned until the end of the Early Access period.
Forgive Me Father is available in Early Access now via Steam, GOG, Epic Games Store, and other digital stores for 14.99 USD / 14.99 EUR / 12.99 GBP with a 15% launch discount during the first week. The 1.0 release on PC is planned for 2022.
For more information, wishlist the game on Steam, visit the official 1C Entertainment website, follow their Facebook page and Twitter.
Game Information
Platform: PC
Publisher: 1C Entertainment
Developers: Byte Barrel
Release date: October 26, 2021 (Early Access)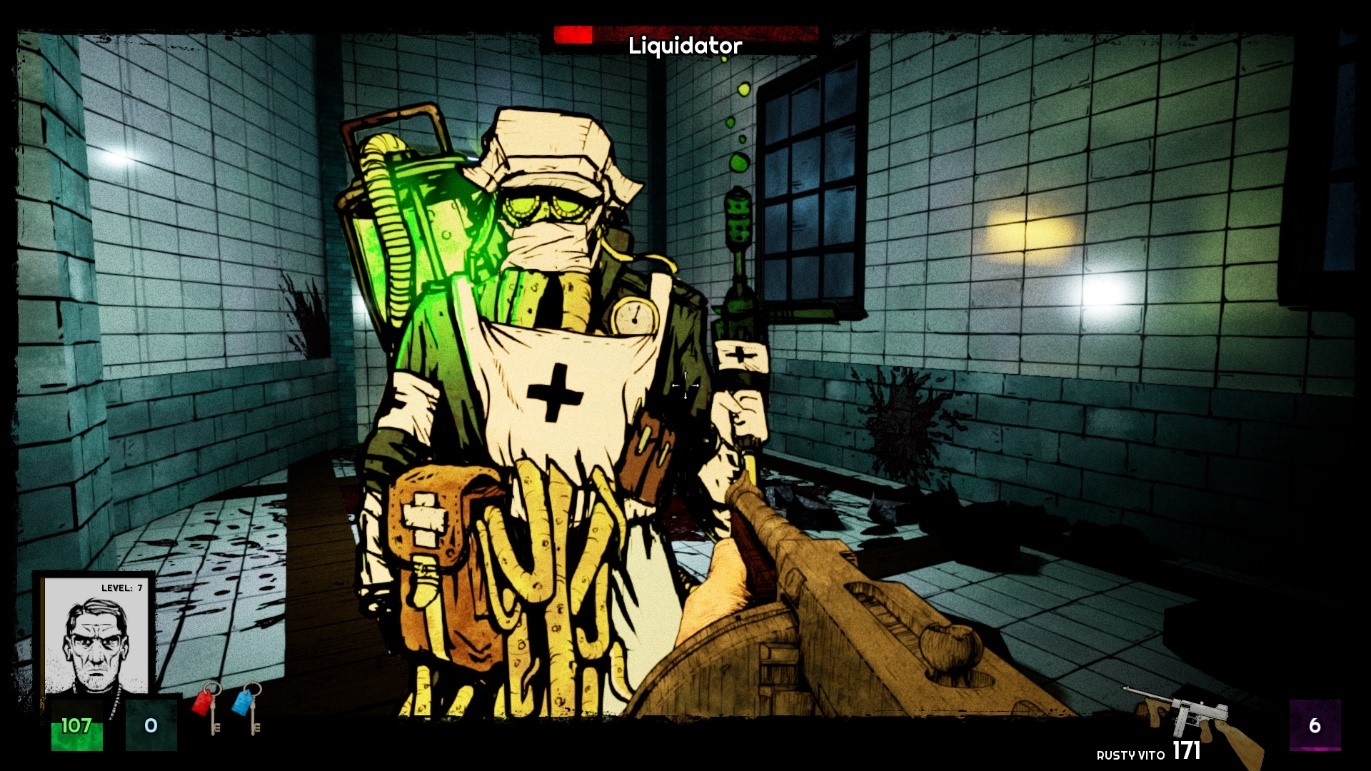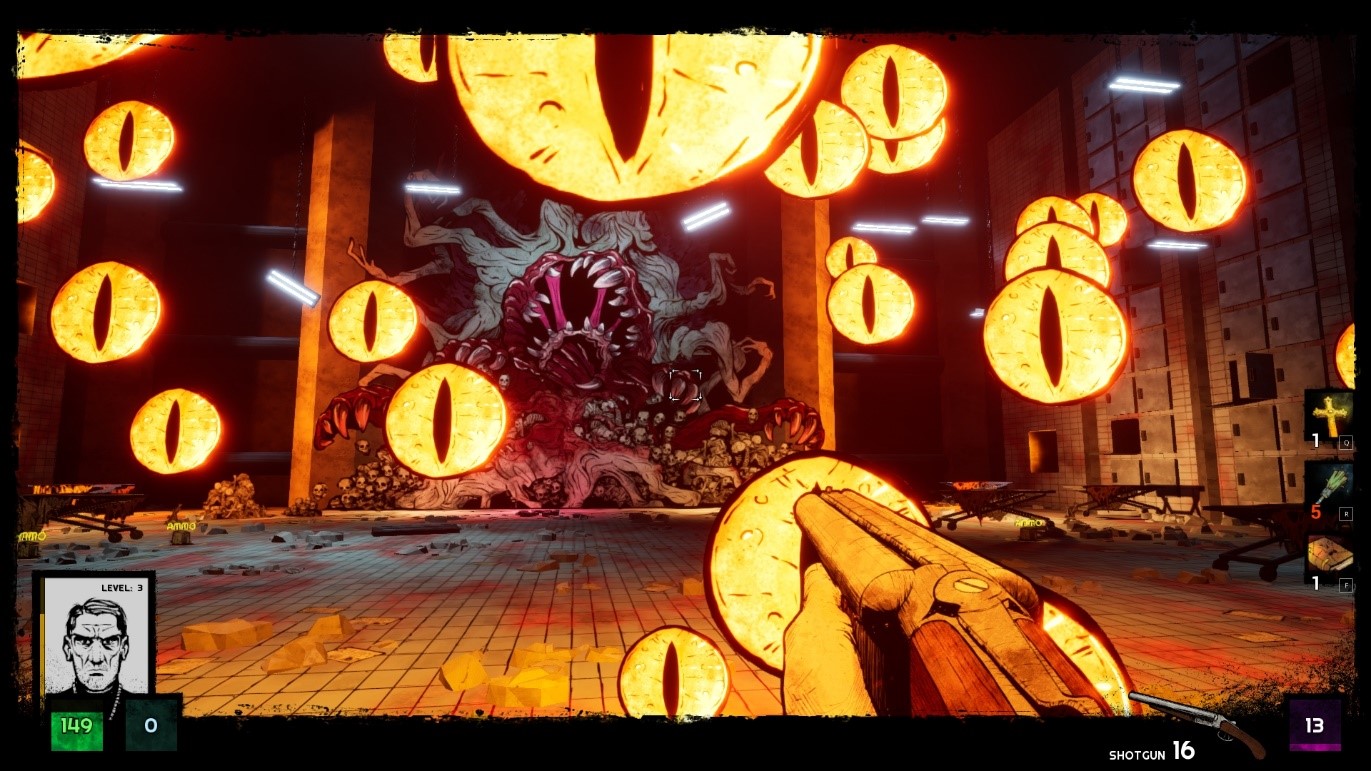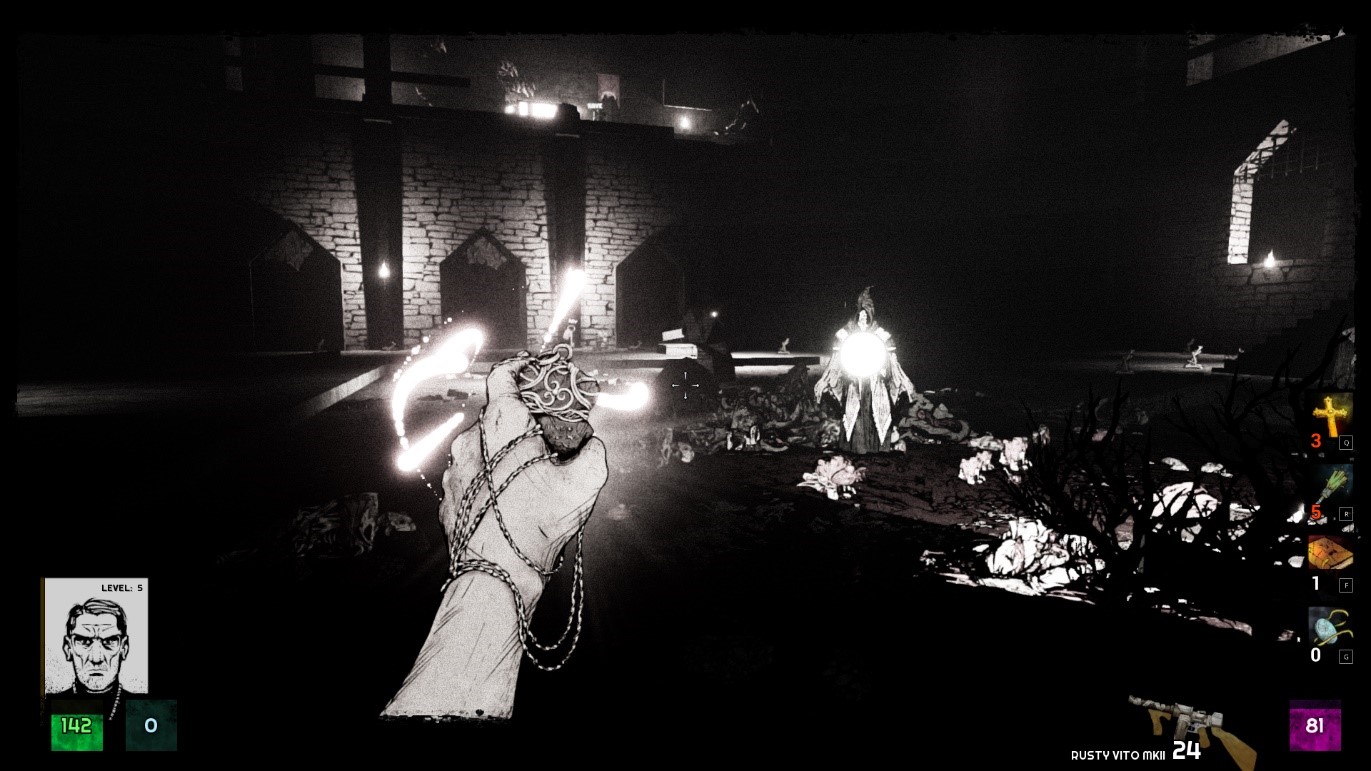 Published by 1C Entertainment:
Request a review key for other games published by 1C Entertainment [KING'S BOUNTY II, LORDS AND VILLEINS (in Early Access), TERRAIN OF MAGICAL EXPERTISE (TOME), DREAD TEMPLAR (in Early Access), GRAVEN (in Early Access), VISCERAFEST (in Early Access), SECRET GOVERNMENT, WRATH: AEON OF RUIN (in Early Access), ION FURY, STYGIAN: REIGN OF THE OLD ONES, FELL SEAL: ARBITER'S MARK, DEEP SKY DERELICTS, ANCESTORS LEGACY] via email at pr@1cpublishing.eu
About 1C Entertainment
1C Entertainment is an international group with offices located in Warsaw, Gdansk, Prague, Budapest and Moscow and operating in the segments of game production, distribution and services for video game developers. The company releases video games for all platforms through its global network of partners digitally and in retail.
1C Entertainment has successfully launched over 100 game titles including critically acclaimed series - IL-2 Sturmovik, King's Bounty, Men of War and Space Rangers. Recent releases include such games as Ancestors Legacy, Fell Seal: Arbiter's Mark, Ion Fury and Deep Sky Derelicts. For more information about 1C Entertainment and their games, please visit the official 1C Entertainment website.
About Byte Barrel
Byte Barrel is a studio based in the picturesque city of Gdańsk, Poland whose goal is to create interesting, unique, and ambitious independent computer games. It was founded in 2017 and currently, our team consists of 12 people. We are distinguished by great passion and enthusiasm for what we do.