I'm pleased to announce that my short first-person exploration game Home is Where One Starts... is finally available for sale on Steam and itch.io! The normal price is $2.99, but it's discounted due to the launch. There's also a new launch trailer which is pretty much an updated version of the Greenlight teaser except with upgraded audio quality and some additional shots of the environment:
Something that came to mind during beta testing was how people wanted more interactivity, which led me to creating a Gone Home-style item examination system. I was worried that increased interactivity would turn my game into a "pixel hunting" distraction, but I think picking up certain important items can accentuate the environmental storytelling to a better degree. Here's a GIF of the system I set up (which was also a top post on the Unity3D subreddit).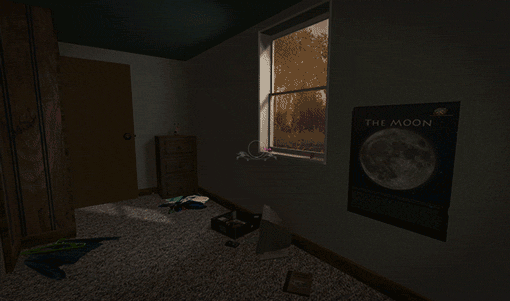 There has already been some positive reviews, which just mean the world to me. Shoddy Pixels said that "If you are someone [...] who just likes to be moved on a level that many games simply don't offer, then Home is Where One Starts... is a very important piece of gaming art that you simply cannot pass up." ModVive just posted a review this morning as well that said my game "may be much shorter than a good book, but it's still one hell of a fantastic way to tell a story."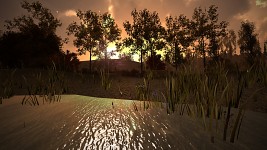 Also, for my game developer friends, I wrote an article on Gamasutra about my Greenlight process and how it's easier to get Greenlit than ever before. I talk about what helped my game get Greenlit in only 13 days even though I hadn't done one ounce of prior marketing. With tools like Unity, GameMaker, and UE4, it's easier than ever to make a game and share your story with the world.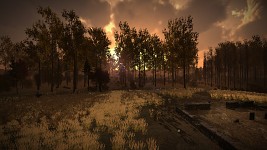 I would love to read your thoughts about my game, so feel free to post on the Steam Discussion board or send me an email at homeiswhereonestarts@gmail.com . Special thanks to my family, along with the beta testers and artists who contributed to the development of my game.