Hidden Dreams has Launched!
This is it gang! It's time to face two of Hallownest's greatest warriors; uncover a hidden stag station; and traverse Hallownest in a whole new way with Dream Gates! We've even included a few small surprises to keep veteran players on their toes.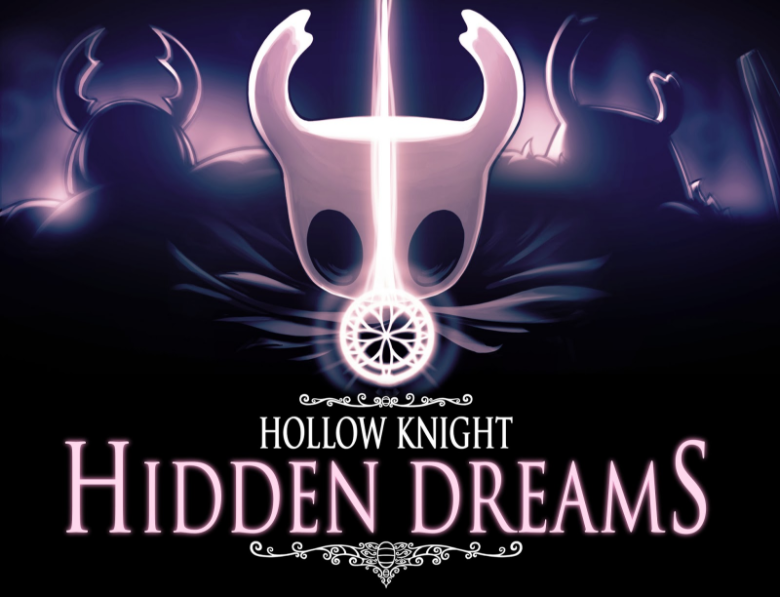 The Hidden Dreams content is included in Hollow Knight v1.1.1.4 (Check your main menu for the version number). Steam players will receive the update automatically.
Italian Language Added:
Italian is now available in v1.1.1.4. If that's your preferred language, nows the time to jump in!
Quick note for Mac users:
Due to a last-minute mac specific bug, there'll be a very slight delay on the Hidden Dreams update. We're sorry for the inconvenience, and please expect the Mac version to arrive very soon.
Hidden Dreams is the first of 3 free content packs for Hollow Knight, and we're packing all sorts of crazy stuff into the next ones. Keep your eyes peeled for more info and more reveals in the near future!
---
Hollow Knight at Summer Games Done Quick
SGDQ 2017 was another great event, and this year we had the honour of Hollow Knight being run there, thanks to speedrunner Ourolen (Twitch.tv)! What a smashing success this was! Congratulations to all the runners and many thanks to the whole HK running team.
If you missed out on the event, you can watch Ouro's full run here: Youtube.com
---
Hollow Knight on Discord
And a follow-up to this: If you're not already aware, Hollow Knight has an incredibly active community on Discord, with dedicated channels for speed-runners. If you're interested in giving speed-running go yourself, or just want to talk Hollow Knight, head this way: Discord.me
More information here at teamcherry.com.au