Descrition
Free your float and save the summer.

You need skill and speed to master this awesome puzzle game.
Are you ready to put your hand coordination and nerves for a super test.
Chase your best time ghost for even better times.

Featuring beautiful graphics, one touch gameplay, three stars rating system, highscore and more...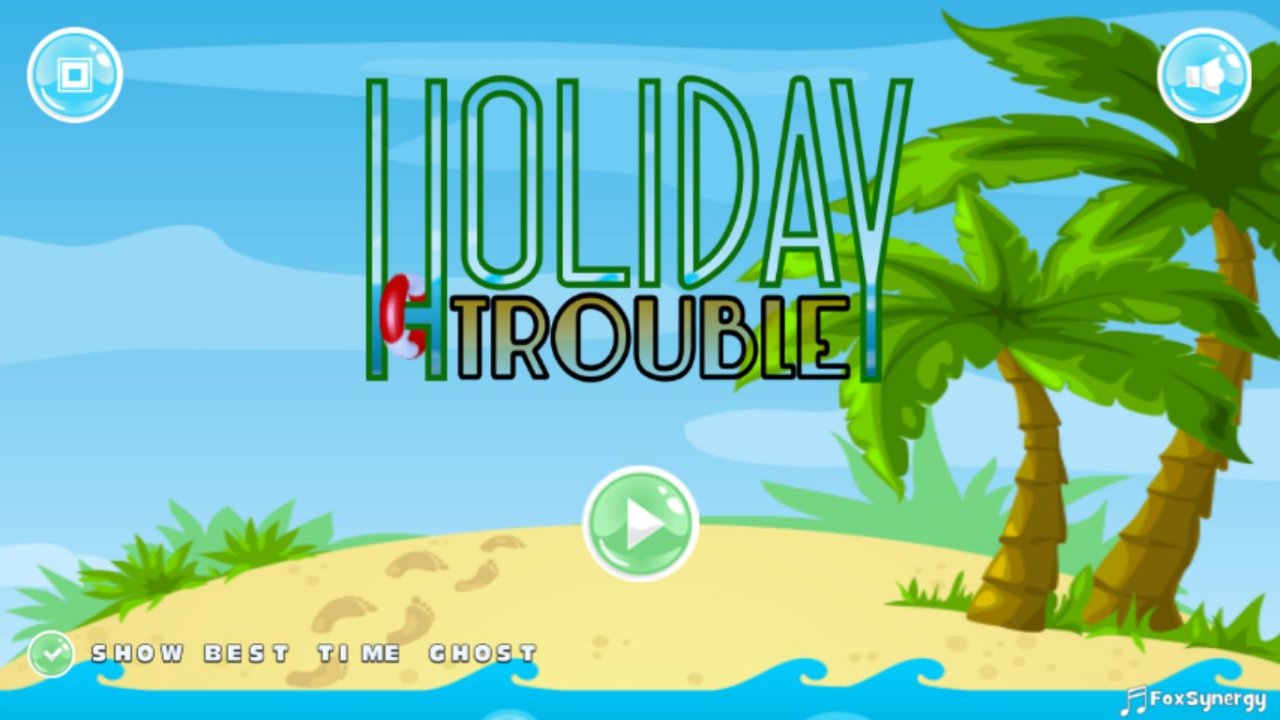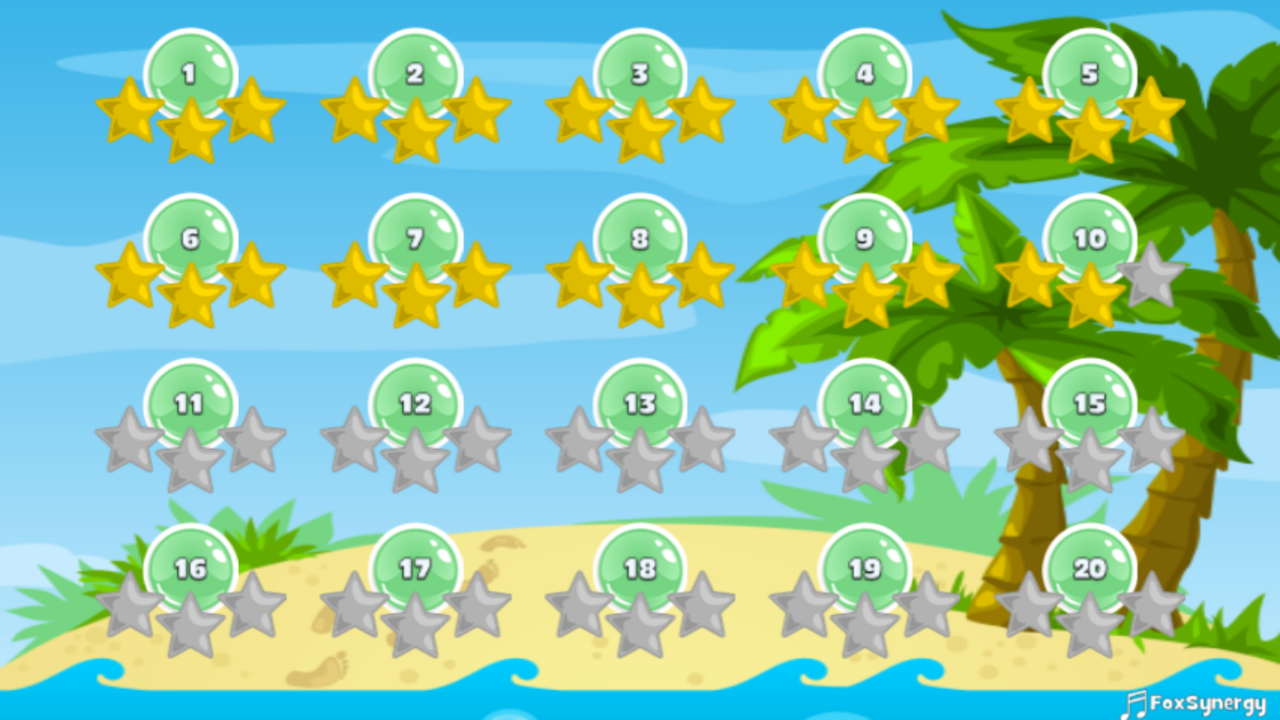 Background
Holiday Trouble is based on the classic "wire loop" or "steady hand" game, where you move metal ring through electrified wire. If you touch the wire, a buzz or light turns on.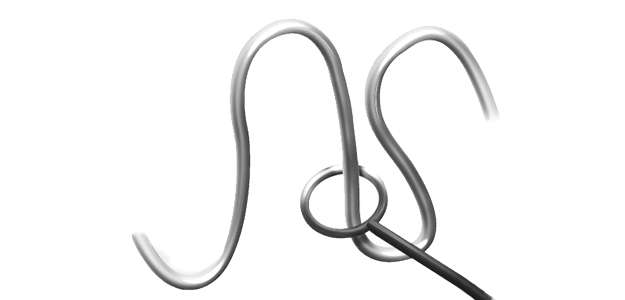 I wanted my game to have some background story, so instead of creating game exactly like original one, i had an idea of a float that is tangled with rope. And as summer has arrived finally here in Finland, this theme was spot on.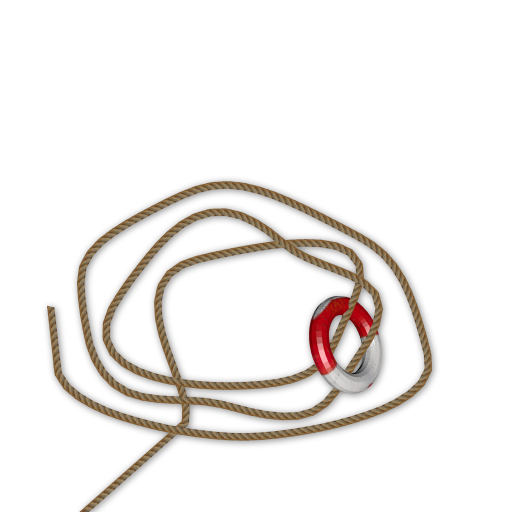 How it's made
Game is made with Construct 2, the game maker tool that's kind of overlooked among developers. But Construct is good tool and it's not the tool or engine that matters, it's about you how you master it and workaround it's limitations. And that apply's to every engine or tool out there, they all have limitations.
So basically game is constructed from two separate sides of the float, bottom

and top

.
Each level is constructed with rope "sections" instead of one big rope sprite, that covers whole level.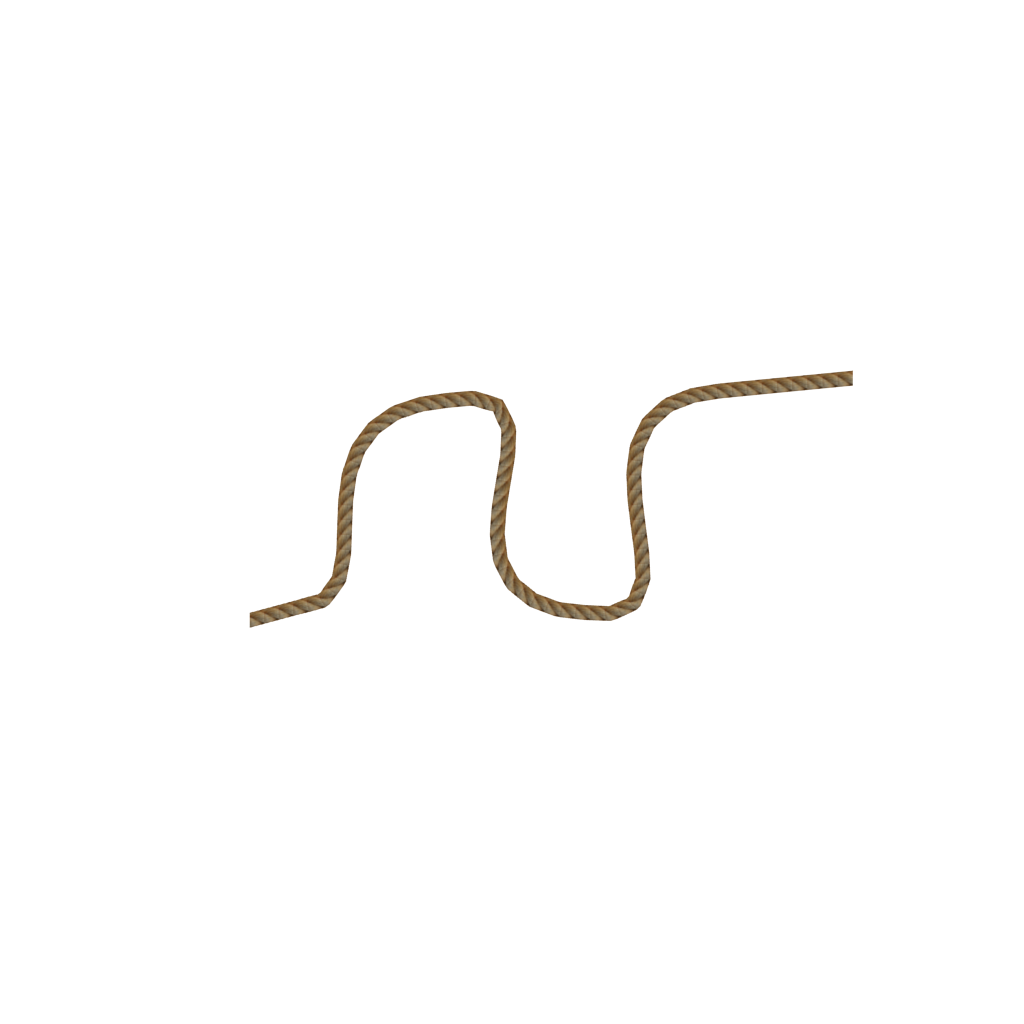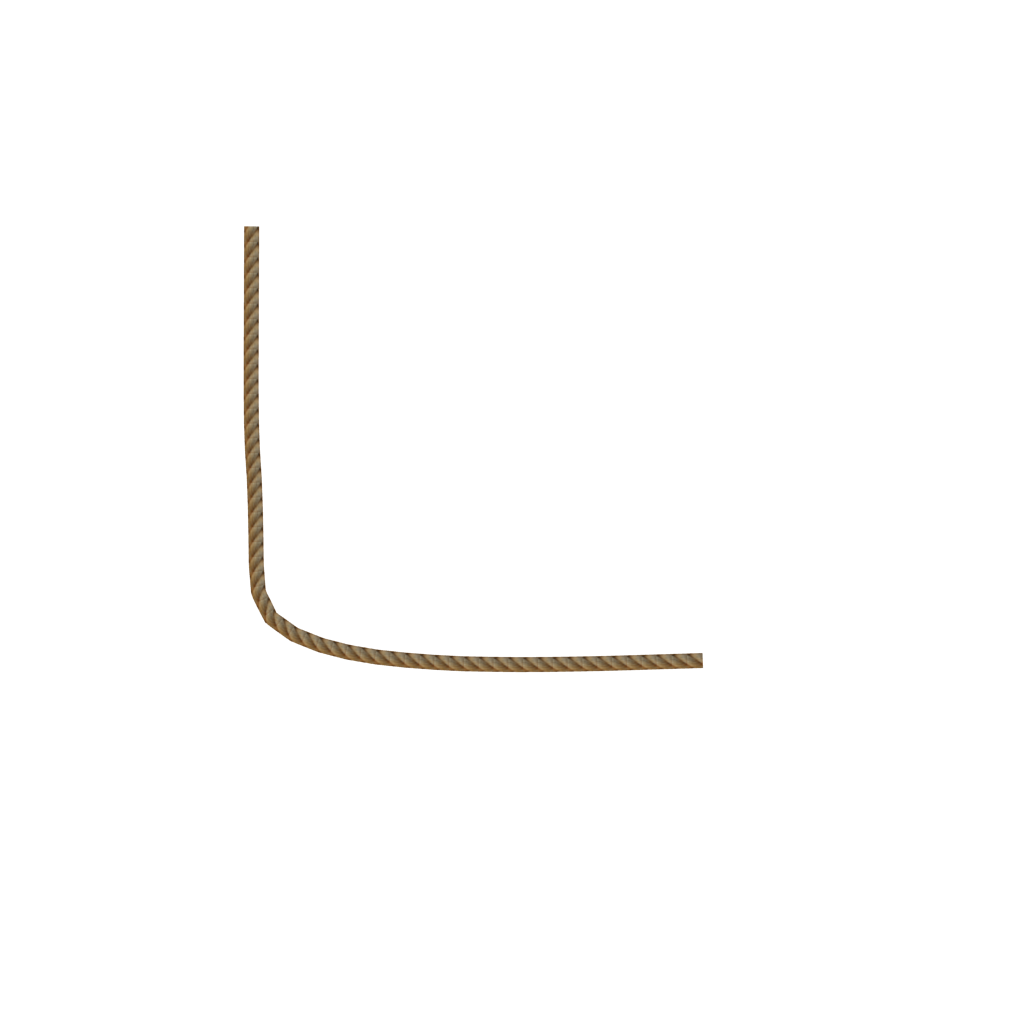 That was crucial as HTML5 games need to be smallest size possible, because they are played on both Mobile and Desktop browser AND not everybody in world have high speed internet connections, so game has to load quickly for them also. And it saves money for some as only small amount of data is transferred.
Game is deigned to be playable both on mobile and desktop, so one finger / mouse control was only option and i wanted the gameplay to be same on both devices. That's why there's no thumbstick on mobile or keyboard control on desktop.
Designing levels was bit tricky, because on mobile when you move your finger to certain direction, your hand covers the float, so you can't see where it's going. I had to avoid using tricky rope parts when move direction was not optimal for mobile use.
There's a "ghost" medal, that shows your best effort in each level, so as you play you chase your ghost.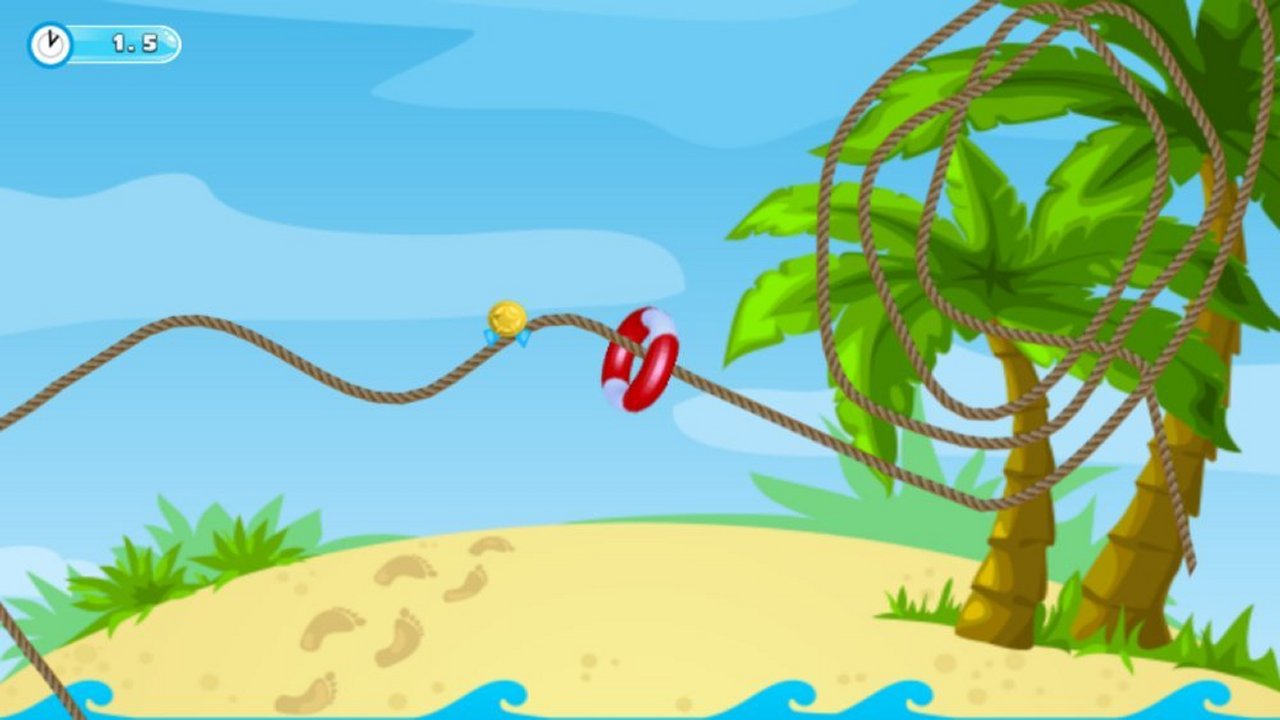 Ok, how can i play it?
Download the game from android store: Play.google.com
OR
Play it directly on your browser: Jabadoogames.com
Please rate the game on Google Play, and hope you enjoy it.