Hey guys! Just wanted to update you a quickie, I have some time off work this Christmas and I have planned to devote quite some time to actually finish the mod! I have actually just started working on the last map, so I feel on schedule.
Recently i have actually modified another map and put a puzzle area in, I thought this would add more to the atmosphere and also make a nice transition from exploration to action. And i think it turned out great! Here are some new Screen shots of this area to keep you pleased during Christmas. My gift to you so to speak! My wish list on the other hand has only one entry.
comment something nice or critical to this post, or anything on this page, It would make my day. Thanks!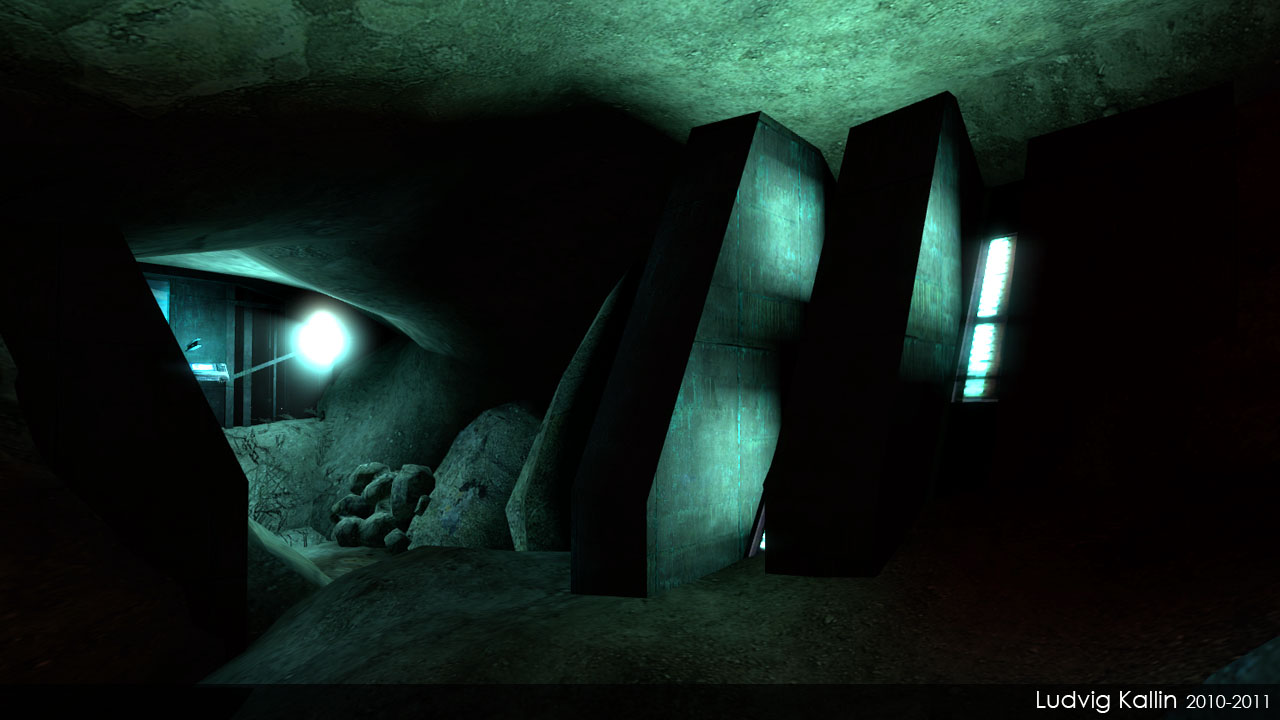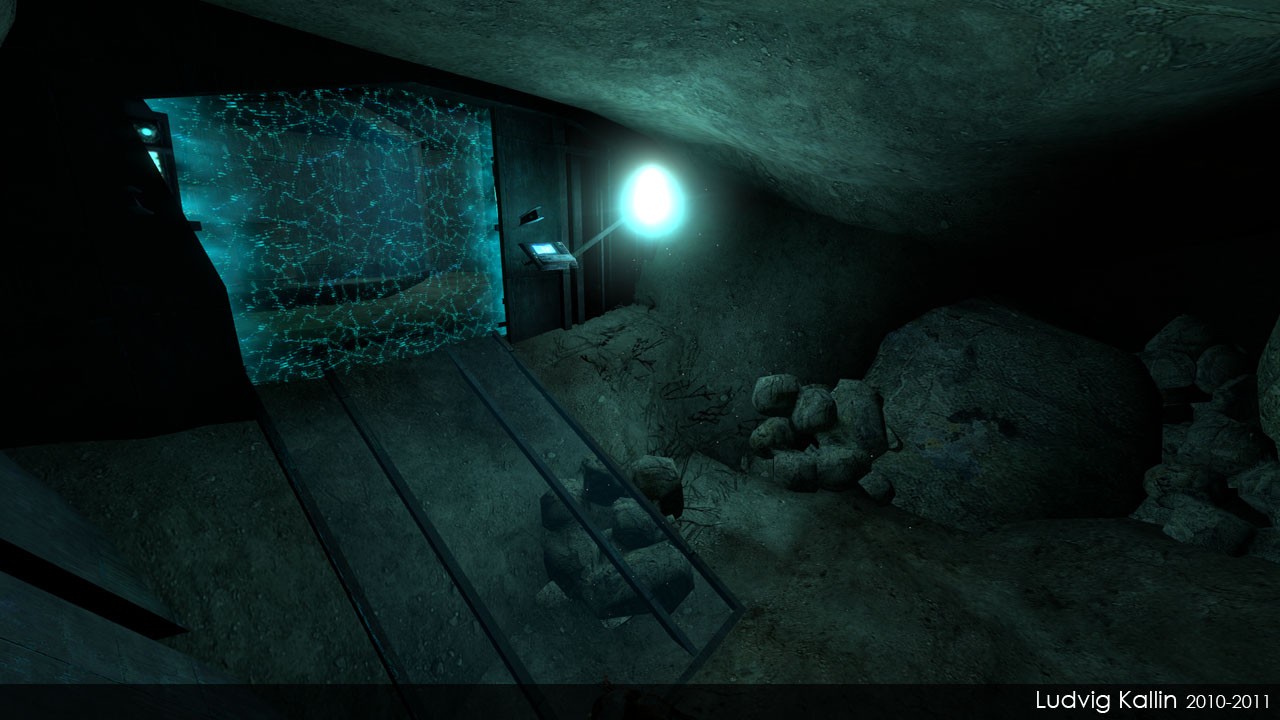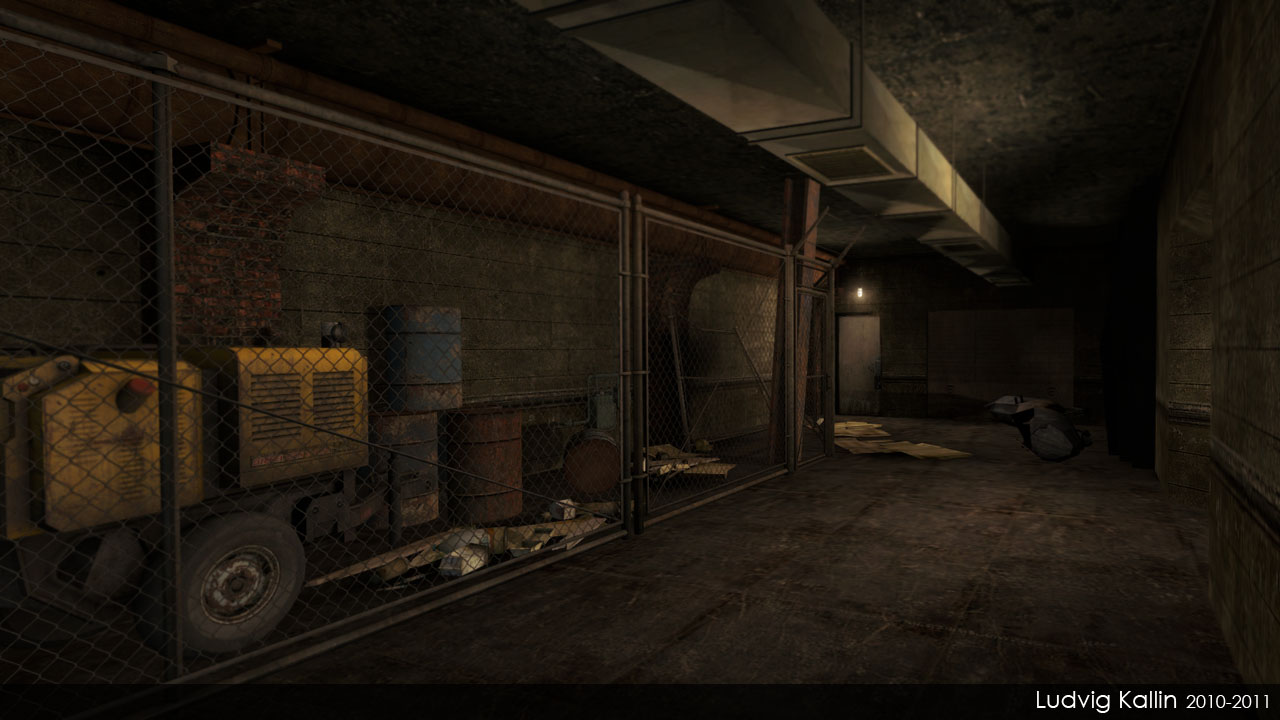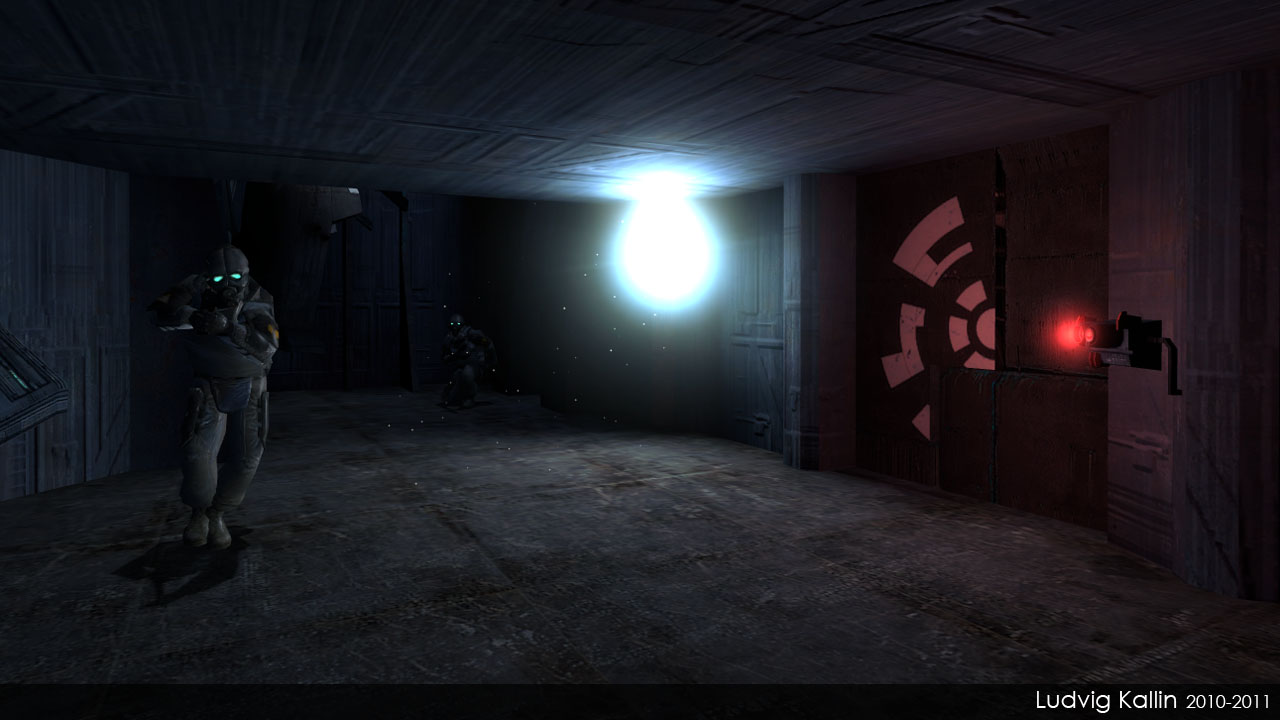 Happy holidays